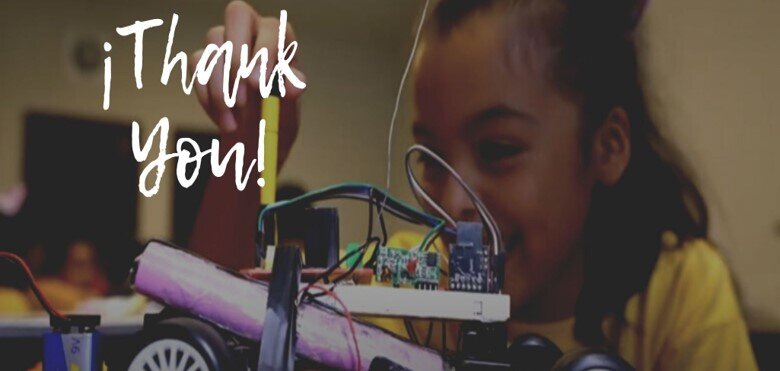 SDG 4 of the 2030 Agenda sets out the priorities to work on, as it aims to "Ensure inclusive, equitable and quality education and promote lifelong learning opportunities for all".
Based on this principle, technological education makes the difference between social exclusion and equal opportunities for children and adolescents in the future, which is why they need to have the necessary skills, as well as access to devices such as computers, which allow them to make the most of online opportunities.
As children reach adulthood and enter the world of work, connectivity can increasingly mean the difference between the ability to earn a living or not. Those with access to digital technologies and the skills needed to make the best use of them will enjoy an advantage over those without.
Therefore, the "iClub" project was born with the purpose ofgiving children and adolescents knowledge in the computer programs word, excel, power point and robotica, allowing them to apply their knowledge for the benefit of their academic training and in ICT.
To promote technical-scientific training from the early stages of training, we promote the following activities:
Girls and boys from 4 to 5 years old, participate in lego classes and 3D puzzle assembly, art classes.
Girls and boys from 6 to 8 years old, participate in robotics classes, 3D puzzle assembly, lego classes, art classes.
Girls and boys from 10 to 12 years old, lego classes, 3D puzzle assembly, robotics classes with programming, art classes.
Teenagers from 13 to 17 years old, lego classes, programming classes, soldering iron cases, robotics classes, art classes.
The impact we generate is 700 children and adolescents acquire knowledge with digital resources and through the use of ICT, develop creativity and critical sense that will help them solve any situation or problem in the future.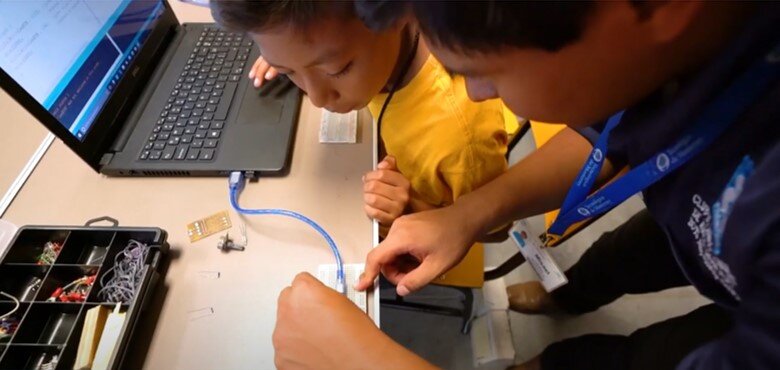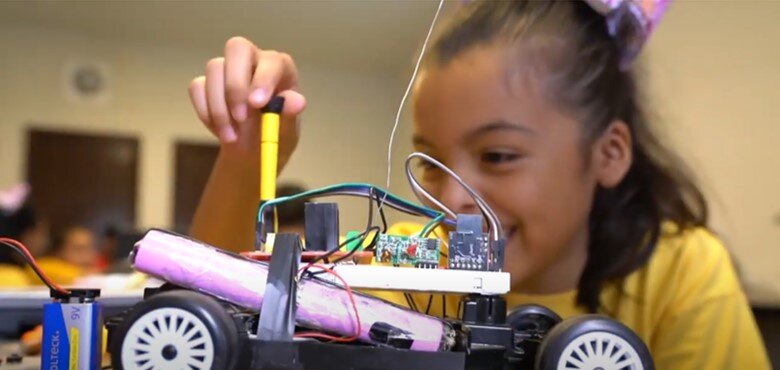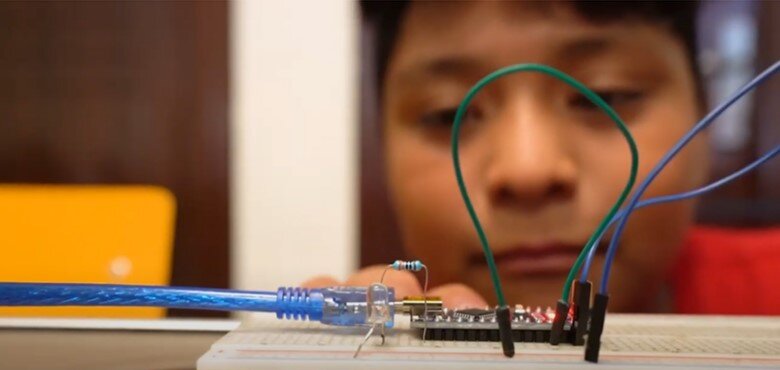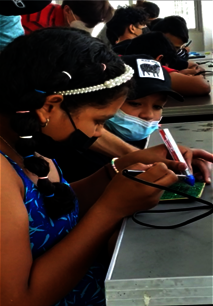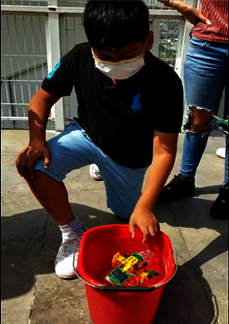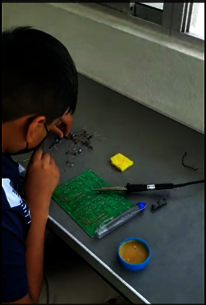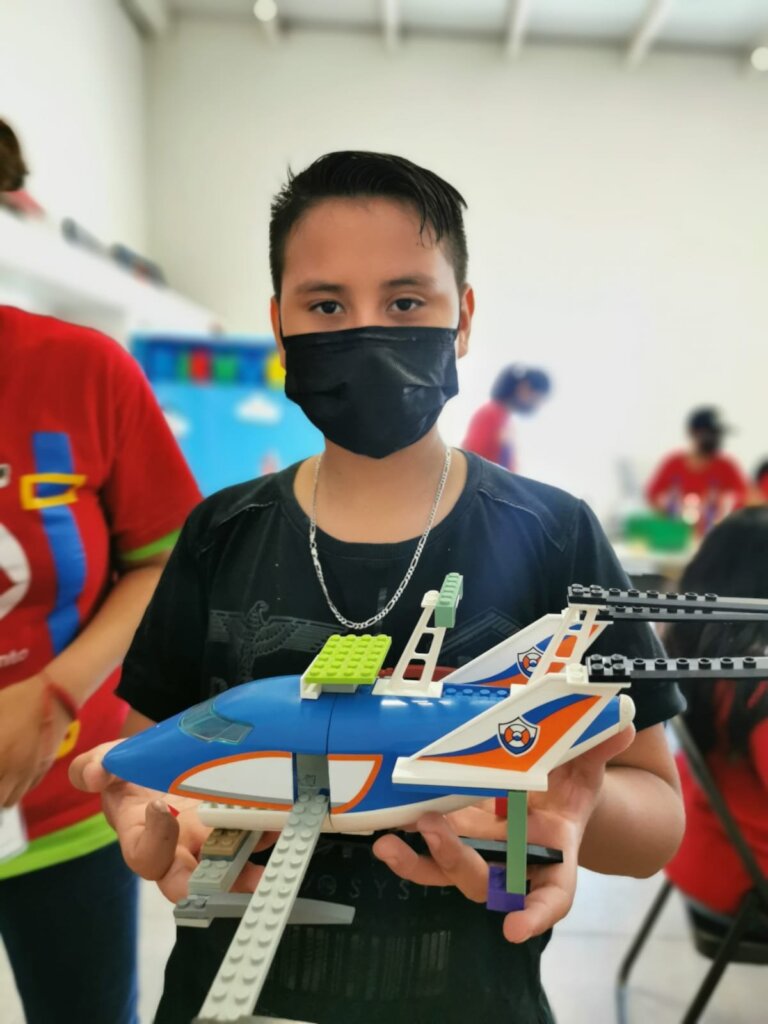 Links: