Project Report

| Sep 2, 2022
Thank you for providing a space to learn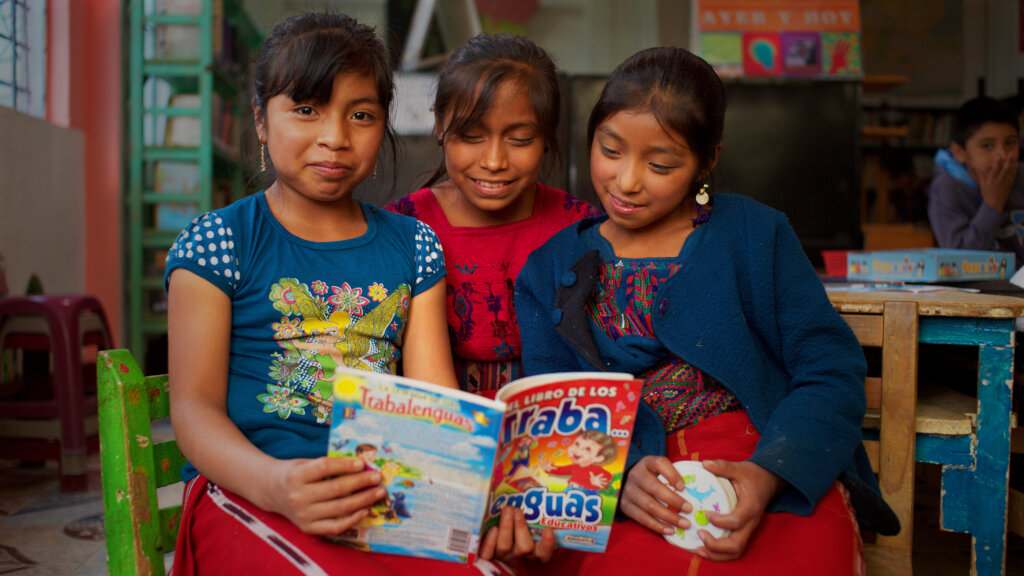 Dear Project of the Month Club Member,
In the Indigenous town of Chajul, Guatemala, a lack of literacy and education stemming from the country's civil war keeps people from accessing critical resources and finding good jobs. Without educational materials or sufficient space and light to study at home, many children can't learn. Currently, only 3% of Chajul's youth will graduate from high school.
Our September Project of the Month, Limitless Horizons IXIL, bridges the gaps in Chajul's education system by providing a learning environment for children in the community. Their project Support literacy and learning for 1,900 Maya youth is operating the first and only public library in Chajul. The library puts more than 10,000 books, microscopes, and STEM resources at students' fingertips. Two local librarians also help them read and learn.
When Development Manager Emma Bourke learned that Limitless Horizons IXIL had been selected as the September Project of the Month, she shared that these funds will help provide youth in their community with a safe space to learn, which will impact their lives and community for years to come.
"This support will help transform education in our rural Guatemalan community, we are so grateful!" Emma said.
To learn more about how Limitless Horizons IXIL is providing learning resources to support children and families in Chajul, check out their most recent report.
Thank you for your continued generosity and compassion!
With gratitude,
Donna Callejon
GlobalGiving Interim CEO