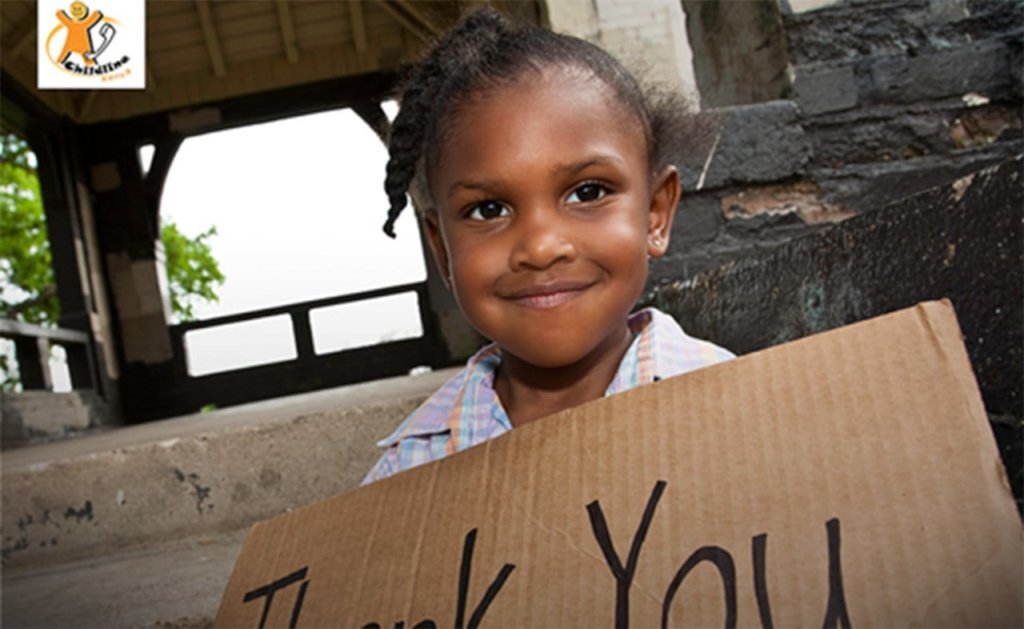 Dear Project of the Month Club Member,
Thank you for yet another month of astonishing generosity! Your commitment to supporting community-led nonprofits across the world truly gives me hope for the future.
In January, you joined a total of 586 compassionate donors, raising $25,343 to support Yayasan Usaha Mulia's project Help Promote Good Reading Habits in Kalimantan.
Today, I'm beyond excited to introduce our February Project of the Month: Childline Kenya's Shine a Light on Child Abuse in Kenya.
In 2004, Childline Kenya launched their 24-hour support hotline for children facing domestic violence and other forms of abuse in Kenya. Since then, this locally-led organization has expanded its services to include counseling, shelter, legal support, and medical care to more than 200 survivors of childhood abuse each month.
When Executive Director Martha Sunda learned that Childline Kenya was selected as the Project of the Month, she expressed her heartfelt gratitude, saying:
We are elated at the selection of Childline Kenya's Project! I jumped up and down round my living room on reading the email...I am grateful to everybody who made this possible for more children to be rescued from an abusive environment and better enjoy their childhood. I can already see the cheerful faces of the children who will benefit from these funds together with their families and I love the picture painted.
Martha also shared how plans for how your generosity will help Childline Kenya keep children in their community safe.
With this financial support, we intend to increase awareness of child protection services, optimize access to the child helpline by engaging additional counselors and strengthen the response to reported cases of violence against children.
To learn more about how Childline Kenya is helping children continue their education, check out their most recent report.
Thank you so much for your invaluable support!
With gratitude,
Alix Guerrier
GlobalGiving CEO