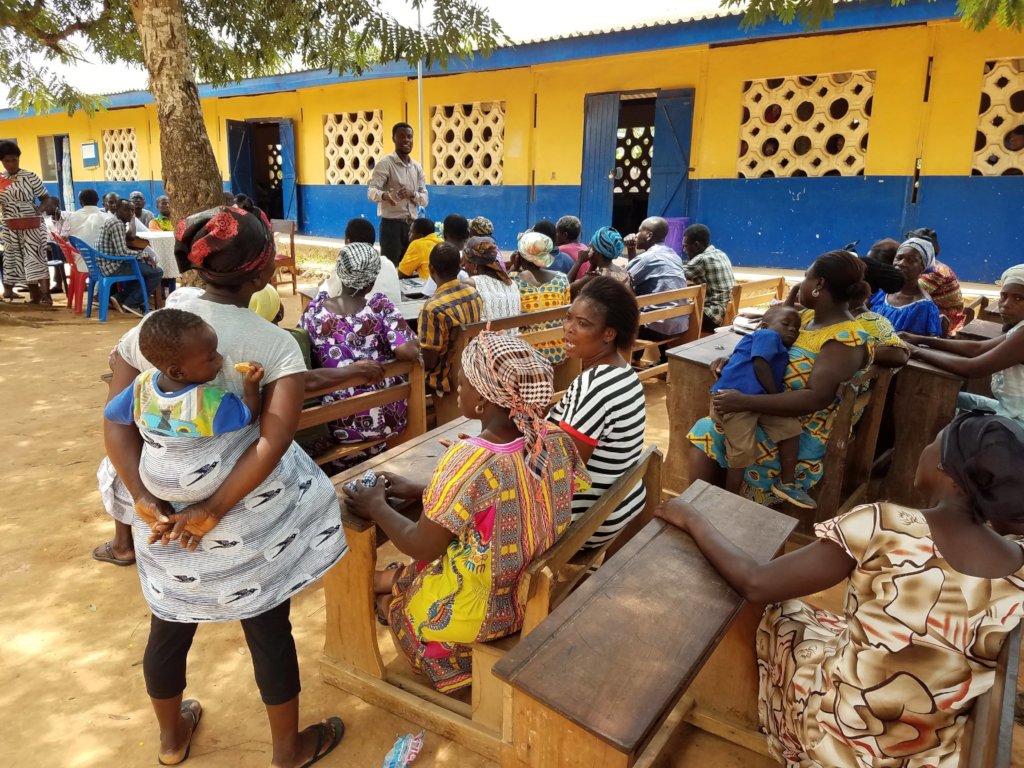 In March 2019 we have been able to kick-start one of our projects, the Microfinance project aimed at supporting the first 15 women from conditions of abject poverty to set up and grow their micro-businesses. At TANF, we believe supporting women (many being single mothers), and the parents in general, in achieving sustainable revenue and financial stability is crucial in order to allow their child/ren to attend school.
Laud, the founder of TANF has met with the women and other family members of TANF's sponsored children to take them through the main ideas behind the project. They were given a brief education on how to start a successful business, how to attract clients and keep track of their book-keeping records. As the project is based on 0% interest rates we encouraged all session participants to invest part of their profit towards education of their children, ensuring the necessary learning and development that would assure a better and brighter future for them, looking at TANF's support as the initial stepping stone. Soon,
TANF will distribute the first microfinance capital between the selected women-led business projects. Over the following months, on-going mentorship will be provided to assist them in pushing towards their business goals, providing them with a combination of skills training, money management training, subsidy in transportation, and purchase of necessary tools and equipment. Very big thanks to everyone who makes this possible and we highly promise to keep you all updates of their progress and the impact made.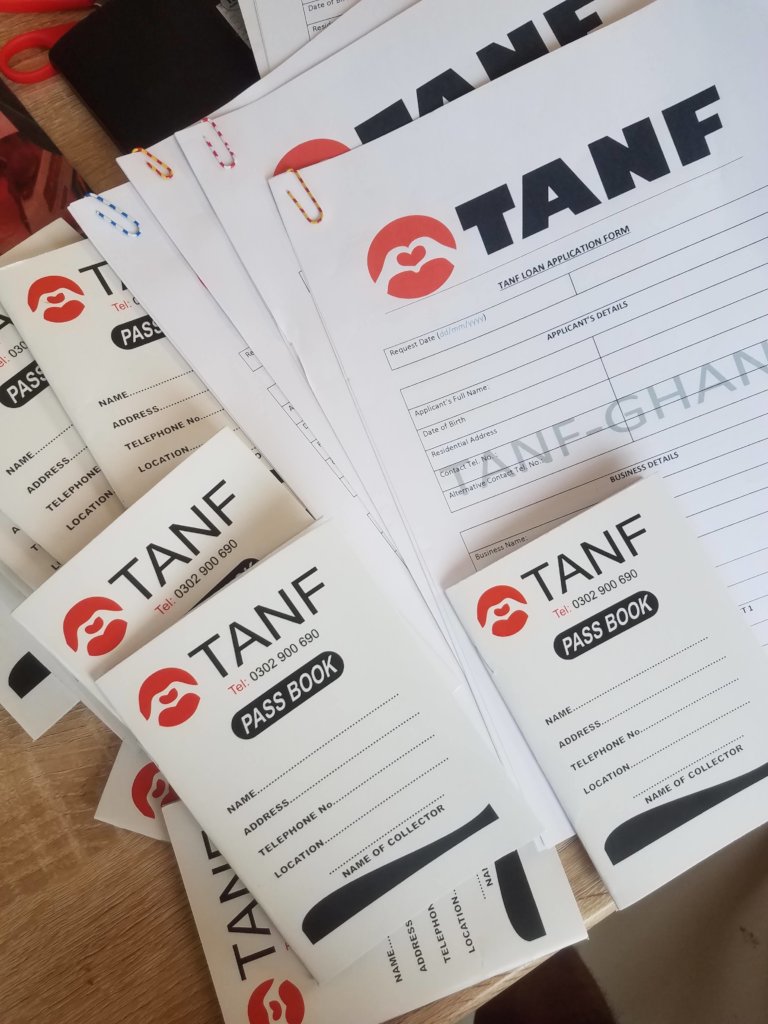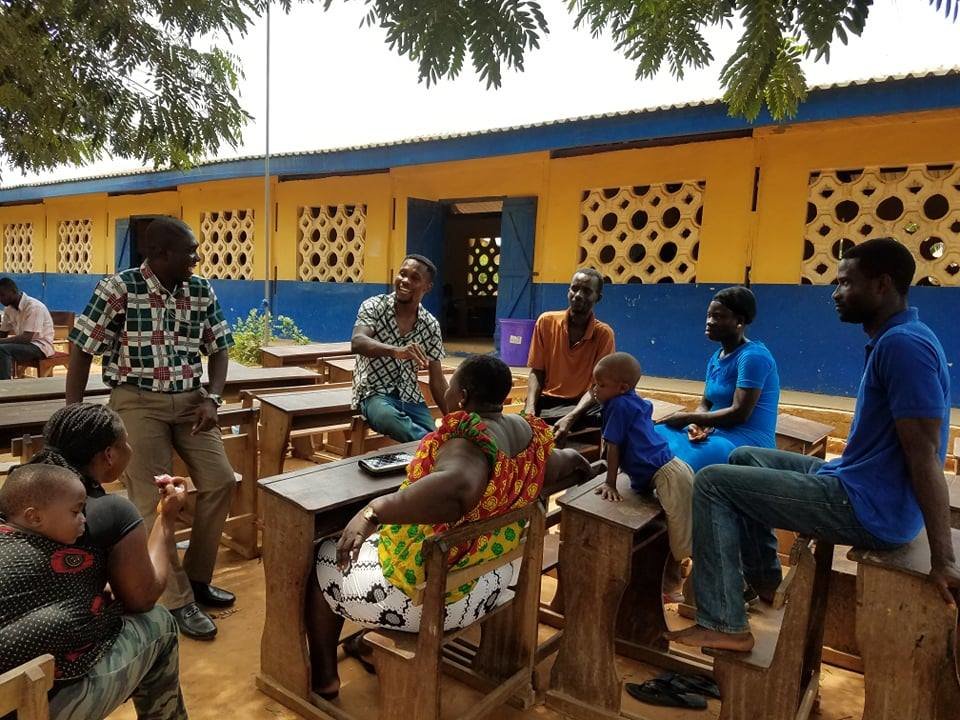 Links: