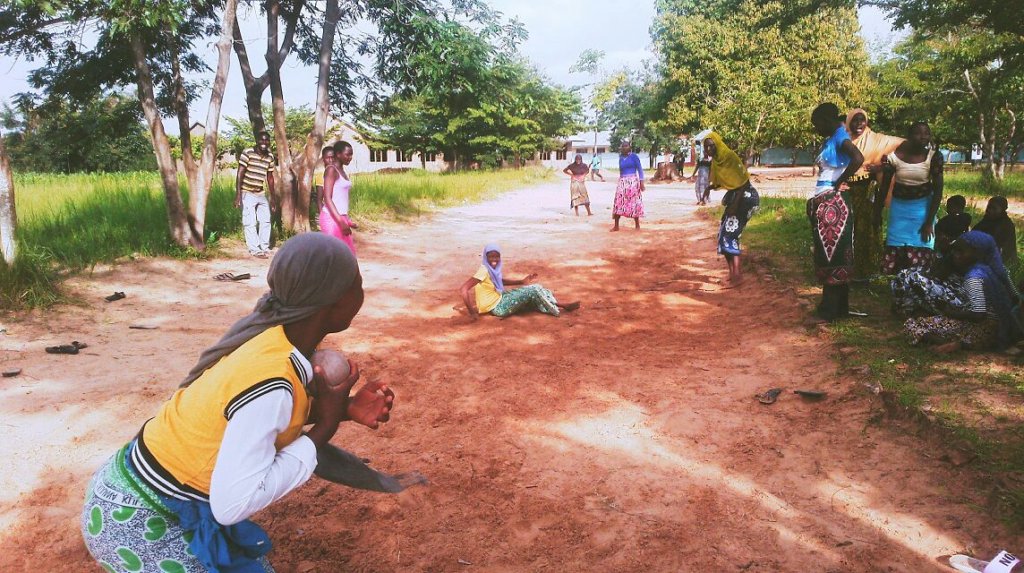 Happy New Year Project Wezesha Supporters!
We wrapped up 2016 with a really cool pilot project that we're excited to tell you all about.
As most of you have learned through these reports, education in government village schools is readily available, but not always of the same quality as that experienced by the youth in urban government schools or private schools. The short list of reasons includes lack of support for ongoing teacher training, limited English proficiency of teachers and students, lack of educational resources (e.g., laboratories, textbooks, maps, technology), and long walking commutes to schools with no meals provided on site (i.e., hunger, diminished attention spans).
For quite some time, Lucas and I have puzzled over what we can do to build on classroom-based learning. For the past few years, we have been providing additional tutoring for our students between terms and after school, especially for those struggling in particular subjects. The students are always grateful, but it still didn't seem like it was having enough of an impact. Students continued to struggle in classes and some weren't finishing secondary school with marks high enough to get them into high school or vocational school.
This year, Lucas and our dear friend and fellow educator, Madaga, collaborated to develop a study camp to fill the time between school years. Following a brief break at the end of the school year, students from both the Project Wezesha and Girls Education International scholarship programs took part in a rigorous 30-day academic camp during which they engaged in the following activities:
6:30am jog followed by showers and breakfast
7:15am morning meeting, during which students took turns reporting in English on a topic of their choice. They have spoken on the environment, family, managing waste, student motivation, and more!
7:30am start time to their classes, in which they studied English, Biology, Chemistry and Math - the subjects that generally present the most difficulty to all students
Midday lunch and rest
Afternoon classes followed by evening student-led discussion groups
Group dinner, then deep sleep!
Our students were transported into Kigoma town for the study camp, so they live in dorms at the host school. The participating teachers are teachers from town who use technology (including YouTube videos and projectors) to help make concepts clear. The headmaster of the host school has been so supportive of this project - he turns up each day to see how the students are doing, to encourage them, and to make sure Lucas and Madaga don't have any unmet needs.
Midway through the study camp, our students' parents traveled from the villages to visit their children, listen to updates from teachers and speeches from the organizers (Lucas and Madaga), and get a sense of the overall impact of this opportunity. They are immensely grateful for the support we've been able to provide, thanks to you!
In addition to the study camp, we have additional brief updates that we'll elaborate on in the coming months. One of our students, Diana, has been working as an assistant in a lawyer's office, but she is ready to start her own business. Khadija and Hindu are rounding the ben on their work contracts in Oman and will be returning to Tanzania to start their own business as a team. We'll helping all three of these girls through mini-capital campaigns to help them buy the equipment they need to get started. Our student Ismael is starting his final year at the vocational school in Kigoma where he has been studying driving and car mechanics.
We also launched a last minute holiday campaign in a response to a desperate plea from the leaders of Mgaraganza Village. They had no funds to buy desks and chairs for the incoming freshman at Amahoro Secondary School - 160 new students! This is, of course, a government expense, but while the government was quick to place 160 new students, it was not so quick to send funds to provide them seating. We have comitted to providing 50 desks and chairs, but the more we raise, the more we will provide. We are so grateful to those who responded immediately to the rally cry and helped us raise just over $1,000 in 48 hours so that Lucas could rush to the carpenter and put in an order in time for the start of the school year in mid January.
As ever, we are very grateful for the support you have provided along the way to help make all of this happen. Thanks to the speed with which technology is reacing all corners of the world, I now get What's App messages from Lucas, Madaga and several of our students regularly! I feel the impact of our work daily through their words and pictures. Please know that what is happening in this community thanks to the work of Project Wezesha ... well, it's powerful! The ripples may be small, but they are increasing in size and frequency! Imagine, an entire collective of small villages knows that a group of grassroots donors working through Project Wezesha has got their back--cares about their young people, and therefore their community!
I'll continue to share the updates, but make sure to also like us on Facebook so you can keep up with periodic updates and see more photos and videos. Keep an eye open for invitations to take on your own mini-projects in the coming months!
Use the sharing buttons below and help us spread the word. A little goes a long way!
Asante Sana,
Rai Farrelly & Lucas Lameck
Co-founders, Project Wezesha
www.projectwezesha.org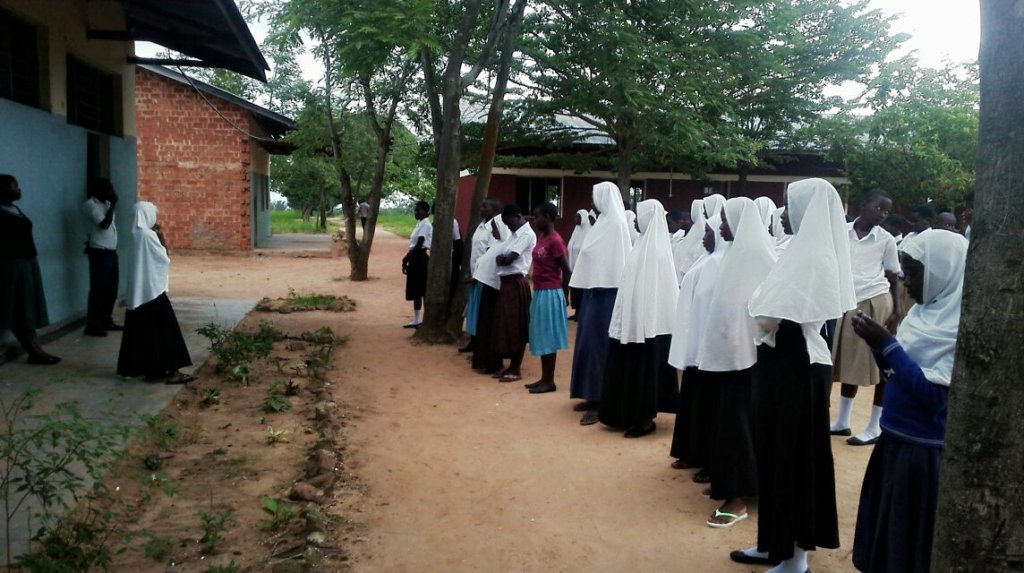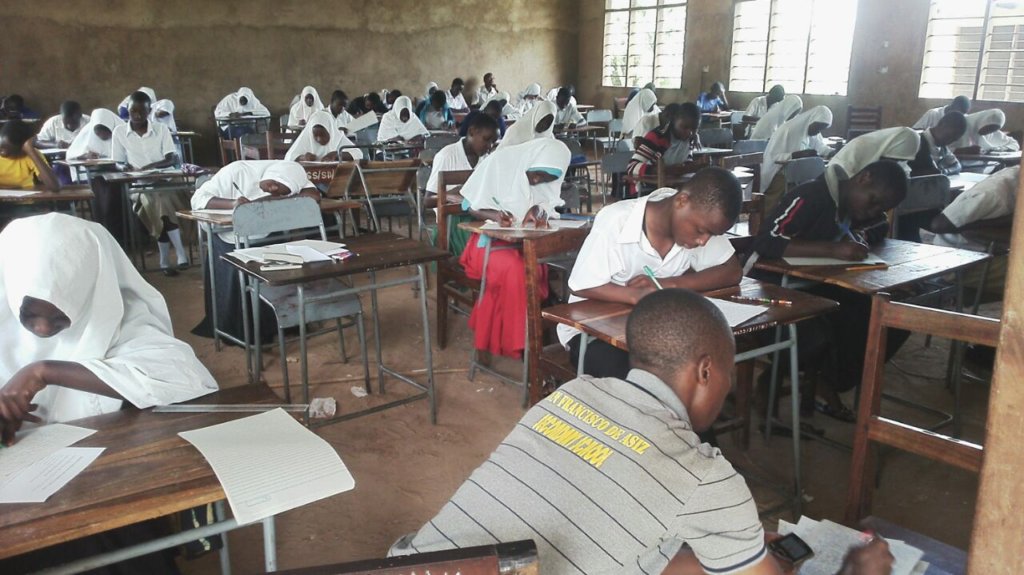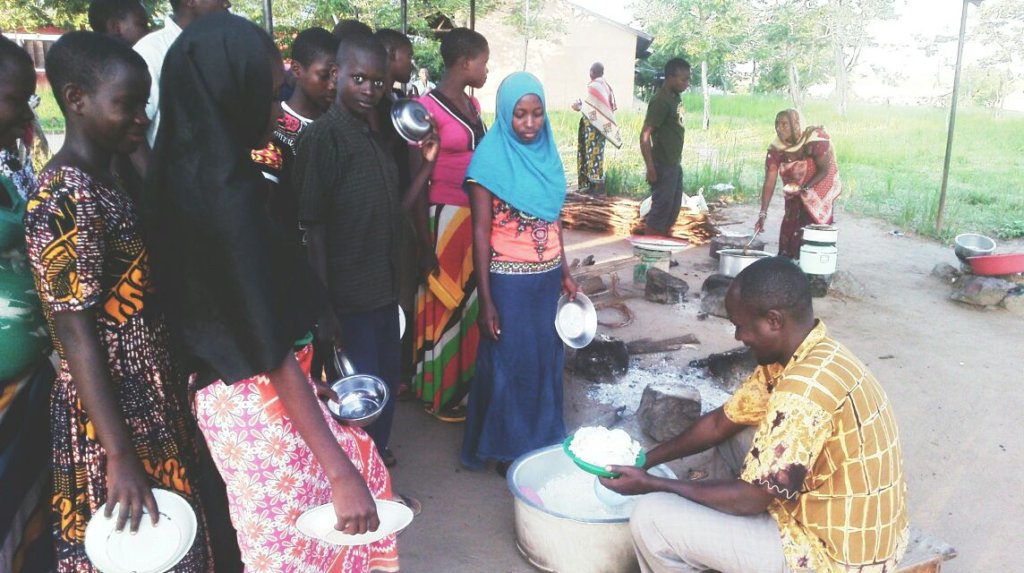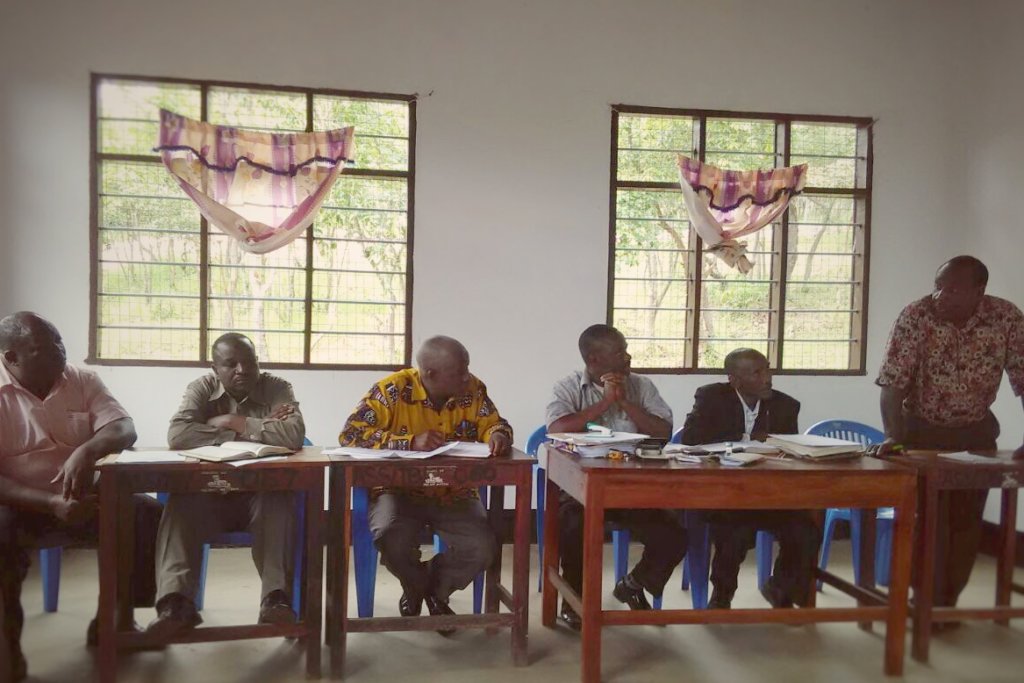 Links: