Greetings friends and supporters of Project Wezesha,
Thank you so much for your generous support of our scholarship program to support students attending secondary school in Western Tanzania. We have some exciting updates to share about the program!
First, as we announced in March, four of our girls graduated last October. Now, Silvesia, Hindu, Edina and Khadija are starting classes at the Vocational Education and Training Authority (VETA). The girls are going to board on site, which is safer and ensures that they can remain focused on their educational and career goals. The decision to continue our support beyond secondary school was reached through discussions with the students about the 'reality' of secondary school in the villages. The percentage of students who graduate secondary school with scores high enough to earn them admission to high school is below 10%. We don't want the last day of secondary school to be the last day of formal education for our students, so we decided to continue supporting them, if they so desire, through additional professional training so that they can support their families in the future. So far, they have all been enthusiastic about continuing their education.
Another exciting announcement is that Project Wezesha has its first intern! The bright, motivated Katy Lindquist of Colby College in Maine traveled to Tanzania in May. She was greeted at the airport by Lucas and has settled in with our friends Jane and Ashahadu in the village of Mgaraganza. Katy and Lucas have already done amazing, important work to reshape our scholarship program. They have been working with the village leaders to create a Scholarship Committee charged with reviewing applications and selecting new recipients. In addition, a new application process is being put in place so that the students are invested in the process and have an increased sense of responsibility for their learning and their spot in the program. Previously, the selection was primarily need-based, but now we are asking the students to demonstrate their commitment.
We also want to highlight the recent contribution of first year medical students at the University of Texas at Austin. With the guidance of their mentor, Dr. Oakes, these students pulled together several fundraising efforts to raise $15,000 for Project Wezesha - most of which will fund the building of Amahoro Secondary School, but a large portion of which will help us grow our scholarship program and support the girls at VETA.
Speaking of growing our scholarship program, the new Scholarship Committee will be put to work this very summer as we add 13 new students to our roster! Five of these new students will be supported by the Amani Hope Scholarship Fund - a new partnership that we announced in March. We are delighted to be able to add so many new students this year!
Please be sure to check in on our Facebook page and read the blog on our website. I'll be traveling to Kigoma on July 11th to join Katy and Lucas to continue our work. The pictures, videos and notes from the field will be flowing as much as the spotty electricity in town allows!
With much love and gratitude,
Asante sana!
Rai Farrelly and Lucas Lameck
co-founders, Project Wezesha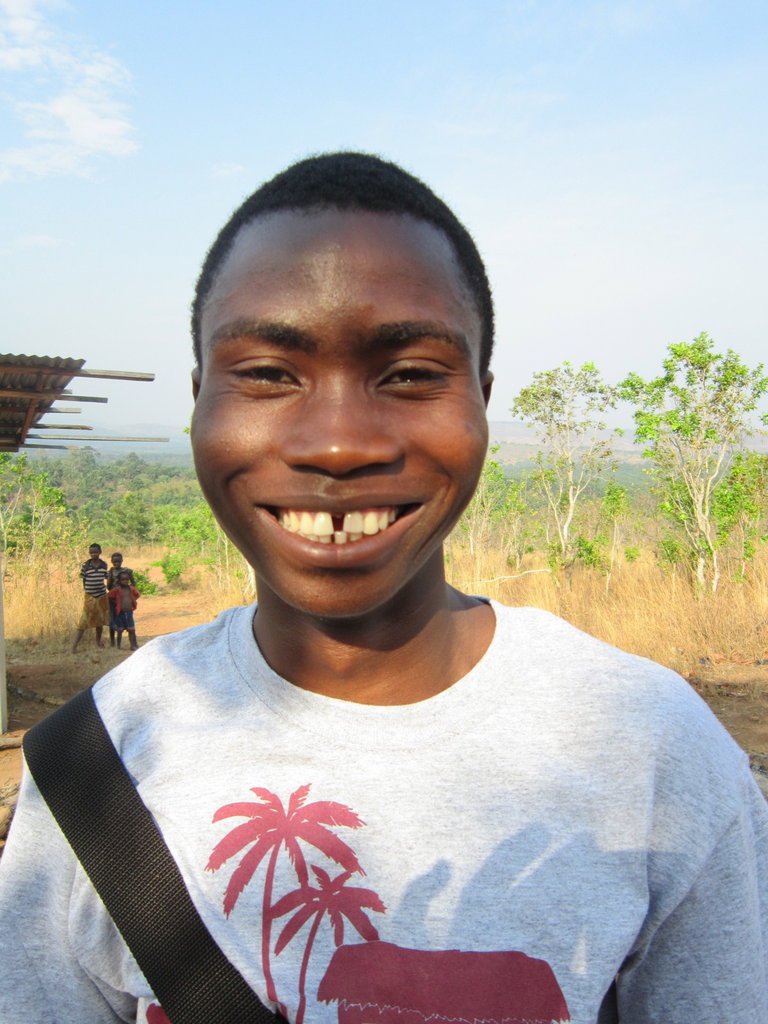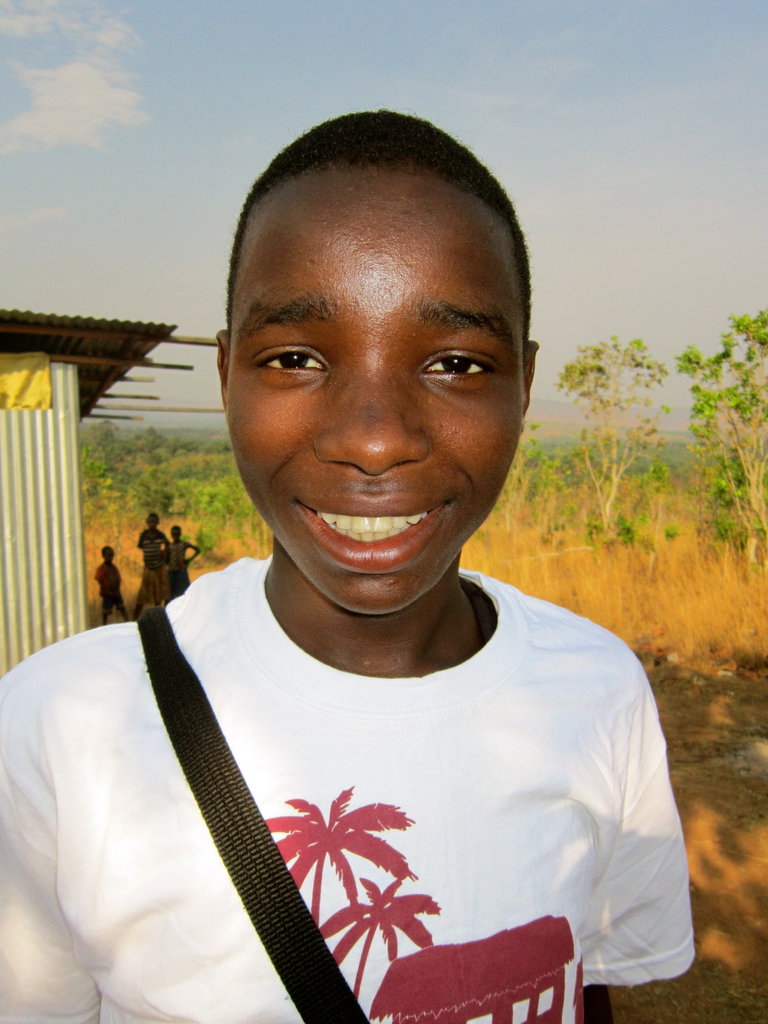 Links: