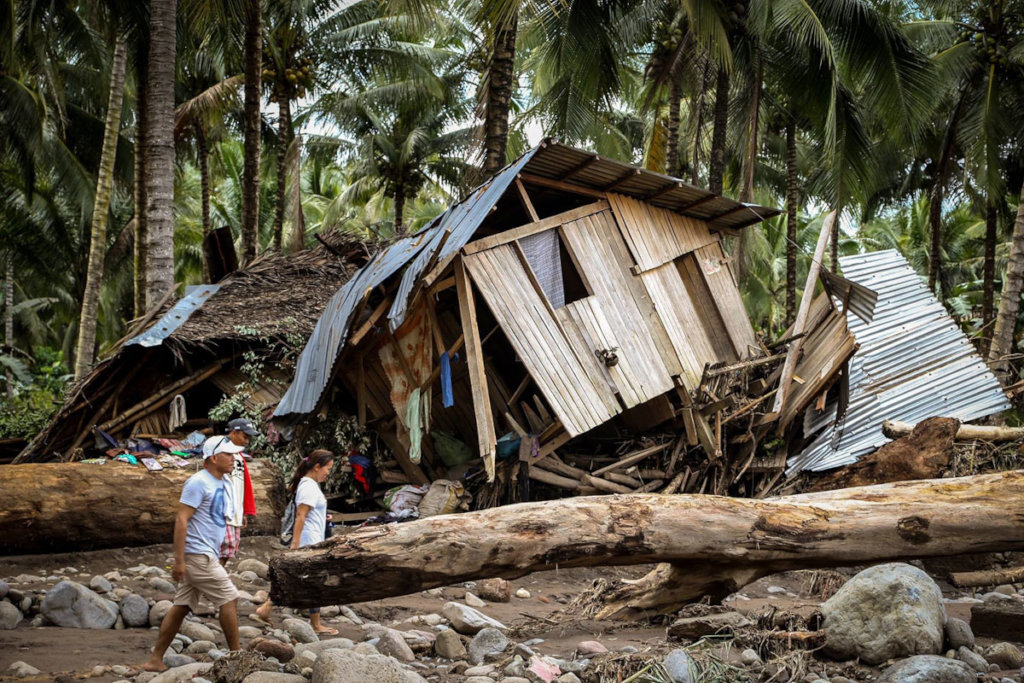 Seven weeks ago, Typhoon Vinta (known internationally as Typhoon Tembin) left a path of destruction across the Philippines' southern islands. After the storm made landfall in Mindanao on December 21st, its powerful winds and torrential rains led to flash flooding and mudslides that claimed 266 lives and caused an estimated 70,000 residents to evacuate their homes.
In the weeks that followed, thanks to support from GlobalGiving donors like you, our vetted nonprofit partners in the Philippines have provided immediate relief to survivors and have begun the transition to long-term recovery work.
The Water, Agroforestry, Nutrition And Development Foundation (WAND), a Philippine NGO based in Cagayan de Oro, has been a GlobalGiving partner for seven years. In that time they've responded to a number of natural disasters, including Typhoon Haiyan in 2013 and the earthquakes that struck Nepal in 2015. WAND's staff have become experts in community-led disaster relief, and in response to Vinta they're working to assist 3,000 families by providing food, clean water, hygiene supplies, and repair kits to fix damaged homes and latrines.
The Asia America Initiative, a six-year GlobalGiving partner with nearly 30 projects across the Philippines and a mission to empower communities affected by armed conflict and extreme poverty, is focusing their efforts on helping 300 students at a school in Sulu Province to recover and rebuild. Their teams have provided medical, hygiene, and school supplies to affected students, and are working repair roofs of school buildings damaged by the typhoon's heavy winds.
Thank you again for your generous support of community-led disaster relief efforts—and for making the smart choice to give cash to fund recovery work. We'll be back in touch in the coming months to update you on our partners' progress and the continued impact of your donation.
Warmly,
Britt Lake + the GlobalGiving Team