Project Report

| Oct 3, 2023
Aiding Families Made Homeless by Typhoon Damage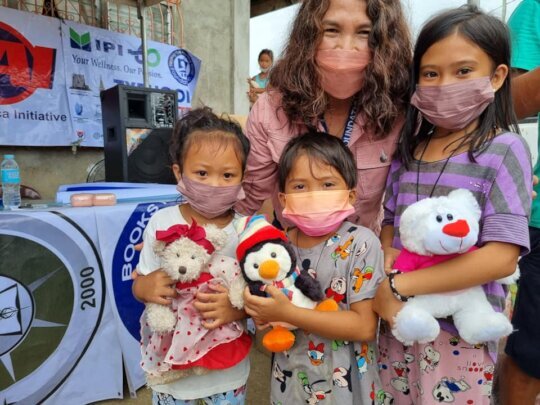 In 2022 and 2023, thousands of Filipino families became homeless due to non-stop calamities including a large earthquake, typhoon floods, the eruption of volcanos, armed conflict, and large fires. Women and the elderly are especially affected. International environmentalists consider the Philippines an epicenter of natural disasters. This project empowers those made homeless from these disasters by providing food, water, books and school supplies to reduce trauma, provide shelter, continue their education and provide hygiene supplies for wellness programs.
During these past 2 years Asia America Initiative and our local partners in Luzon, Visayas and Mindanao regions have assited more than 100,000 people directly and close to 1 million indirectly thanks to the donations from our extended GlobalGiving family and local grassroots organizations. In addition to providing emergency aid, these efforts have brought togewther peoples of many diverse cul;tures, religiona nd languages as signifiocant building block for peace in formerly contencious communities.
Nurse Faith, one of our volunteer coordinators in Visayas who is also a school nurse, says, "The blessing o this program is that we have created a community of service providers who previously never knew the power of healing and bridge building that was inside of them. They have learned to put the interests of communities first and deeply appreciate the joy of giving."
AAI's long-term goal is to encourage girls to excel in literacy, promote peace, and offer a safe environment for girls to achieve their dreams with dignity while developing job skills despite their challenging situation.
If you would like to add to your support or begin a monthly donation, please click the link below.

Thank you for assisting in this heartfelt endeavor.

Food and Shelter for Philippine Typhoon Survivors

Thank you,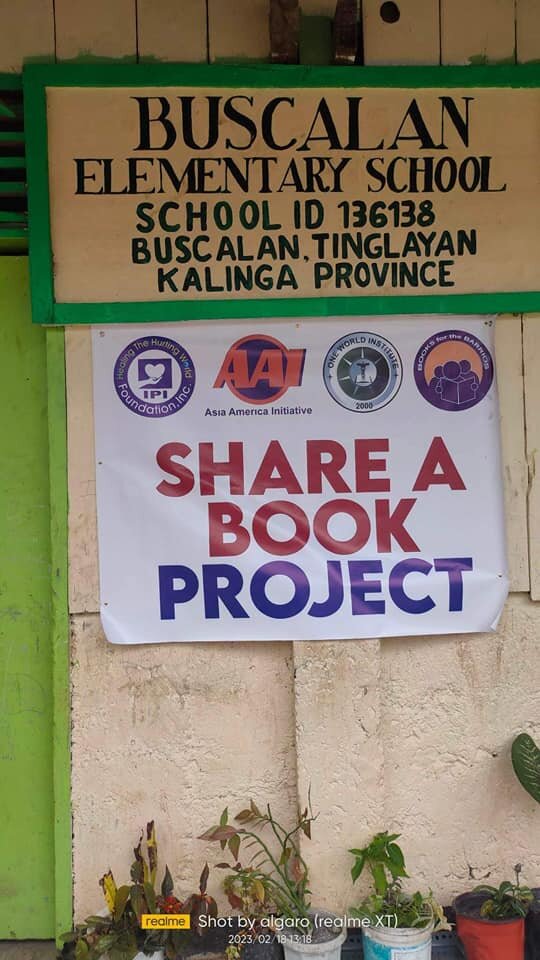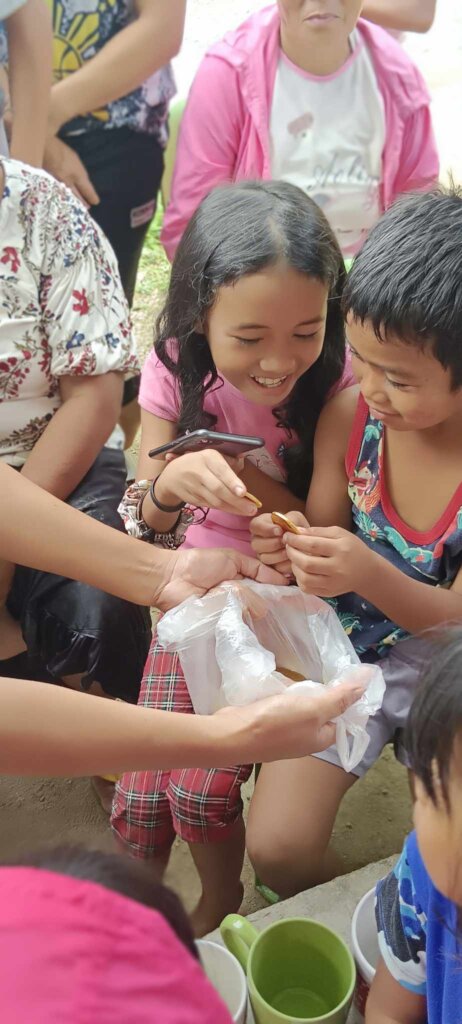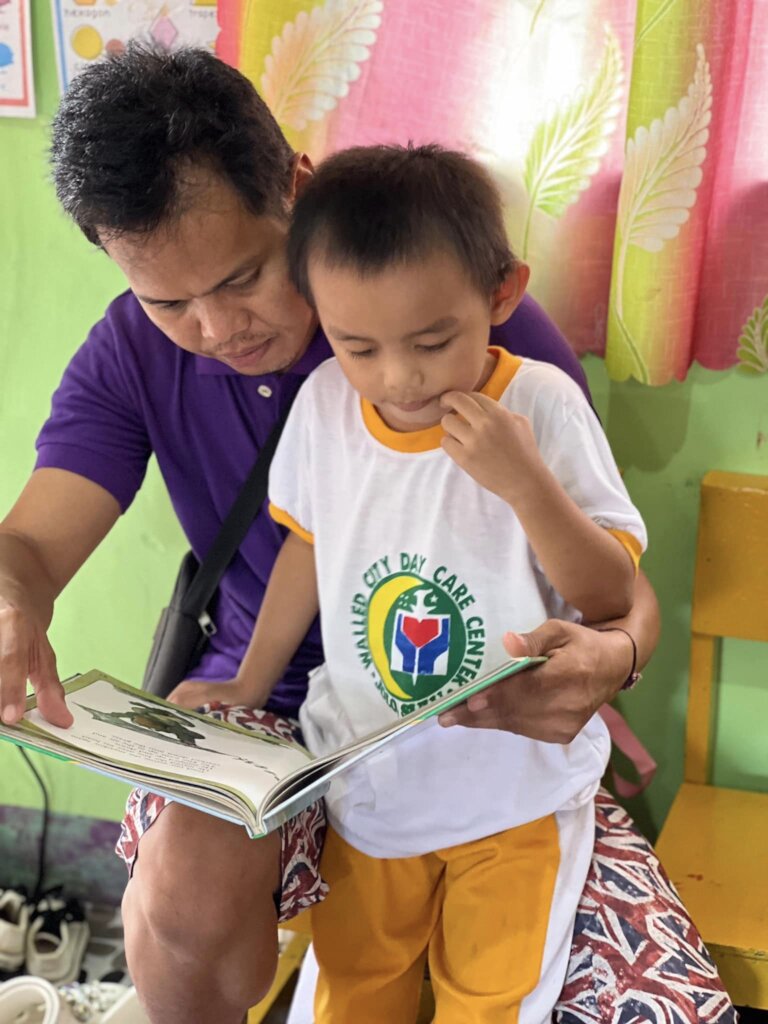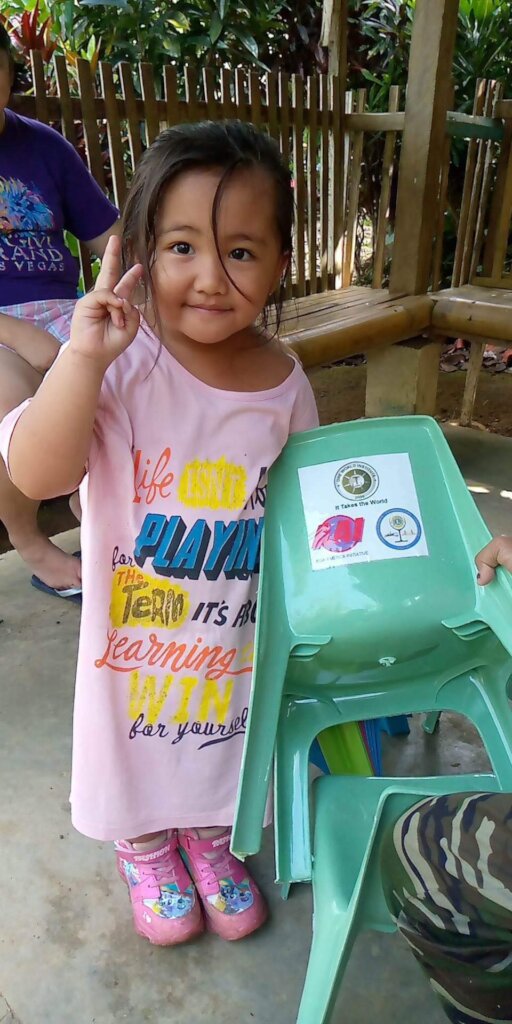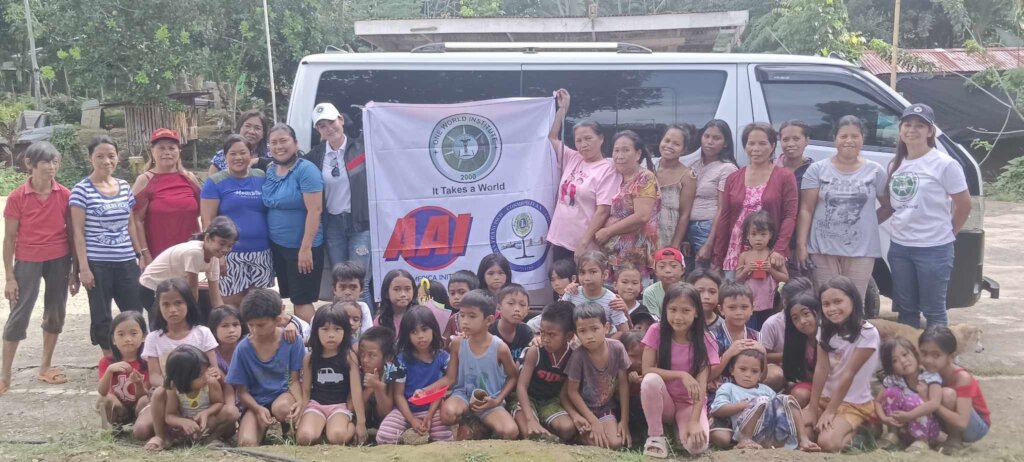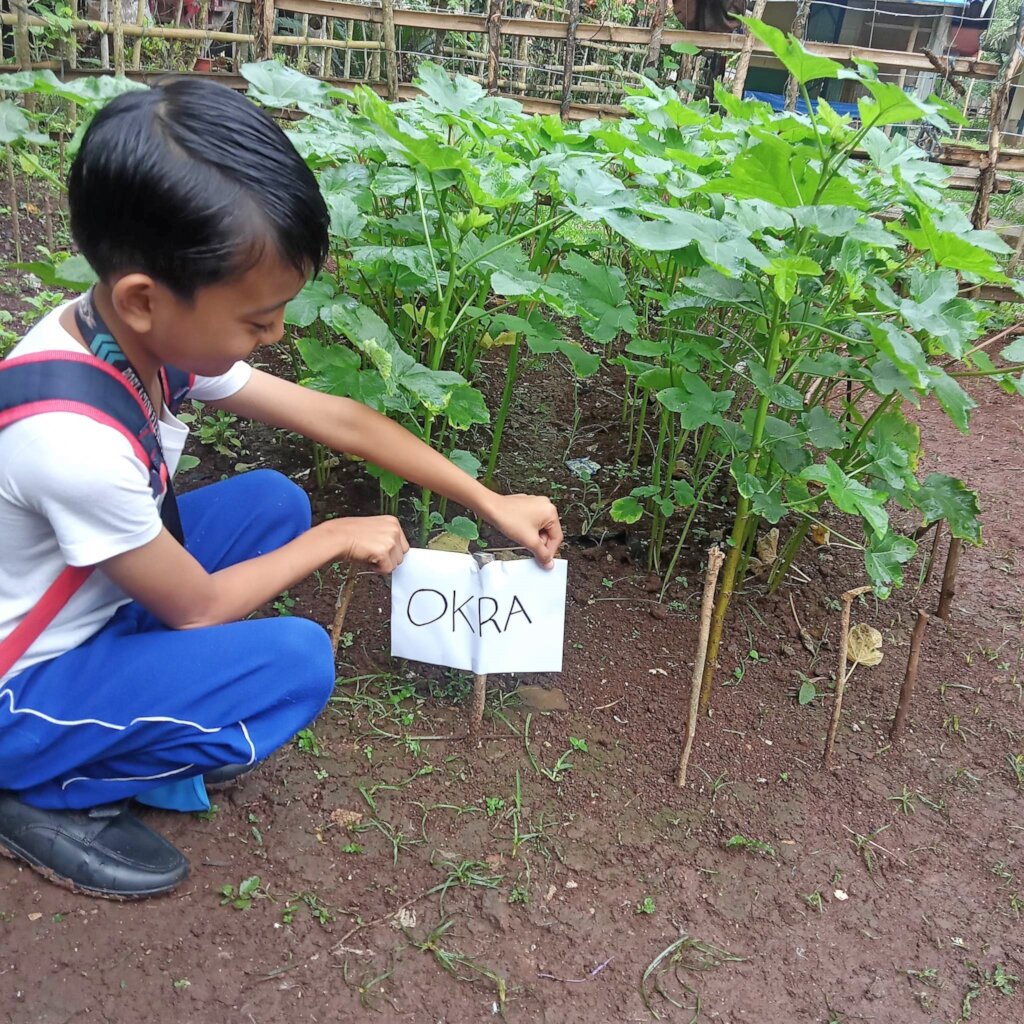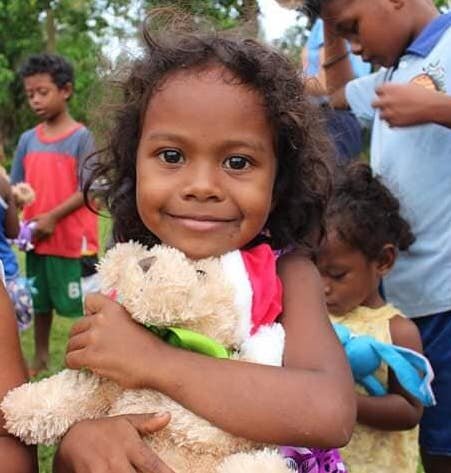 Links: