Project Report

| Dec 15, 2017
Recovery and Rebuilding Continues! Stay tuned...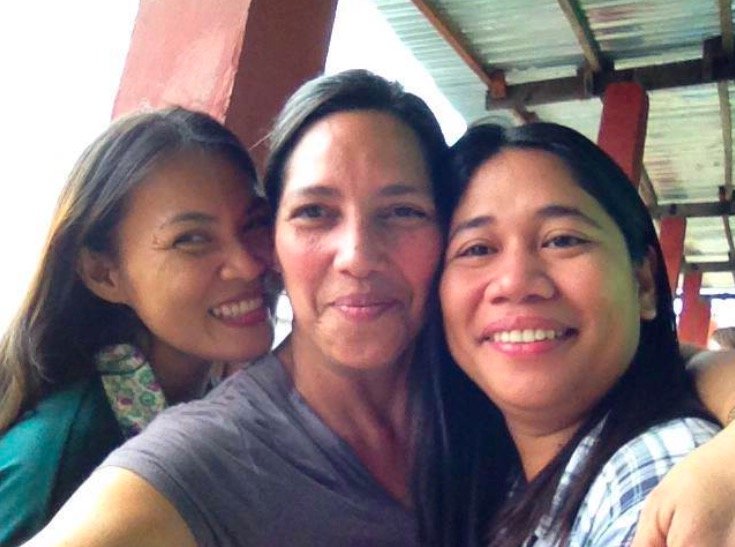 World experts say one of the best ways to help a community recover from disaster is to get their health facilities up and running again. Especially when that medical facility delivers babies. Birth is already fraught with dangers for mother and child in poor developing countries, and never more so than after a natural disaster, like happens often in the Philippines.
We are so very pleased to tell you that with your help, Mercy In Action met our goals for our initial disaster response and recovery on Leyte island, Philippines following the devastating 2013 Super Typhoon Haiyan (known locally as Yolanda.) Through this GlobalGiving project, we helped more than 1500 victims of that disaster in tents at ground zero in 2013 and 2014, and began to rebuild in 2014. Our clinic and birth center for midwife Nerissa is complete, and around 25-30 babies are being born there each month.
But while this project on Leyte island is fully funded at this time, we are STILL MOVING FORWARD WITH RECOVERY AND REBUILDING! Mercy In Action has established a second disaster project to help another midwife, Lorina, rebuild a clinic and birth center on the adjoining island of Samar, which was also destroyed in Super Typhoon Haiyan/Yolanda.
Our newest GlobalGiving disaster recovery project is called "Rebuilding Birth Center after Disaster-Philippines"
The new link is : https://www.globalgiving.org/projects/rebuilding-birth-center-after-disaster-philippines/
Thank you for your past generosity to the survivors, and your vision to help communities get back on their feet. We hope you will consider continuing to support the survivors and help untold thousands of newborn babies to survive in the future.
Let us hear from you with any questions, comments, or encouragement at info@mercyinaction.com.
God Bless you, and may it be a bright season and a happy new year for many as we complete one project together and move onto the next!
For the team, with gratitude and love,
Vicki
Links: