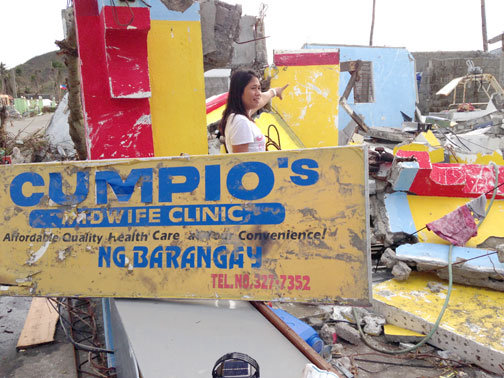 Nerissa Cumpio is a midwife who worked in a tidy and well-appointed birth center in her hometown, alongside her mother-in-law and sister-in-law, all Licensed Midwives. They had a busy practice, and made sure that women who did not have insurance or enough money to pay still got good care.
On November 8, Super Typhoon Haiyan (known as Yolanda in the Philippines) struck a deadly blow to her town. Not only was her birth center and home totally smashed by the waves, but her husband's uncle was washed out to sea and his body has never been recovered.
Thousands of people in Nerissa's hometown died that day. And the community was left without a safe place to deliver the babies being born every day in the region.
This week, Mercy In Action is going to start rebuilding Nerissa's birth center. We are going to take funds raised through Global Giving and being the rebuilding process, not only for one midwife, but for the pregnant women of an entire community.
Nerissa expressed "I was so hopeless in the month after the storm destroyed our lives, until I met Mercy In Action. Now I can see the future again".
Nerissa has been working in the tents set up by Mercy In Action last November, but soon she will be a community midwife again, a valuable and integral part of the recovery for her town, her region, and her country.
In the disaster zone, they have a phrase. Bangon Leyte. It means Rise up, island of Leyte! We will recover! This storm, as terrible as it was, will not keep us down. And now it is the time for Nerissa and her family to Bangon Cumpios! Shine again as partnered together with Mercy In Action you rise again, to rebuild the community birth center and rebuild your lives.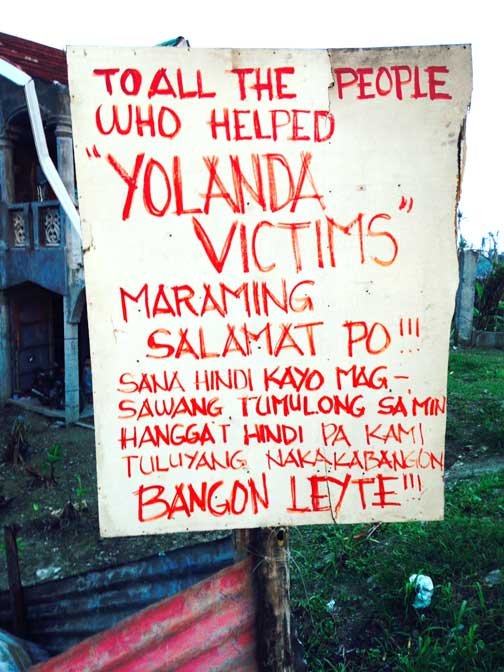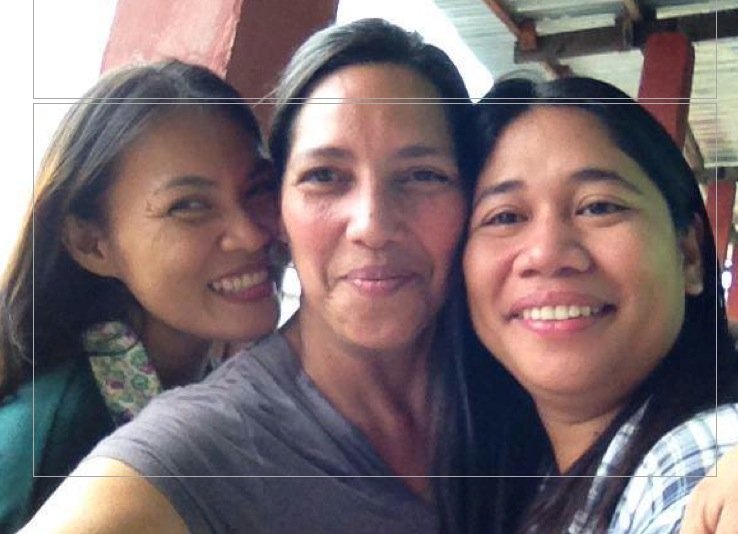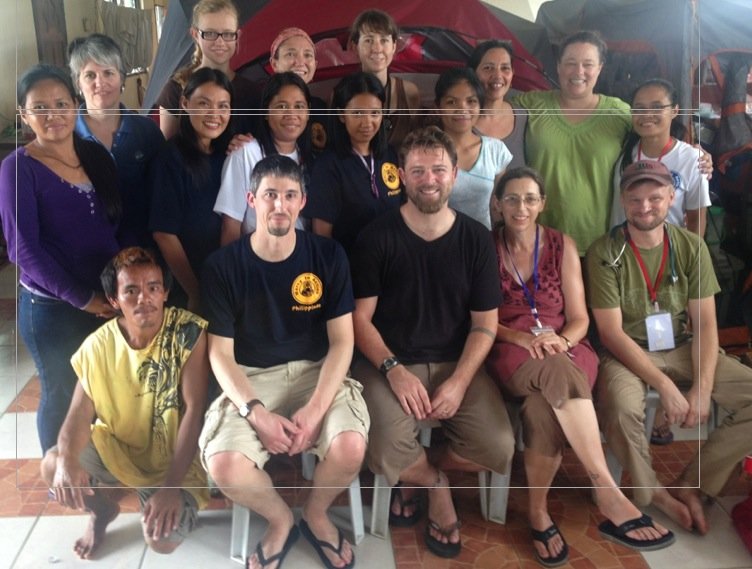 Links: