With your support, we've been busy rescuing as many birds as we can. Triggered by a cruel video shared to our Facebook group and with the help of volunteers from as far away as Texas and the Netherlands, we were able to help save five pigeons from a hellish life of abuse being used to train hunting dogs. They are now safe, happy, sanctuary residents of B2L House, never again to be terrorized or harmed. (Read their story "Puppy Training" Pigeons Rescued)
We received an email requesting help for two unnamed doves who'd lived their whole lives, 12 years, in a tiny, one foot square cage in a dark bathroom. Sunnyvale volunteers Faye and Liese dropped everything and rushed to rescue them that same night. Now, as Palomacy fosters, they are blooming into real birds. They've been named Scoop and Atom and are reveling in their new life- exploring their big cage and the bird room, basking in the sunshine, feeling the breeze ruffle their feathers, bathing, sampling sprouts and falling in love with each other all over again. If they were writing this report, I'm sure they'd say, Thank Coo!
Through our in-person and online outreach, we continue to make thousands of new friends for pigeons and doves, inspiring compassion and raising awareness. Just in September, we connected with more than 6000 people through our Facebook page, wowed hundreds of Exploratorium guests, participated in the "world's biggest block party"- the Solano Stroll with more than 250,000 attendees and then the nation's biggest pet adoption event- Pet Food Express' Bay Area Pet Fair with more than 150,000 attendees!
And, on September 22nd, we celebrated our life-saving, culture-changing work at our incredibly awesome COO-CHELLA! Pigeon and dove lovers came from all over to share a magical night of amazing company- human and avian, delicious vegan food, hand-crafted beer, a special guest appearance by artist Commander Holly and First Officer Feathers, a book signing and slideshow presentation by Andrew Garn, author and photographer of The New York Pigeon and more. It was awesome! Click here to share in the fun and mark your calendar for next year's Palomacy party: 10/19/19!
And, speaking of calendars, Palomacy's 3rd annual calendar photo contest has just launched! You can get in on the fun here.
Together we are truly making a difference. Thank you for supporting Palomacy!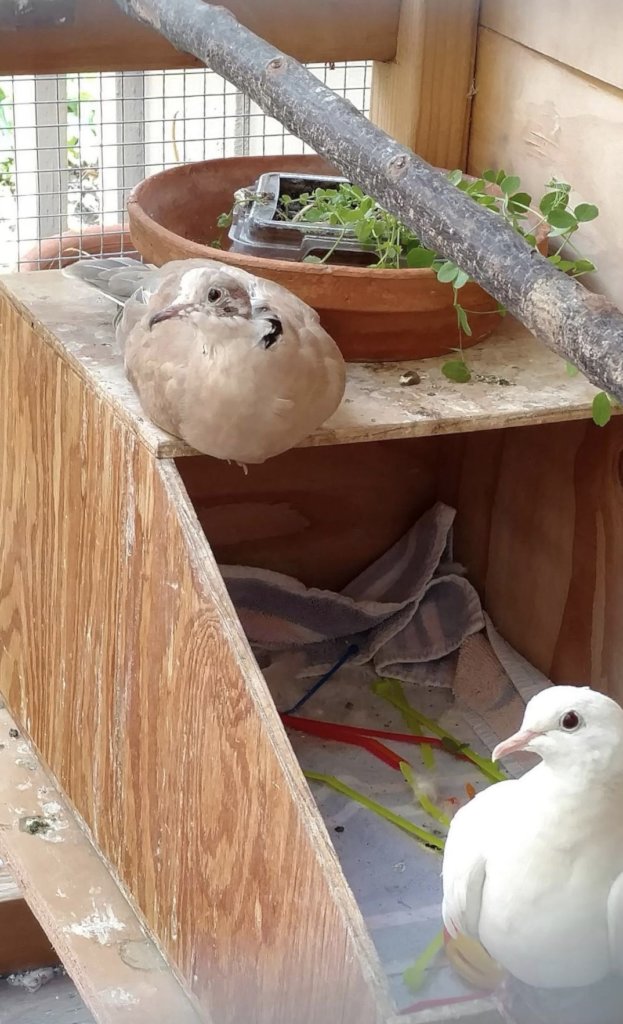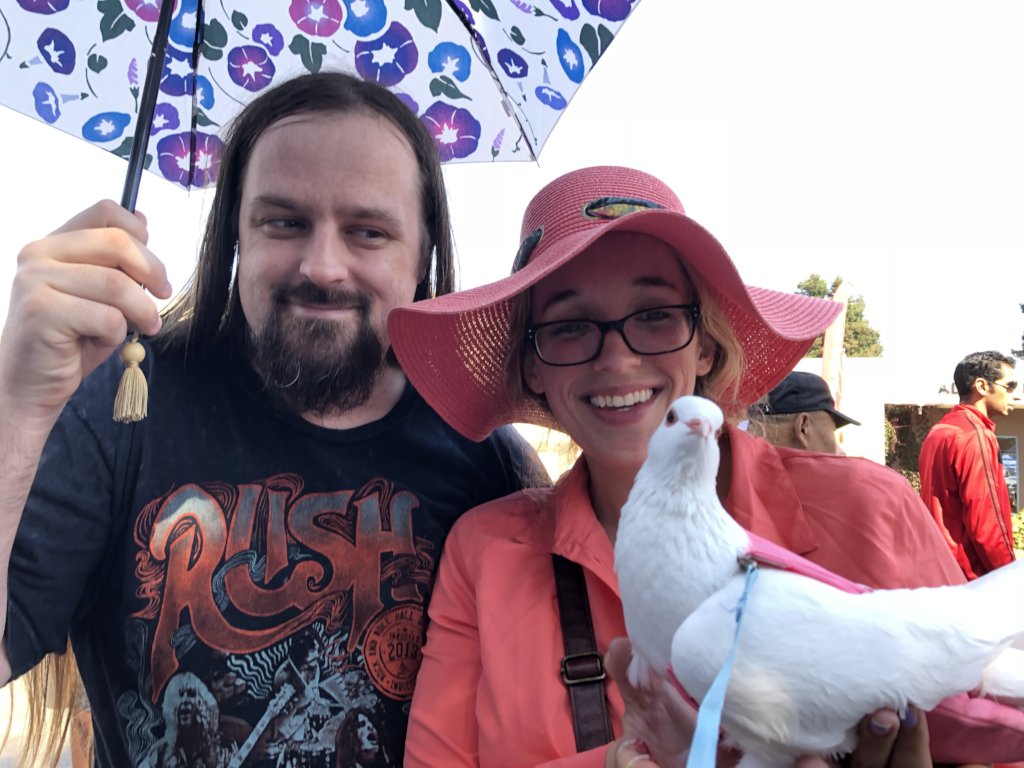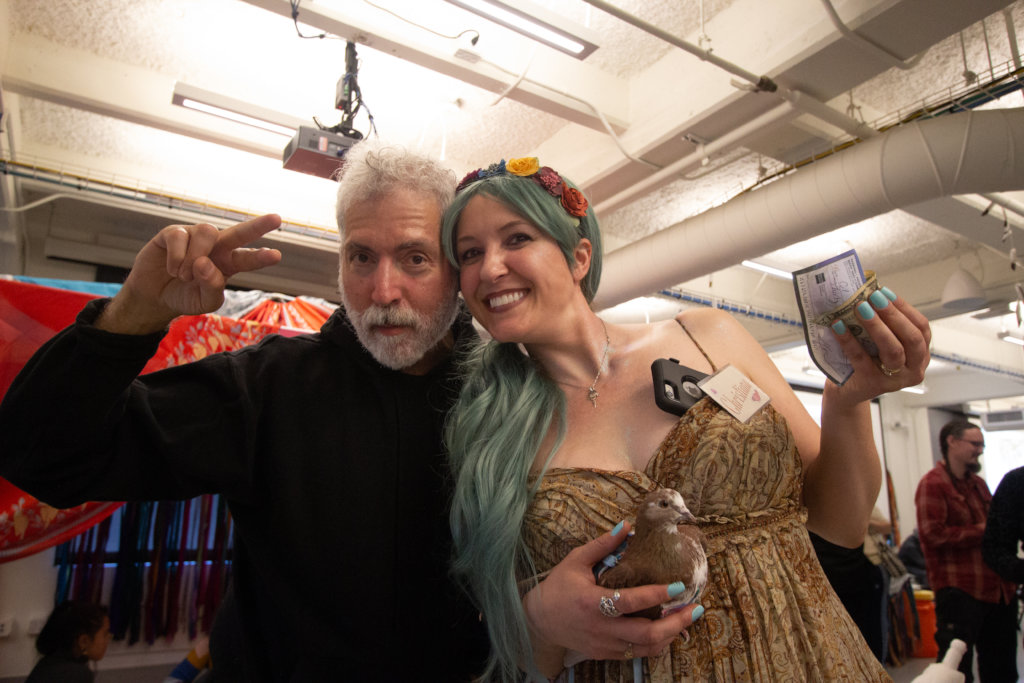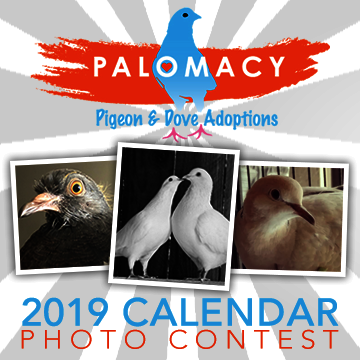 Links: