Project Report

| Jul 17, 2017
Opening Minds through Art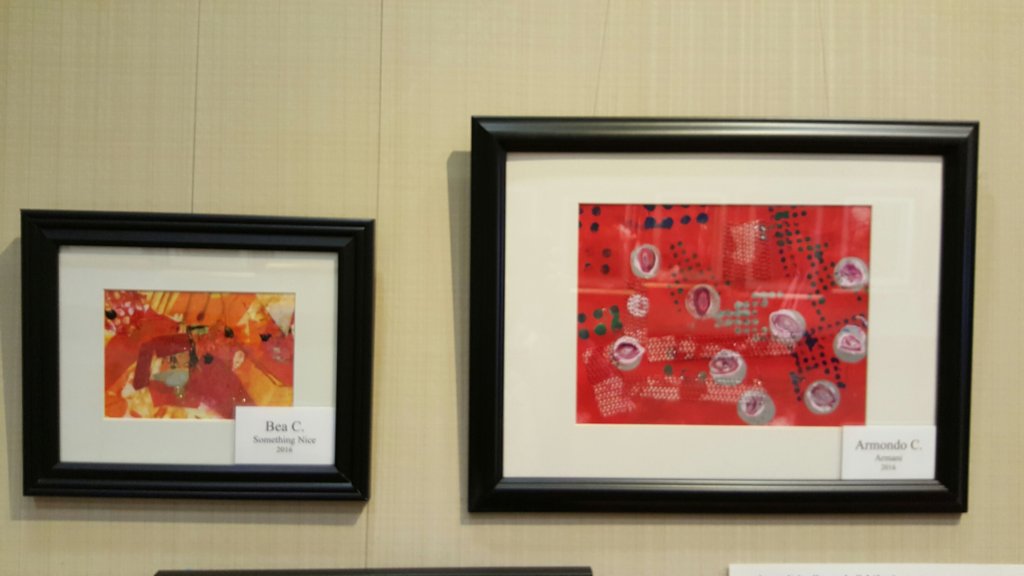 Opening Minds through Art
Summary
Opening Minds through Art (OMA) is an art program for residents with dementia that is aimed at promoting the social engagement, autonomy, and dignity of these individuals through creative self-expression.
Challenge
Cedar Village, an Older Adults community located just outside Cincinnati, Ohio, houses over 280 elders in our independent and assisted living apartments and the long term care units of our Skilled Nursing Center.
Cedar Village's mission is to provide a community of services and support to adults and their families through all stages of aging guided by the Jewish values of compassion, caring and respect. This is an all inclusive resident promise.
Solution
Each semester, several residents with dementia participate in a weekly art class facilitated by the Scripps Gerontology center at Miami University. Trained volunteers work with residents in a variety of mediums including watercolors, ink and pastels.
Long-Term Impact
Not only does Opening Minds through Art enhance the quality of life for all residents because the art is proudly displayed in our hallways, we know that when individuals are engaged and stimulated, they function at a higher level, their health is improved and their lives are more rewarding.
"It helped me not think about hurting. I enjoyed it, especially you. Thank you for being my partner; I think I will remember you for a long while." - OMA Artist
"She was very surprised that she could make something so beautiful and it was very rewarding for me to see how confident she had become over the length of our session." - OMA Student Volunteer
"Her eyes really light up when I tell her I'm going to come back, which makes me feel really special." – OMA Student Volunteer
"I especially like you young people to come here and spend time with us." – OMA Artist