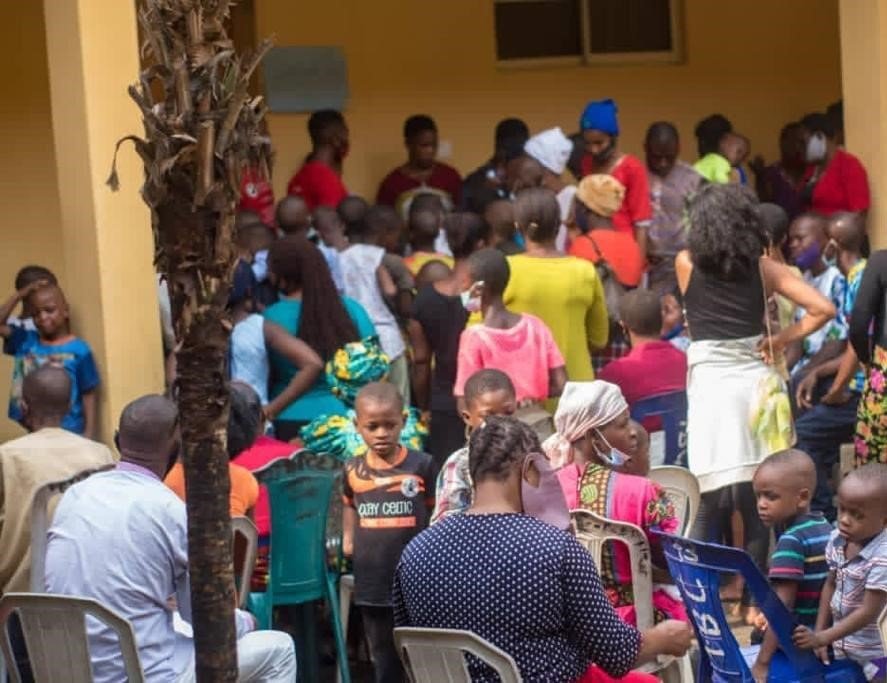 2021 OIUSA/Canada Medical and Surgical Mission
MARCH 2021 REPORT
The 2021 OIUSA/Canada Medical Mission was a thunderous success because of you!
Three thousand six hundred and fifty-eight (3,658) men, women, and children received FREE life-saving medical care and health education at the OIUSA/Canada's sponsored Medical Mission in Isiokpo Ancient Kingdom of Rivers State, Nigeria, from March 8 to March 12, 2021. The treatment and care (including 59 general surgeries, 24 eye surgeries, 917 pediatrics, 168 physiotherapies, 126 dental, 687 optometry, and 1,677 GOPD) were provided by a team of 140 Medical and Non-Medical volunteers. The entire mission was organized by Ogbakor Ikwerre USA/Canada in partnership with O. B. Lulu-Briggs Foundation and hosted by the Ikwerre Local Government Council in Rivers State, Nigeria. But, we couldn't have done it without your support!
At about 1700 hours on day 5, March 12, 2021, 19 patients had been cleared, and ready to get their hernia surgery but could not be operated on, due to overwhelming demand. At this time, it was apparent and overtly impossible that surgery was going to happen, we had to refer those patients to reputable medical facilities. Reacting to the situation, Dr. Uchenna Orji had this to say, "It was a sorry situation and the one that I struggled to make an emotional decision. It was a disappointing moment for almost all of them as they expressed how some of them have been admitted for surgery and waiting since day two and now unable to receive the care they needed. I could see the genuine hopelessness written all over their faces."
This Medical Mission has changed the lives of many families in the rural communities, who had to choose between feeding their families with the bit of money they have or seeking medical help to cure them of the ailments that prevented them from living productive lives. Your support of OIUSA's project helped with those two life-changing choices.
Your support profoundly changed the individual patients' lives and those of the entire families and communities. There are still many needs to meet. We will build on this project's success by expanding it to the other Iwhuruohna Local Government areas to reach and help thousands of people in the rural/farming communities live healthier and more productive lives.
And they are looking forward to our return.
If you are not yet a recurring donor, we warmly invite you to consider setting up a recurring donation. Even a few dollars a month will go a long way. Consistent support is the key to ensure ongoing impact.
Please also share this with your contacts and invite them to consider supporting this worthy, ongoing project.
We will keep you informed about the progress of the project. If you have any comments, advice, or question, please feel free to direct them to us, and we will answer as best we can.
With great appreciation,
Eric Welle and the OIUSA/Canada Health Team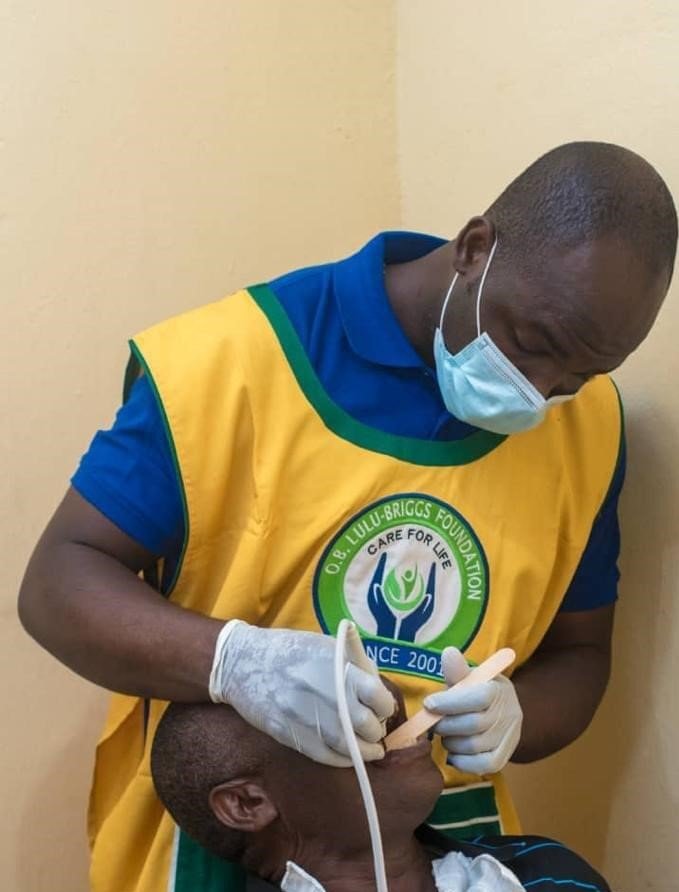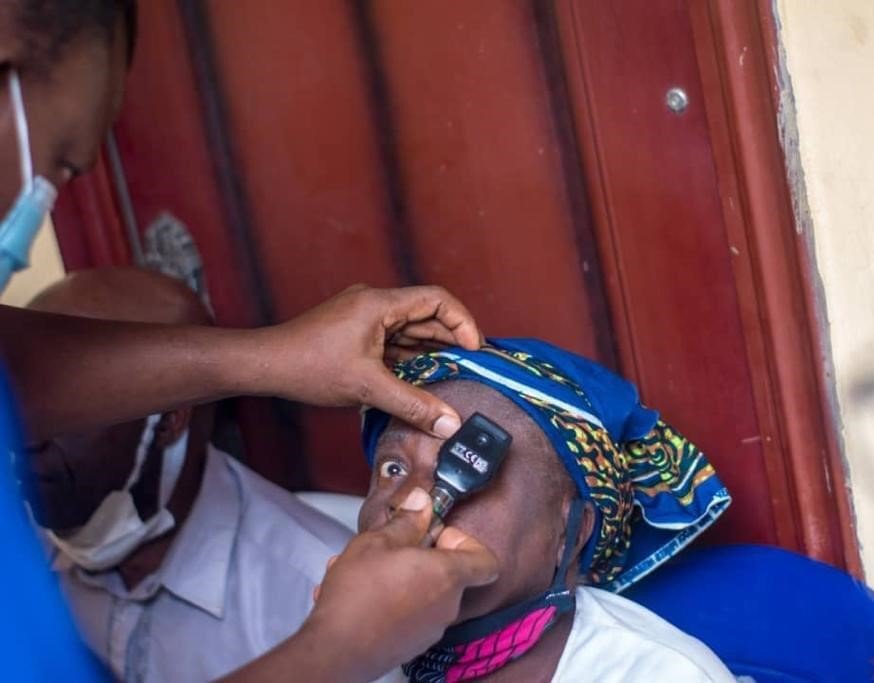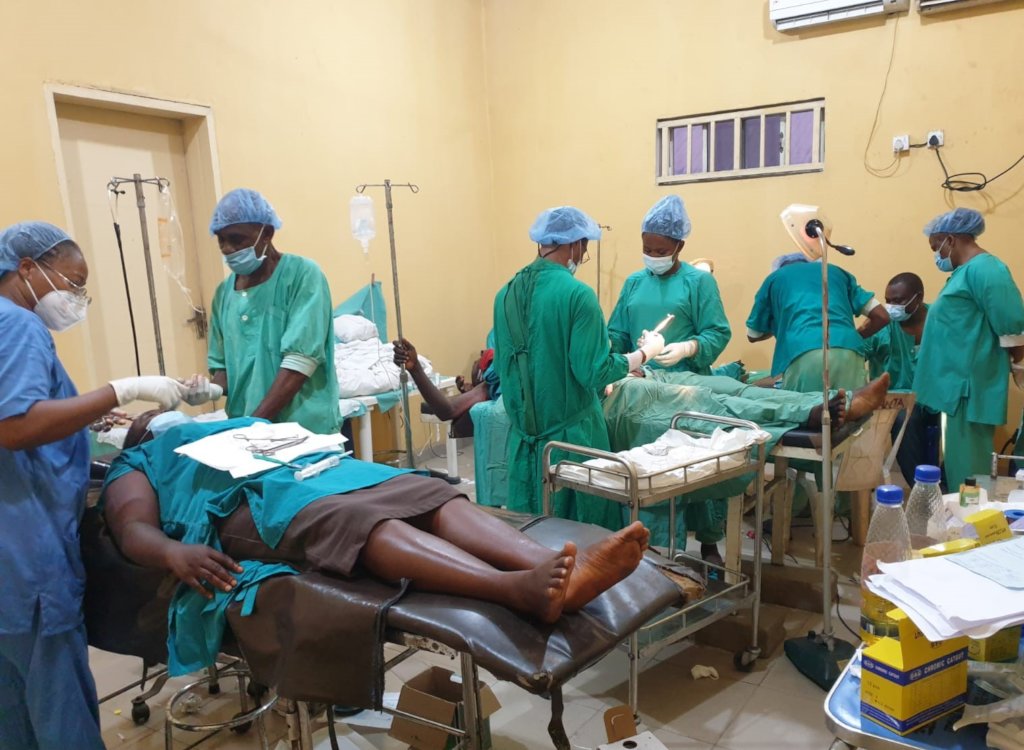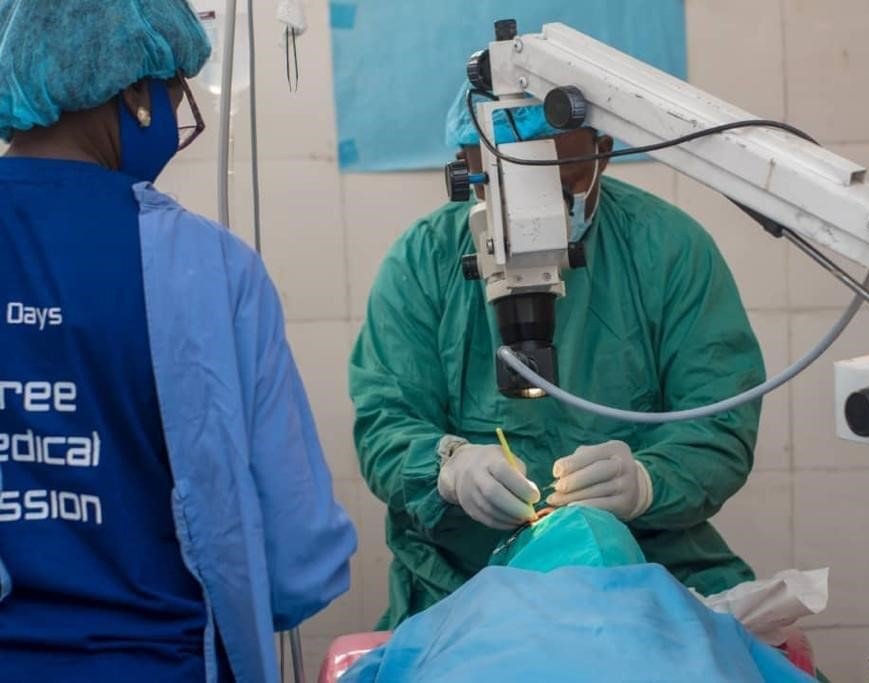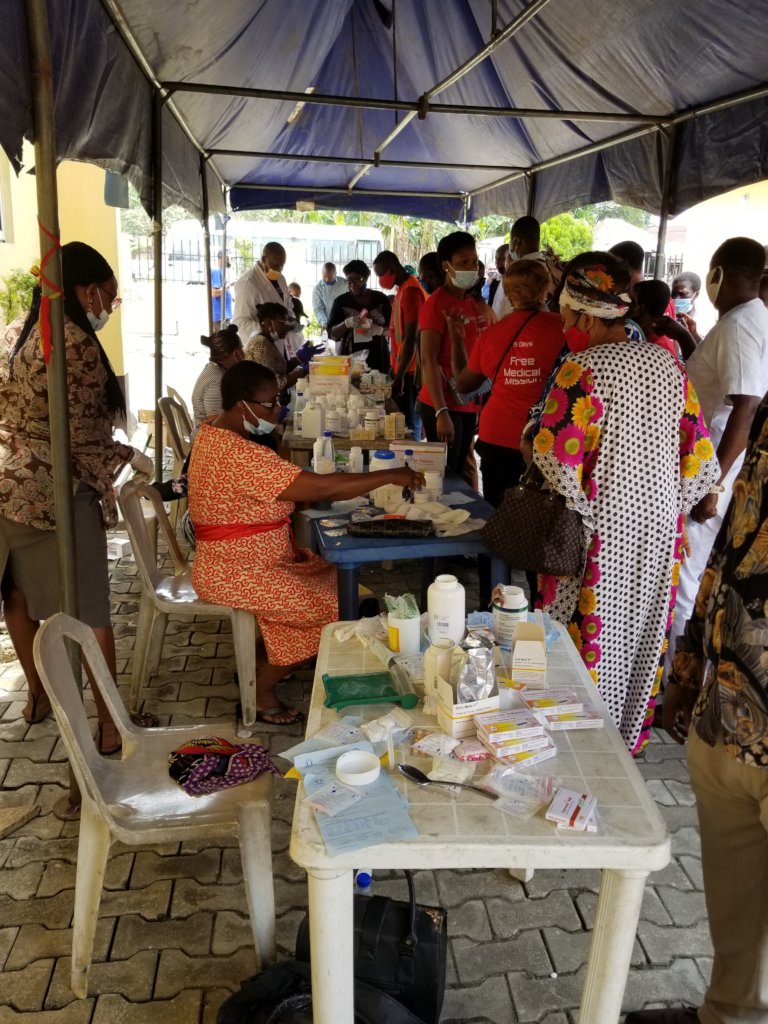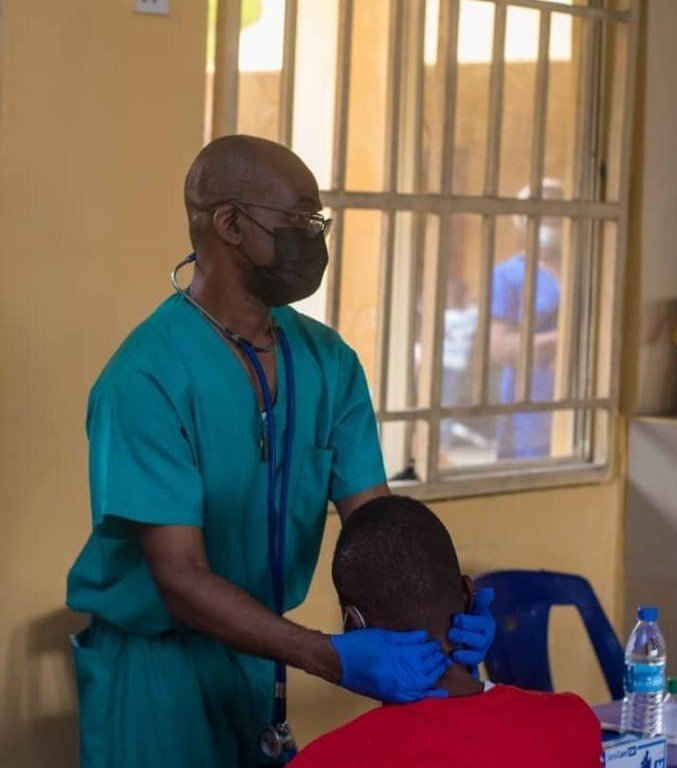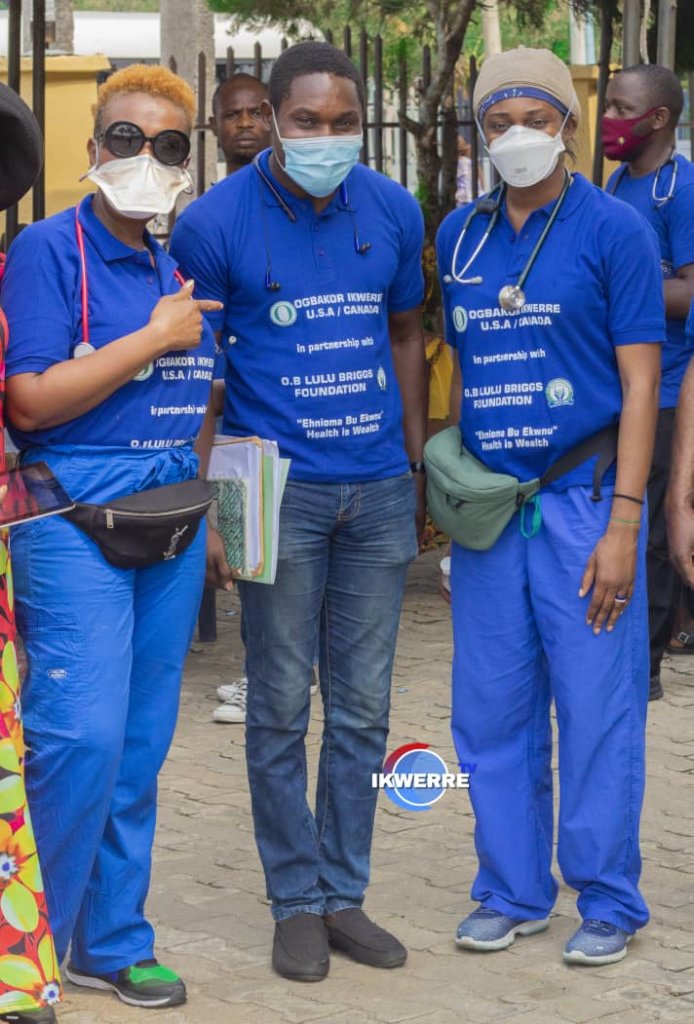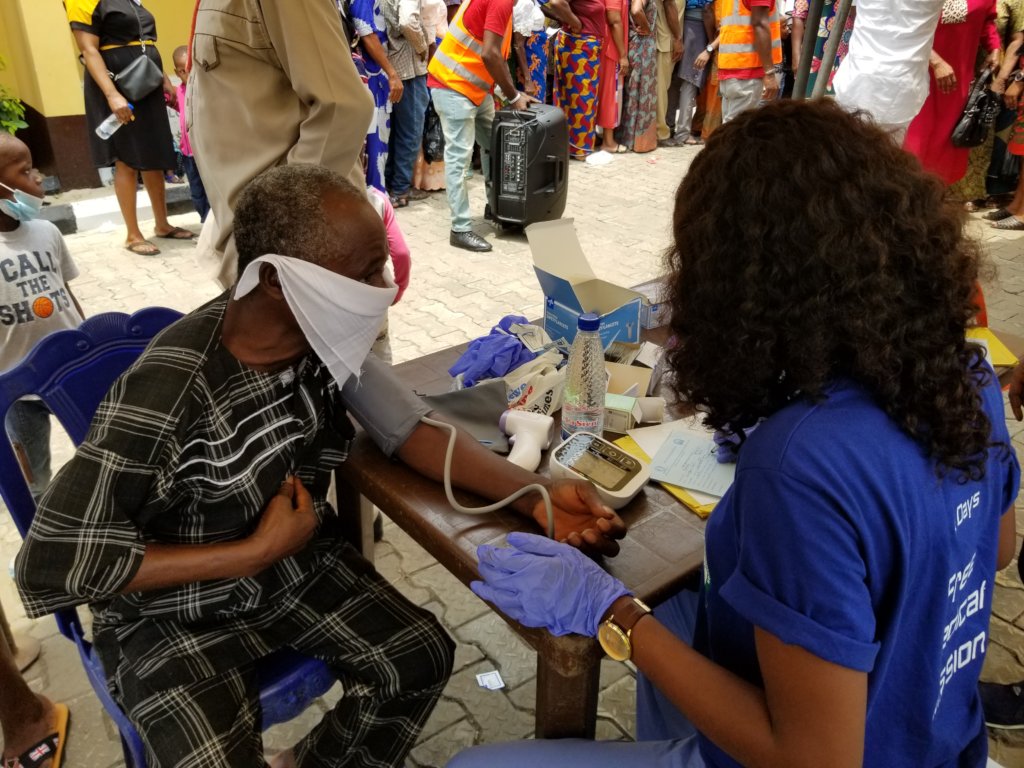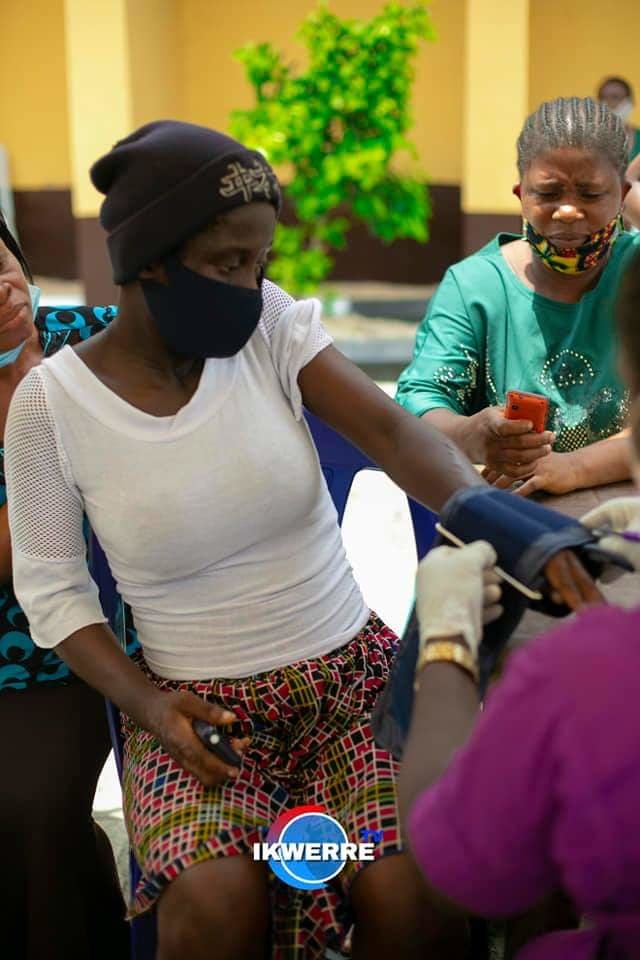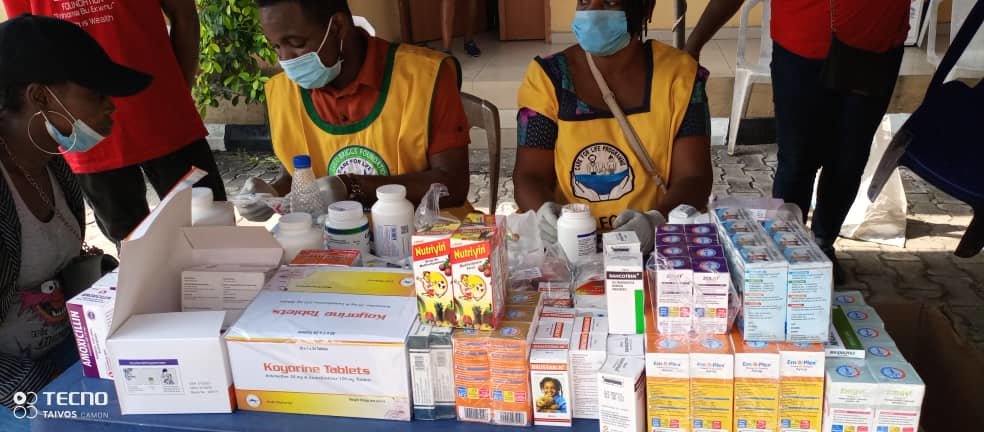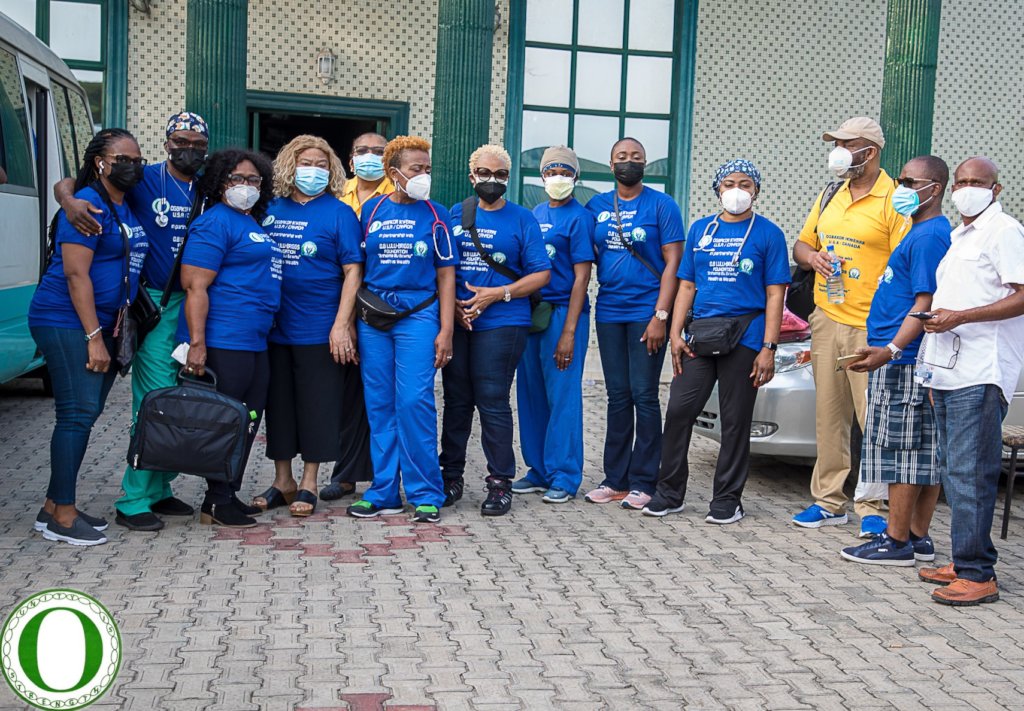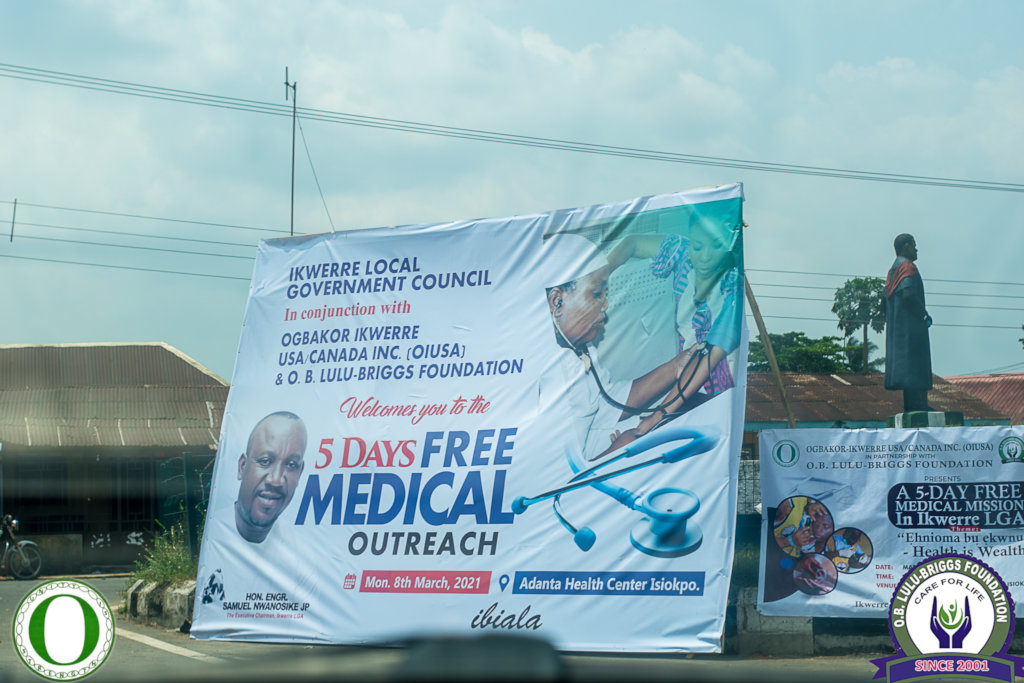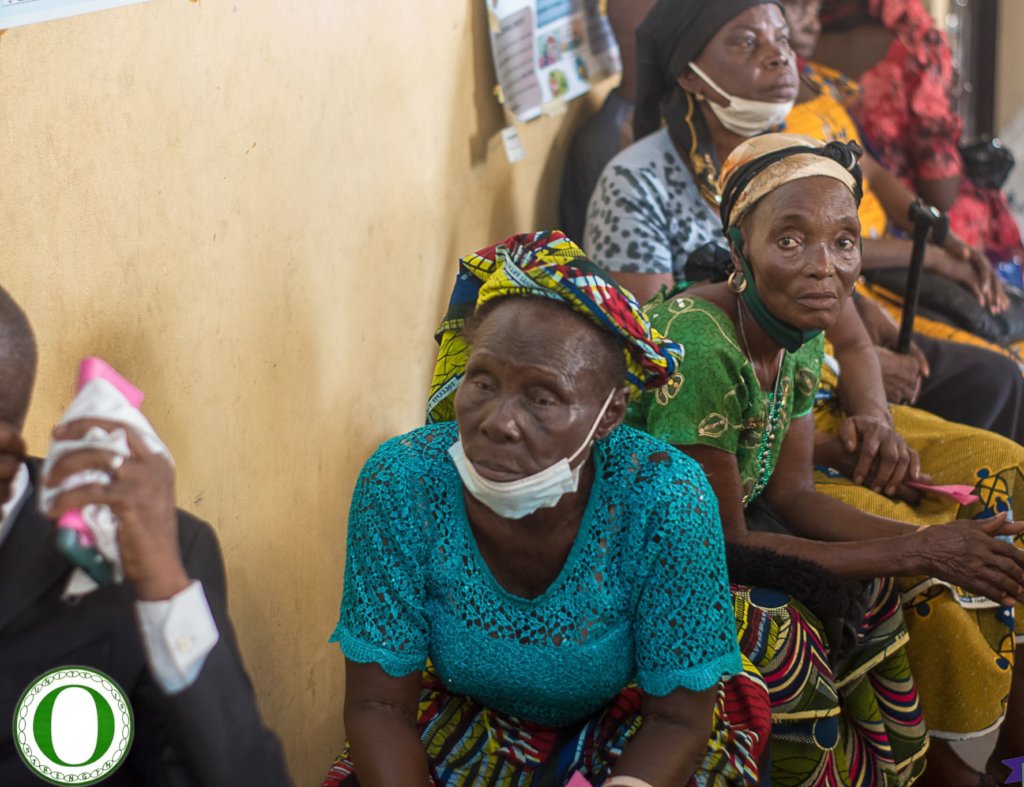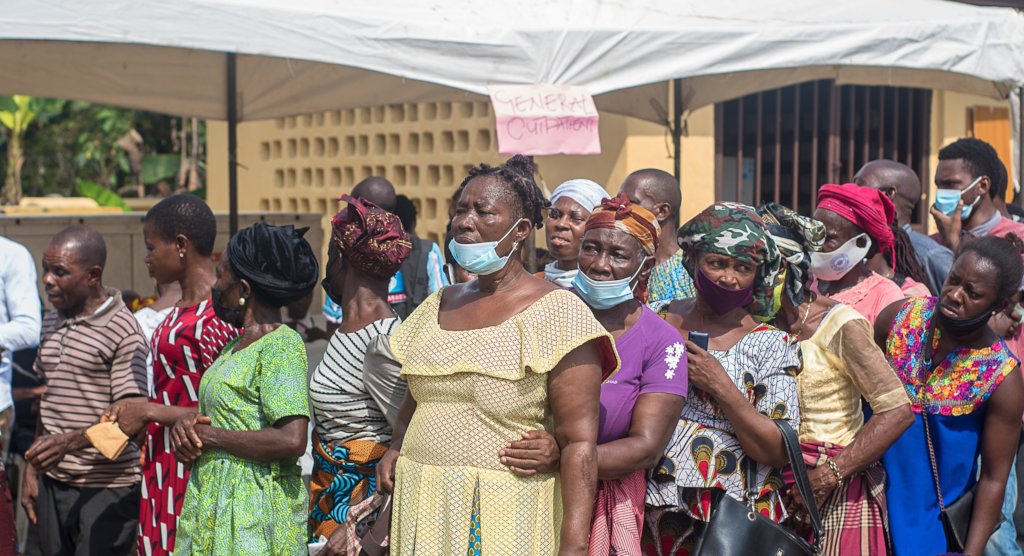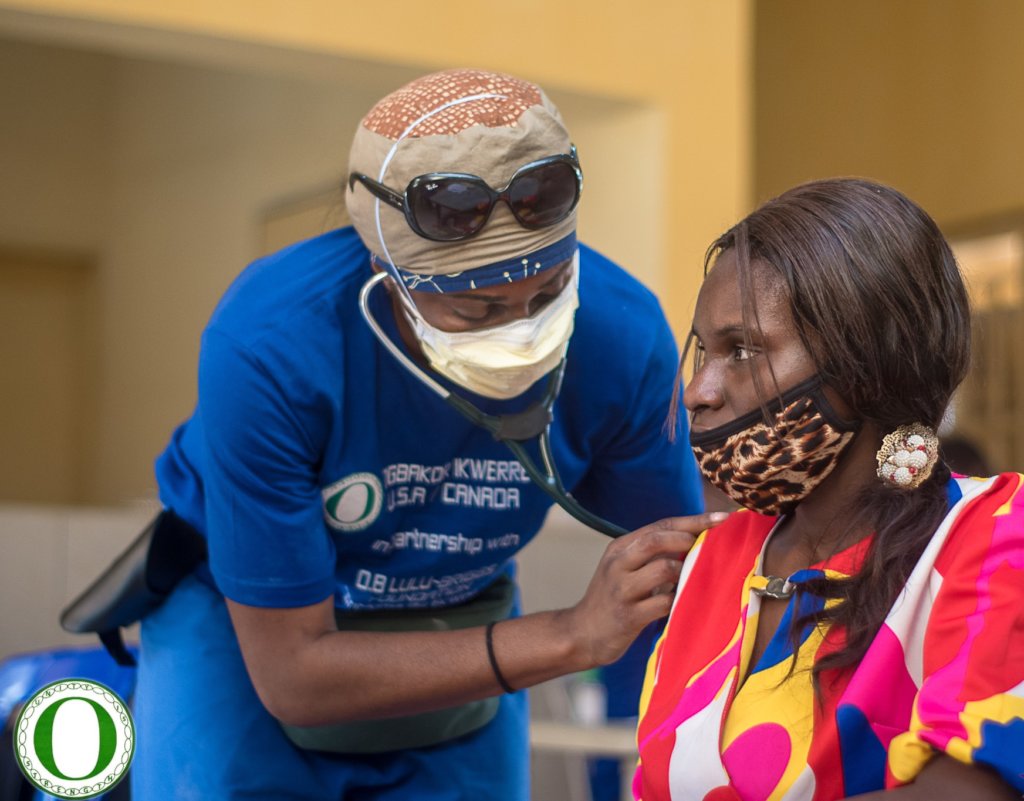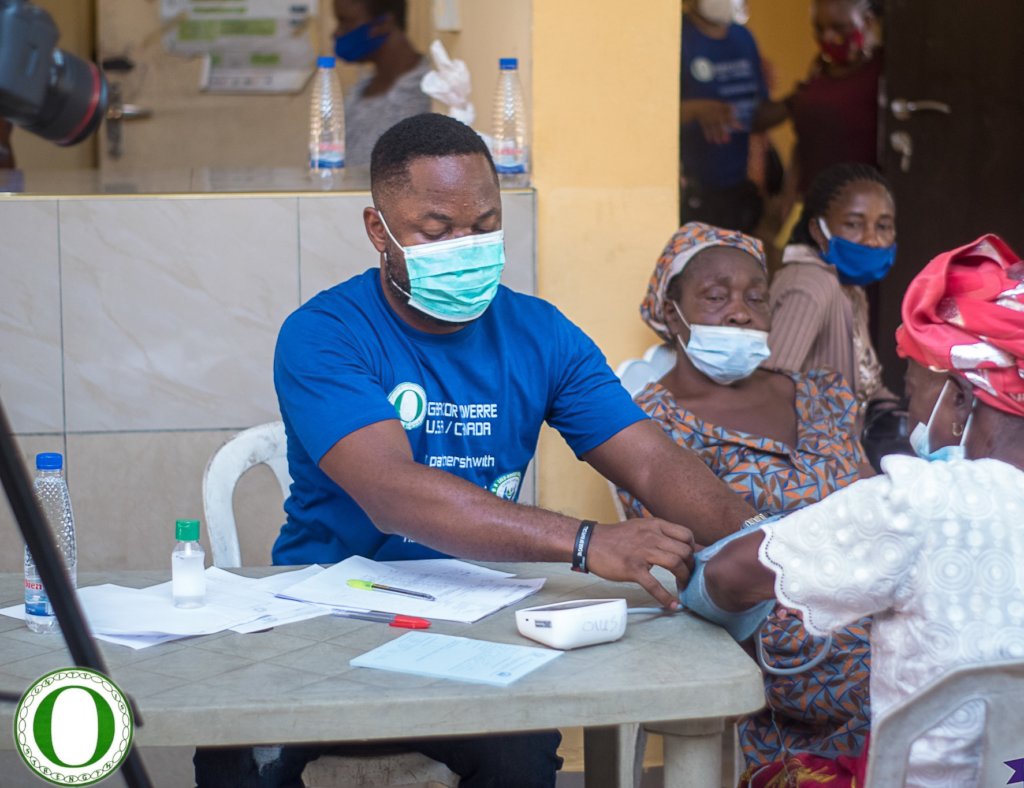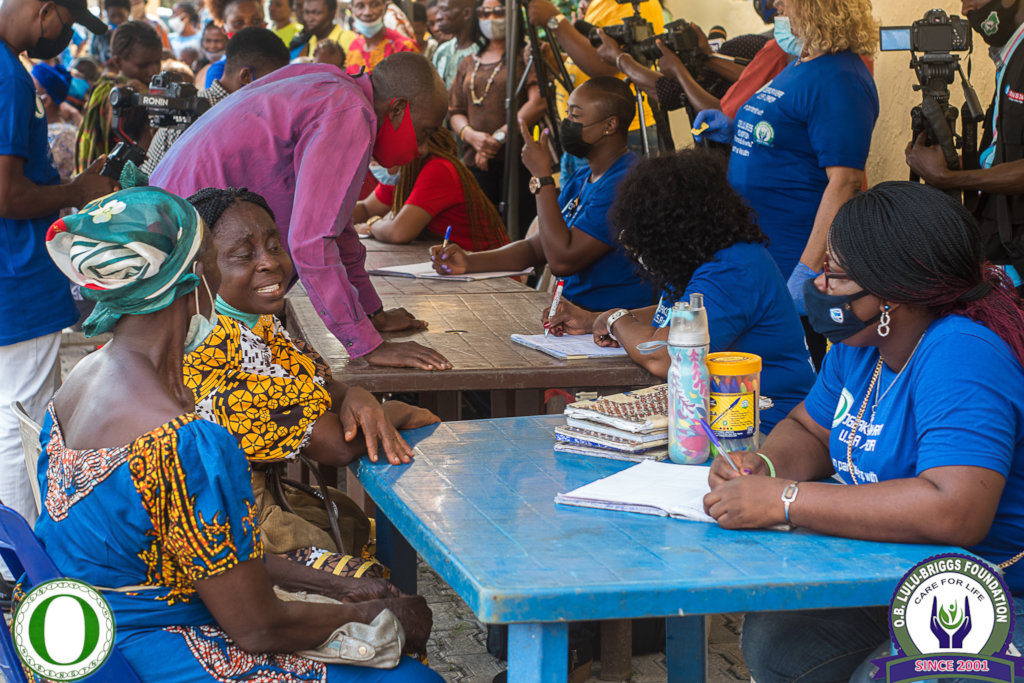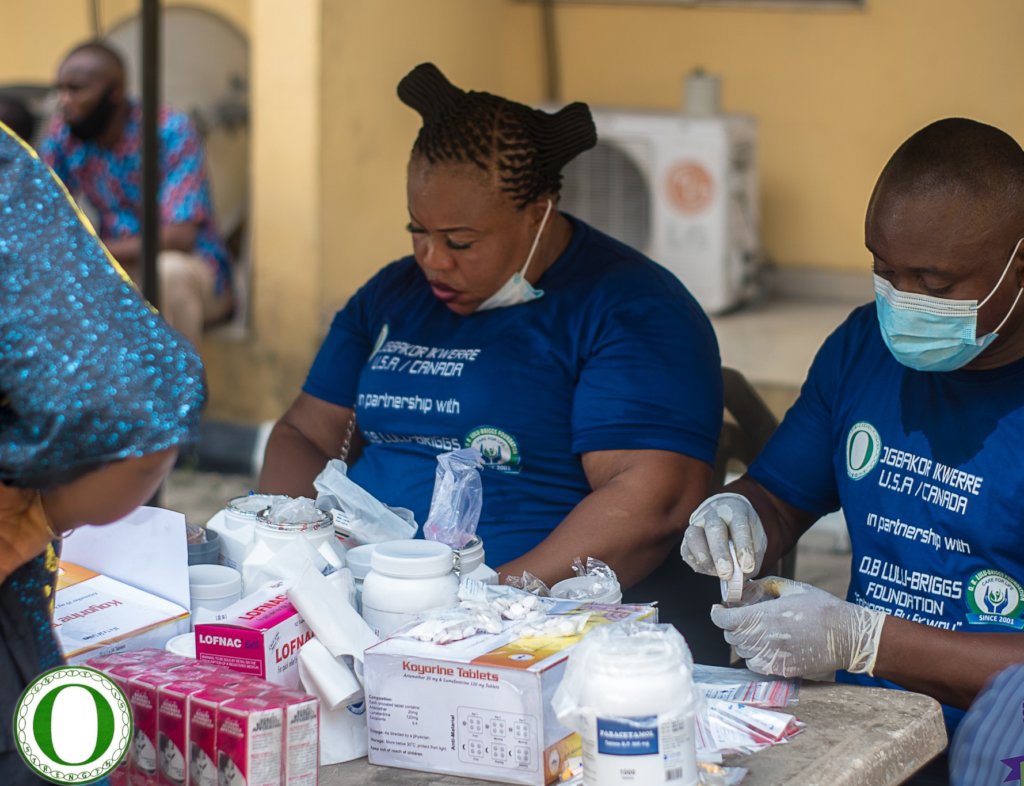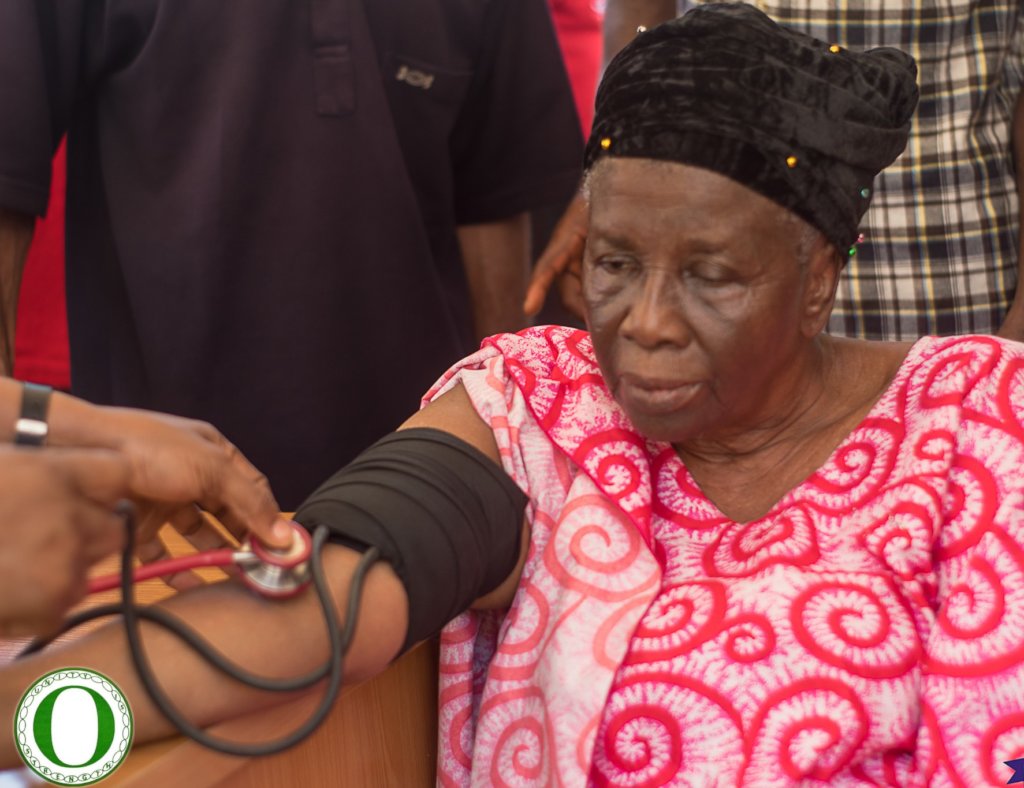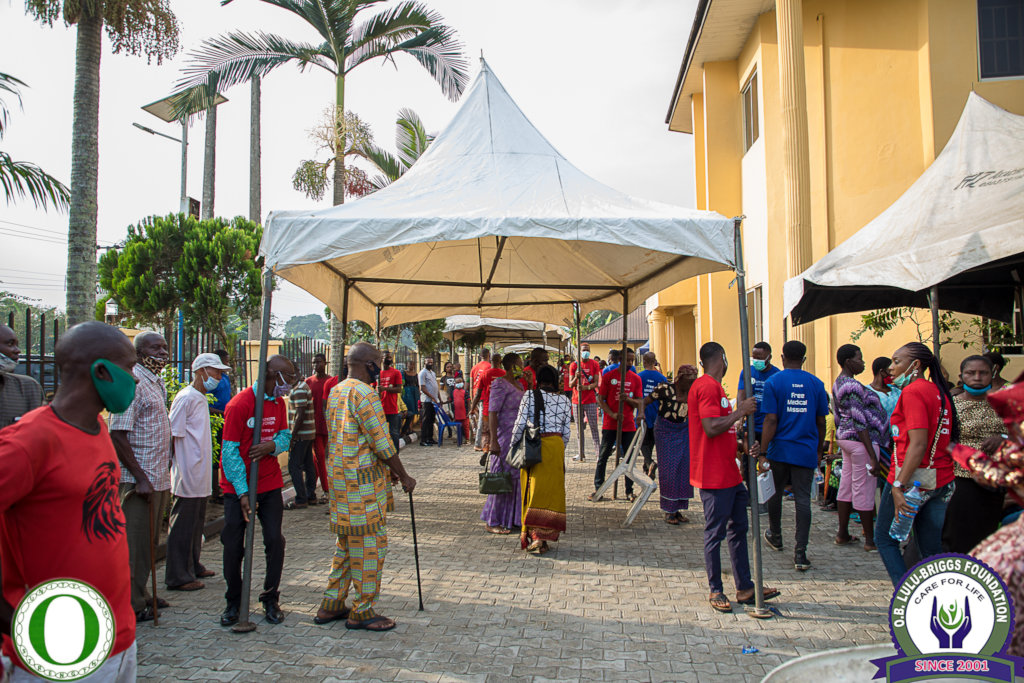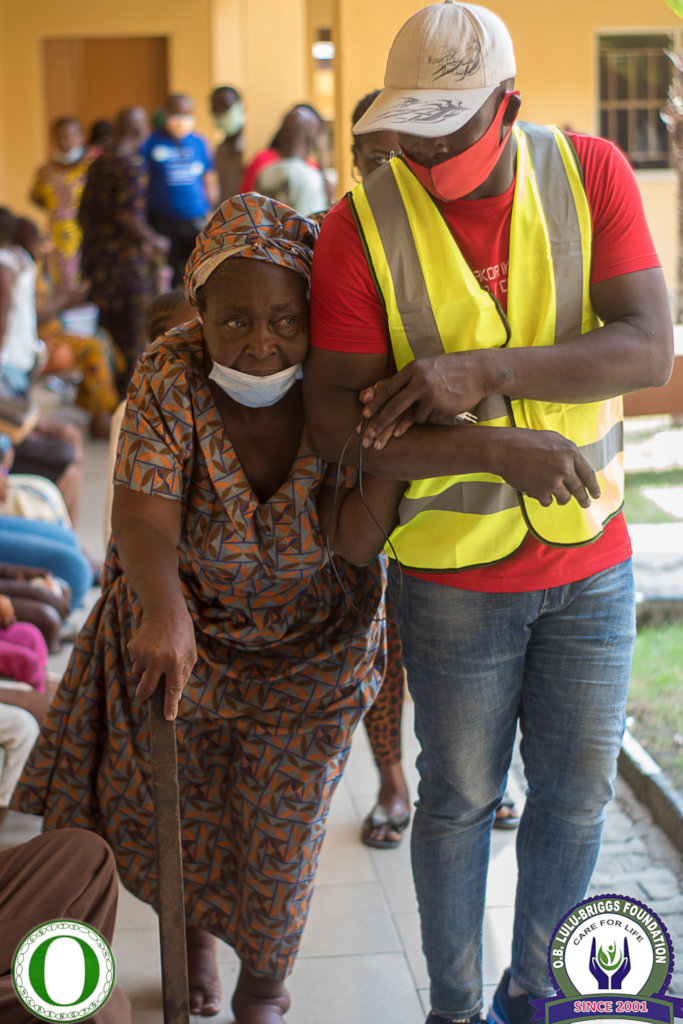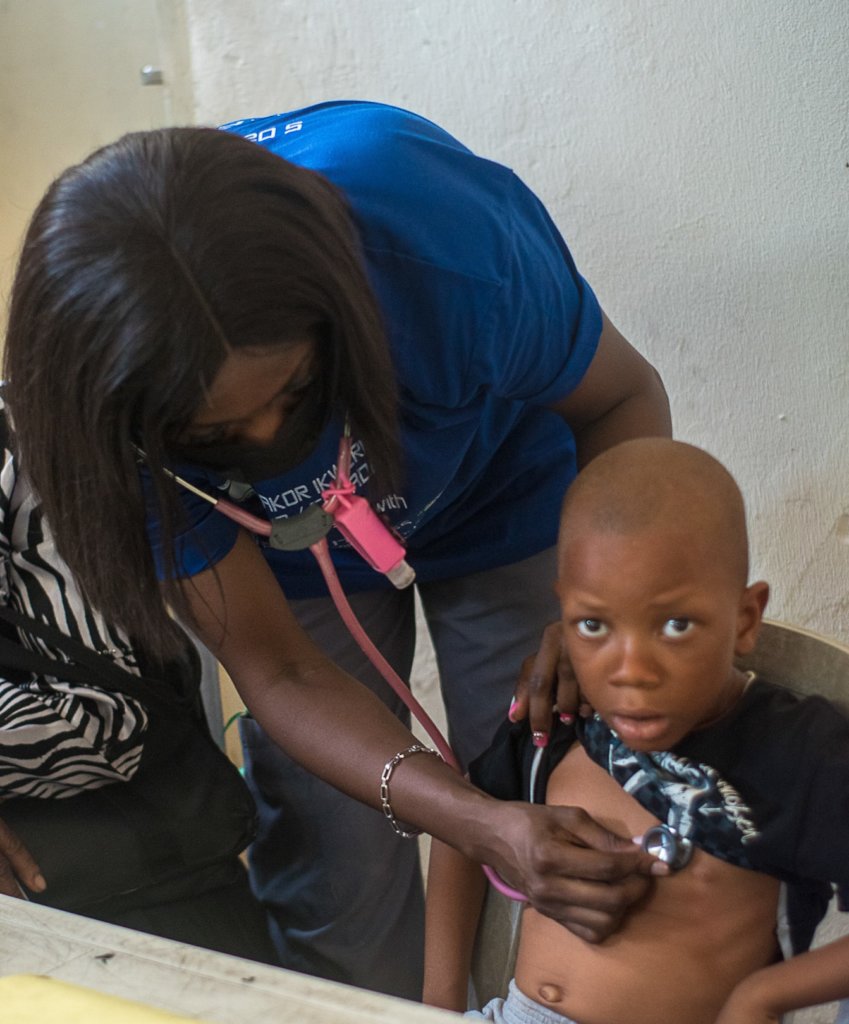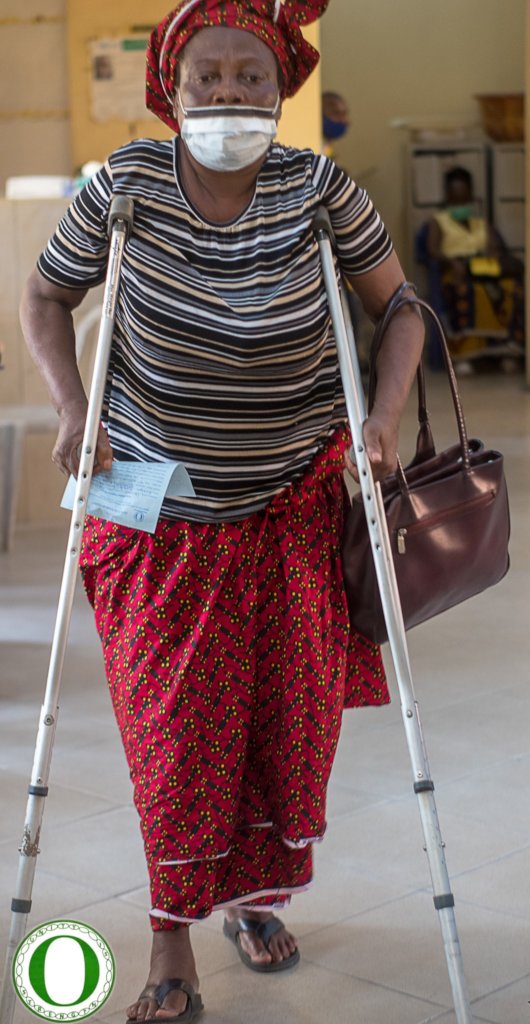 Links:
Attachments: