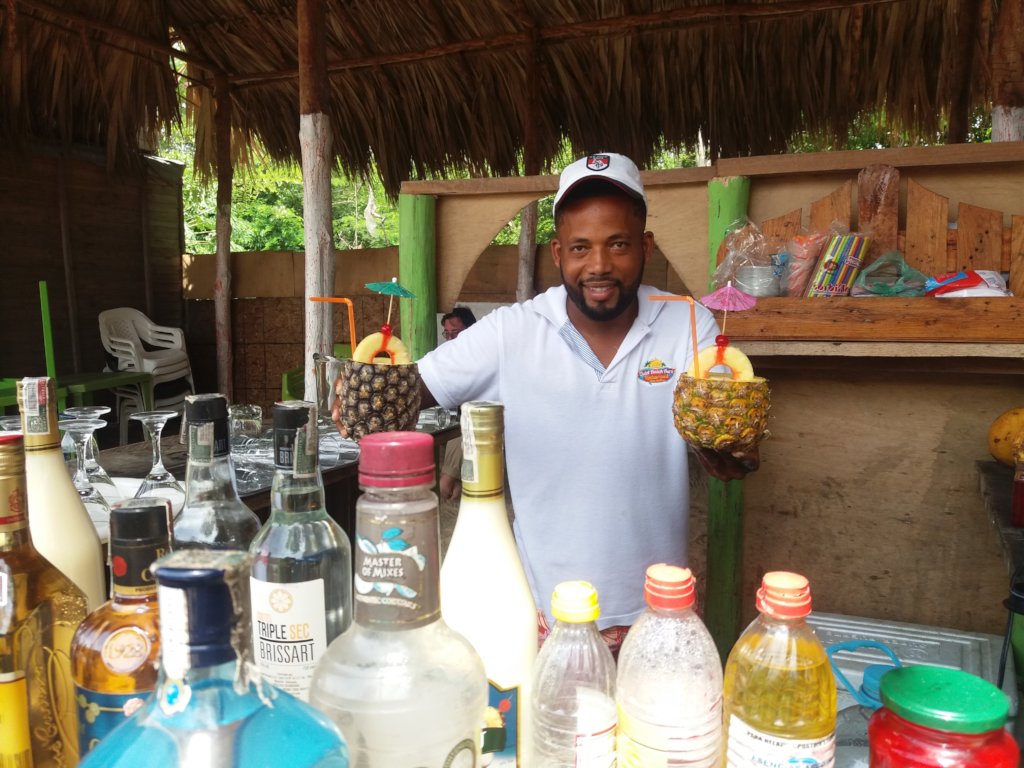 Baru is an island located in the south part of Cartagena de Indias, a city with a tourist vocation, its main attraction being the old city and its beaches.
The island of Baru is one of the most important tourist sites in the city, for its white sand beaches and crystal clear waters, as well as for its corals and mangroves.
Therefore, most of its inhabitants are engaged in occupations directly or indirectly related to tourism, many of which decide to start a small business.
And it is precisely the entrepreneurs who, through their products and services, offer a genuine cultural experience to visitors, while they dynamize the island's economy through businesses such as the sale of handicrafts, restaurants, bars, fish markets, shops, bakeries, water transportation and clothing stores, among others.
So, if one day you have the opportunity to travel to Cartagena and decide to take a tour or a day trip to the island of Baru, you will surely find Uriel's handicrafts, the delicious cakes and biscuits from Cruz Maria, a fresh juice from Yamileidis or you will discover yourself on a tour on Efren's "Que Que" boat, all of which are part of the group of entrepreneurs who have strengthened their businesses as they have actively participated in the project "Microcredits for Baru island entrepreneurs" thanks to the contributions received through GlobalGiving.
With the credit obtained in the project, Efren bought life jackets for adults and children for his boat, which generated greater security among his clients. Cruz Maria, diversified her products, increasing her sales. On the other side, Uriel, with the profit from the sale of handicrafts, opened a bar, generating additional income for his support and his family.
In the Hernan Echavarria Foundation we are very proud of the achievements of each and all of the entrepreneurs who have participated in the project and immensely grateful to all the donors, who's contributions have allowed us to support and accompany them.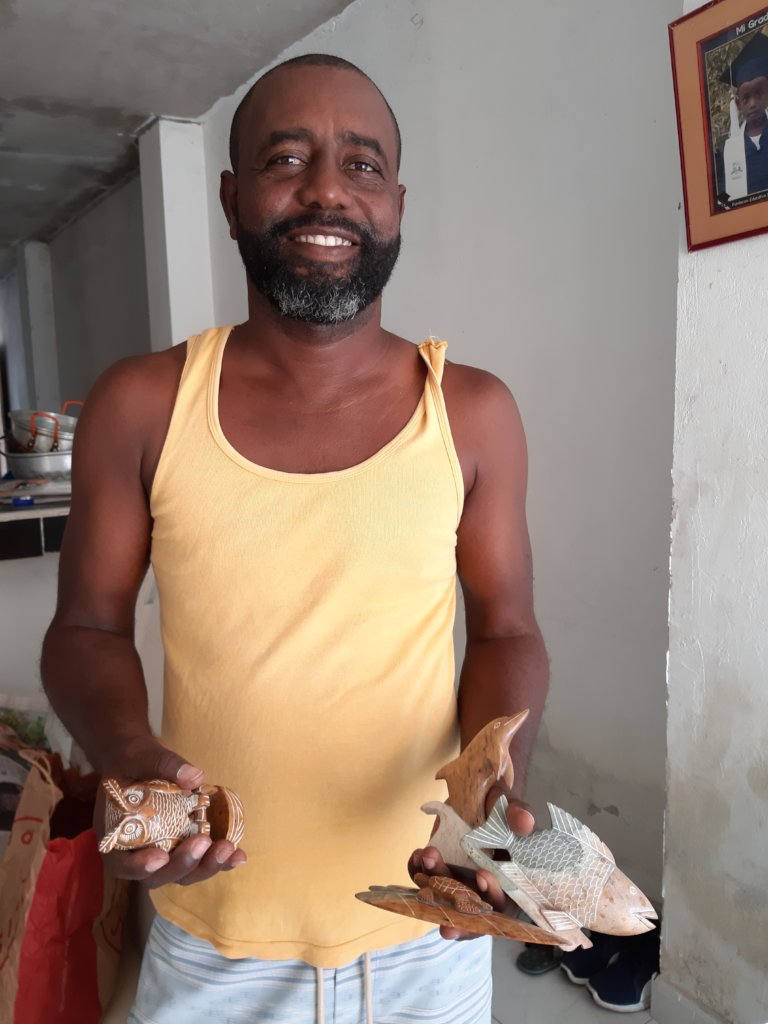 Links: