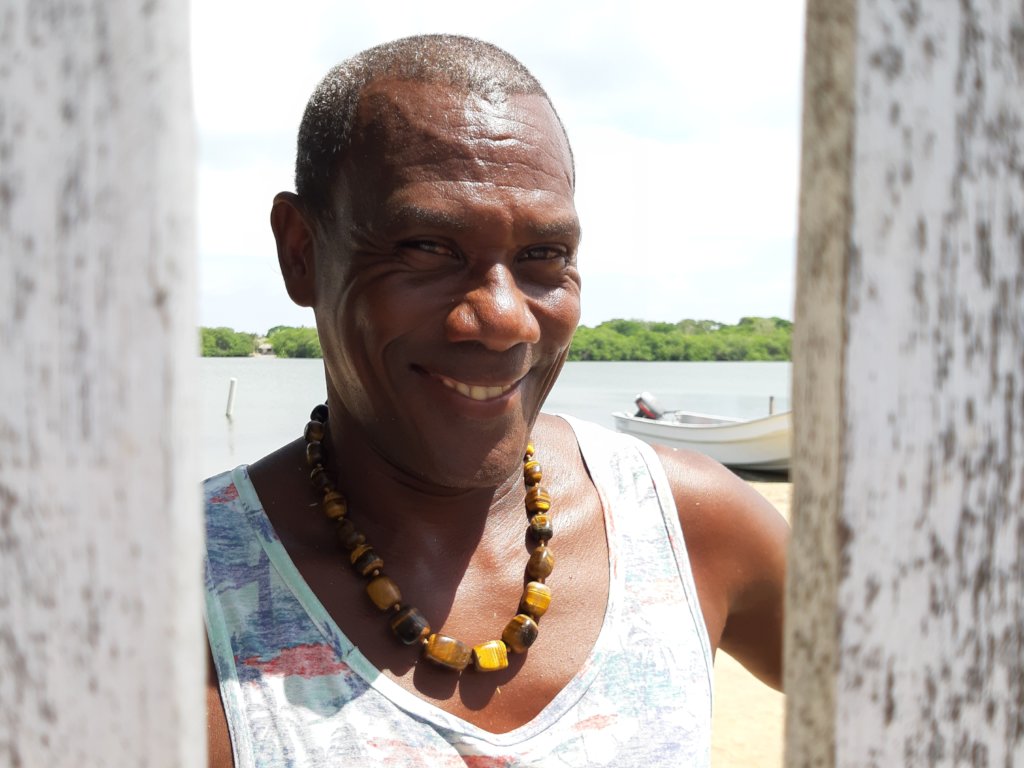 Sergio is a 52-year-old Caribbean craftsman, who stands out for his charisma and great smile. More than two years ago, he shared with us his life story and his journey as an entrepreneur.
Starting 2020, just before the pandemic, he felt this was going to be a great year. Such was his presentiment, that this year he did not only want to sell handicrafts to tourists, but also to resume the business of water transport and tours, for which, with the savings of past seasons, the profits from the sale of handicrafts and an engine that he had for more than a year, he started this business that was not new to him and that was going to allow him in his words "to have two entrances". (Meaning: 2 sources of income).
During the second week of March 2020, he transported the last group of tourists from the port of Barú to the Hotel were he worked, to whom he also had the opportunity to sell his handicrafts. They came from countries like France, Panama, Cuba and Chile. "The last ones are my favorites, because they appreciate the culture and customs of the Caribbean very much", says Sergio while enjoying a corozo juice sitting in his house's doorway.
And he continues his story by pointing out "I never imagined that a virus that was so far from our land would take everything away from us; never in my life I had spent this much time at home. I feel locked up, sometimes I go fishing but I don't catch anything".
"Sometimes I feel stressed, and I feel like I have to take care of something, so my wife and I go to sweep the community beaches."
"With God's favor I hope that before the end of the year we can go back to work on tourism. COVID was a surprise and an opportunity to learn for everyone. The pandemic has taught us to value work, family and even to identify our true friends. People have lost loved ones, their businesses and jobs, but we must be strong and start from scratch if necessary. COVID has left each person a different lesson, but it has taught us all that we can be better human beings", Sergio concludes.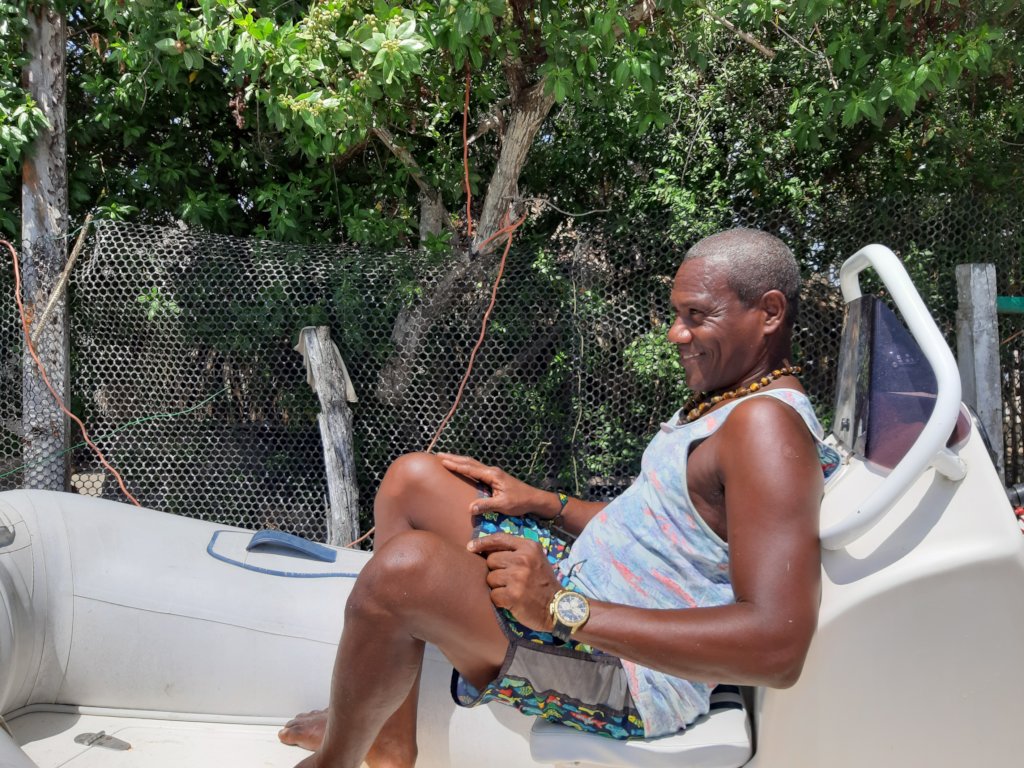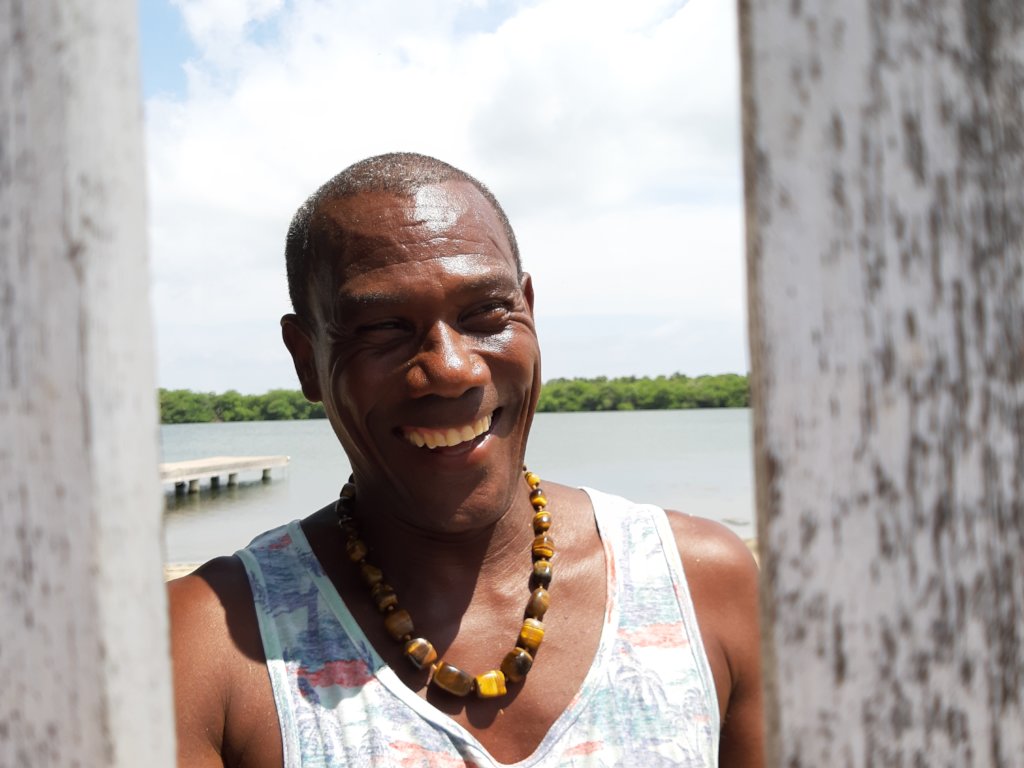 Links: