Project Report

| Dec 30, 2022
Wrapping up 2022 at Long Way Home
At Long Way Home we reached our 18th year of operation and had a lot to celebrate...
Integration of the new Education for Sustainable Development curriculum
Education of 180 students at Hero School
Employment of 32 Comalapans as teachers and builders
Welcomed 121 international visitors to volunteer with green building
Repurposed 3,500 tires into building material
Led 2 more successful Green Building Academies
Hosted another Rubbish to Runway fundraiser where student teams and international participants designed outfits and accessories from recycled materials
Cheered on a new board of directors president, Amarildo Bal from Comalapa, Guatemala
This coming year we expect to have close to 200 students joining us from the immediate area of San Juan Comalapa, and a few from neighboring areas! It's been beautiful to see the excitement for learning on campus and have students eager to attend Hero School. The teachers are also continuing to work on advancing the education for sustainable development focused curriculum to further the depth of student knowledge to combat crisis, empower themselves, and build community.
In the spring, students will apply the social studies, maths, and sciences, they've learned to build in the community. The different grades will be aided by our construction team to provide improved stoves, tinaco water tanks, composting dry latrines, and retaining walls in the community. And you're welcome to come join us too! You can see past student projects and more green building resources in our digital catalog.
For a more intensive building experience, we will soon again host the Green Building Academy in March and July. These blended lecture and hands on workshops are led by international and local experts. Through focused courses on earthen materials, designing structures, water systems, and off grid power, participants will receive a study book, attend classroom sessions, and get practical experience.
If you or someone you know are looking for a high impact internship, volunteer, or service group opportunity in green building or with an international NGO, please reach out! You can also stay connected and follow projects on Instagram (@lwhome_org), Facebook, and YouTube.
We've crunched some numbers and recognize it takes about $25 per student, per month to operate and provide the interactive education we and alumni of Hero School and Long Way Home love so much. Thank you for supporting us to make that happen!
We wish you and your loved ones the best and hope to see you in 2023!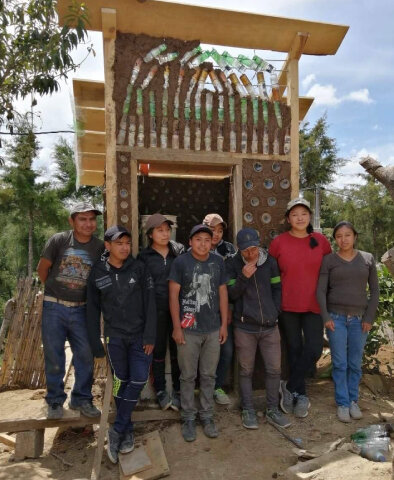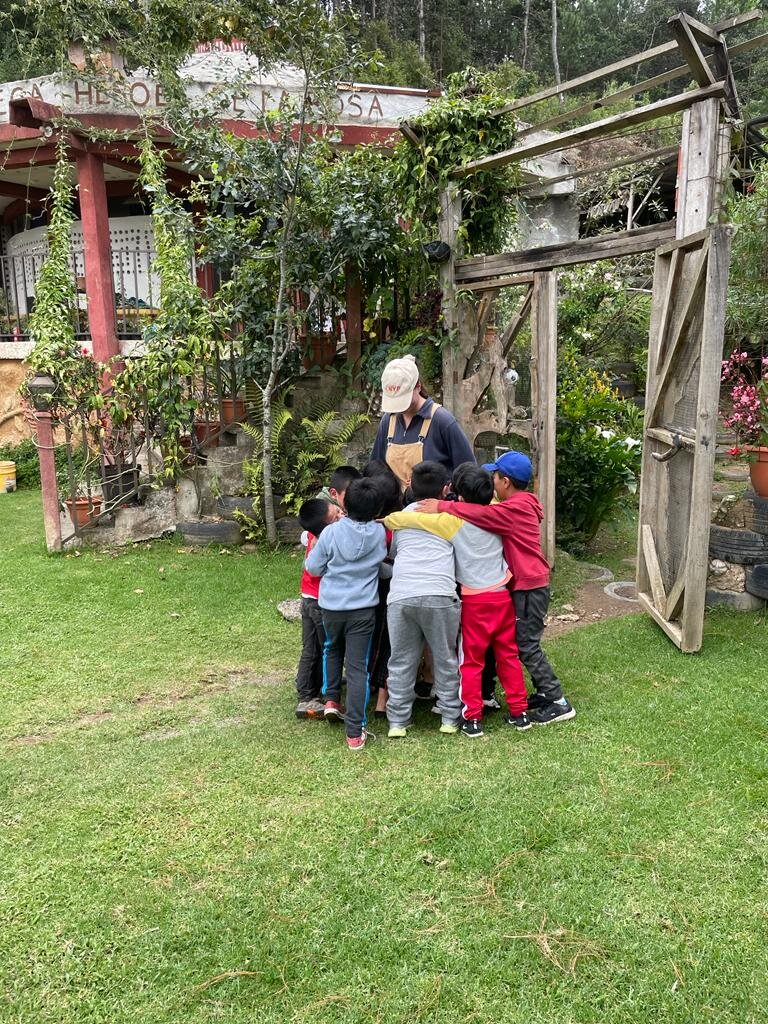 Links: