I had the great privilege of getting to meet a number of the beneficiaries of this livelhood project when I was in Kolkata in August.
I want to tell you about two of them: Safikul and Nasima
I wasn't scheduled to meet Safikul, but as we were making our precarious way along the railway tracks (the main thoroughfare through the squatter camp), he bounded up to us. He wanted to show me his new cycle van. Safikul seems younger than his years: I was surprised to hear he is married with a son and a daughter. He is a carrier at the Sealdah Market. He explained that before you bought him his cycle van he had to hire one. So every day, regardless of how much business he got, he had to pay away Rs100 in hiring fees. Now that he has his own van, he clears a respectable Rs 300 - 400 per day. "I'm going to make a big business" he grinned. "You'll see the big chance in one year". I am looking forward to reporting back in a year's time!
Later I was taken to meet Nasima. She has a jewellery stall on the street close to the Park Circus squatter camp where I met Safikul (and where she lives). You gave her £150 to buy stock. Before this her stall had been tiny - just a few items (hair clips combs and cheap jewellery) and very little business. She was making Rs 50 (50 p) a day. Her husband is a day labourer earning £4 - £5 a week - and they have 2 daughters to support. I had to wait some time to meet Nasima because, as you can see from the photo, she was rather busy with customers. She said that she now makes a profit of £1.50 a day, has no debt and does not have to borrow from money lenders to stock her stall. She told me she is very happy indeed - and produced a lovely smile to show it.
I also got to spend time in the Tiljala SHED office and learn more about how this project is structured. The grants are conditional upon a number of criteria e.g. the beneficiaries must guarantee they'll keep their children in school; that they save money where possible and reinvest; and that they ultimately contribute back into a revolving fund so that others can benefit in future; they are required to attend meetings and programmes helping them with their business skills. Now they have bank accounts under a Governement of India scheme which allows the ultra-poor to open zero balance accounts. Slowly they are learning to make use of them and grow into a more sustainable future
So, by contributing to this project, you have lifted 87 families like these out of destitution. Their children are attending school and they are learning business skills and good saving habits.
Please consider a further donation to this livelihood project. There are dozens more needy yet motivated and energetic people who would put your donation to very good use. By promising to keep their children in school, Nasima and Safikul hope that they will be the last generation to live under tarpaulin and corrugated iron beside the railway.
Thank you very much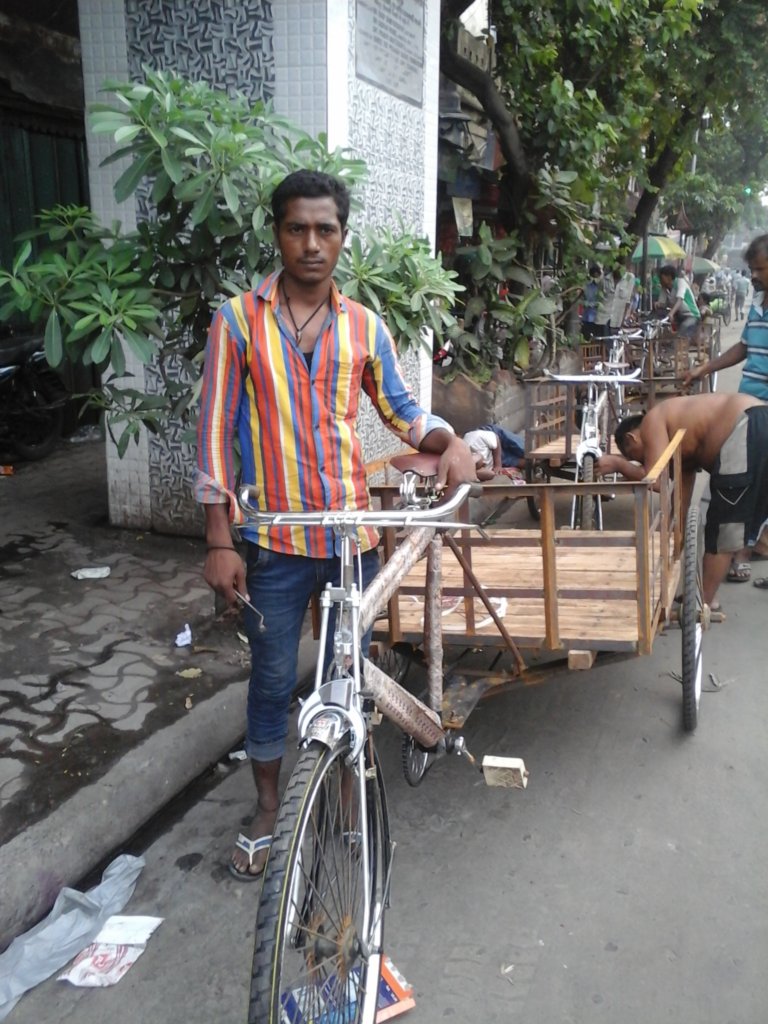 Attachments: