Project Report

| Sep 7, 2023
LJ Writing and Mentoring Project, Sept. 8, 2023
By Yvonne J. Medley | LJWG Executive Director/Project Leader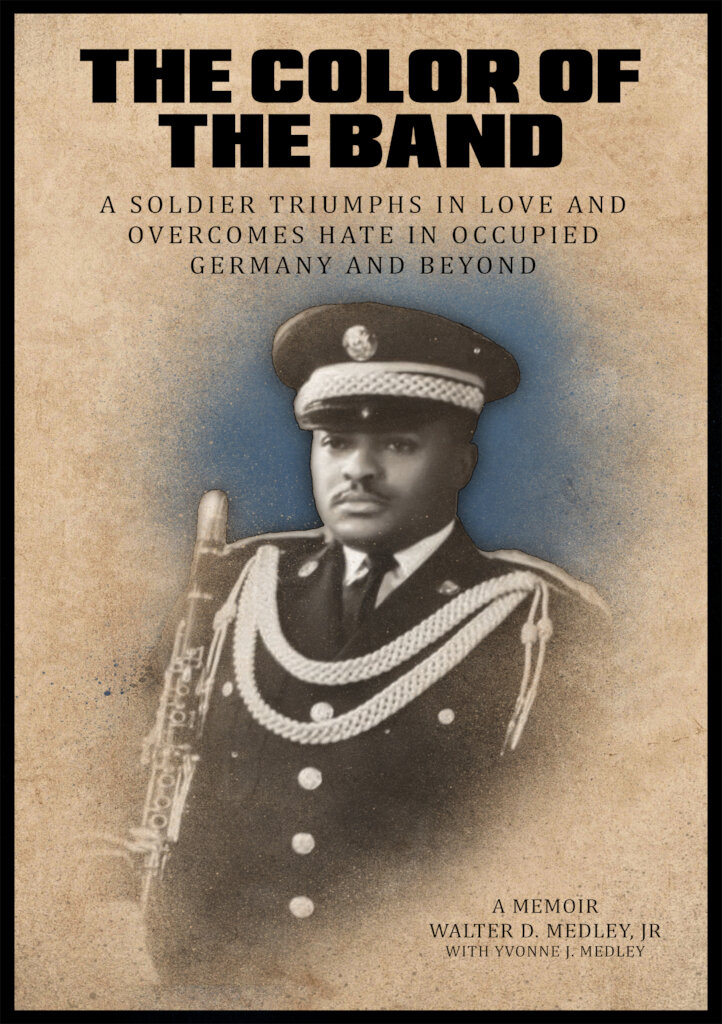 Dear Givers and Lovers of the Literary Arts,
The Life Journeys Writers Club, Inc., regarding its Life Journeys Writing and Mentoring Project (LJW&M), has been hard at work! Its dedicated facilitators, passionate about the Literary Arts and how it can be used to empower, heal, and delight folks from all walks of life—especially the underserved and underrepresented—conducted workshops for women in transitional living and programs, supported the Charles County Drug Court via its partnership with Families in Recovery, and mentored writers, one-on-one. Through our (LJW&M) workshop, we even tackled the use of Artificial Intelligence (AI) when it comes to writers.
The Life Journeys Writers Guild held its Spring Big Quarterly, featuring a fruitful and fun presentation by a successful screenwriter who sold three screenplays to Lifetime. LJWG members, and visitors, many of them participants in our workshops, enjoyed a wonderful meal, fellowship, and an informative message.
To ensure the diversity of our outreach, we connected with Southern Maryland's Native American population—to celebrate its culturally rich historical roots. LJWG intends to support and highlight that fact via the LJW&M Project by mentoring men, women, and children.
We also encouraged, promoted, and informed about Blacks in the military during World War II and The Cold War. We partnered with and conducted the interview of a 94-year-old veteran at the Maryland Veterans Museum. We're also working with the Veterans History Project of the Library of Congress to ensure his story is well documented. His story is titled The Color of the Band: A Soldier Triumphs in Love and Overcomes Hate in Occupied Germany and Beyond. LJWG's Summer Big Quarterly was to be the highlight of his story by the U.S. Army Band concert on the steps of the Lincoln Memorial. We plan to embark on more programs for veterans.
The LJWC (its dba is Life Journeys Writers Guild) film project, The Prison Plumb Line, is now streaming on Tubi for all to benefit from its universal message. In LJW&M workshops, we used the film to spur creative writing expressions and discussions about second chances, positive decision-making, and more. We're using it as a public awareness tool.
A sincere thank you for all your tax-deductible donations and for those few dedicated givers making recurring donations. We even received a donation internationally. Your generous gifts enable us to feed the passions of those who love and need to engage in the Literary Arts.
Kindly, I hope you will spread the good word on the wealth of writing, how we're working hard to make a difference, and that even a modest monthly gift such as $10/$25 (tax-deductible) can fuel our impact on the world. All in all, we are very grateful!
Thank you,
Yvonne J. Medley, LJWC Founder/Executive Director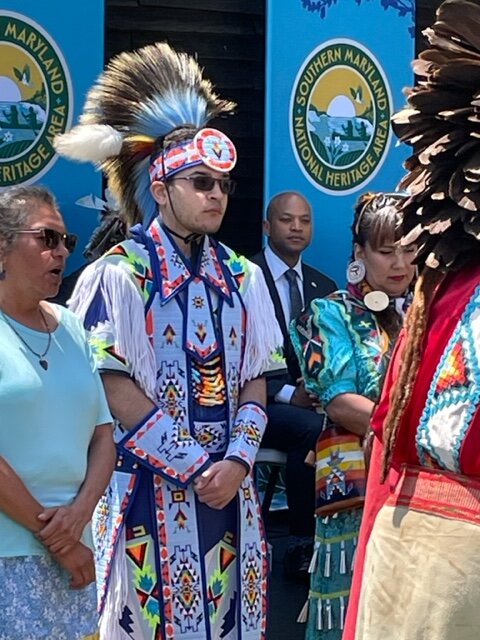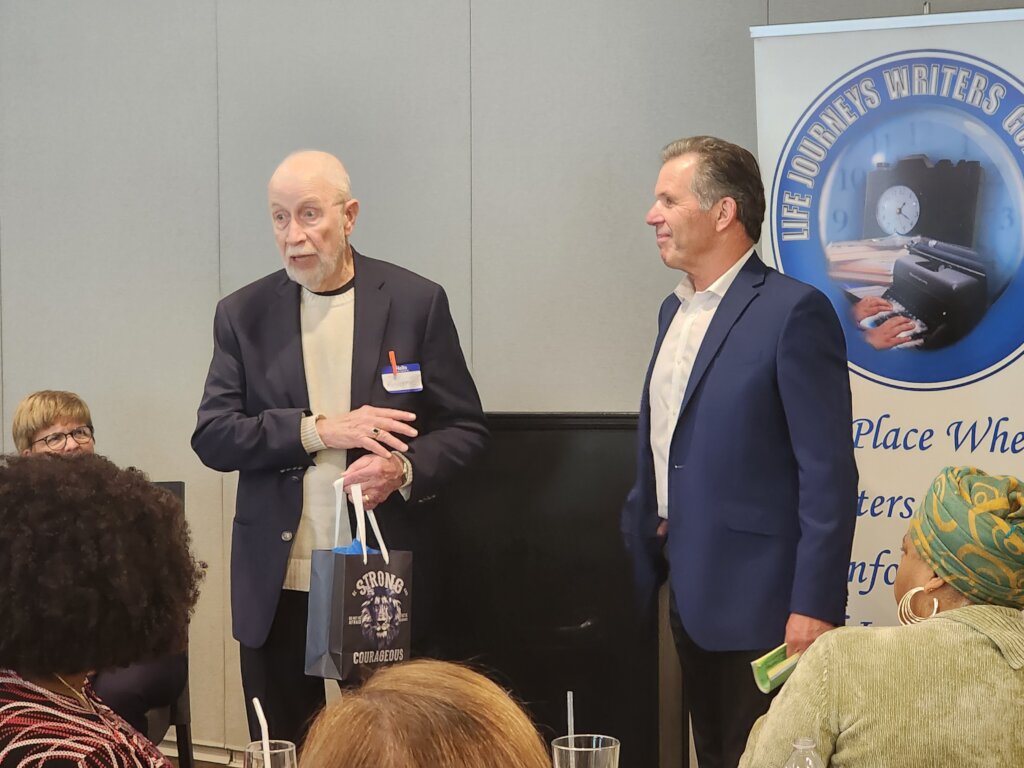 Links: