Dear Givers and Lovers of the Literary Arts,
The Life Journeys Writers Club, Inc., regarding its Life Journeys Writing and Mentoring Project (LJW&M), facilitators have been busy conducting the LJW&M workshops for women living in transitional housing. The writing and meaty discussions produced were edgy, heartfelt, and therapeutic due to their shared literary works.
These women are warm and wonderful and working hard to overcome several of life's challenges—such as substance abuse, complying with court mandates and programs, losing custody of their children, or rebounding from incarceration. Some are also rebuilding their lives as domestic violence survivors. For those reasons, their exact location is protected information. Our facilitators felt privileged to have graduated the special training needed to service this clientele and welcomed in to empower and give voice to these women via the written word. We also came in to do art projects such as vision boards. That was a lot of fun!
The LJWC (its dba is Life Journeys Writers Guild) plans to use its film project, The Prison Plumb Line, A Lyrical Drama, which espouses second chances, positive decision-making, and more as outreach for public awareness and inspiration during its workshops. Participants discuss life skills, incarceration, and positive mental health, creating roadmaps for life plans and possibilities. LJWC also supported men and women in programs mandated by the Family and Drug Courts via its partnership with Families in Recovery, Inc.
Facilitators have been working one-on-one with several writers, helping them reach their publishing goals' finish line. As a result, LJWC has increased its membership. LJWC celebrated its Spring Big Quarterly at a beautiful venue, The Swan Point Yacht and Country Club, courtesy of one of our members. Our Guest Presenter has sold three screenplays to the Lifetime movie platform, and he taught us much! Stay tuned; we're hoping to engage him once more!
A sincere thank you for all your donations and for the few, several dedicated givers who are making automatic monthly donations. Your generous gifts enabled us to produce such a lovely and fruitful Big Quarterly on April 30, 2023. And please don't stop giving—we have much planned for the coming months!
Your tax-deductible donations enabled us to provide meals and literary-incentive giveaways during the Big Quarterly. Year-round, your giving also allows us to plan more in-person writing workshops—heavily requested as the world works to get back to normal and outreach to the underserved, underrepresented, and disabled populations that wish to learn about the art of writing and the publishing industry. With your help, we are poised to keep it going! Overall, LJWC looks forward to making socially conscious, beautiful writing and giving voice to the unseen and unheard.
For sixteen years and counting, the LJWC has served as an economic bridge of access for those wanting and needing to engage in the literary arts. Its Life Journeys Writing and Mentoring Workshop Project brings the act of writing, i.e., its creative, critical thinking, life skills tools, an appreciation for writing, and fun-filled/therapeutic nurturing qualities, to new and broader audiences. It also financially supports the projects of writers. It is a vehicle to create socially impactful statements of awareness, social, cultural, and gender tolerance, and civility that stir fruitful discourse at the hearing and writing of creative works.
Kindly, I hope you will spread the good word on the wealth of writing, how we're working hard to make a difference, and that even a modest monthly gift such as $10/$25 (tax-deductible) can fuel our impact on the world. All in all, we are very grateful!
Thank you,
Yvonne J. Medley, LJWC Founder/Executive Director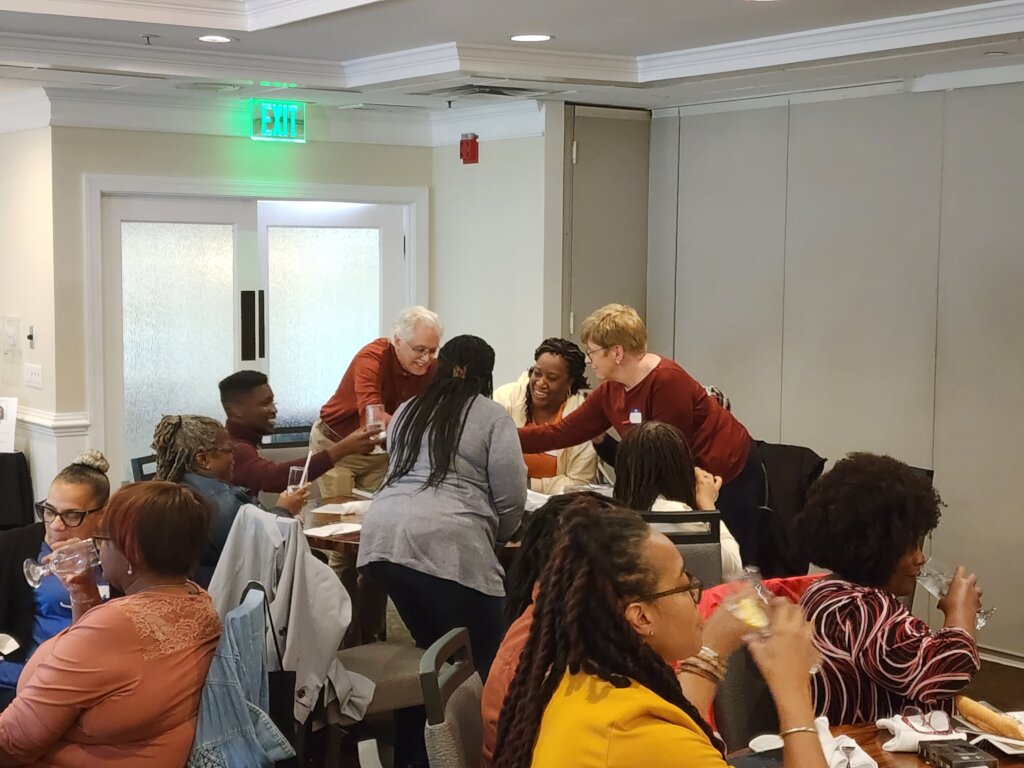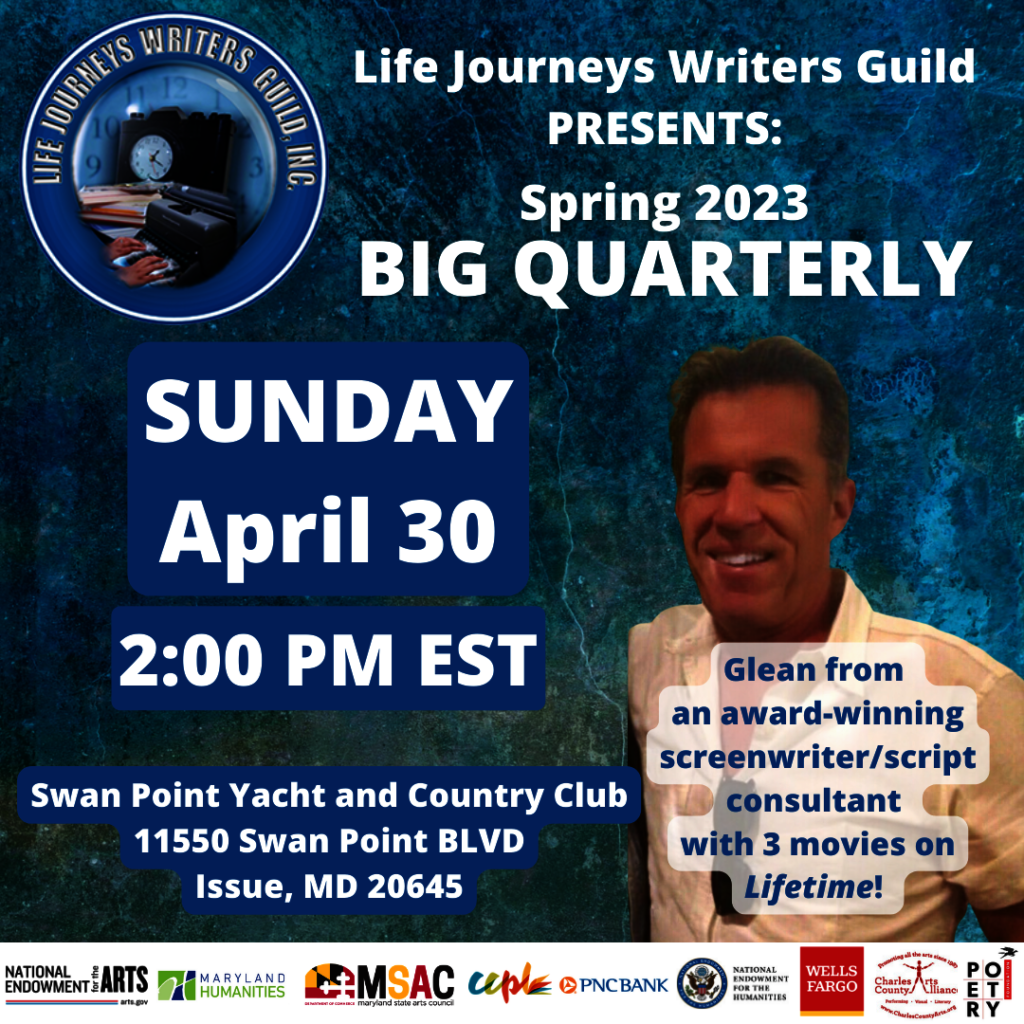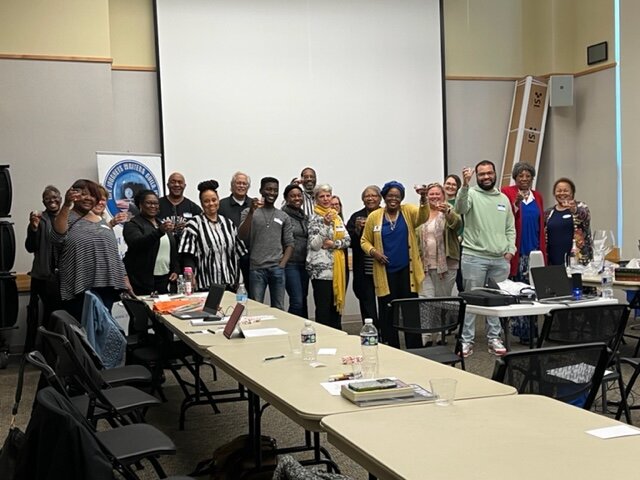 Links: