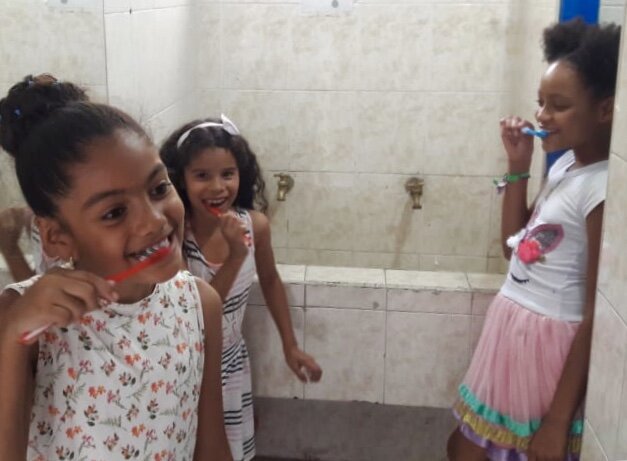 At SUPERARSE, we currently serve more than 300 children and young people in vulnerable conditions per year. For us, their safety is the most important thing.
The care centers are 2 old houses, where the children receive daily food, love, education, clothing, psychosocial support, health, and everything they need to grow healthily, and that in many cases their parents cannot give them or they are orphaned or abandoned children.
Because they are houses with more than 80 years of construction, every year they are maintained with paint and other repairs, so that they are in good condition and do not have risks with children, but now we need to make a significant investment of more than U$45,000 to fix the roofs of both houses and the bathrooms that the children use daily.
In house 1, we need - U$10,000 to change the roof due to humidity and fungus.
U$12,000 to change 8 toilets, 4 sinks and door repair

In house 2 - U$ 8,000 Change of parts of the roof due to damage to the tiles and humidity
U$ 15,000 Change of the entire toilet system, sinks and showers and new doors
All contributions represent a great help to improve the quality of service for the children cared for
THE CHILDREN ARE WAITING FOR YOUR HELP