Project Report

| May 27, 2022
YOUR GENEROSITY CAN SAVE A LIFE!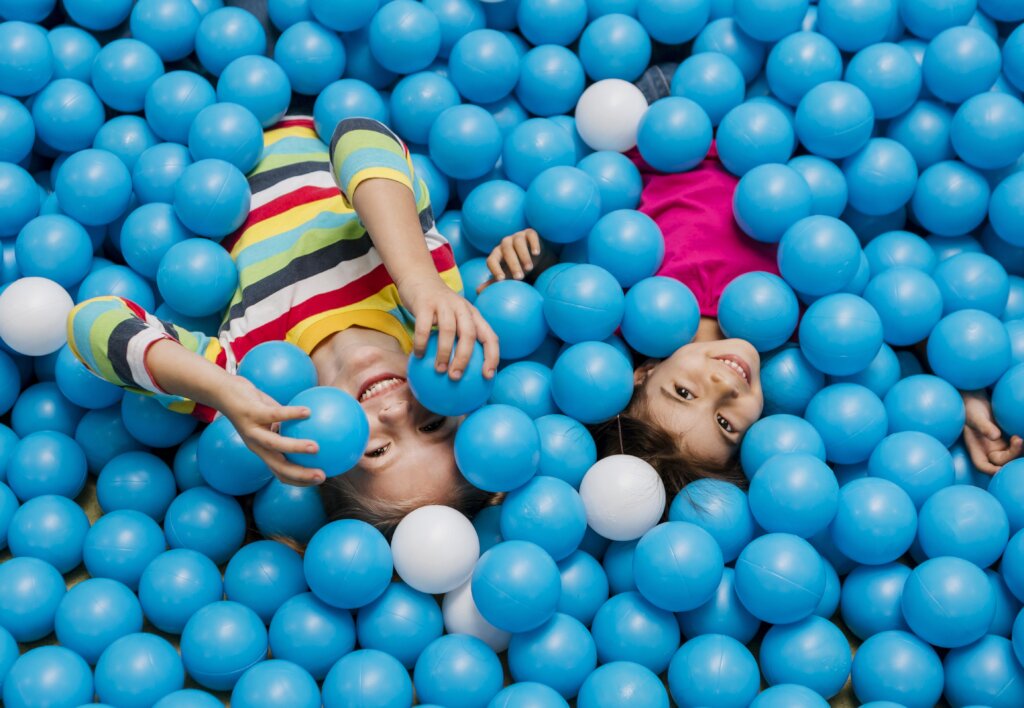 During all these years we have helped save more than 13,000 lives that seemed lost, boys and girls living in poverty, children without food, homeless children, children on the verge of suicide due to abuse received, to prevent teenage pregnancies and to build successful lives.
With the Covid19 pandemic we saw that although we continue to work, the need to protect children in Colombia has grown, family abuse, sexual abuse, hunger and other ills in low-income families have grown, putting the lives of thousands of children at risk. kids.
That is why we are now growing, with the construction of a new boarding school, which will allow us to protect 50 more children each year.
We are about to finish the construction, so that this dream of having a foster home for more abandoned or abused children becomes a reality.
Now we need to buy everything necessary to furnish the home, to receive more children at risk
We need to buy 50 beds, with mattresses, blankets, pillows and clothes.
Dining tables and chairs where the 50 children can enjoy their food
Implements for cooking and food preparation.
Computers and furniture for the study room.
1 television for children's moments of rest
Board games, toys, books and school supplies for everyone.
In short, everything necessary to be able to equip this new foster home.
YOUR GENEROSITY CAN SAVE A LIFE! - DONATE NOW
If you want to know more about our project, you can write to us at: direccion@corporacionsuperarse.org
or enter the website: www.corporacionsuperarse.org