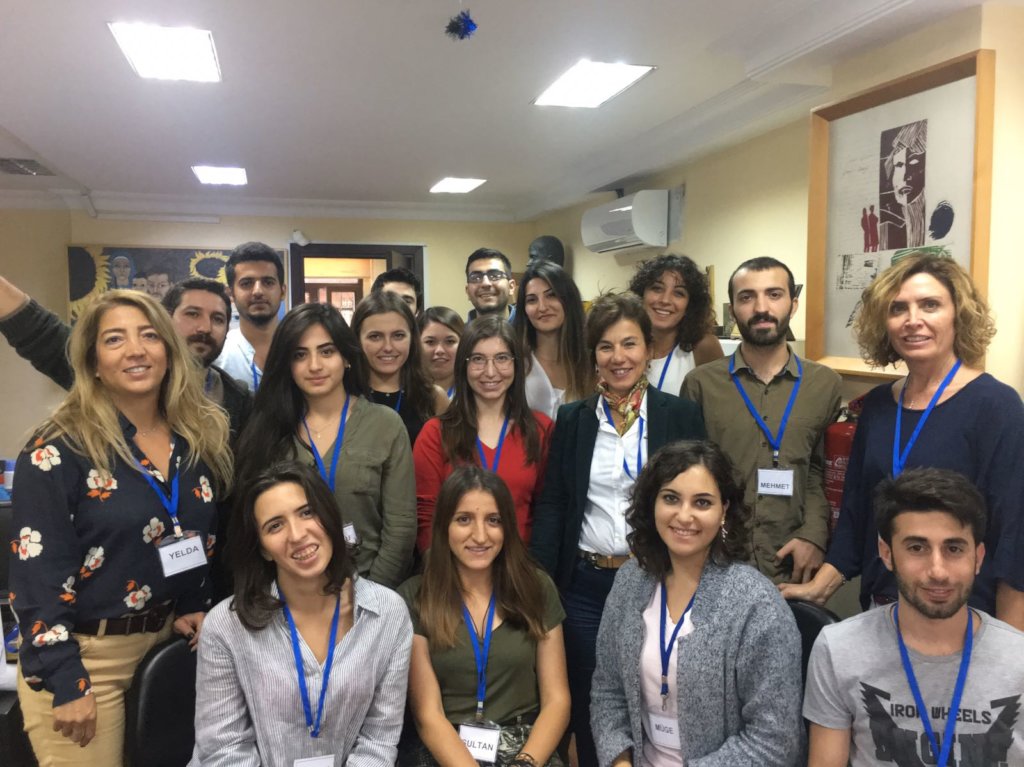 Dear Donor,
We have successfully completed our 6th year and here are some results from 2017-2018 school year:
Project was implemented in CYDD branches in 24 cities. (15 CYDD branches in Istanbul and CYDD branches in Balkesir, Bursa, Çanakkale,Denizli, Kocaeli, Izmir, Mugla, Usak and Ümitköy in Ankara)
Mentor-menti pairs total: 254
Mentor-menti pairs Istanbul: 127
Mentor-menti pairs in 9 other cities: 127
% of girl mentis to boy mentis: 68 % to 32%
Number of mentor and menti trainers: 30
We hope to carry out the project in more cities and with increasing number of pairs during the 7th year of our project. We have already started accepting and evaluating mentor applications.
Thank you for supporting our project. We need more of your support as our project will be implemented in more towns with increasing number of students taking part..
Links: