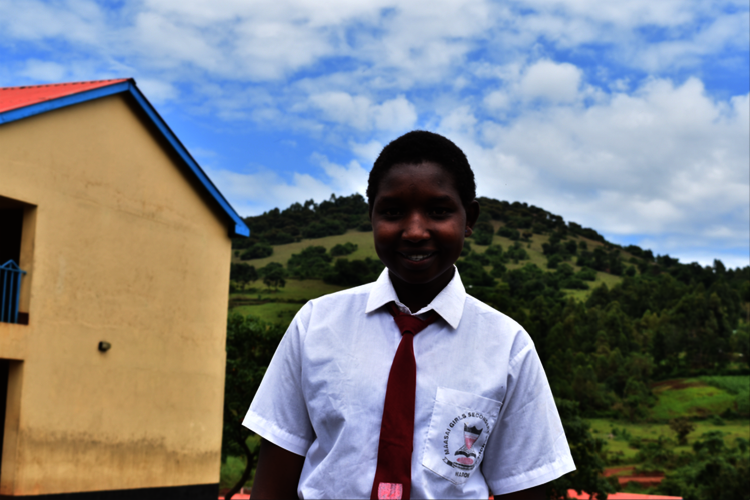 Thank you for your wonderful support of our educational programs in rural Kenya. You are making a difference in the lives of some of the country's most vulnerable girls. I would like to tell you about one of them.
Magdalene is 17 years old and was one of our very first students. Nearly ten years ago, she started as a fourth grader at our brand new primary school. Now she has completed high school and is one of three Kakenya's Dream girls who received scholarships to attend universities in Australia. Over the summer, she left Enoosaen to study at Sydney University, where she is pursuing a Bachelor of Liberal Arts and Science degree.
Before joining our program, Magdalene would never have believed that she would one day be attending college abroad. She comes from a polygamous family and is the fifth born of 15 children. Because of her family's traditional beliefs, she was at high risk of undergoing female genital mutilation (FGM) and early marriage. Her family struggled to support her education.
When she came to KCE, Magdalene understood very little English and lacked the confidence she needed to express herself. She says, "I did not know how to speak well in English, and therefore I would shy away whenever I was required to speak or write in English. At the local school I attended, students spoke and were taught in Maasai, my mother tongue."
She continues, "All this changed when I joined KCE, where I received extra tutoring not only in English but other subjects, as well, that resulted to great improvement in my performance. Now, I am an all-around empowered girl that is confident and capable to write and express myself very well."
We are so proud of Magdalene and her Kakenya's Dream cohort, who have all enrolled in university programs in Kenya and abroad. And we are grateful for supporters like you, who have helped make her dreams a reality!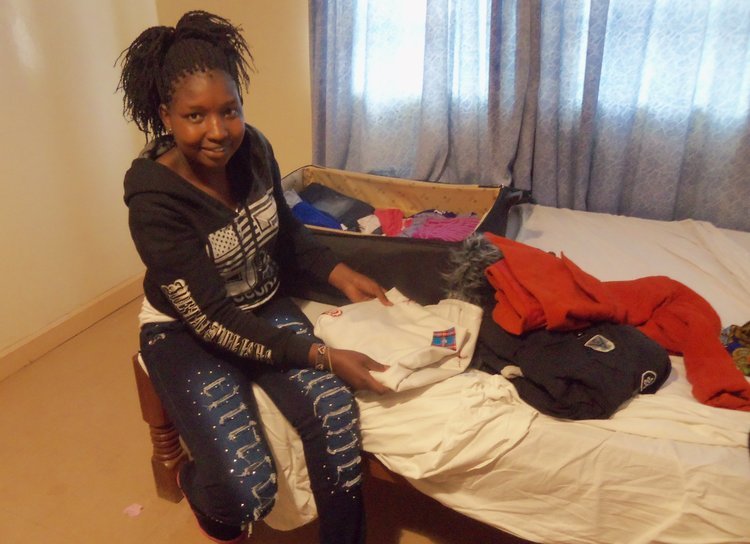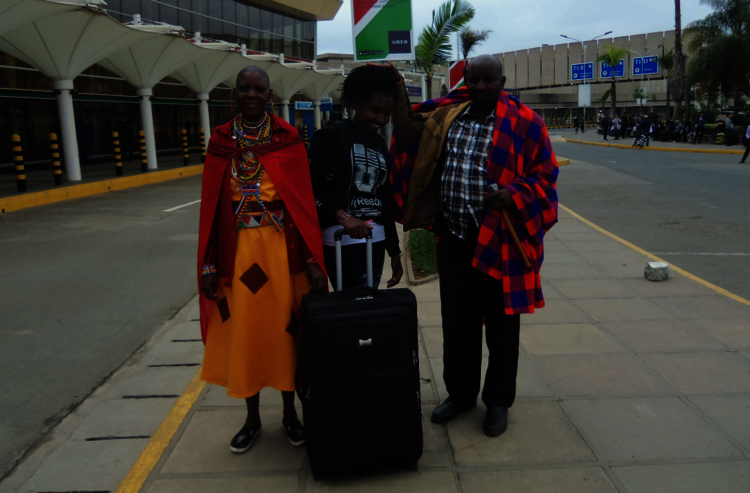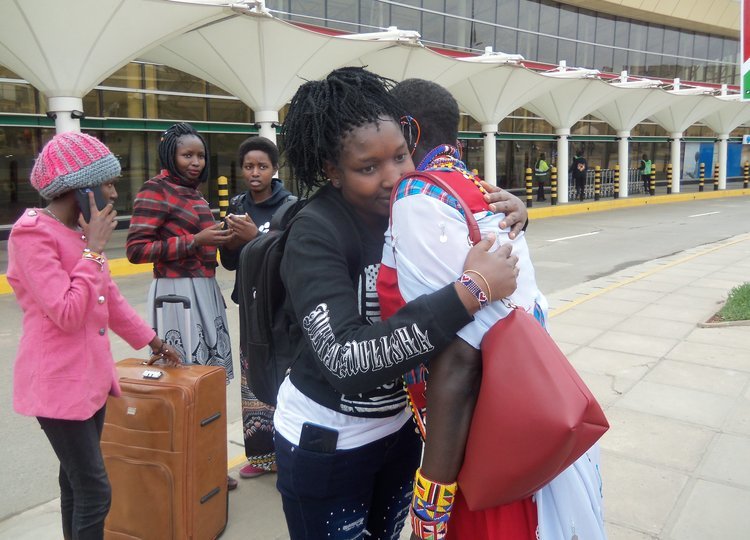 Links: