Project Report

| Sep 20, 2023
Little by Little Campaign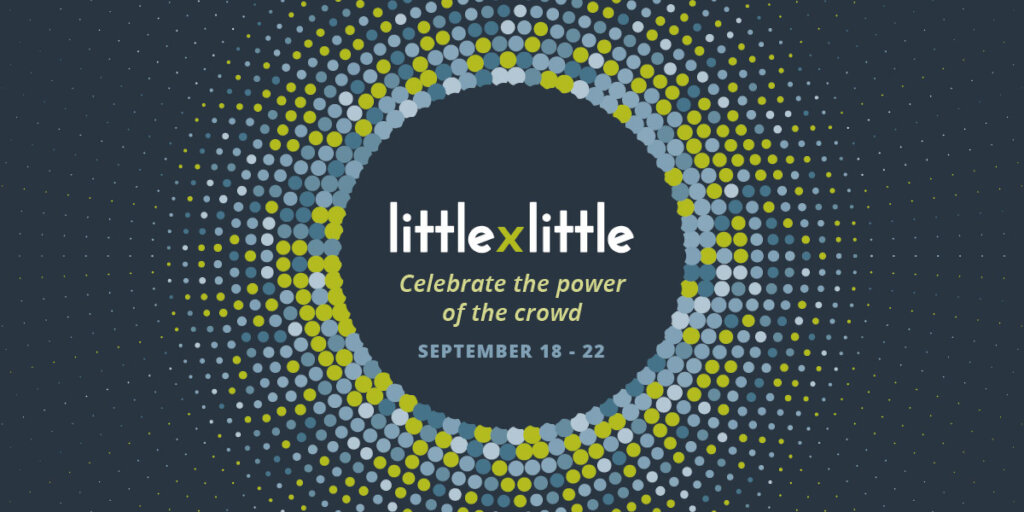 Avuxeni,
I just wanted to drop you a quick line this week to let you know about the Little by Little Campaign GlobalGiving is currently running!
The work we do is very incremental, we have children come in to the program and Little by Little, we see changes in their behaviour. Little by Little we see the young adult emerge and take responsibility for their lives. They start to dream! As they start in the program and progress through all the different programs and levels, they start to become the young adults they dreamed of being!
Your support in this process is crucial. So much of what we do is just not funded by traditional donors, that is why I am speaking about the Little by Little campaign below. Together we can help the children realise their dreams, but only together.
During September 18-22nd the Little by Little campaign will take place! All eligible donations up to $50 per unique donor per organization will be matched at 50% during the campaign, and funds will not run out!
Here is your chance to maximise your gift to KTD196.
We will use the money raised to take the children to camp, to learn new skills, experience new opportunities and to make lasting friends. It is wonderful to see the faces on the children as they master new skills, become more confident as young people, and lead their peers and young leaders of the future.
Village life can be very insular and isolating, with little opportunities to learn about the outside world, just going to camp and hearing others experiences excites them for more. Some of these children have never seen a traffic light, or an escalator, not that they will experience these things at camp, but they will on the way to camp. Simple things we take for granted are grand new adventures for some of these children.
Help us make a difference. Have your gift added to by 50% up to $50. Funds will not be exhausted.
THANK YOU in advance
Blessings
Louise and the Dream Team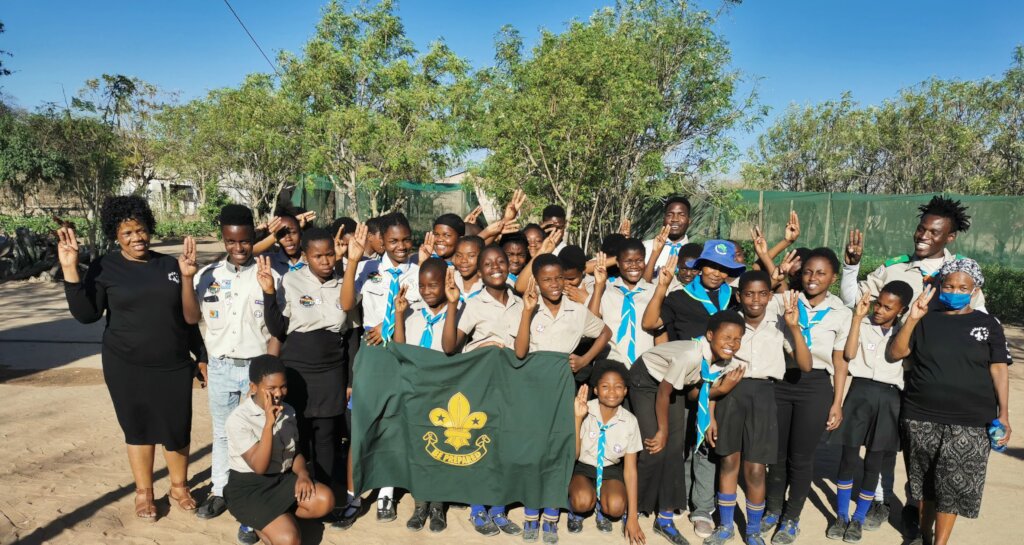 Links: