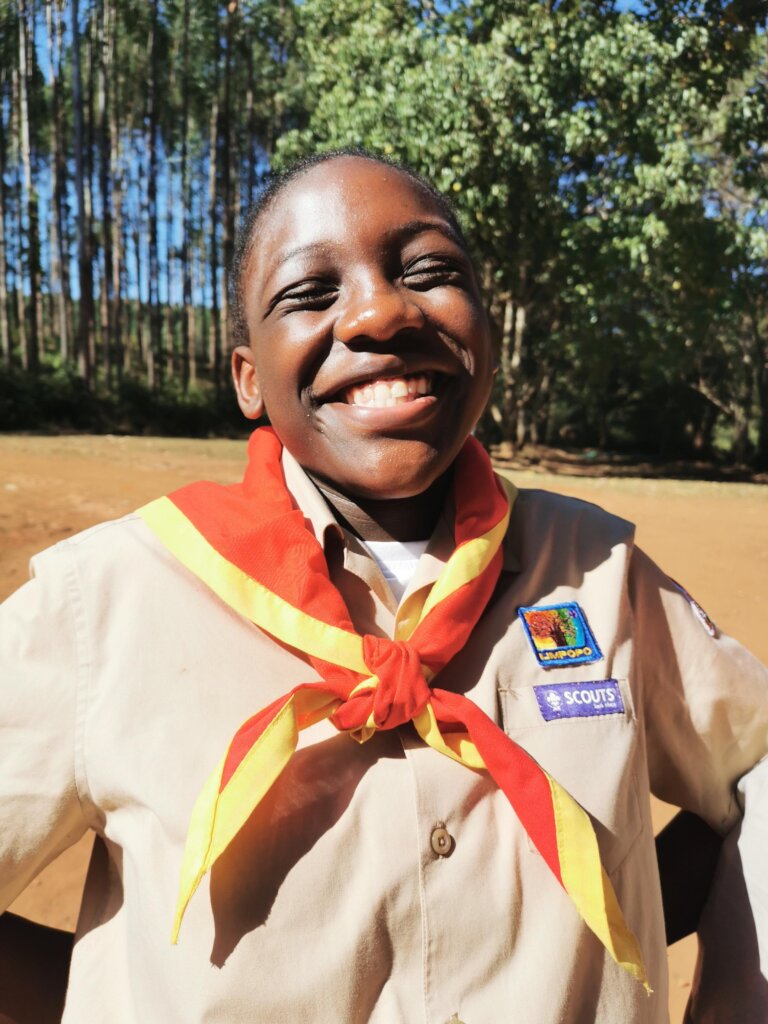 What I love about my job is the look of joy on people's faces, that smile we are able to bring them because of your support! Not only that, but the kids are learning by doing, and don't realise how much they are learning about life, life skills, team work and being a good citizen, to them they are just having fun!
I LOVE MY JOB!
I have an amazing team of people who are sold out to work with children and also my other SHG team who are sold out to break poverty in the lives of people who, without help, would continue to be victims of financial abuse! Having said all that, we can only do what we have the resources to do. That is where the GlobalGiving Team (YOU) and the wider supporters of KTD196 come in. You make our work possible, THANK YOU!
Sadly, camp has finished, although it was freezing, the kids didn't care! Now everyone is back at school for the last half of the year and sudden wind up to exams and the pressure that brings.
Down below I have included some links to short videos from the camp, I hope you enjoy them and it makes you smile, seeing the joy!
I know I stated I love seeing the smiles on the faces of the kids, this young boy pictured, had never been away from home, he lives in Mokopane, in fact this small group of kids had never been down the mountain to Tzaneen, or camping, or any other adventure they had. It was just lovely.
We ran a Camporee for over 120 kids, to show off their camping skills, and earn badges, and develop themselves as young leaders. I love seeing the struggles, and seeing the satisfaction of them overcoming their fears, challenges, and struggles. Making new friends, becoming outgoing, positive young people.
I hope you enjoy the video's I have included below of some of the activities and fun.
Really you have made this possible, thank you so much on behalf of the kids and KTD196. You made all this possible
Blessings
Louise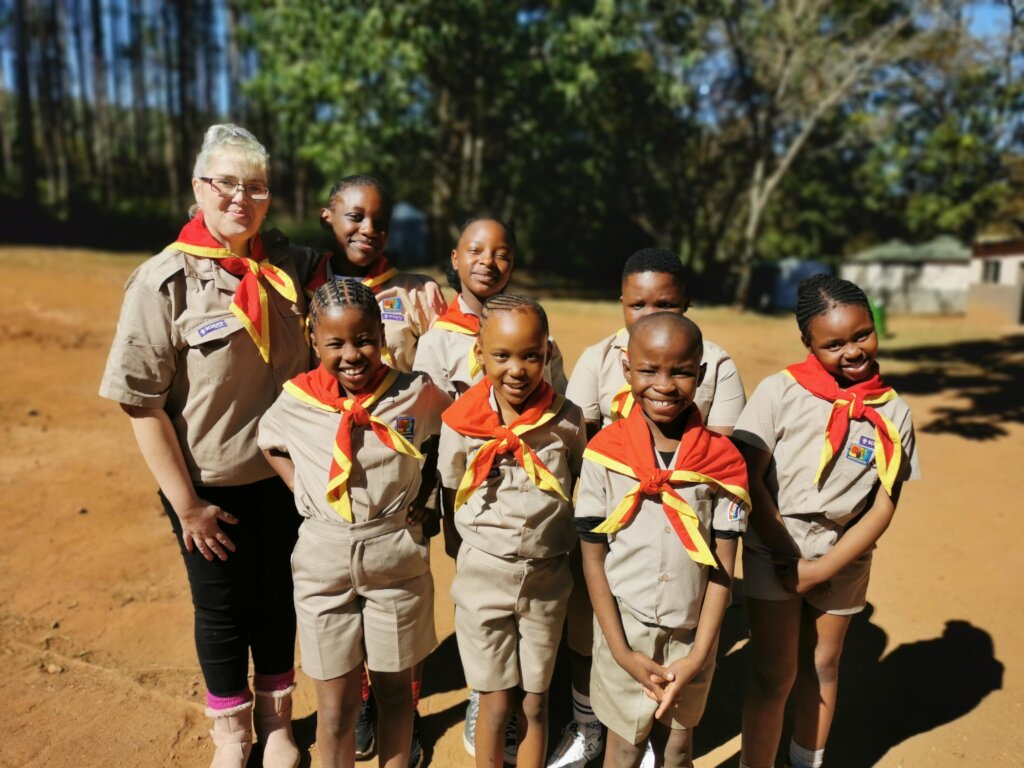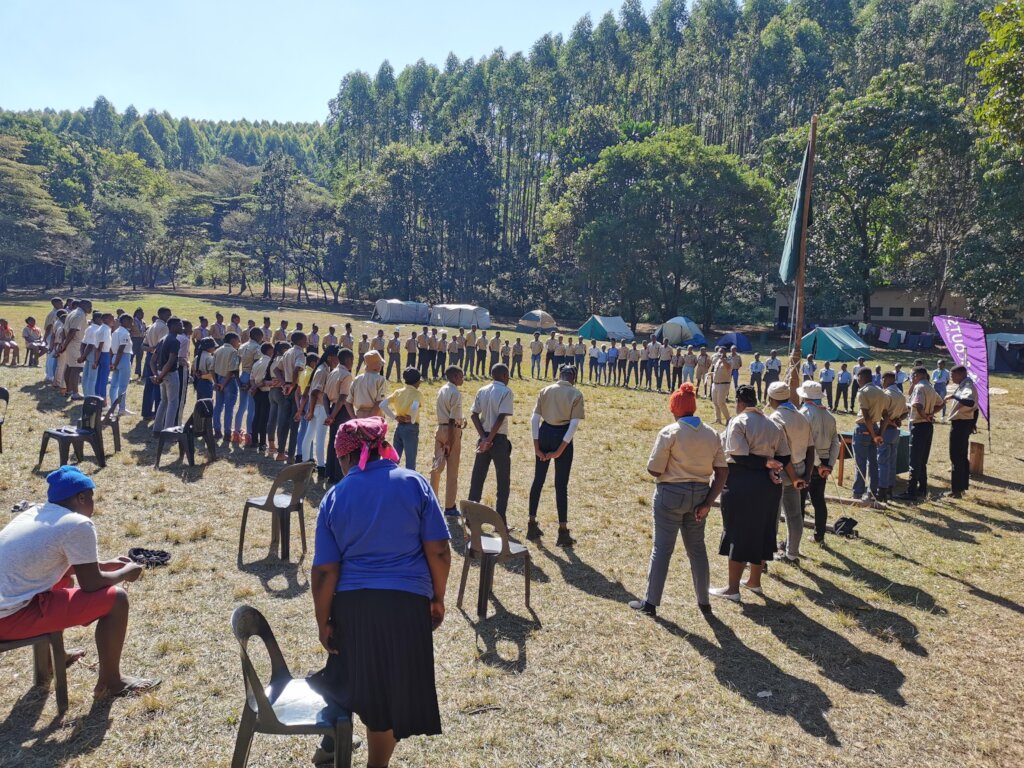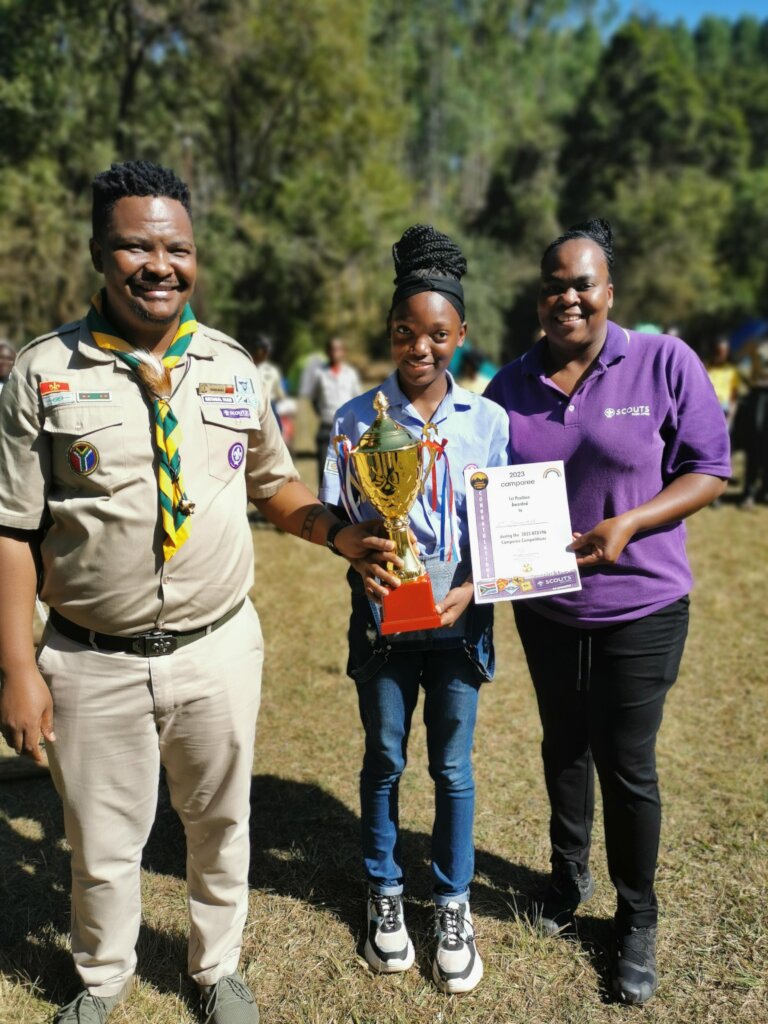 Links: