Project Report

| Aug 15, 2023
Teaching Aids to help our girls grow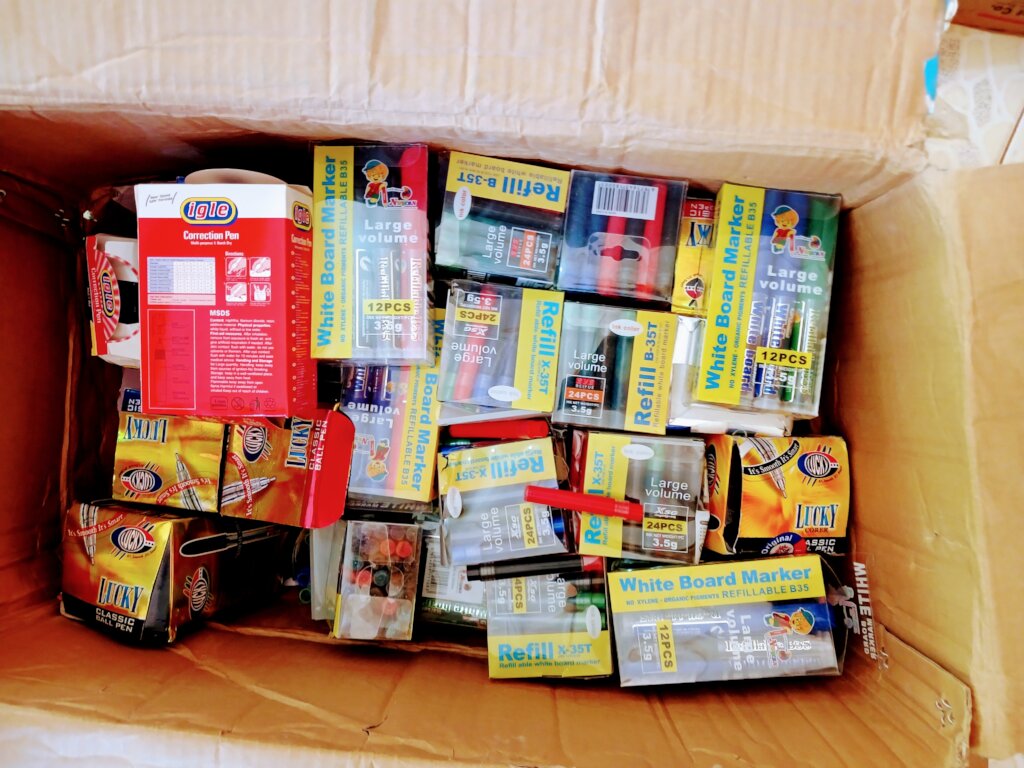 Dear Friends, Family and supporters of Serendipity,
Remember our newly adopted school Government Girls Arabic Secondary School Tanawa Kura, Kano that we introduced to you a while back that they needed help on water and Sanitation, STEM, and Entrepreneurship in our last email? We are able to fulfil two of their dreams where we rehabilitated the solar system that powers both their access to water and ICT and now our girls drink safe clean drinking water and learn ICT in a better manner unlike before.
There has been a lot of improvement in GGASS, Tanawa, Kura, Kano as our girls are more confident in themselves, have better quality educational facilities and feel happy coming to school every day. We launched another appeal so that we can fulfil another of their need which was provision of teaching materials and YOU our dear supporters responded with your kind donations and we are able to provide teaching aids such as Textbooks (Essential Physics, Essential Chemistry), White Board Markers and refills, Cardboard papers (One dozen) 80 and 60 leaves (One Dozen each), Dustless Chalk (24 per packet) , White board dusters (One dozen), Correction Fluid (One Dozen), Biros (Black, Blue and Red – One packet each of 24 pieces), Staples and staples pins (One dozen) for each of the 24 arms of classes. A total of 500 materials were given to the school and thus each class now having its own teaching aids for our girls.
Our next step would be to provide for their last two need to provide school laboratory equipment and tools and resources for their agribusiness department.
We say a very BIG THANK YOU!! Because you believe in our cause to ensure that our girls stay in school and complete their education with technology that will help them grow. School is out and upon resumption we would bring you a story on how the school has improved and the impact made on our girls, Thank you once again!!
Follow our stories on our social media handles and website to be updated as we go along with our girls story on Facebook/serenhealthcare, Instagram/serendipityHea1, Twitter/serendipityHea1 or our website on Https://www.serendipityhealthcare.org.in
See work we have done thus far in our links and pictures.
Thank you so much for your continued support as we want every girl child not to be left behind!!
Your faithfully,
Abubakar Suleimen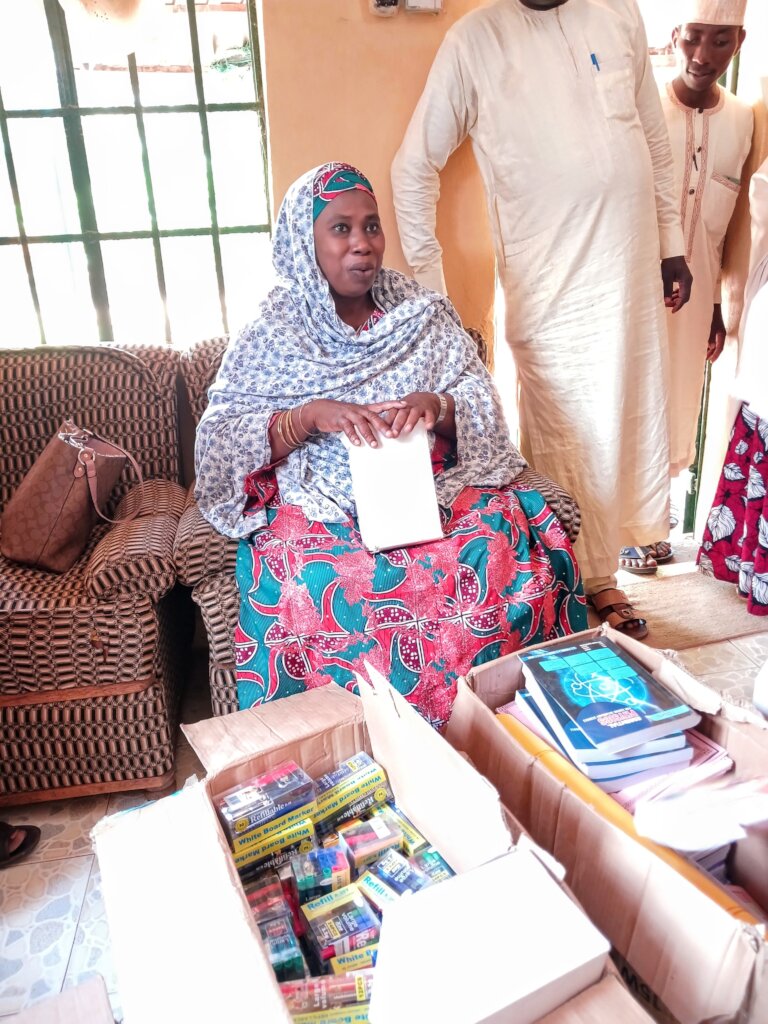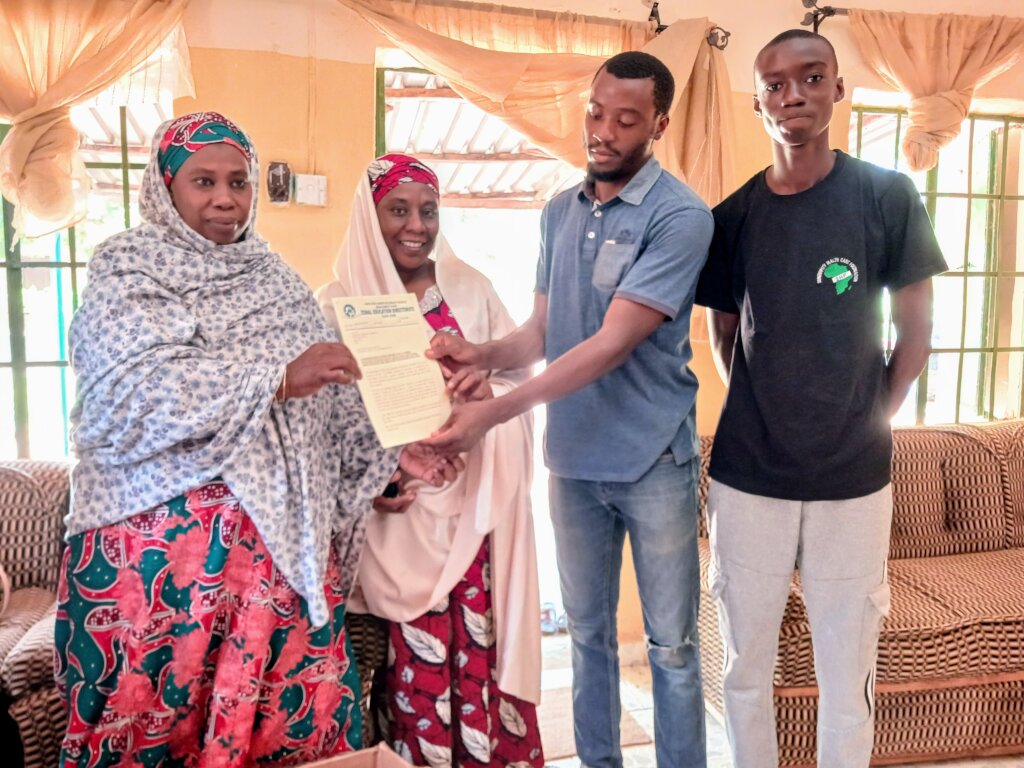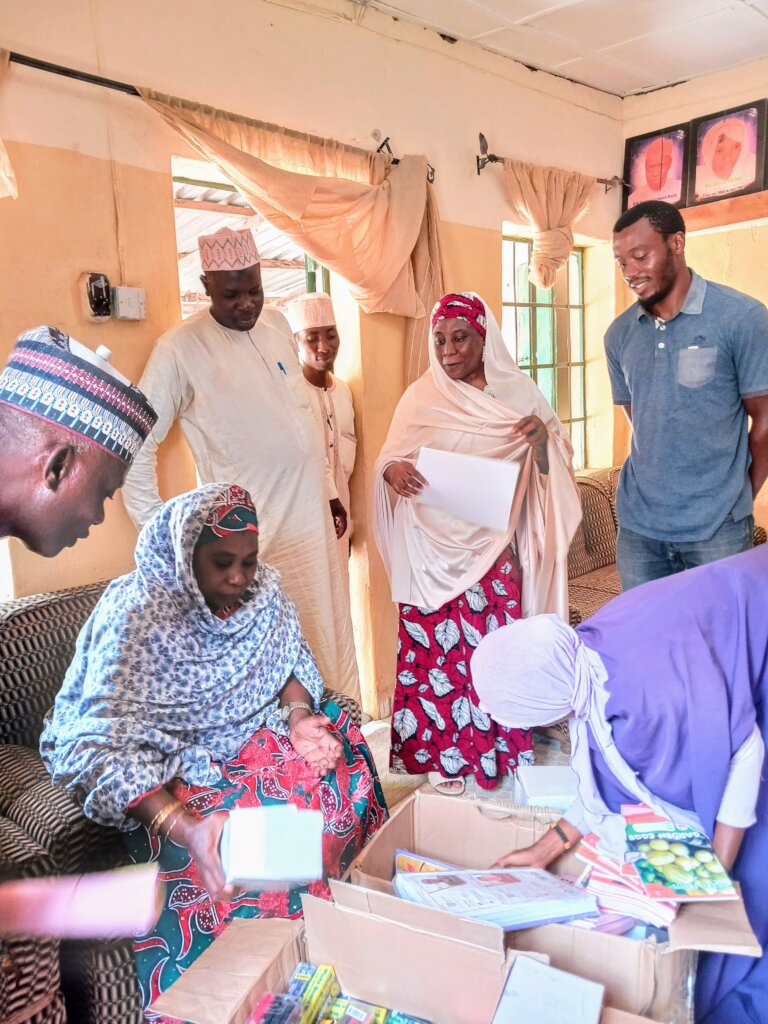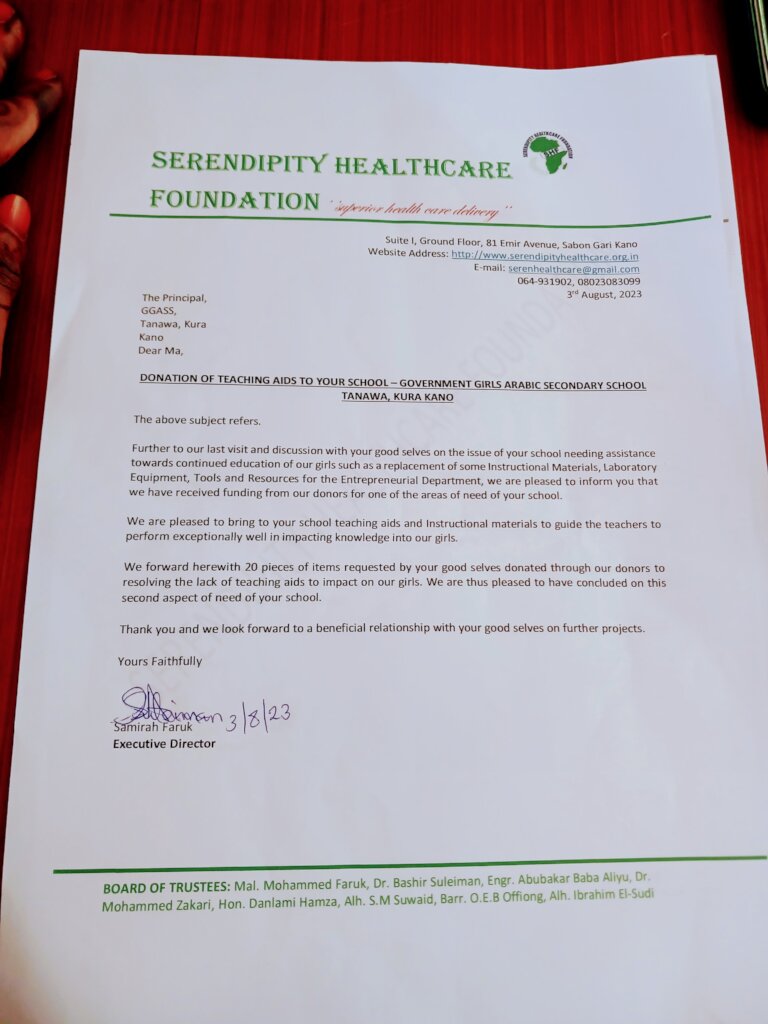 Links: