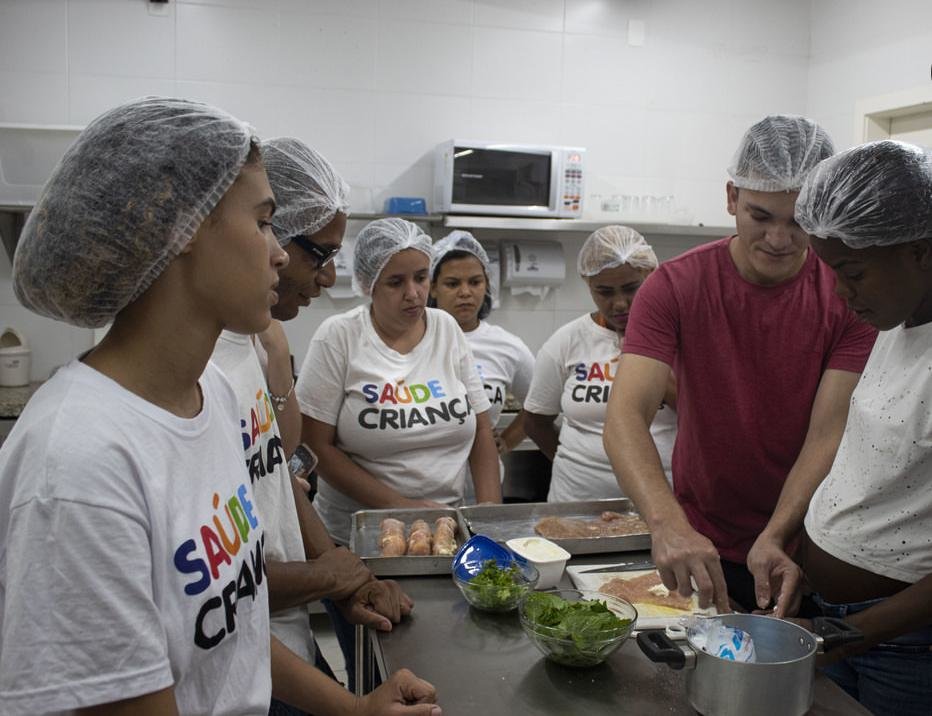 Job Training for Poor Mothers - Sick children
Forty-nine students graduated in December/2019 at courses related to Beauty, Gastronomy and Handcraft.

The Income Generation area aims to qualify caregivers for income generation, new employment and entrepreneurial opportunities.

The adults of the family receive career guidance and are referred to professionalizing workshops at ASC's headquarters and professional training centers around Rio.

ASC offers cooking, beauty and handcraft classes structured into modules, allowing students to develop abilities according to the time they have available and their skill level. They can also further their training in related areas upon discoveringb a special interest or ability during one of the modules.

Saúde Criança may furthermore refer the family group to professional training at other institutions; many have trained as barbers, watchmen and nursing assistants, among others.

The ASC team monitors each participant's developmentin coursesclosely, helping ensure the conclusion of training and transition into an income-generating activity. The team seeks employment opportunities, besides providing guidance for job interviews, transferring notions of entrepreneurship and promoting the donation of equipment for the start of the new economic activity.


About Saúde Criança:
Associação Saúde Criança (ASC) is an independent social organization that works to promote health and human development through the implementation and dissemination of an integrated approach to combat poverty. It was founded in 1991 by Dr Vera Cordeiro in the city of Rio de Janeiro, Brazil. ASC is pioneer for acting on the social determinants of health which, according to WHO (World Health Organization), are the socioeconomic factors related to a person's living conditions.

As poverty is multidimensional, ASC understands that the socioeconomic transformation of vulnerable families is only possible when the different areas of human development are addressed simultaneously and in an integrated manner. For this, it developed the multidimensional social technology called the Family Action Plan (PAF).
The PAF consists of integrated actions in the areas of health, education, citizenship, housing, and income generation; it is built based on each family's needs. The PAF offers a cohesive, long-term roadmap that allows families to address multiple factors of poverty and poor health. The entire process takes place with the assistance of the multidisciplinary team from ASC - social workers, physicians, psychologists, psychiatrists, pedagogues, nutritionists, attorneys, architects, among others. The crucial element of the social technology and one of the keys to its success is the family's active participation elaborating the plan and its objectives and goals to be met during each phase over the two years in which it is part of the program.


Mission: promoting health and human development by implementing and promoting an integrated multidisciplinary approach to fight poverty.
Vision: a healthy and sustainable world where everyone has the same opportunities and rights, empowering people to take the lead in their own development.
Values: social justice, independence, integrity, empathy, and transparency.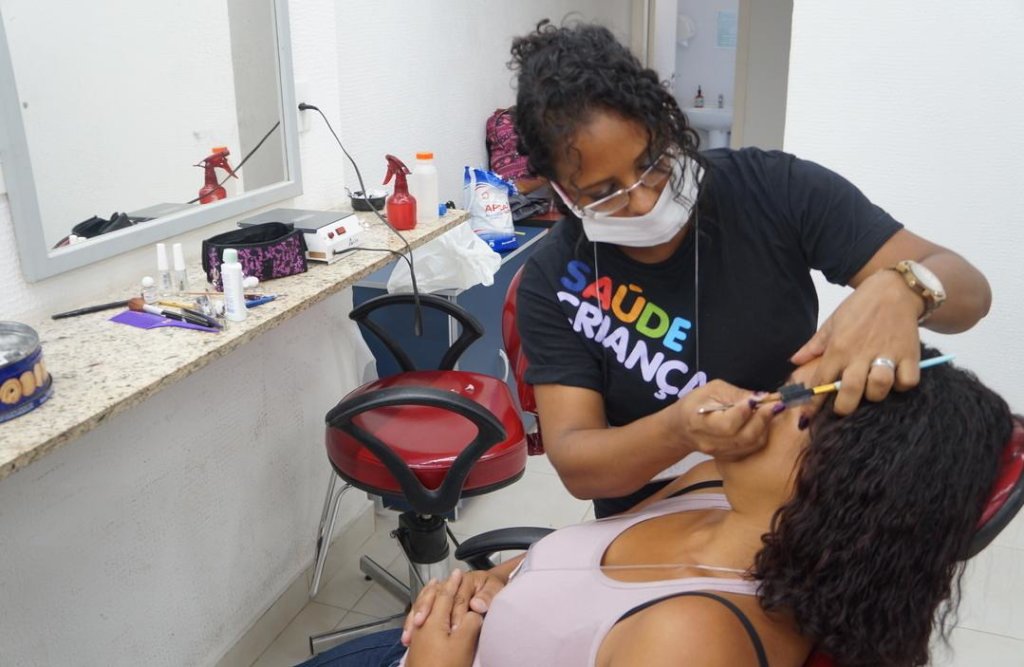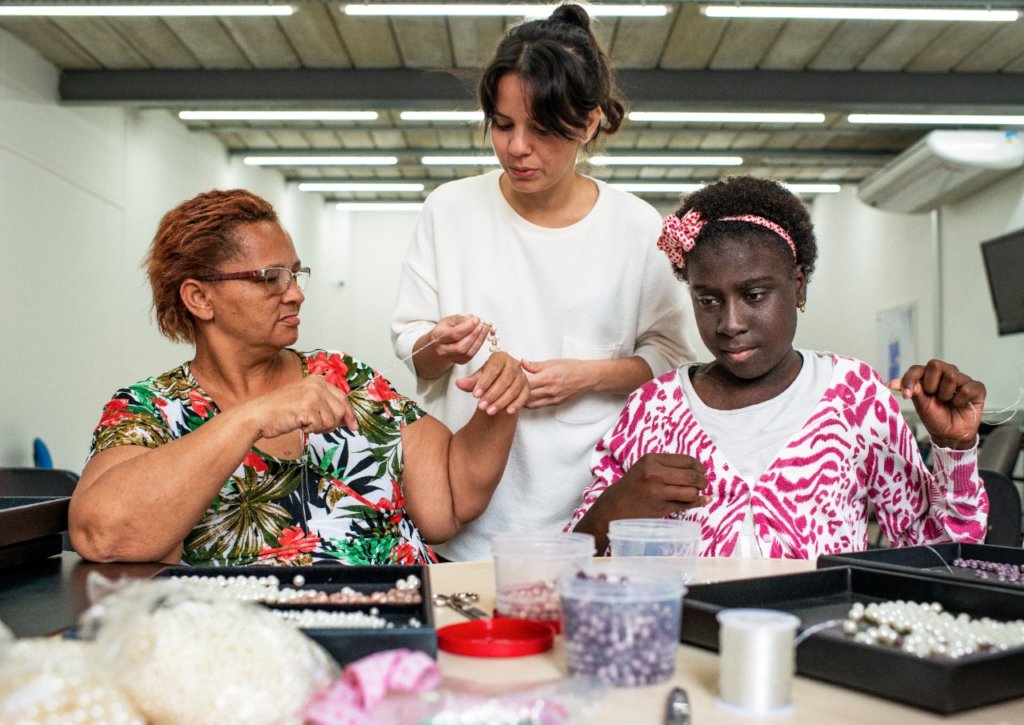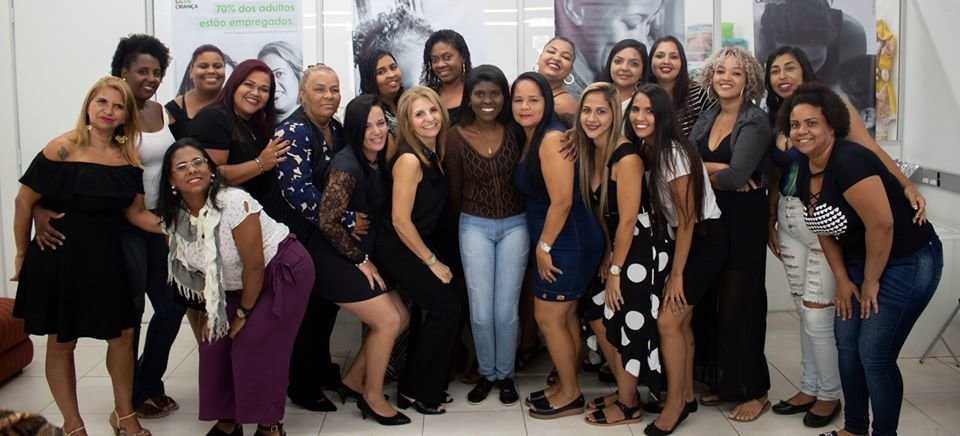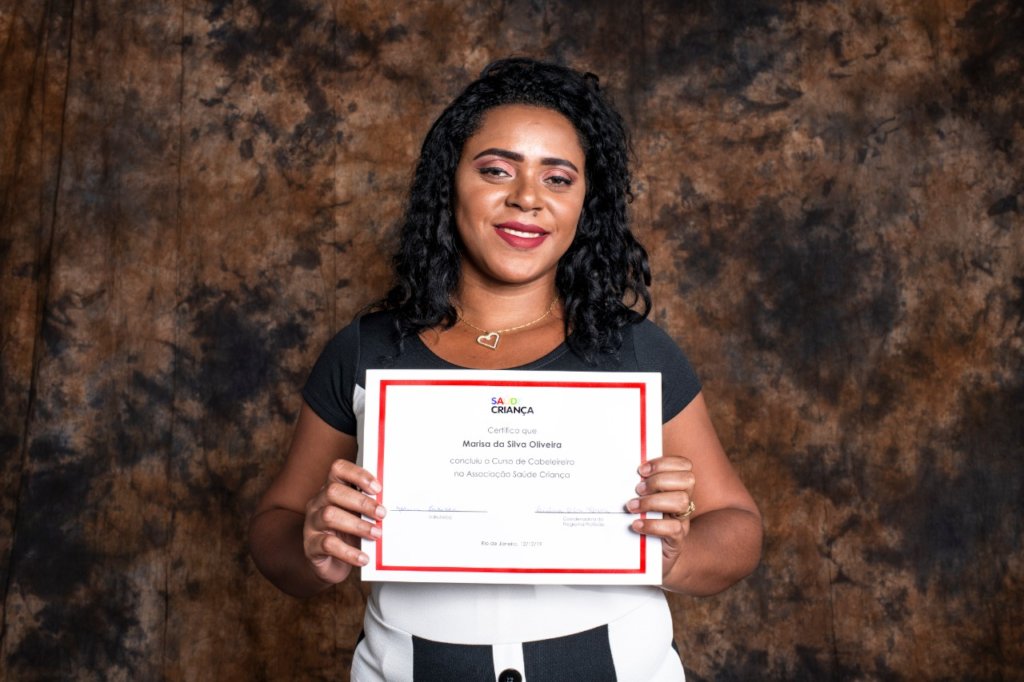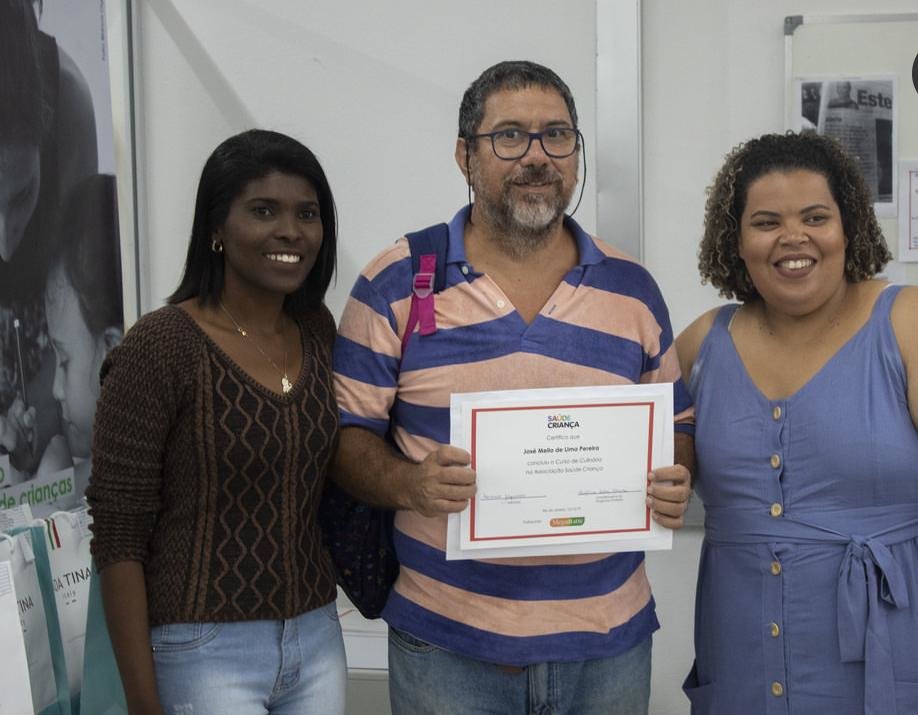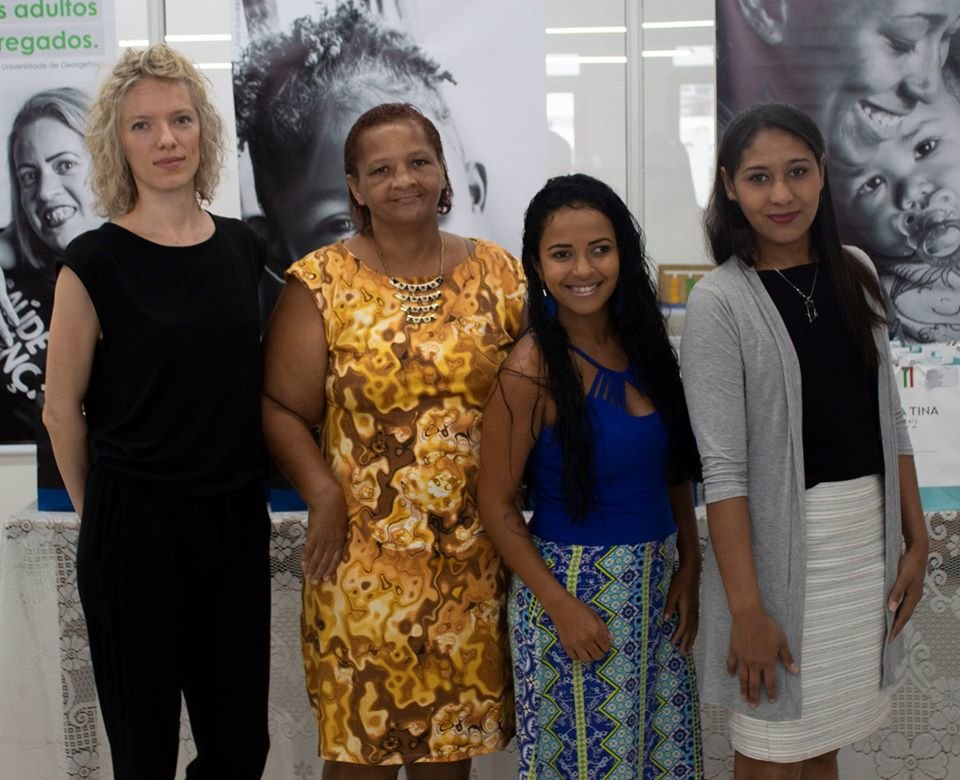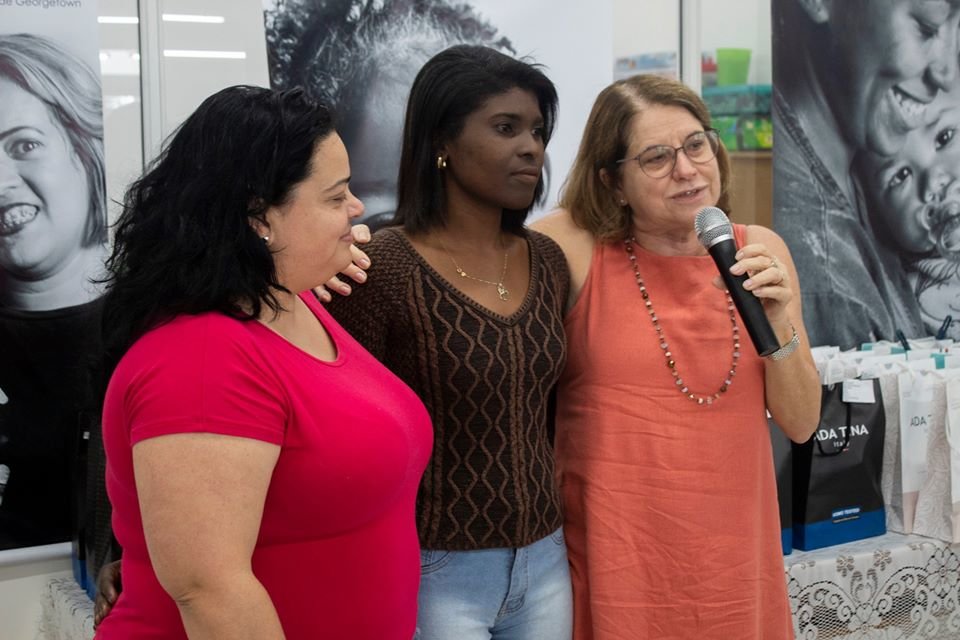 Links: