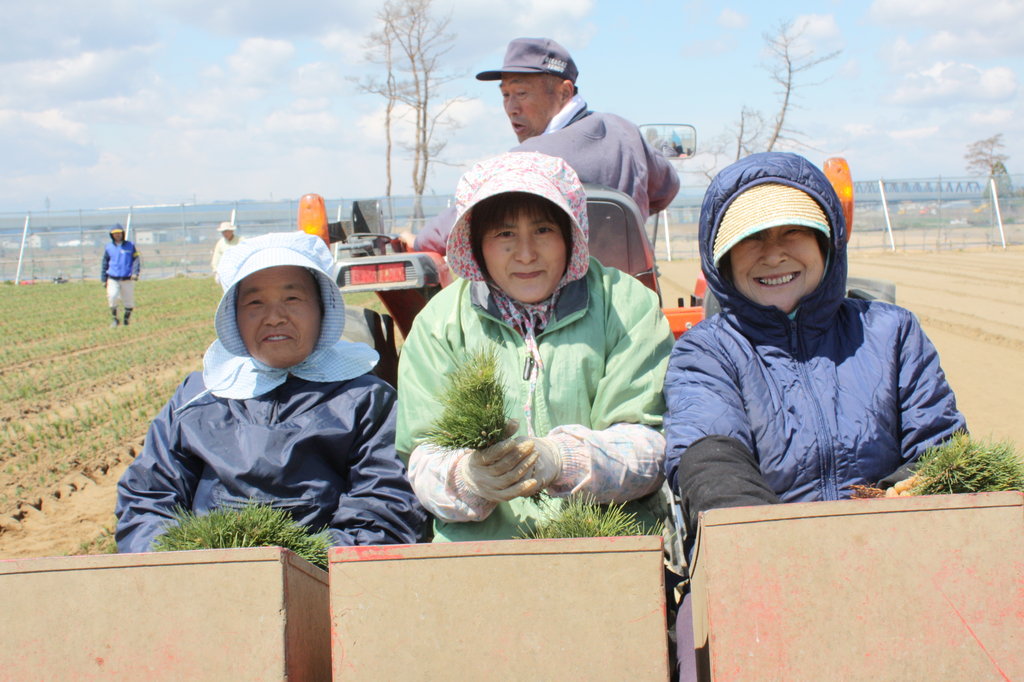 In the last report, we shared with you a new exciting group of grantees from the Japan Earthquake Relief Fund. Let us share what the new partners have been up to today!
Friends of El Sistema Japan (FESJ)
We awarded Friends of El Sistema Japan (FESJ), an organization that provides musical education and opportunities for students in Fukushima, $100,000. With those funds, FESJ invited instructors from Venezuela and inspired students like Marina. Marina joined a summer orchestra class, and by the end, she led a 90-person orchestra as a violinist.
Here is Marina's comment after the concert; "I've never had this kind of learning opportunity. Teachers from Venezuela were so helpful to making me understand how to solve the problems which I had encountered. I really feel I am better at playing violin than ever before. Well, I am surely different from what I used to be and I am now proud of myself…" For more updates from FESJ, click here to learn more!
On the Road
We awarded On the Road $100,000 to build a "Long Beach House" in Ishinomaki. On the Road started to build a space for the community members to bond, and many commercial space including a guesthouse, where tourists and volunteers from outside the prefecture can stay cheaply. We hope this facility will energize the local community! For more updates from On the Road, learn from here.
OISCA International
Finally, we awarded OISCA International $150,000 for a reforestation project in Natori City located in Miyagi Prefecture. When tsunami hit, 100 hectares of forest was lost - but with the help from the local community and the government, OISCA International is restoring the damaged area in the next ten years. They have recently received a new 4WD from their corporate partner that allows the team to make trips to the field more frequently. We hope this will boost their activities to plant the black pine seedlings. For more updates from OISCA International, learn from here.
We at GlobalGiving really appreciate your long-term interest in the recovery efforts in Japan. We have awarded grants to 19 organizations to date, and we are supporting many more through fundraising activities on GlobalGiving. Your contribution to this fund is making all this possible. Thank you very, very much!