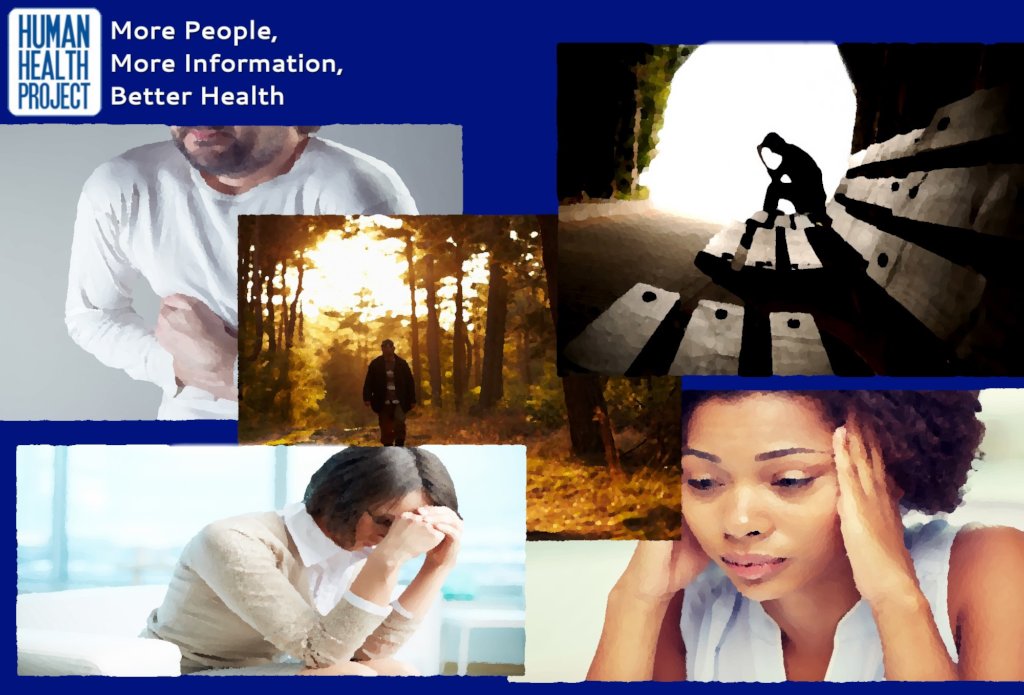 We are pleased to announce the successful completion of the first phase of our Invisible Illness campaign. Your donations surpassed our fundraising goal, and we're proceeding to the next phase. We are deeply honored by the confidence donors have shown in our commitment to providing patients and caregivers the data they need to make informed healthcare decisions.
Over the past year, your donations have helped us accomplish many goals including:
Lupus survey finalized

Initial research on five invisible illnesses concluded

Data protocols completed

Data protection compliance initiated

New website launched

and many more
As phase one comes to a close, phase two is just beginning.
Our new GlobalGiving campaign is now open:
Human Health Project (HHP) $25K Matching Challenge
https://www.globalgiving.org/projects/hhp2018/
Every donation made to this new GlobalGiving campaign will be generously matched up to a total of $25,000 by ChildLife Essentials www.childlife.net.
Through this campaign, we're looking forward to expanding our set of health conditions to include Crohn's, Lyme, Chronic fatigue, and Fibromyalgia. This includes surveying patients and caregivers about their health conditions, and then sharing this data with the public to help others manage their conditions.
Your contributions enable us to continue creating the most comprehensive data collection tools to learn about the needs of individuals with invisible illnesses. We hope you will continue to support our mission to help those seeking accurate and objective information about their health conditions.
For more information about how HHP is helping to make a difference in the lives of people around the world, we invite you to visit our website at https://humanhealthproject.org/
Please also subscribe to our newsletter to be kept up to date on our progress. https://humanhealthproject.org/get-involved/
Please consider making another donation to our new $25K Matching Challenge campaign to help us continue our research. Every donation will be doubled up to a total of $25,000.
https://www.globalgiving.org/projects/hhp2018/
Yours sincerely,
Phil Harrington
Links: