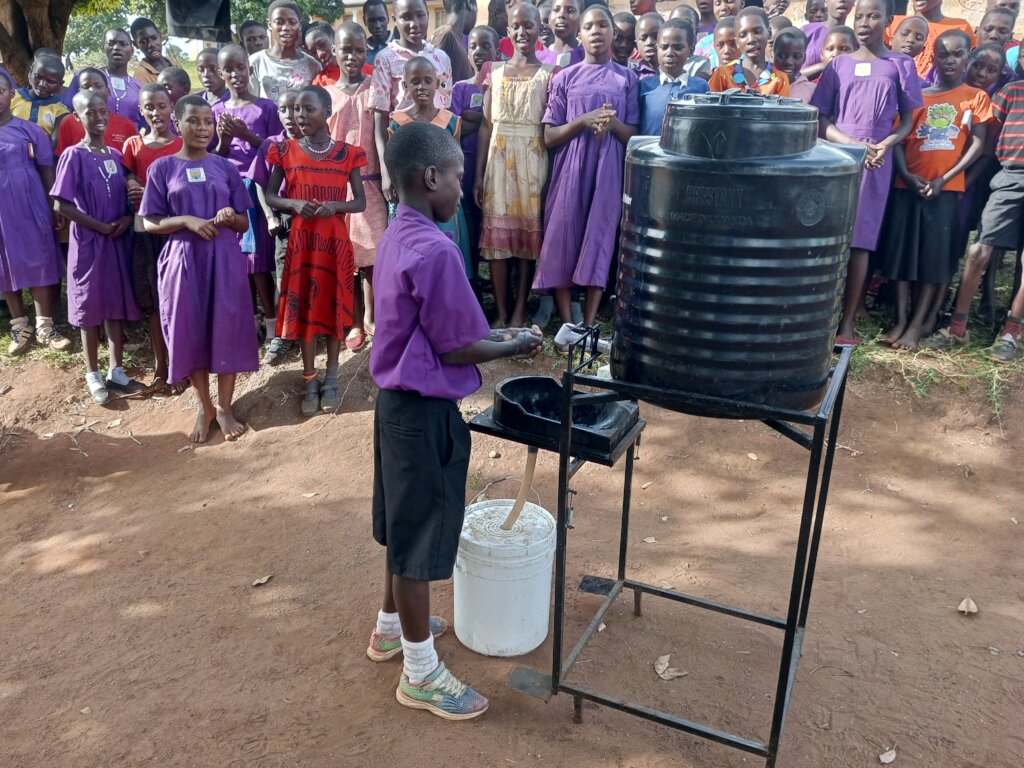 In Uganda, 23,000 people, including 19,700 children under the age of five, die from diarrhoea each year, with approximately 90% of these deaths directly linked to contaminated drinking water. Early childhood diarrhoea is not just dangerous; it also adds to Uganda's high incidence of stunting, which has an impact on children's cognitive development and academic achievement. In schools, a lack of sufficient sanitation facilities contributes to high absence and dropout rates, particularly. PaCT intends to change this narrative in 20 selected schools in the districts of Mityana, Kassanda, and Kiboga by installing 30 drinking water filtering stations and 40 handwashing facilities to improve educational outcomes.
Kigoma Primary School, located in Muwanga Sub-county, Kiboga District, is one of the project schools that PaCT supports to improve overall sanitation and hygiene status. The school enrollment is 396 (191 girls and 205 boys) and only one functional latrine with four stances shared by the pupils and teachers. The pupil to stance ratio is 1:85, in addition to being overcrowded, the facility is found to be in disrepair and in urgent need of new latrines. In addition to the worrying latrine situation, the school lacked a single handwashing station and a drinking water facility. Since our previous report, we have worked with school structures, including parents, to establish at least one station that offers students with filtered safe drinking water, as well as two handwashing stations. It caused excitement across the community to witness such modern, yet manageable and sustainable, stations. As the first of its kind in the area, this is now considered as a modern school in the entire sub-county of around 60 villages. " There is no doubt that the number of student absenteeism, which has been estimated at 33% due to water-borne illness, will drastically reduce in the next school term and so on as a result of these facilities, and surely parents will save more of their hard-earned money," said Mosso Luke the school's headteacher.
Our goal is to raise $13,143 and we have so far raised $5,057. We thank all of our generous donors who have already contributed to this cause and invite more to join us on this journey to combat diseases caused by poor sanitation in Ugandan rural schools.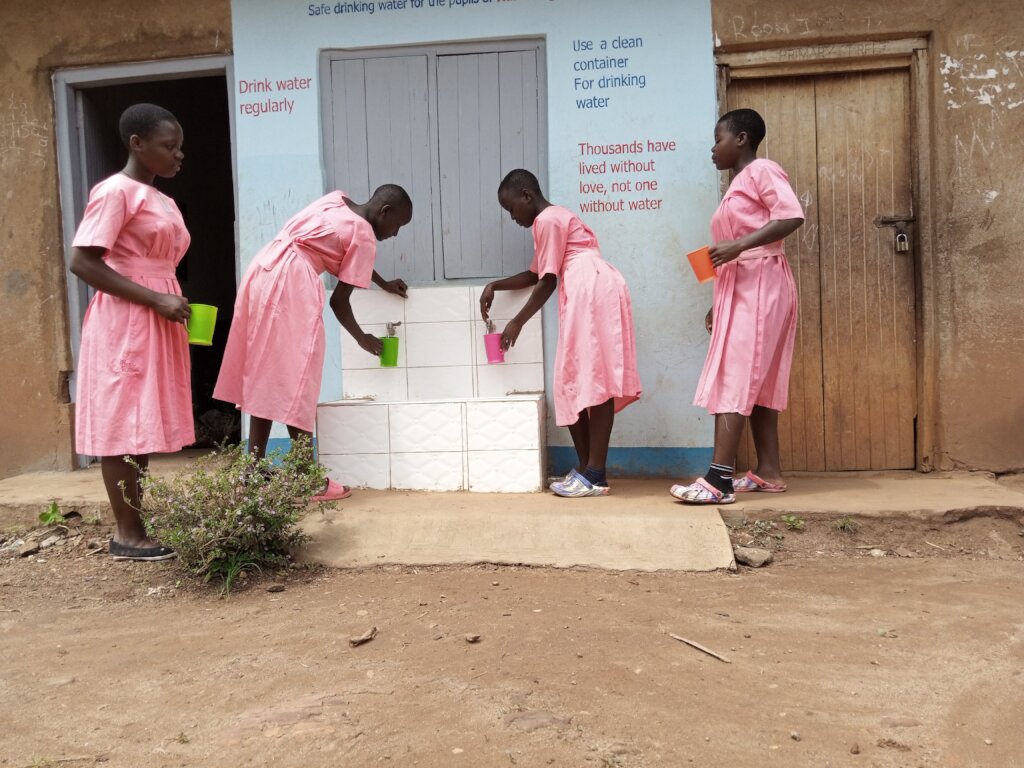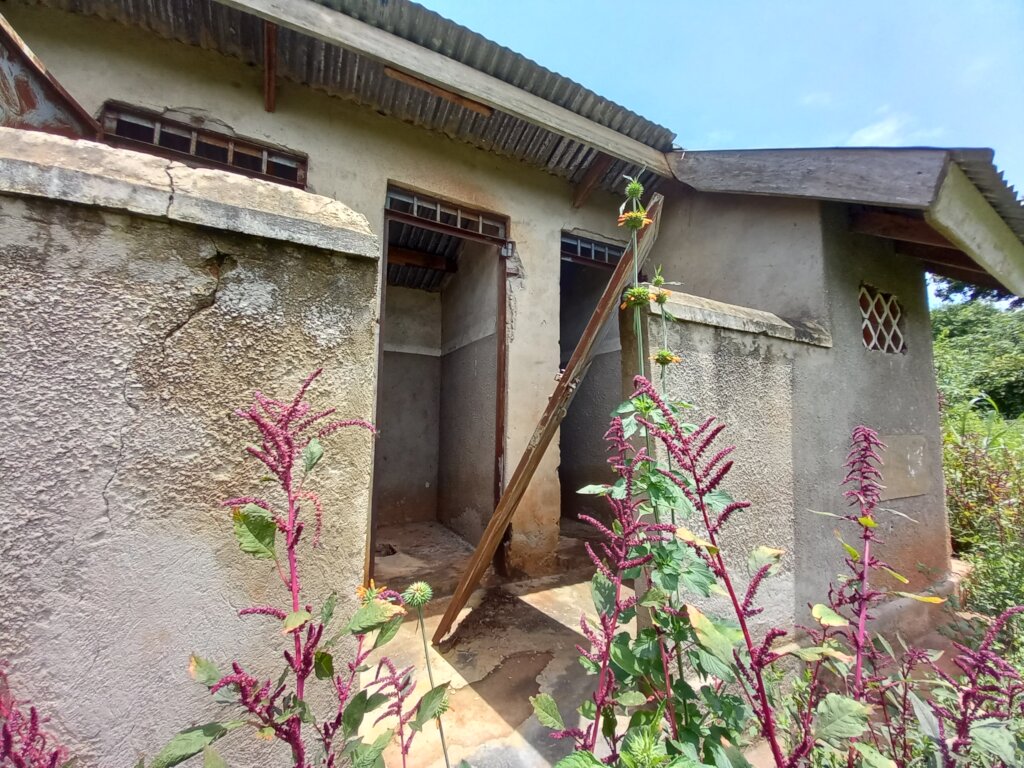 Links: