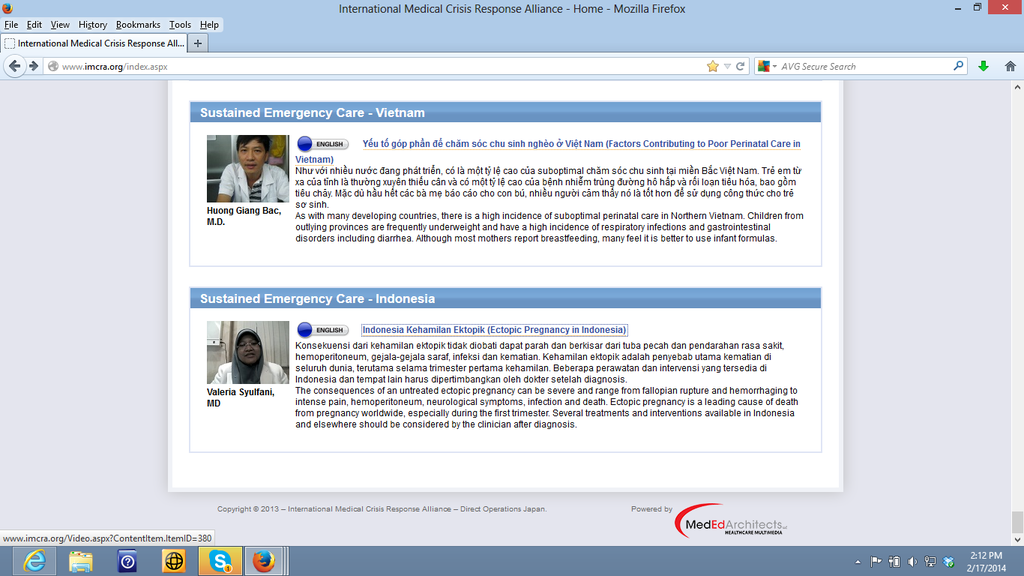 To our supporters:
The IMCRA team is just back from medical nonprofit coordinating meetings in Washington D.C. where we established some excellent collaborations with other organizations working both in the US and in several Pacific Rim nations.
IMCRA has been opening new vistas in East Asian medical education and resourcing with the formal launch of our Phillippine, China, Vietnam and Indonesia portals - and new educational modules by Drs. Sachdeo, Li, Bac and Syulfani. We will continue building these portals over the next few months in response to the most pressing medical needs in these countries. We were also surprised, in response to an off-the-cuff suggestion, to get an outpouring of thank you cards in the form of photos from our East Asian collaborators. Here are a few...
Finally, we are delighted to report that our long-planned workshop on the experience of mobile medical caregivers still seeing patients in the three-year aftermath of the giant East Japan earthquake-tsunami-radiation leak will be held in coordination with MOFA Japanese government programs during the next few months. See http://www.imcra.org/Video.aspx?ContentItem.ItemID=370. Most importantly, one of the outcomes of this workshop and colloquium wiill be publication in the peer-reviewed literature of the priceless experiential data collected by these tireless workers.
Your contributions are especially appreciated for both our Phillipine and Japanese efforts. To honor the 3rd anniversary of the Japanese disaster GlobalGiving will be hosting a matching campaign for IMCRA and other projects working for recovery in Tohoku area. All donations received will be specifically directed toward supporting the efforts and enduring outcomes of the upcoming colloquium and workshop. Starting on March 10th, your donations will be matched 100% by GlobalGiving until matching funds are exhausted. To donate now...and especially then...click on "give now" button below.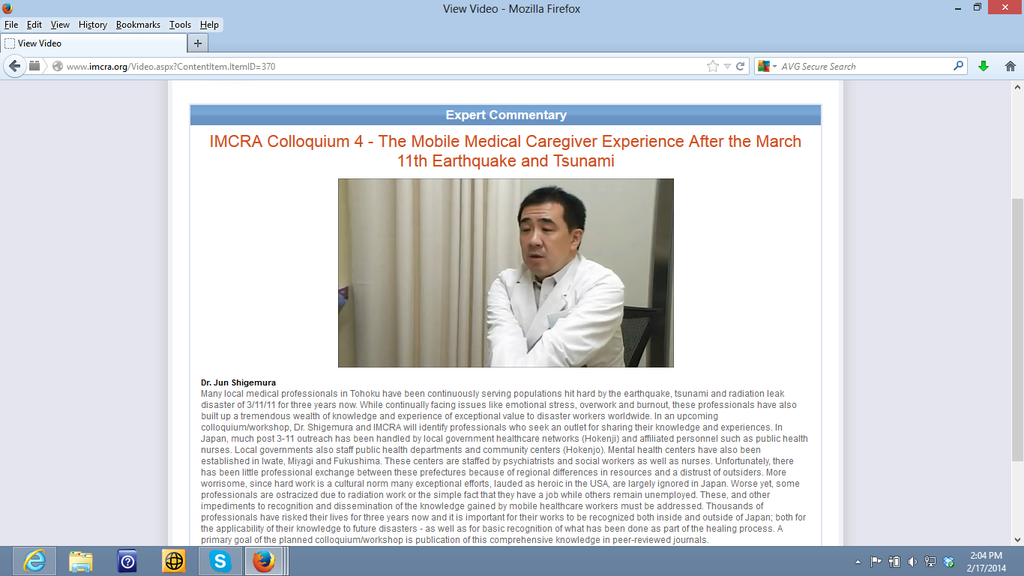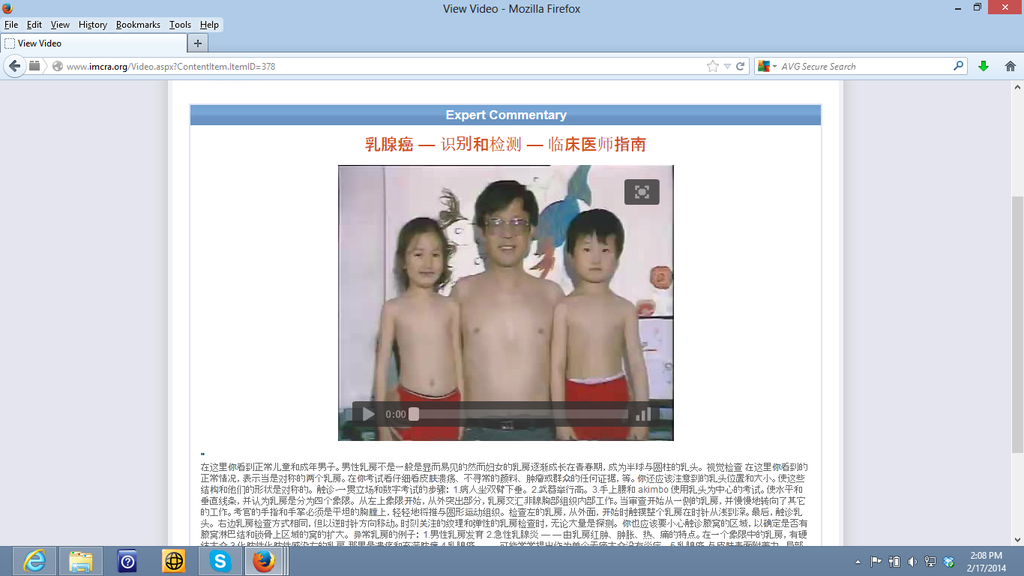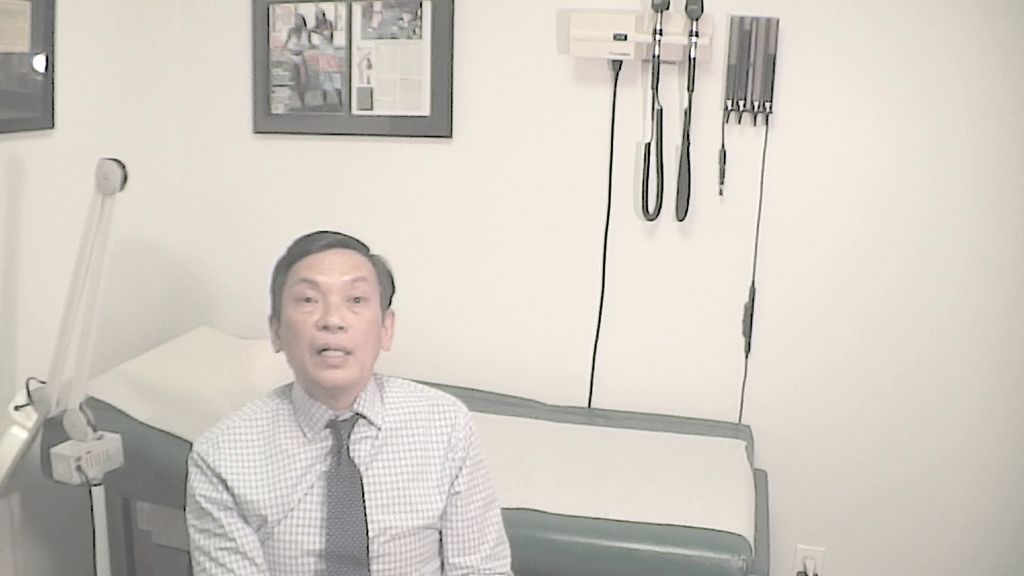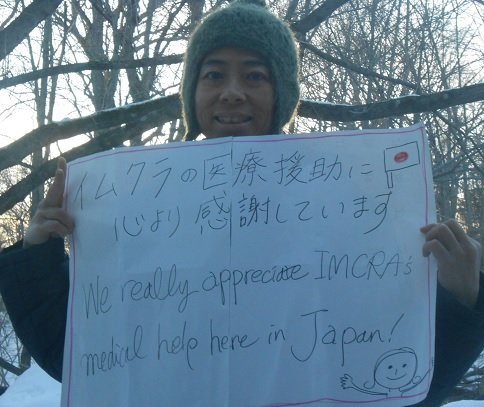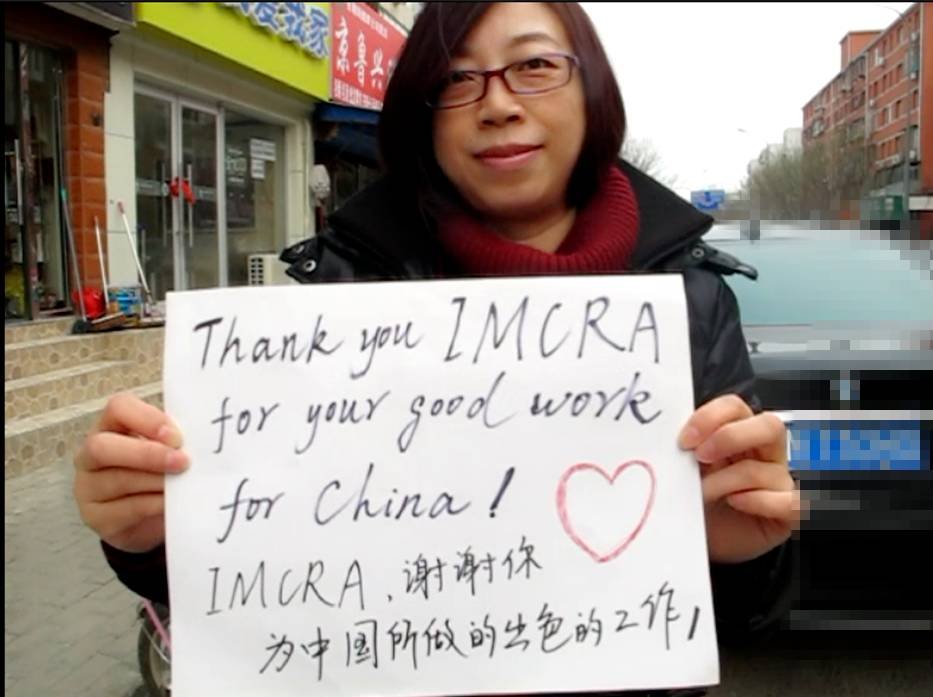 Links: