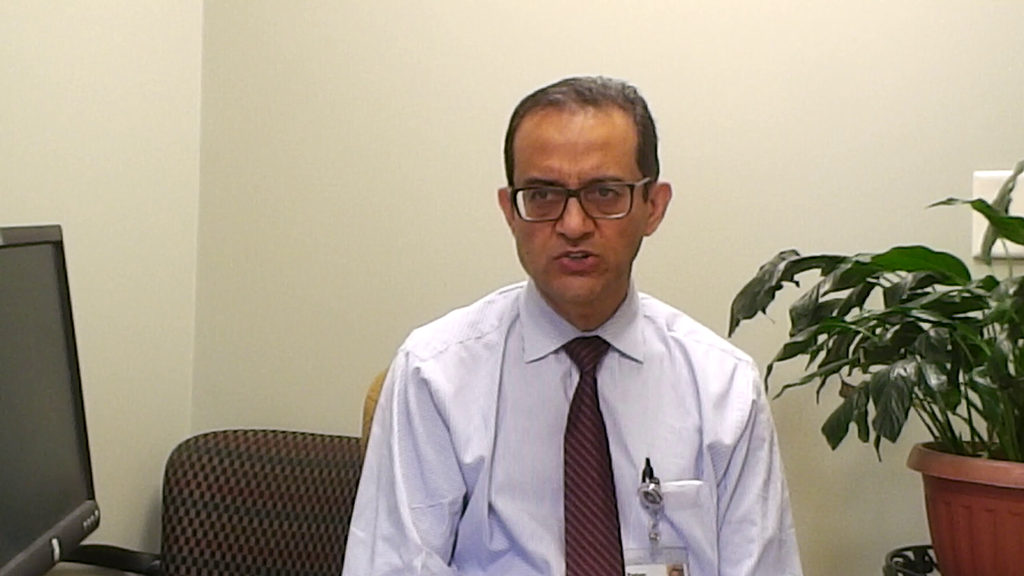 As with so many other major world disasters, only weeks after its news value has declined, few people will even remember what happened in Nepal and the ongoing crises that will be plaguing its people for years to come.
Following the total destruction of transportation and support networks in multiple areas, the limited medical care formerly available to children and the elderly in more remote areas around Kathmandu has now become no medical care. As in so many other places worldwide, infrastructural disruption carries not only a physical and mental health burden, but political and sociological overtones as well. People struggle to regroup and restructure in the absence of home, community and loved ones. The mental and physical problems engendered are long-term. Short-term aid is increasingly unsuitable.
"It is great that doctors from across the globe landed in Nepal to treat the injured. But there was an oversupply in heavily populated areas, and we were not able to allot some of them their area of work. For example, there were more than 80 doctors waiting for deployment, while 250 were already working on the field."
- Dr. Khem Karki Nepal Health Research Council
The IMCRA program transcends these difficulties by using both internet and mobile phone networks to provide continuous interactive assistance to permanent medical personnel who will be dealing with these issues for months and years. Moreover, IMCRA has reached out to the people of Nepal not because the need is greatest there, (viz the incredible suffering and misery in Syria and Iraq), but because we can be effective and do some good in what is presently a reasonably stable cultural environment.
We have been assembling a faculty of Nepalese medical experts in crisis remediation headed by Dr. Padam Neopane of the Nepal Medical Association in the US. These native-language educational modules are being assembled for our website and will be available to the people and medical professionals of Nepal for the next two years.
Any support received for honoraria for these dedicated professionals will be greatly appreciated.
Sincerely,
The IMCRA Team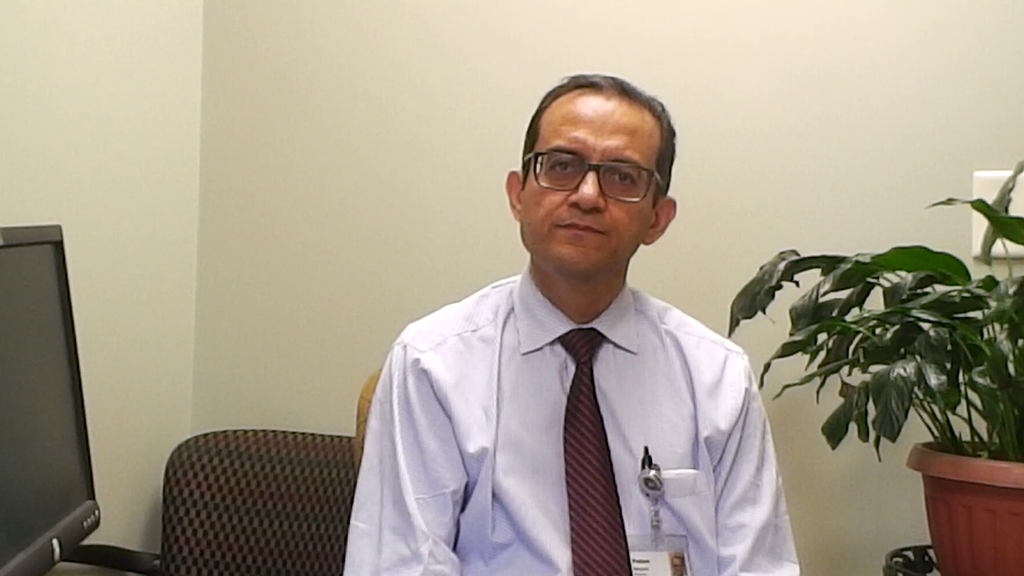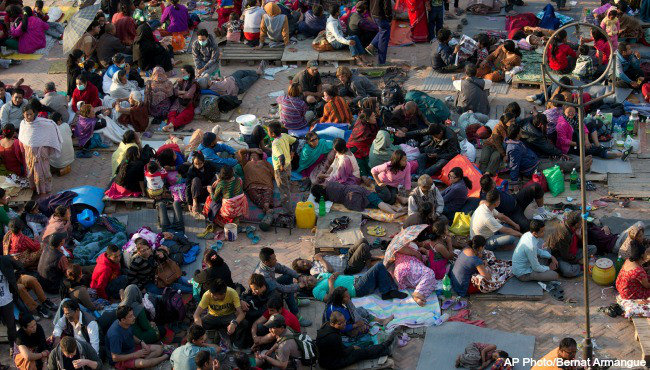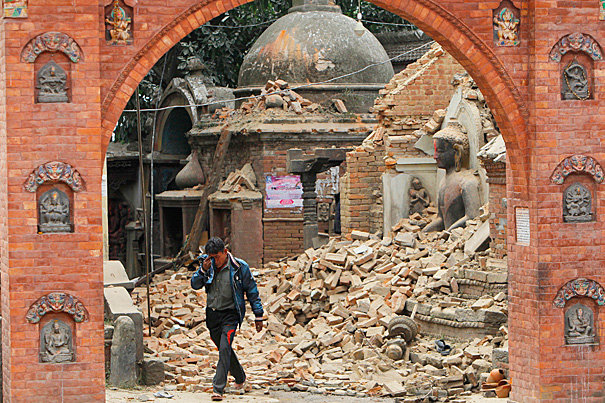 Links: