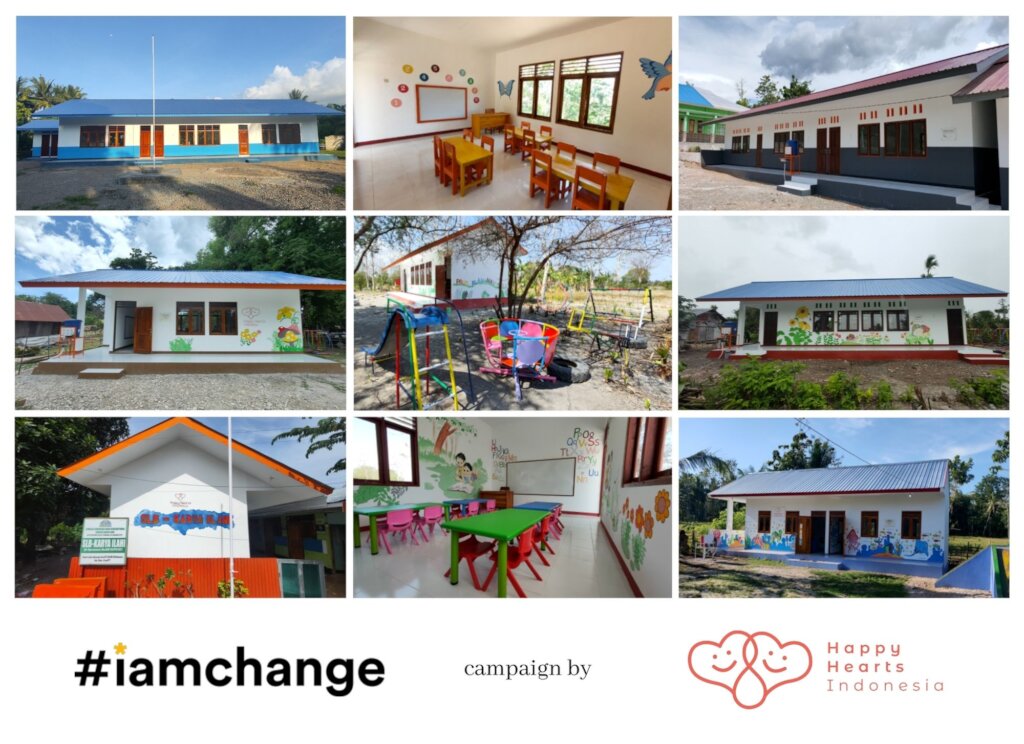 33 Schools Rebuilt
2021 was still a tough year for most of us, but we set a new milestone and were able to rebuild 33 schools in East Nusa Tenggara. These are benefitting more than 2,800 students from early childhood education to junior high, and vocational schools, making a total of 107 rebuilt schools in the province since 2016.
We will continue to provide better and safer schools for children as best as possible. It is your support that keeps us going.
Children are our greatest treasure.
Selfiwati is a six-year-old girl who has accelerated in her school, an early childhood education center. She joined the Benih Bangsa School in Kupang, East Nusa Tenggara when she was three years old. We were happy and proud when we learned that Selfiwati is now able to read and write.
Like the other children, she is very excited about going to school because she not only meets her friends regularly but also learns at the same time. Selfiwati loves to learn letters, count, and draw.
Since the reopening of their school, Selfiwati and her friends are really enjoying the two new and spacious classrooms with educational toys and a big outdoor playground. Through our WaSH training they are taught how to wash and keep their hands clean.
Thank you for your continuous support in rebuilding schools and providing a better quality of education in East Nusa Tenggara.
#iamchange campaign journey continuous this year, together we can achieve our goal in rebuilding 200 schools for children in need.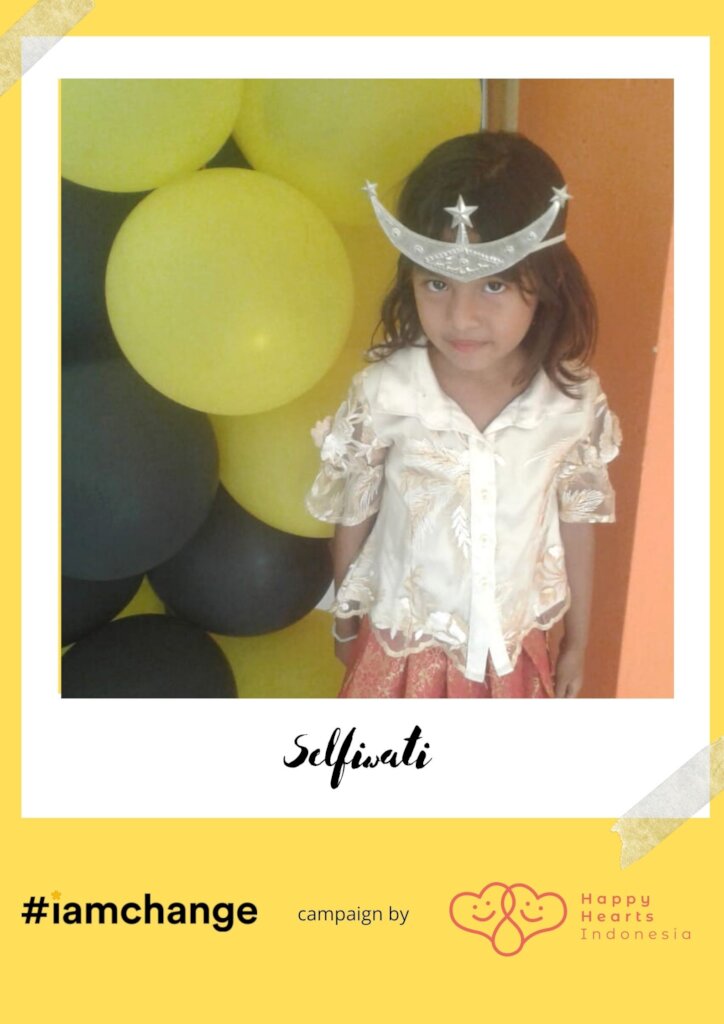 Links: