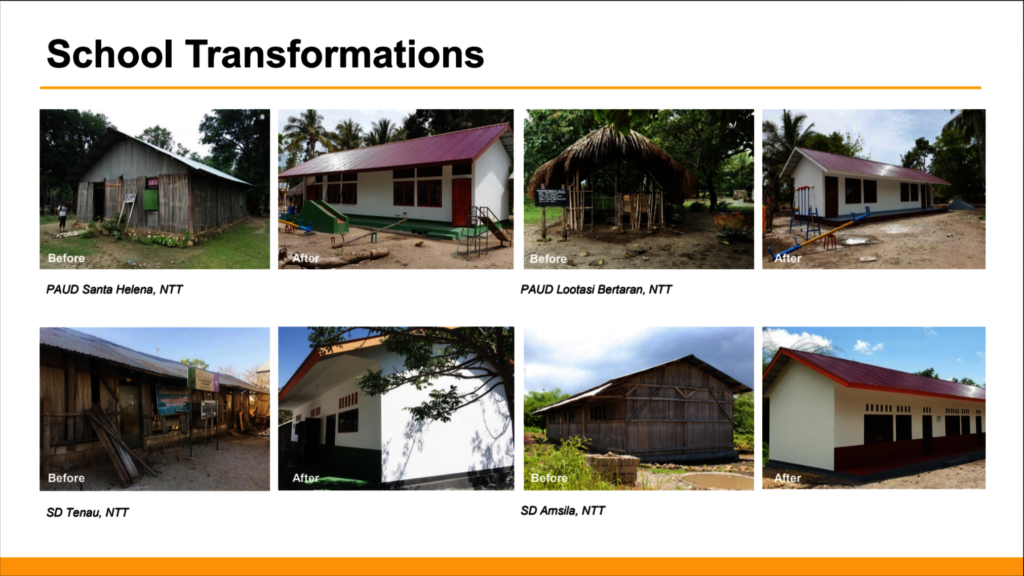 About East Nusa Tenggara
Also known locally as Nusa Tenggara Timur or simply NTT, East Nusa Tenggara located in East Indonesia is the third poorest region in the country. Happy Hearts Indonesia began rebuilding schools in the region in 2016. The great need of decent and safe schools urged us to focus on East Nusa Tenggara and rebuild more schools, and in 2018 we launched the #iamchange campaign that aims to rebuild 200 schools in East Nusa Tenggara over the next few years.
Since the launch of the campaign in March 2018, we have rebuilt 21 schools, serving 1,438 children and supporting 7,190 community members on the islands of Sumba, Flores and Timor.
After schools are rebuilt, Happy Hearts Indonesia also provide the following programs.
School Management & Teacher Training - in collaboration with several organizations, we facilitated a number of school management and capacity building training for teachers in the areas of our rebuilt schools.
Water, Sanitation & Hygiene Training - to encourage good hygiene behavior in the schools we rebuilt.
Happy Kids - to improve student achievement at rebuilt schools. The Happy Kids program provides:
School uniform - beginning of each academic year
Nutritional food - three times a week
Health education & examination - twice a year
Environmental day - monthly activity that includes school cleaning and seed planting
Inspirational day - biannual activity that introduces children to different kinds of profession
Community Development Program - we built mobile libraries not just for children of our rebuilt schools, but also for members of the community.
Quotes from Our Beneficiaries
"Our school is much better now! We have a lot of toys, that's why we love to go to school." – Irene, student of PAUD Mawar Laensukaer, Timor
"The children are now a lot more excited when they come to school. The classrooms are bright as they have a beautiful color. The chairs and tables are very strong and of good quality. We are also grateful because HHI has rebuilt the toilets for our students. Thank you so much to HHI and donors who have rebuilt our school." - Gabariel Lahar, Principal of SD Munting Kajang, Flores
"My daughter has become a lot more enthusiastic to go to school, she loves to learn and play with her friends at school. Thank you donor and HHI for helping us rebuild a better school" - Lusia Tefa, mother of a student at TK St Maria Ratu Karmel, Timor
We aim to rebuild 26 schools in East Nusa Tenggara this year. Help us get there! Support the #iamchange campaign by sharing and donating at https://www.globalgiving.org/projects/iamchange/.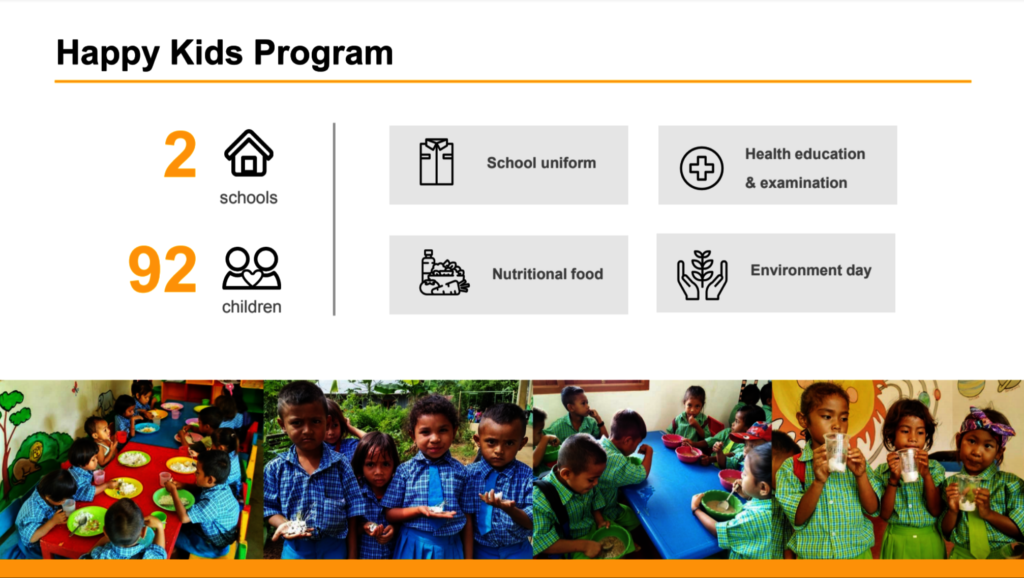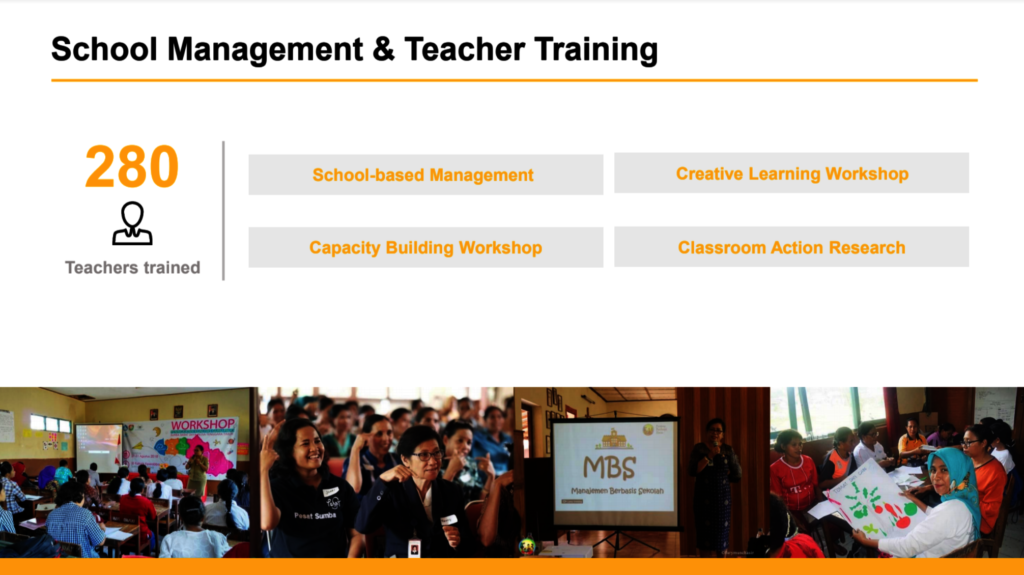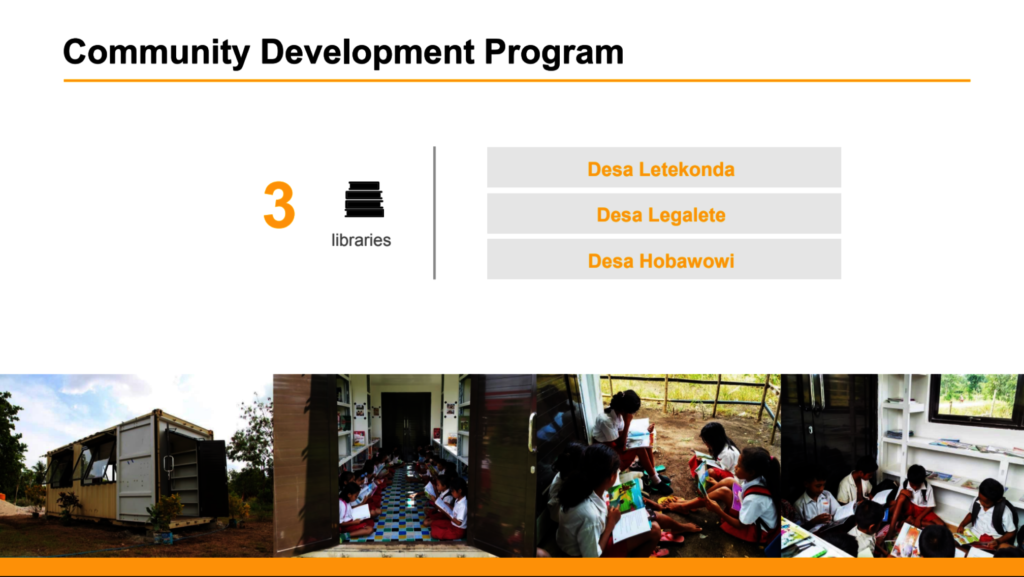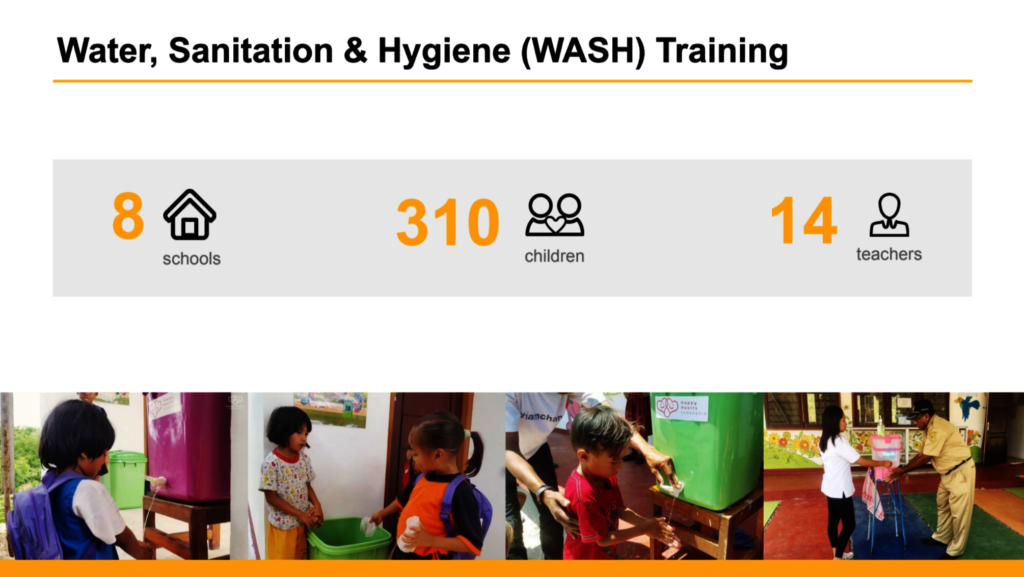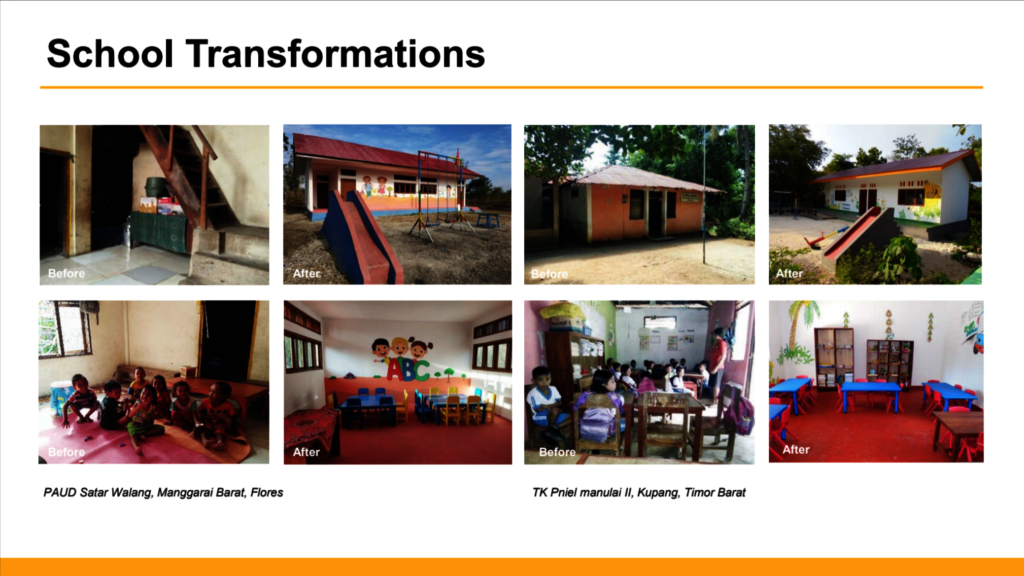 Links: