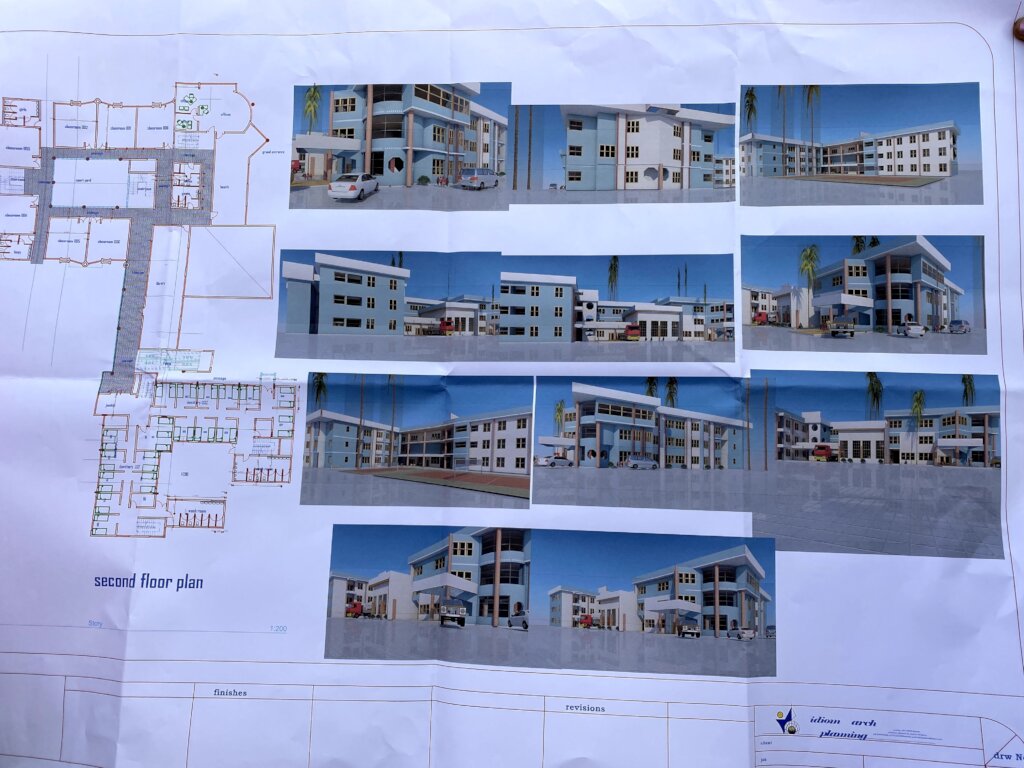 Rare Gem Talent School is a school under the Dyslexia Organization of Kenya. The school is located in Kitengela, Kajiado County, Kenya. The school caters to children with dyslexia and other learning difficulties
The school is currently on a leased ¼ acre piece of land. The space occupies the classes, boardrooms, Kitchen for pre-school, primary, and secondary school. Through a bank loan, the school has acquired a 1 acre piece of land. We are constructing the school block, assessment centre, boarding rooms for both girls and boys in primary and secondary school.
We are incredibly grateful to GLOBAL GIVING Platform and all our friends who generously gave their donations because we were able to raise some funds. Funds received from this platfrom have helped us to start the construction of the school complex. We have laid the foundation of the classroom classrooms and we hope to continue brick by brick and block by block as funds are available.
Without our donors, it would have been extremely difficult to start the construction because any little saving is used to repay the bank loan.
Funds expenditure
Design approves
- Architectural Design – Kshs. 200,000 ($2,000)
- Structure Engineer Design – Kshs 150,000 ($1,500)
- Quantity Survey – Kshs120,000 ($1,200)
- Government Approvals and licences Kshs.500,00 ($5,000)
Foundation
- Purchase of construction material and Labour – Kshs.2,000,000 (20,000)