Project Report

| Jan 7, 2021
life of special girl child in progression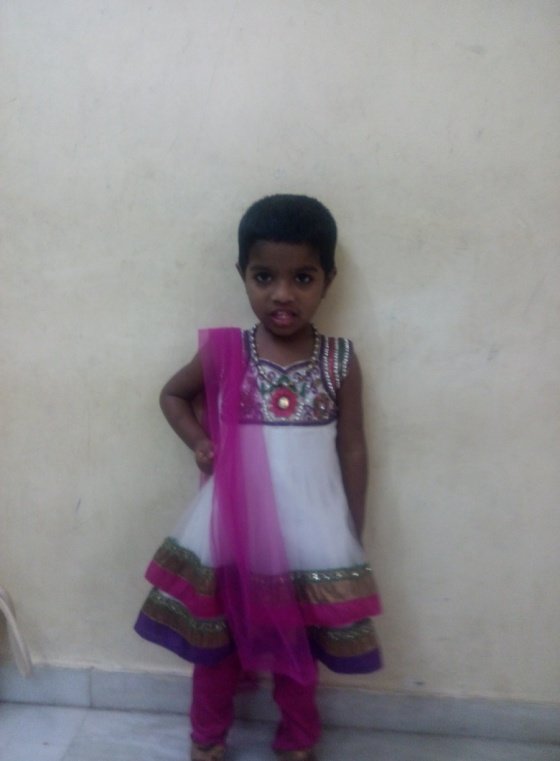 The 7yrs old girl belongs from a economically poor background family. Her father used to work as a peon in commercial factory . When her father discovered that he is HIV Reactive, he did not disclose his status to anyone except his wife, who was already pregnant and tested HIV Reactive.
Due to fear of discrimination, boycott from the community and village and with shame he never disclose his status and he never took his wife to the government hospital during the delivery. He forced his wife to give birth at village home.
Today we have advance ART medicines for prevention of HIV from mother to child but due to ignorant, fear and shame, her parent could never take the advantage of available medicine to save her daughter. Thus this girl was born as HIV reactive.
She has elder sibling who has also gone through similar fate like her and born with HIV reactive.
After her parents death there was no one to take the responsibility of both the children. It was not just loss of parent but her health condition was also completely neglected. The villagers with gap of 2-3 months use to fetch medicines for her from the city Govt Hospital. Due to poor health facilities and malnutrition she developed skin disease all over her body.
When one of the villagers learned about DESIRE Society from Govt Hospital they immediately admitted both sisters at DESIRE Society care home level.
After admission at DESIRE Society, we prioritize on her health condition. With lots of love and care she has recovered well. She was put on special diet. Diet chart was separately maintained as per her requirements. The supplementary nutrition kit consumption was introduced to raise her immunity levels.
ART usage was put on regular basis. The 24x7 availability of medical staff is maintained well. The opportunistic infections were regularly checked.Under COVID 19 situation ,the extra precautions are made available to protect her from having any such infection.
She is a very pretty and cheerful girl. She is going in 2nd class in Private English medium School. She is good in dancing and singing activities. She want to be a teacher when she grows up. The GlobalGiving Support is making her growing nicely to fulfill her dreams.