Project Report

| Aug 16, 2022
Why children end up in the Home !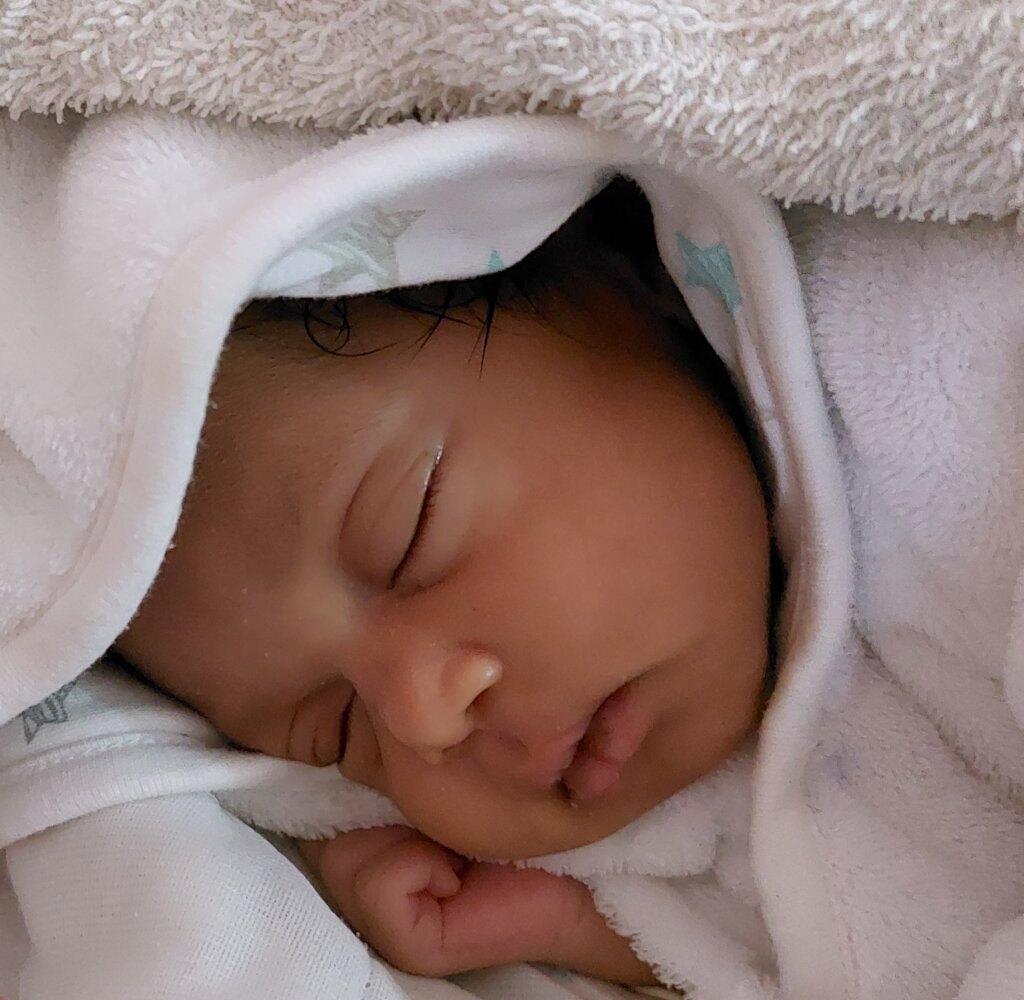 Dear Friends,
There is a saying that passage of time is more vividly evident when you have children. And so true it is with the Home. Another three months have passed and the little ones are growing, the staff are busy with the multitude of jobs that are needed to keep the everything on track.
For every child the ends up in the Home, there is a sad story in each case. This letter will give you a very small window into some of the causes of why children end up in the Home
First off, since our last newsletter, have received one new baby who we have called Grace Imani. She was born on 17th of July and was abandoned by her mother immediately after she was born. Her mother threw her in the dirty without any covering whatsoever. Efforts by the neighbours and village elders to trace Grace's mother have been fruitless. As part of the routine testing done for new cases like this, she was found to have the HIV virus. Anti-Retroviral drugs have been administered and as with many of the children we have or have passed through the Home, they usually turn negative by the time they are six months old.
Baby Ishmael (7mo.) The police have been assisting to try and find his mother, but the efforts have not been successful. On the advice of the Children's Department, the formalities of getting him adoption parents has begun. It will take almost a year before the process is complete and, in that time, we hope to have begun the process of moulding a vibrant young child.
Baby S's mother was found. She is currently under police supervision as she was found to have given him away soon after he was born. The lady to whom he was given, was well advanced in the process of making a new birth certificate and securing a new identity for him. However, lady luck smiled on him. This lady used to keep him locked up in her room for long periods and the neighbours got suspicious and raised the alarm with the authorities leading to her arrest. This lady is now being charged with child trafficking. S's mother is currently undergoing a 1month observation period during which the Authorities will determine if she is really fit to have him back in her care.
Baby Josef his mother was found. Sadly, it transpires that she herself, was abandoned as a child. She and her sister were abandoned by both parents and they ended up in the streets of the town they lived. When she got pregnant, she fled that town to the Coast where she got a job. As a result of her struggle to survive as a young single mother, she decided that getting rid of Josef would make her life much easier. Josef is doing well, and attempts to locate his mother are ongoing. The social workers are hopeful that she will be found sooner than later.
Saumu's relatives came to the home and said the child was from their family. However, on realizing the challenges that the child has, they backed away and have declined to take responsibility of the child. Her birth mother has never been traced however there is a man who claims to be her father. When he does come, he will have a DNA test to prove that he is her father.
Hamza's uncle returned from his duties abroad but was immediately recalled for another assignment. He has pledged to take him home as soon as he has been given sufficient time off to settle him in his new home.
Naira's mother has been found. She was suffering from a disorder that has since been treated successfully. As she regains full strength, her sister has fortuitously been posted to a nearby town as a teacher. The probability of Naira finally being reunited with her mother is very high.
On behalf of the Children, the Staff and the Committee, we would like to thank you for your continued support. It is our hope that your support will continue and give the DCV team the resources to continue helping the Children in their foundation years.
Diani Children's Village Committee