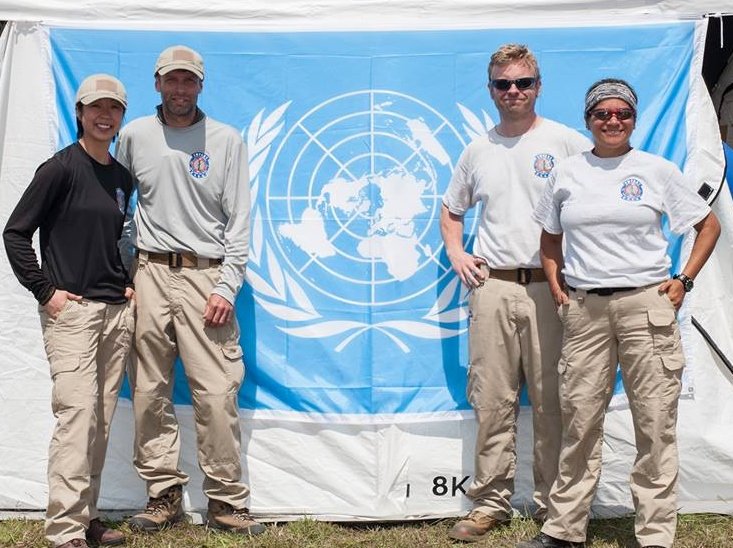 EMPACT's Urban Search and Rescue (USAR) Task Force is an all-volunteer, non-governmental team that provides specialized rescue and emergency medical services after disasters. This can include locating, extricating, and providing short-term emergency medical treatment to victims who have been stranded, trapped in collapsed structures, or otherwise affected by disaster. The USAR Task Force provides a nucleus of highly trained special rescue and medical response personnel, working cooperatively with other entities to bring these services to those most in need.
The following is the Operational Update for the Second Trimester 2015:
Training has been completed for 6 team members to at least the operations level, with two at the rescue specialist level and has included ongoing training for all personnel in advanced rescue techniques. Incident Management System has been developed and implemented with training ongoing. Communications & command systems are currently being developed. A four-person assessment team was deployed to Nepal as part of the UN response to the earthquake there.
Financial Summary
2015 YTD summary for operations budget
Starting balance: $7693.40
Ending Balance: $1019.90
Recruiting and Training
Operations is currently in the midst of a major recruiting campaign with a goal of adding 28 new members to the team from all specialties. Turn out has been exceptional with many qualified candidates. Interviews are ongoing and onboarding process of selected candidates will fill the remainder of the year. Projected start date for training is January 2016.
Stateside Positions/Support Operations
Glasgow and Gillanders are currently working on implementing a DC handbook that reflects the implementation of EIMS. Training for Incident Managers is likewise being developed at this time.
USAR Team
USAR team is currently active and deployable with 9 qualified rescue providers
Medical Team
Through the recruiting process, operations is actively building a deployable corps of medical providers.
Upcoming Trimester Goals
-Continue to improve C4 (Communications, Coordination, Command, and Control) capabilities with technology, training, and policy.
-Continue development of DC manual and positional deployment checklists
-Maintain mission readiness
-Successfully on board new candidates.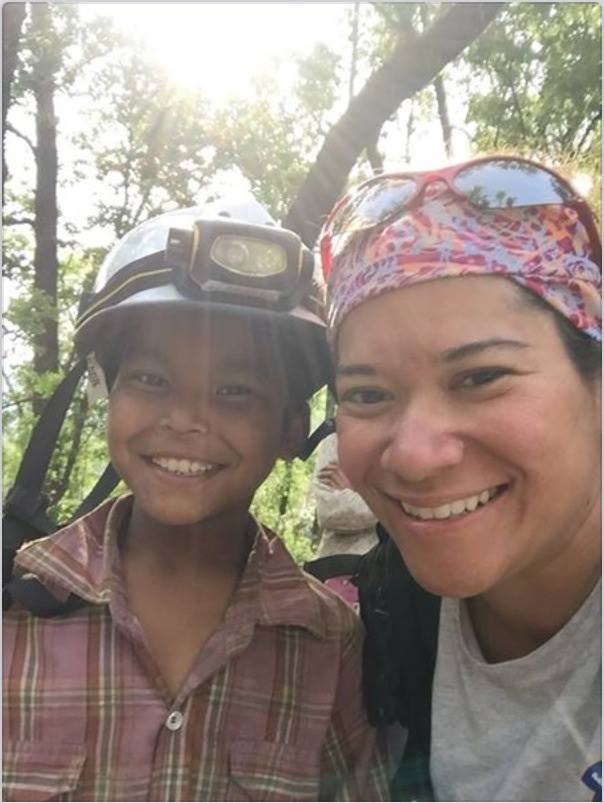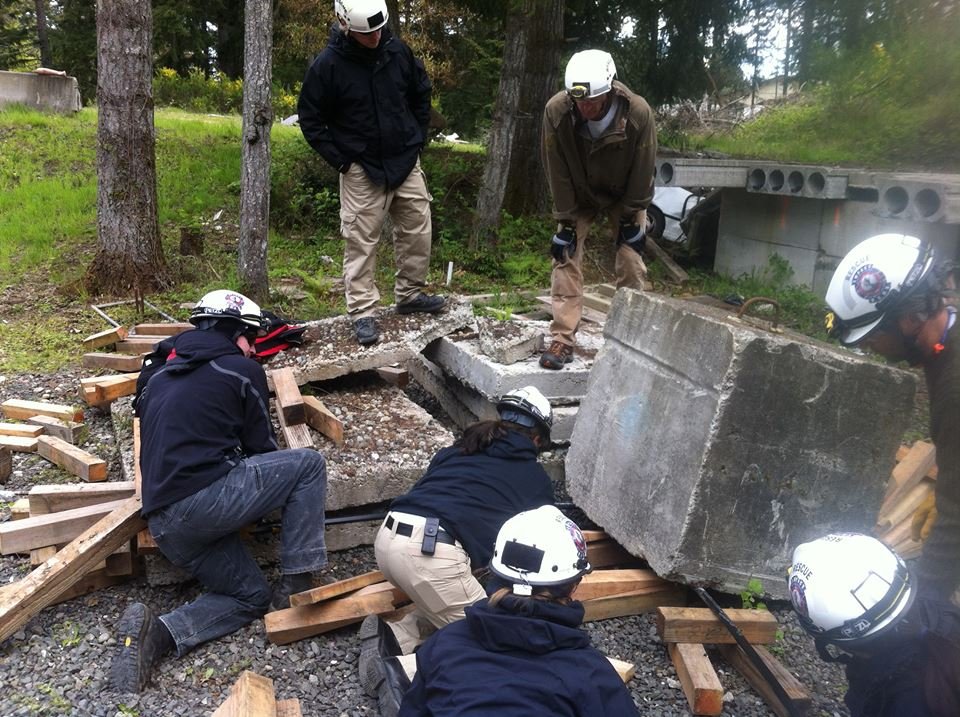 Links: