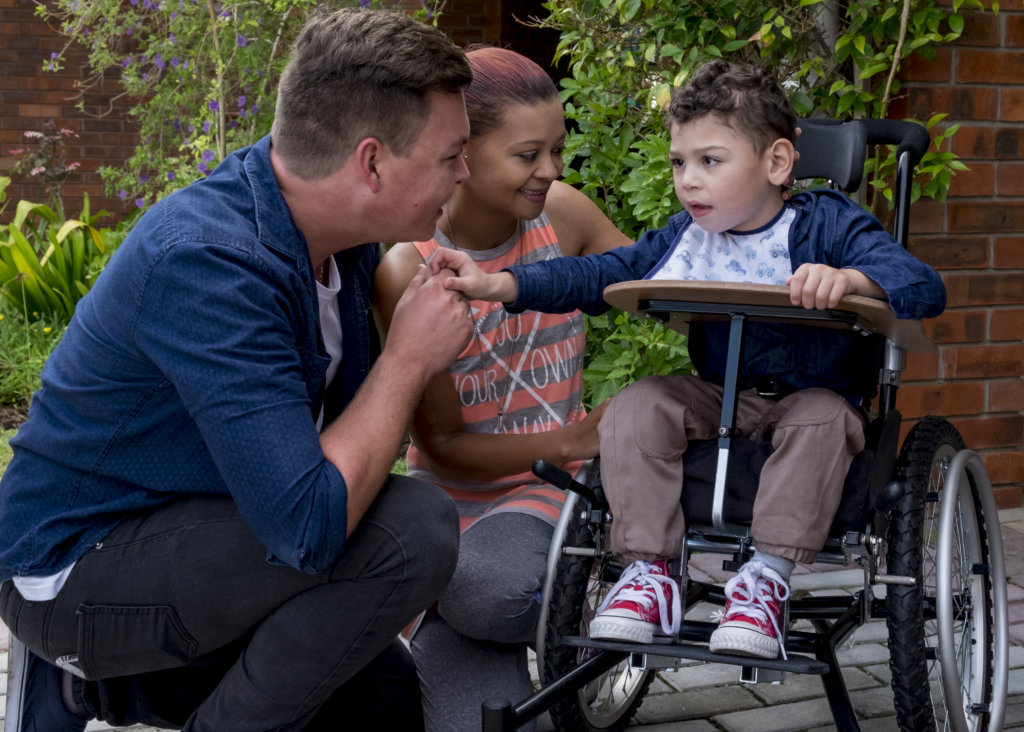 Dear donors,
The sweethearts Foundation aims to help underprivileged people receive the gift of movement in the form of a wheelchair. Our beneficiaries come from the most marginalised communities in South Africa and something as simple as a wheelchair is often out of their reach due to financial issues and long government backlogs. The sweethearts Foundation which gave away our first wheelchair on Valentine's Day 2013 is run completely by volunteers, who we endearingly call "sweethearts". They are the ones who make the magic happen and help change the lives of our beneficiaries, as well as their families.
Helping a South African in Need of a Wheelchair
Thanks to the generosity of everyone who contributed to our project, Helping a South African in Need of a Wheelchair, and our inaugural 12 Days of Christmas campaign we were able to help Caleb, Dawn and Basil receive specialised wheelchairs. You, dear sweetheart, made this happen!
Caleb's Wheelchair Handover
A few weeks ago, we had the privilege of giving 4-year-old Caleb his brand new set of wheels! Caleb is a gem and truly lights up the world. When the wheelchair was wheeled in front of him, he had a smile from ear to ear. This wheelchair handover ceremony was a very special one and there was hardly a dry set of eyes to be found in the room. Oh, we wish you could've been there to share in his excitement. He honestly couldn't wait to test out his wheelchair which was custom-fit for his special needs and designed to last a couple of growth spurts – perfect for a growing boy!
It was truly a blessing to have been able to help Caleb, his mom and his family.
"I would just like to thank you from the bottom of my heart for giving so generously. Caleb loves his wheels. May you be blessed in a mighty way. Hugs and kisses from Caleb." ~ Meggan (Caleb's mom)
Thank you to every sweetheart who made this dream come true. This is the result of hard work, dedication and most importantly, love.
FOLLOW US ON FACEBOOK TO SEE MORE UPDATES AND CONSIDER HELPING MARTHA!
To follow all the action, subscribe to our Facebook Page www.facebook.com/sweetheartsfoundation. This is our primary method of sending all our updates.
Please consider donating again in future to help us continue changing lives like Caleb's. Martha's wheelchair is a quarter funded and we need another R18 000 ($1400) to help her receive an electric wheelchair. Her leg was amputated after medical malpractice and her fingers and shoulders are severely disabled due to living with arthritis for years. She knits and sews the most beautiful garments to keep her arms as supple as possible.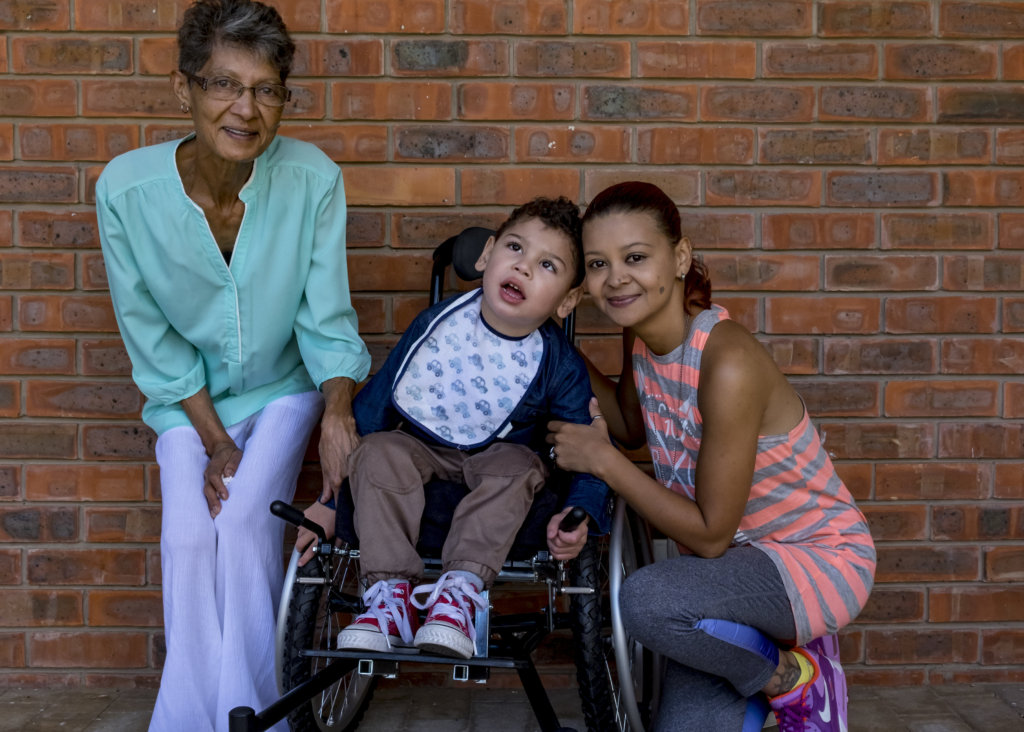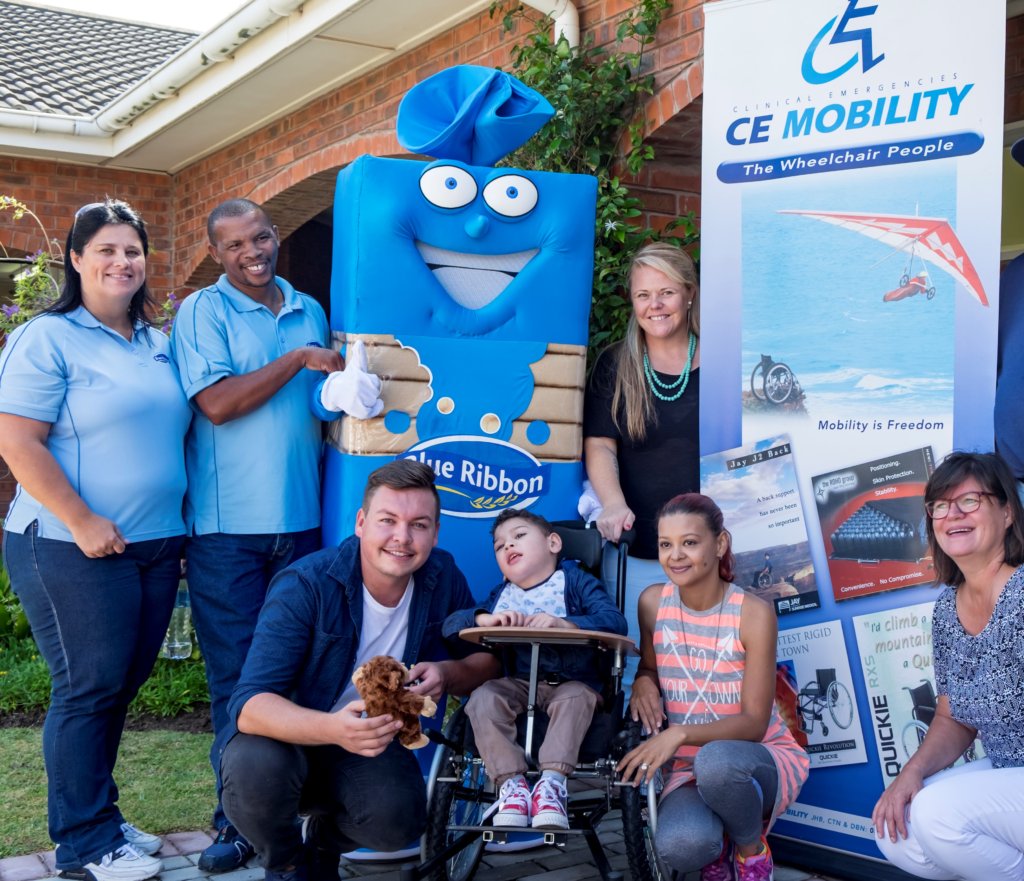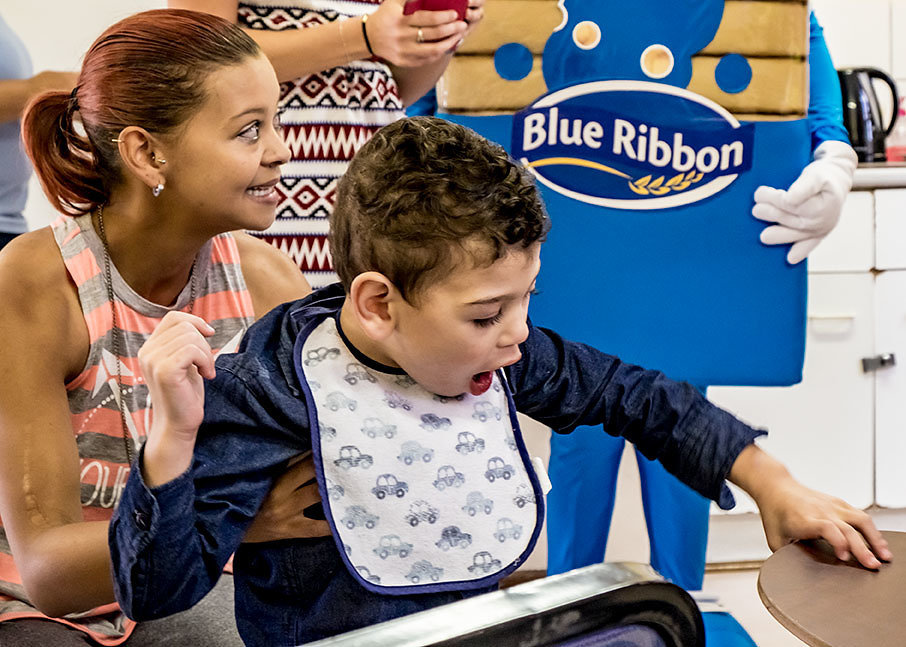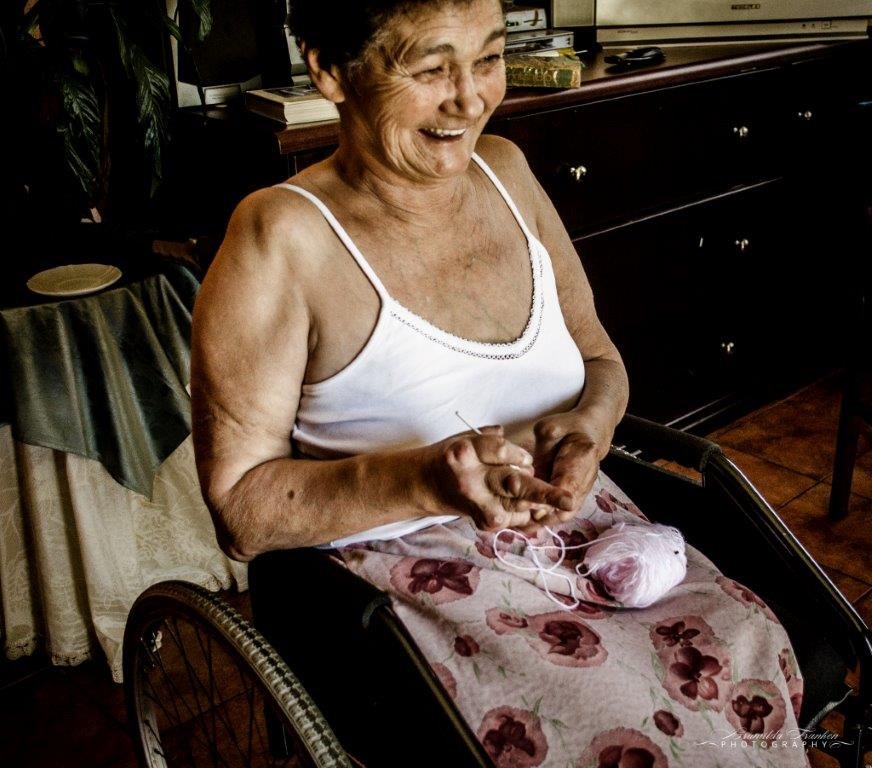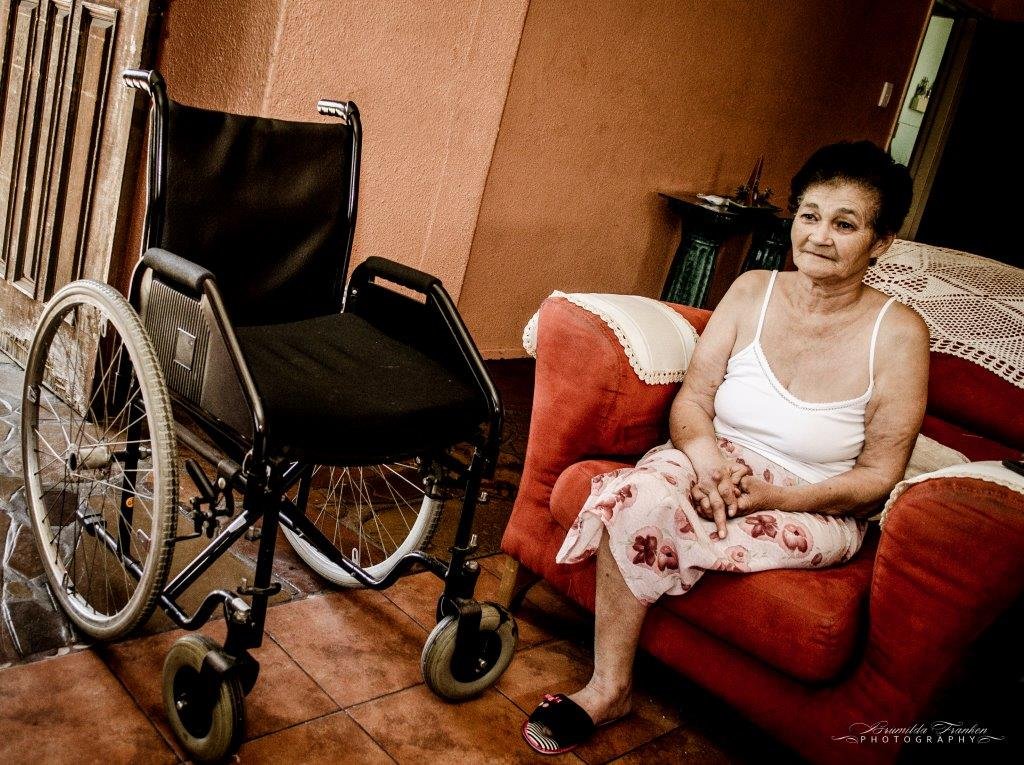 Links: