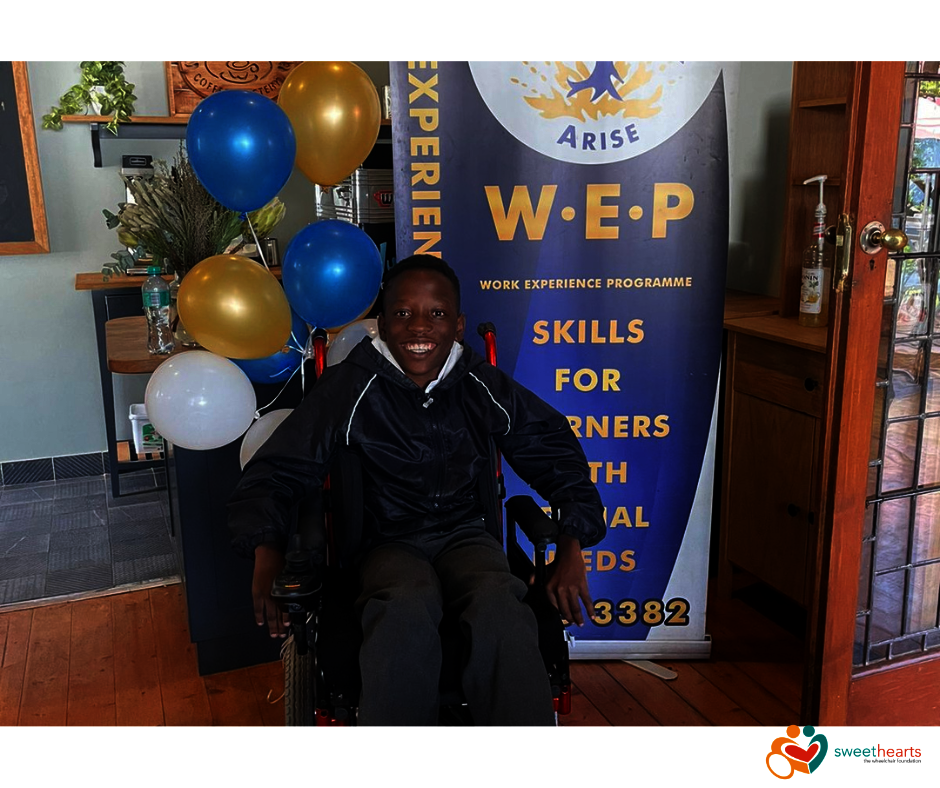 Introduction:
The mission of The Sweethearts Foundation is to make a positive impact on the lives of disabled individuals in South Africa by providing them with wheelchairs. Through the support of generous donors, recycling efforts, and spreading awareness, the foundation aims to improve the mobility, independence, and overall well-being of disabled South Africans. This project report highlights the progress made in changing lives and creating a more inclusive society.
Recycling for Wheelchairs:
The foundation has embarked on a heart-warming initiative to recycle plastic bottle tops and bread tags, turning them into opportunities for disabled individuals. By generating revenue through recycling, The Sweethearts Foundation is able to purchase wheelchairs for those in need. With the help of compassionate individuals and the power of collective action, the project has already transformed the lives of 18 deserving beneficiaries in just a few months of 2023.
Success Story: Bandile's Journey:
One of the remarkable stories of transformation involves Bandile, a 13-year-old with Cerebral Palsy. Thanks to a national and international collaboration that spanned seven months, we were able to collect the necessary funds to provide Bandile with a specially fitted wheelchair. Bandile, an inspiring young man with a passion for soccer and dreams of becoming a computer technician, can now experience the joy of moving around freely. His new wheelchair grants him the independence and freedom he deserves, both at school and at home. This incredible achievement was made possible through the generous donations of individuals like you.
The Need for Wheelchairs:
In South Africa's Eastern Cape alone, over 5,000 individuals are waiting for wheelchairs, highlighting the pressing need for accessibility devices throughout the country. The lack of mobility options has caused immense suffering for patients and their families. While the foundation's impact is limited to the funds received, we remain committed to changing lives one beneficiary at a time. Each wheelchair is carefully selected and tailored to meet the unique requirements of the recipient, ensuring a personalized and empowering experience.
Sharing Stories of Transformation:
We are thrilled to share the incredible impact your donations of plastic bottle tops and bread tags have had on the lives of those in need, particularly individuals who rely on wheelchairs for their mobility. In our latest newsletter, you can find heartwarming updates, success stories, and inspiring accounts of individuals who have experienced life-changing transformations. To access the newsletter online, please visit the following link: https://drive.google.com/drive/folders/1yD20tuD_VjoFG8ig2VjrfuGPdB1A7W5_?usp=sharing
Stay Connected and Get Involved:
For those who are active on social media, we encourage you to like and follow our Facebook Page and Instagram account. By doing so, you can stay updated on the latest news and events related to The Sweethearts Foundation. Additionally, we invite you to watch our award-winning Sweethearts video, which effectively captures the essence of our cause. It's a crowd-pleaser that will surely inspire more people to get involved and make a difference.
Facebook: https://www.facebook.com/sweetheartsfoundation/
Instagram: https://www.instagram.com/the_sweethearts_foundation/
Sweethearts Video: https://www.youtube.com/@thesweetheartsfoundation4774
Never Miss Out on Updates:
To ensure you don't miss future newsletters and opportunities to support our cause, we invite you to sign up for our mailing list using the following link: http://eepurl.com/8NtoP .By staying connected, you become an essential part of our ongoing efforts to create a more inclusive society for disabled individuals in South Africa.
Conclusion:
We extend our heartfelt gratitude for your unwavering support, dear Sweethearts. Together, we are making a difference in the lives of disabled South Africans, one wheelchair at a time. With your continued involvement, we can continue to spread love, empower individuals, and foster a more earth-friendly environment. Thank you for being an invaluable part of our mission.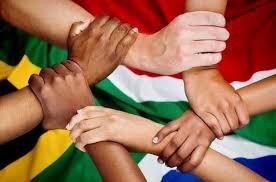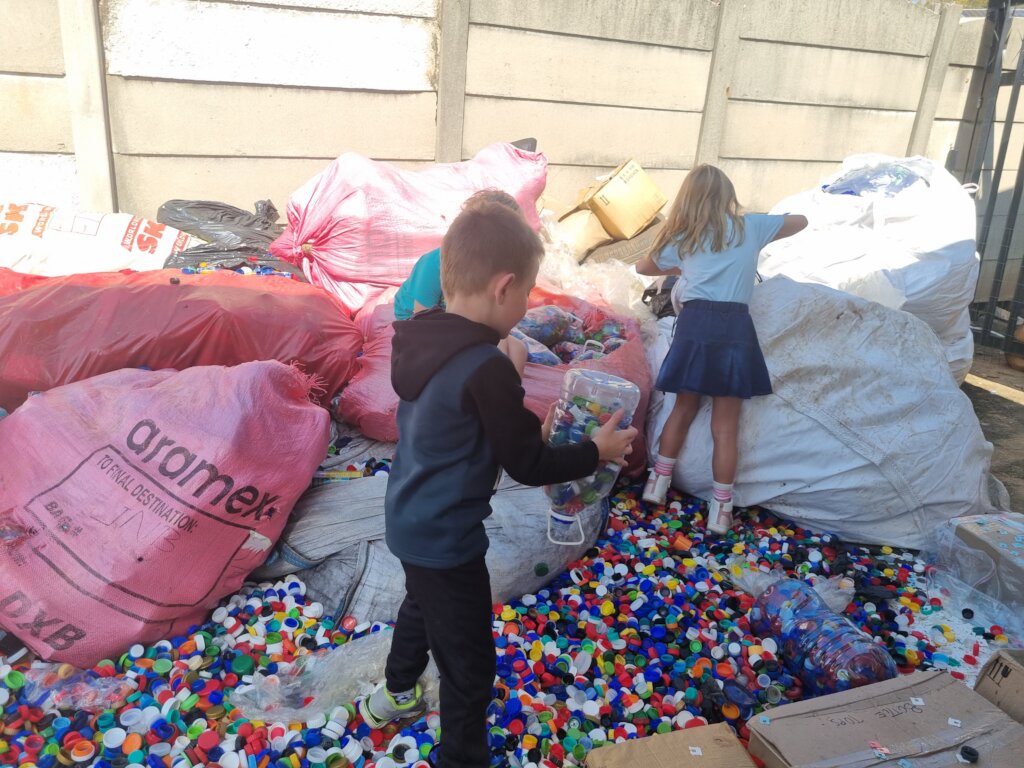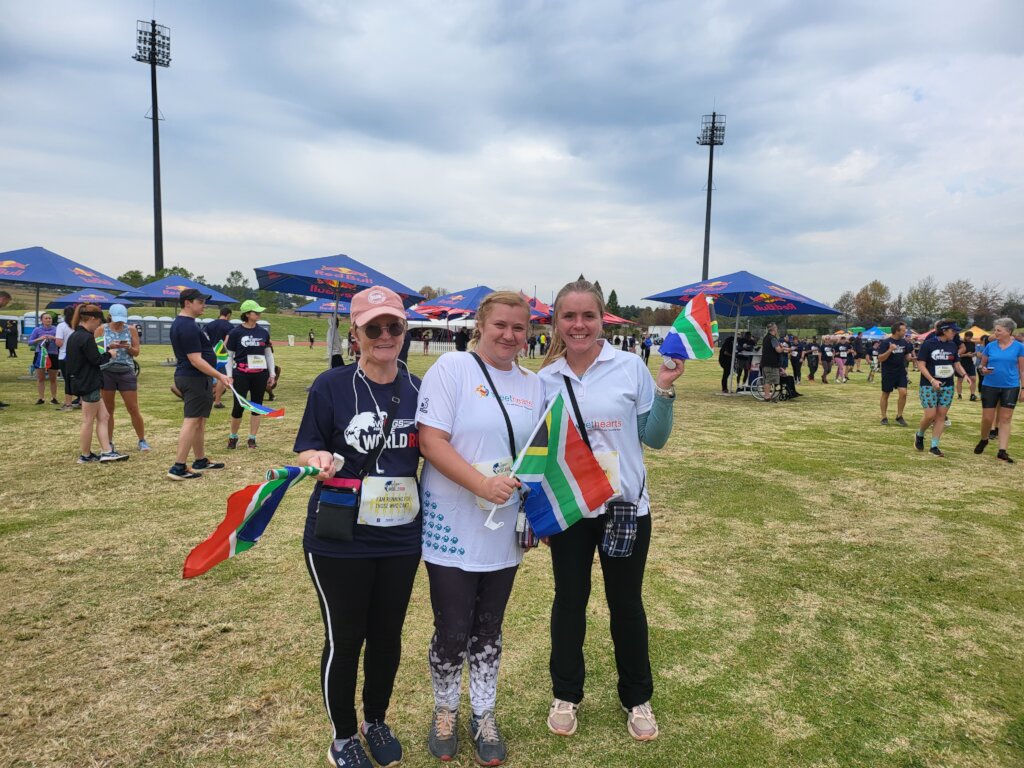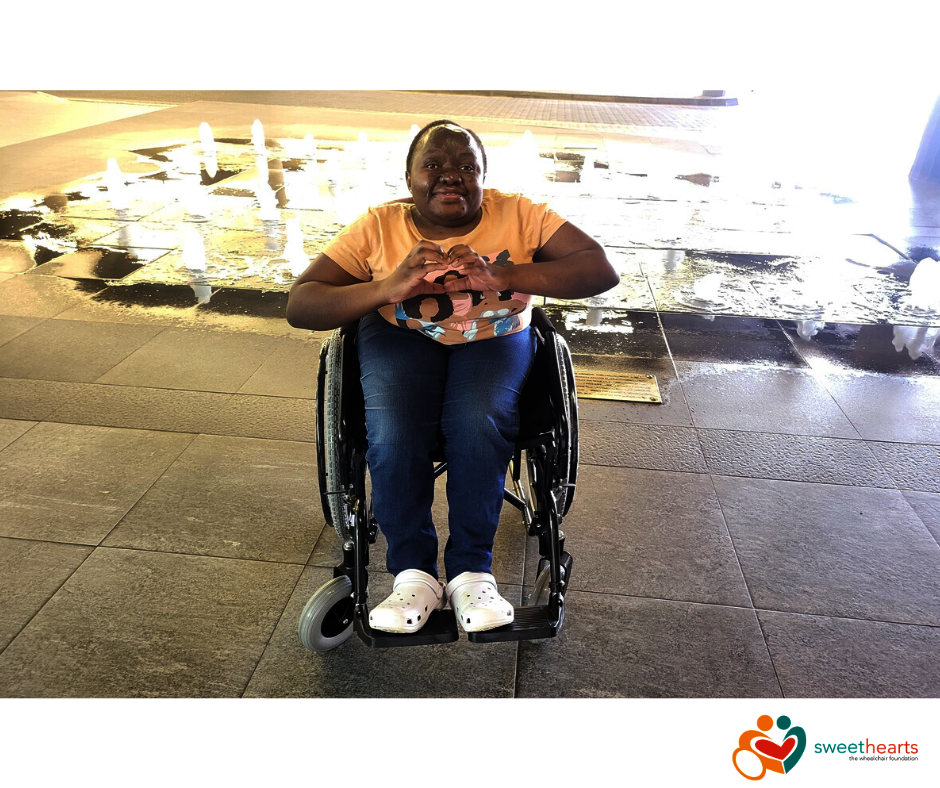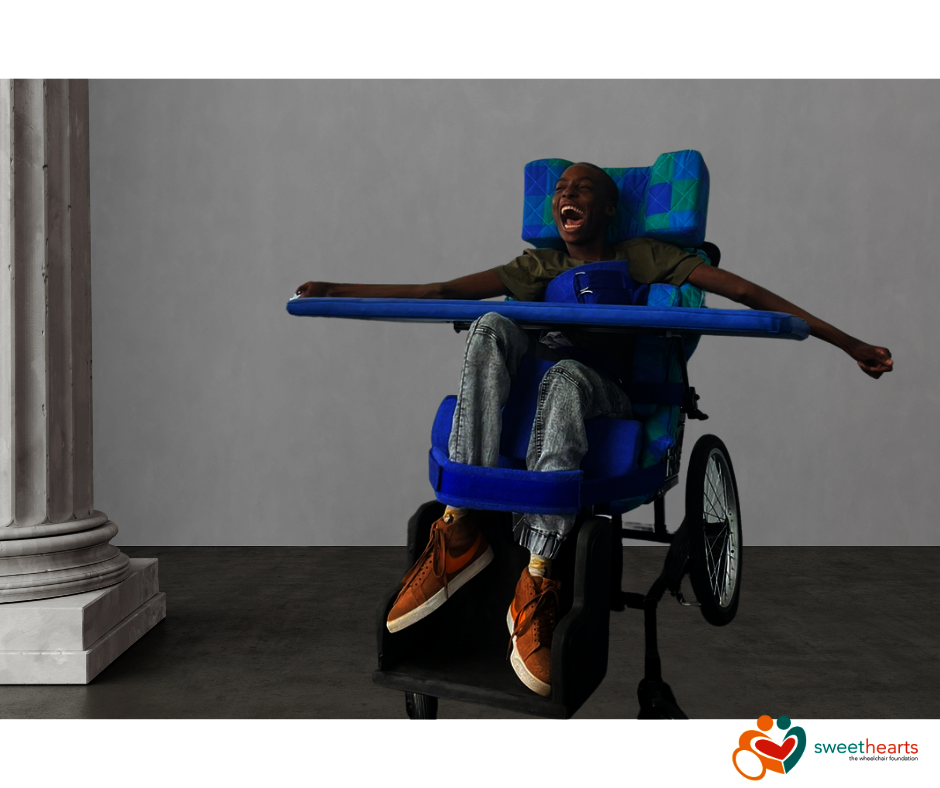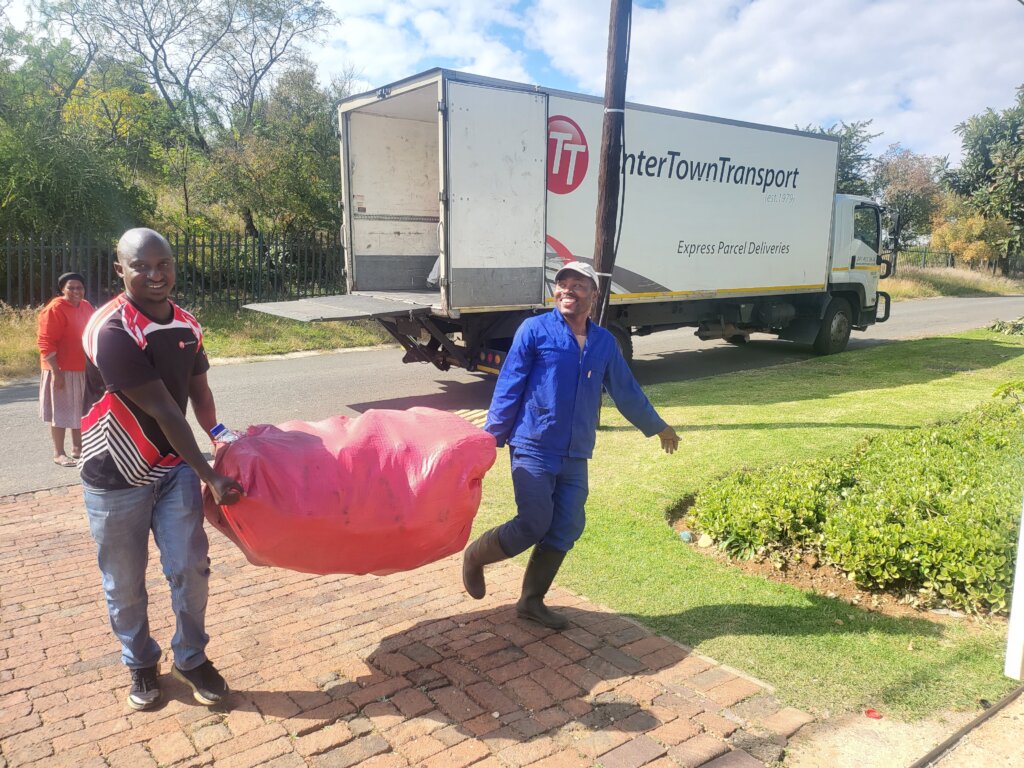 Links: