Project Report

| Sep 20, 2023
We continue recycle #topsandtags for Wheelchairs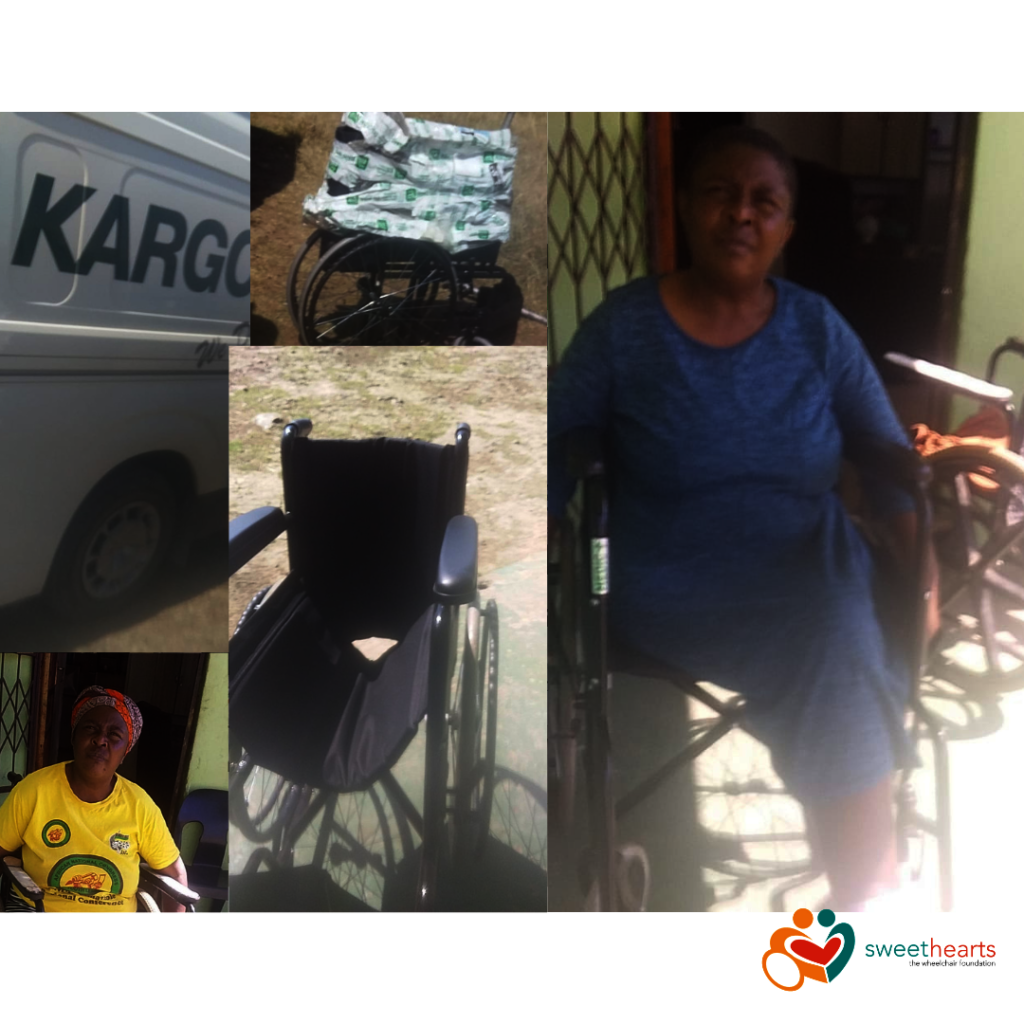 Once upon a time in South Africa, there was a group of individuals bound by a shared dream — a dream of rewriting the narratives of disabled lives. This dream gave birth to The Sweethearts Foundation, where every day is a story of hope, resilience, and transformation.
Our story is not just about providing wheelchairs; it's about rewriting destinies. In the heart of our nation, we discovered that something as seemingly ordinary as plastic bottle tops and bread tags held the key to extraordinary change. With the unwavering support of generous donors, the power of recycling, and the determination to spread awareness, we embarked on a mission to redefine what's possible.
Picture this: a small plastic bottle top, once discarded without a second thought, transformed into a lifeline. Our journey is an ode to the incredible potential hidden within everyday objects. With every bottle top recycled, we found a way to change lives. We transformed these humble materials into opportunities for those who needed them most.
This project report is a chapter in our ongoing story, a testament to the incredible impact we've made together. It's a story of individuals, each with their unique dreams and aspirations, who found freedom in the form of custom-made wheelchairs. These wheelchairs are not just means of mobility; they are the wings that have allowed these individuals to soar higher than ever before.
The magic of our story lies in the unity of compassionate individuals who believe in the power of collective action. We invite you to journey with us through this report, to meet the faces and hear the voices of those whose lives have been forever transformed. It's a story of resilience, determination, and the unwavering support of our global community of donors.
In this update, may you see the beauty in every wheelchair we provide — a symbol of renewed hope, independence, and boundless potential. It's a story of rewriting what's possible when we come together with open hearts and outstretched hands.
Our story is far from over. It's a story of dreams fulfilled and dreams yet to be realized. It's a story of impact, and we invite you to be a part of it once more. Together, let's continue to write the chapters of empowerment, inclusion, and transformation.
Join us as we turn the ordinary into the extraordinary, one bottle top at a time.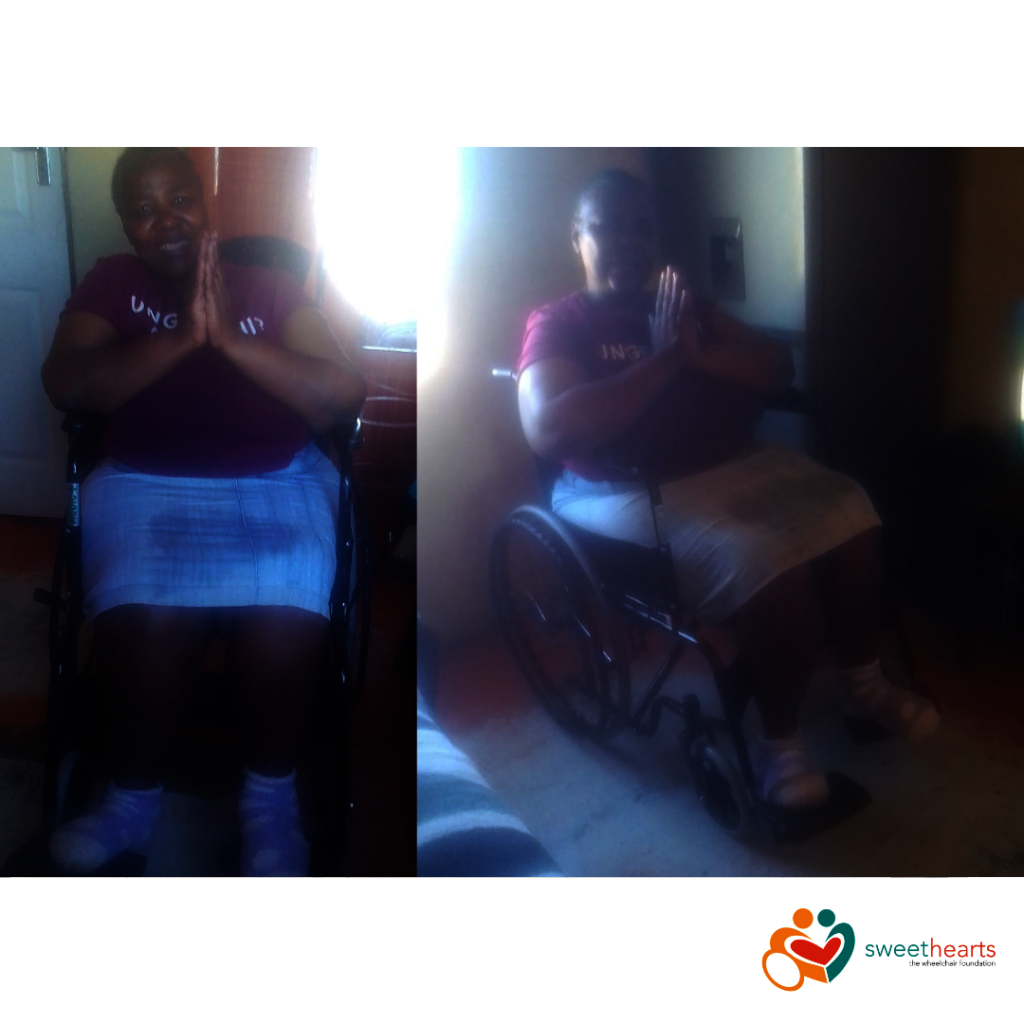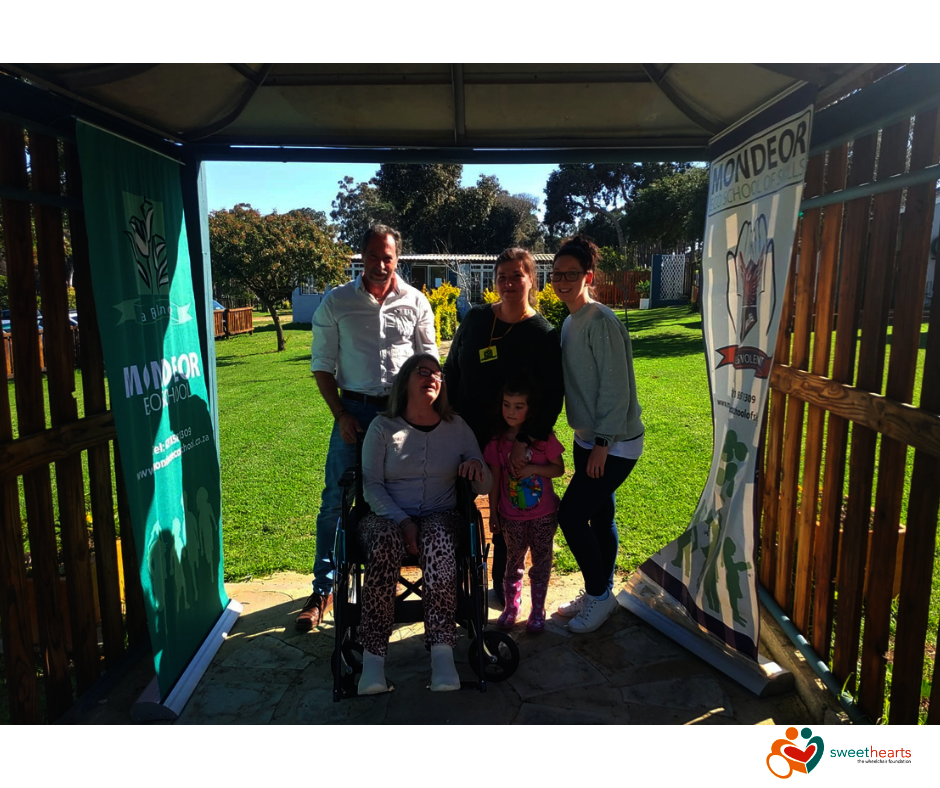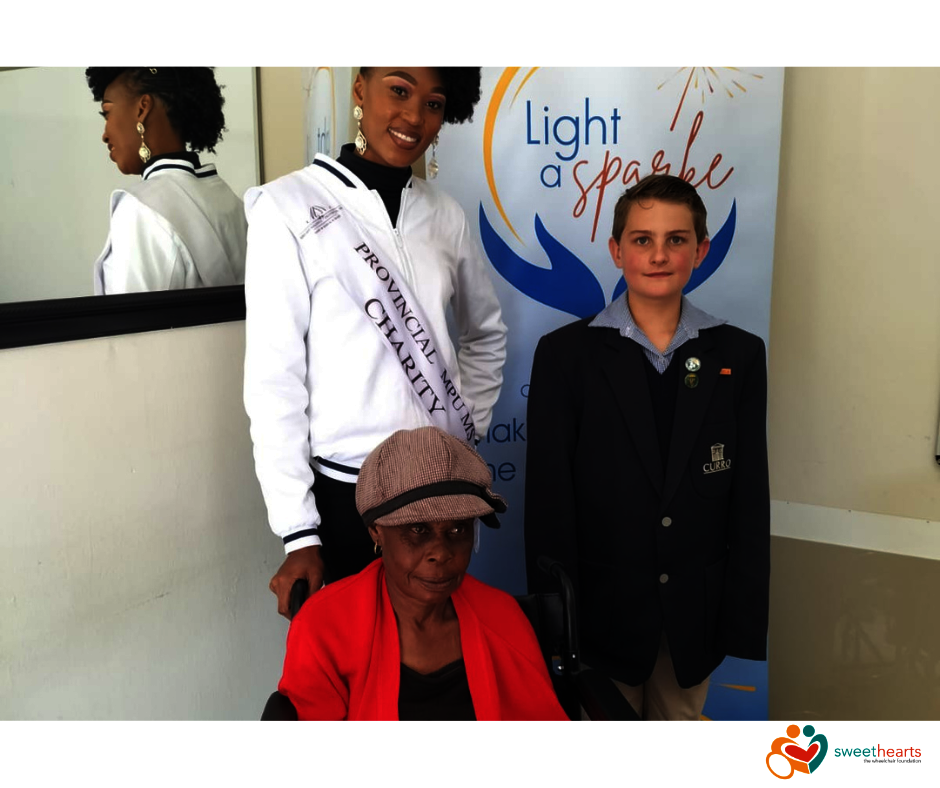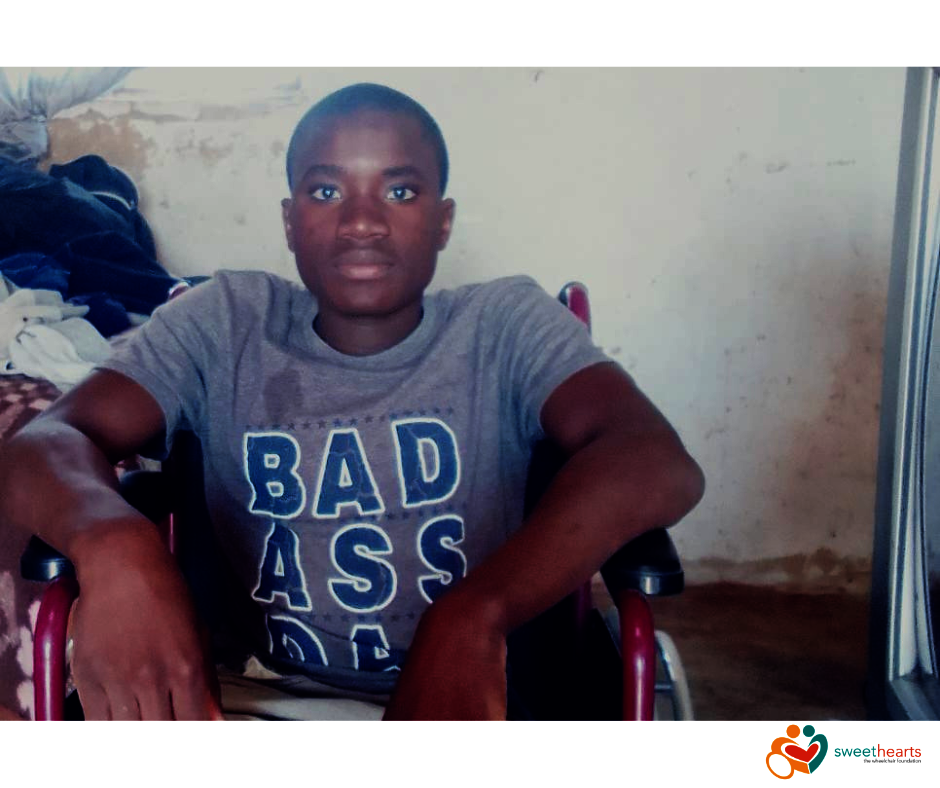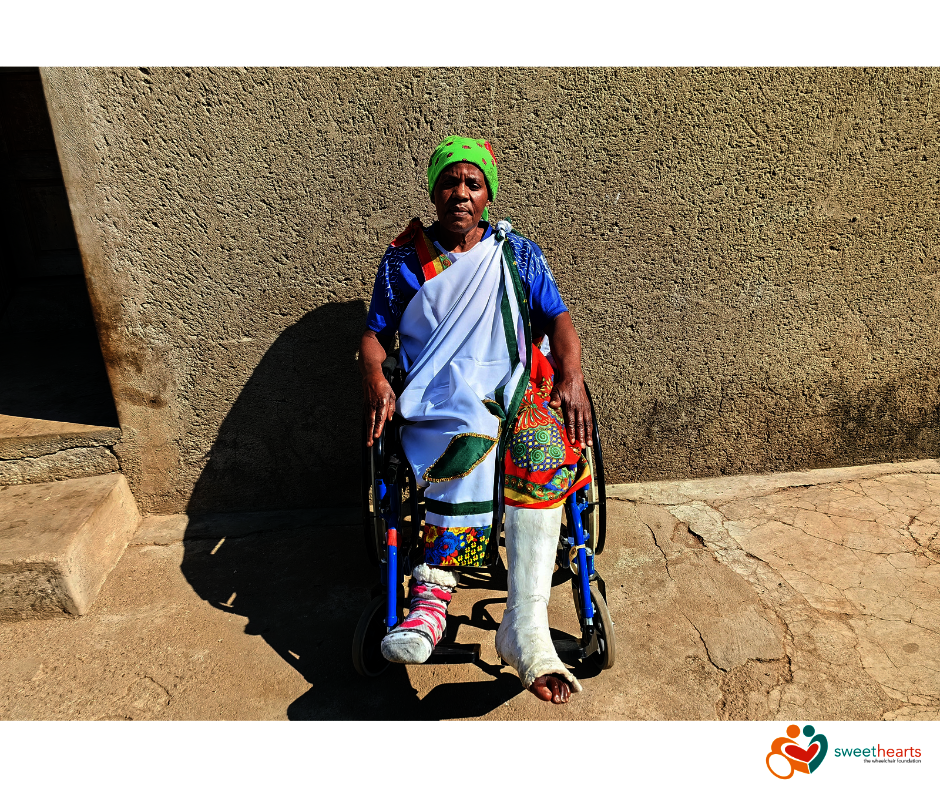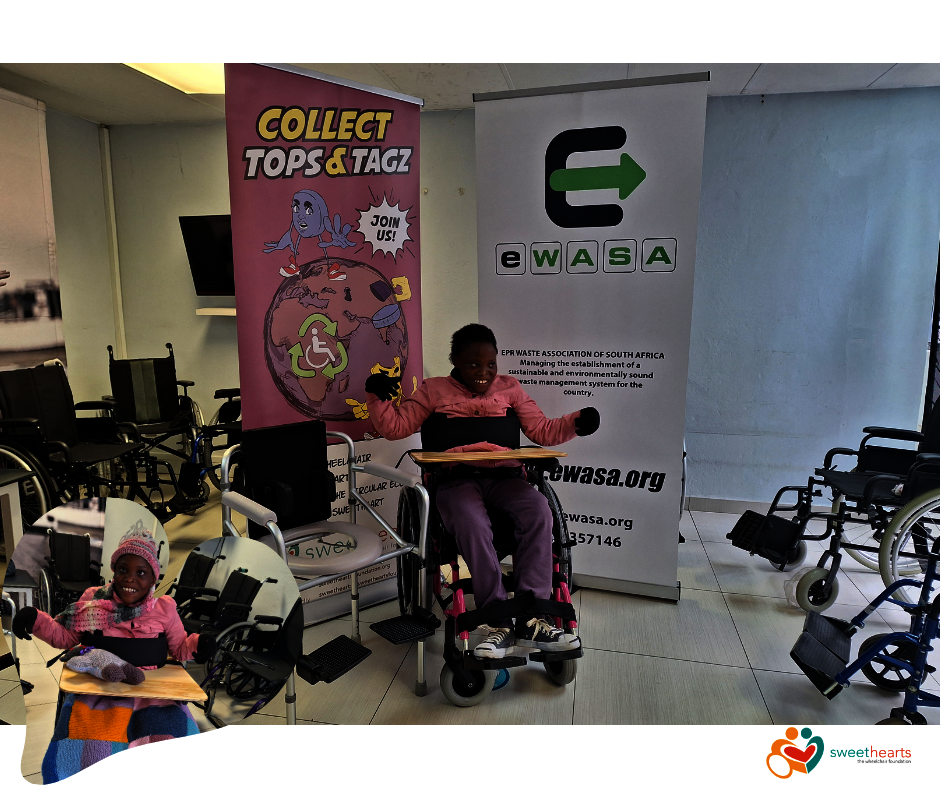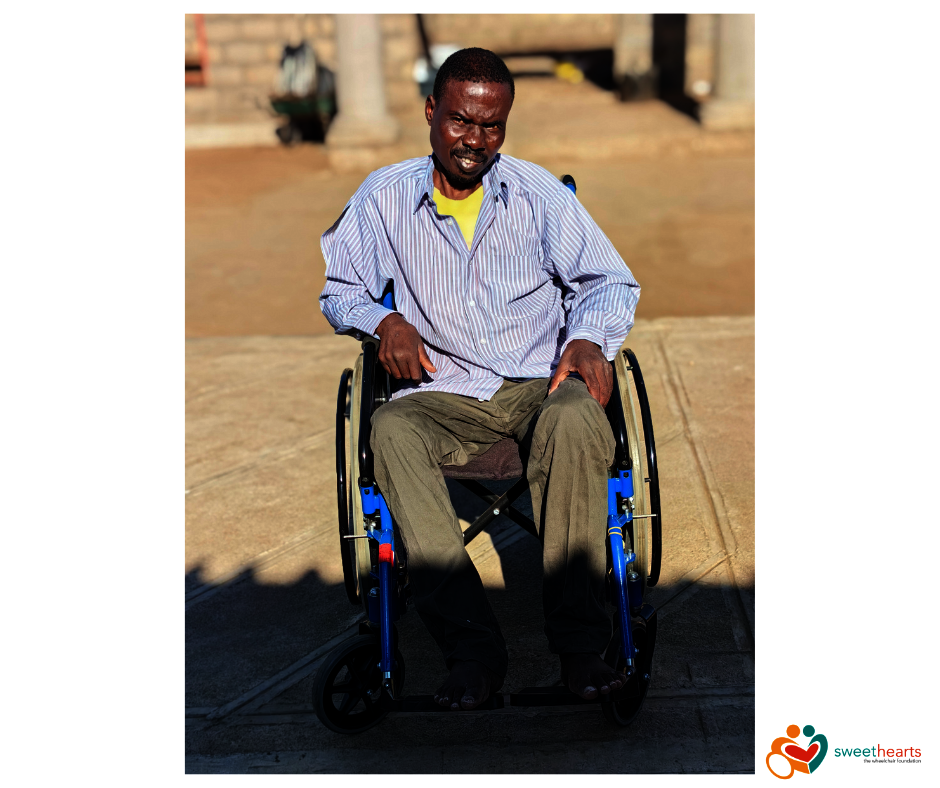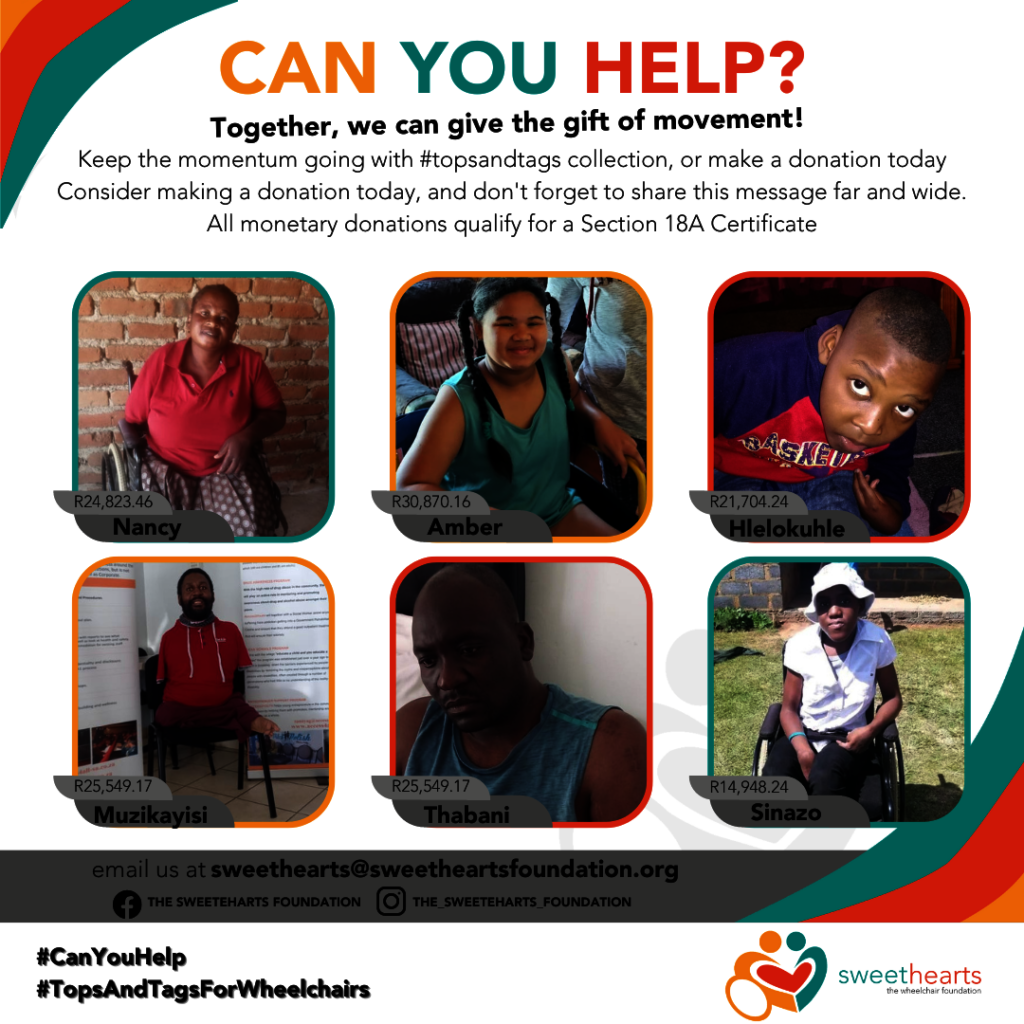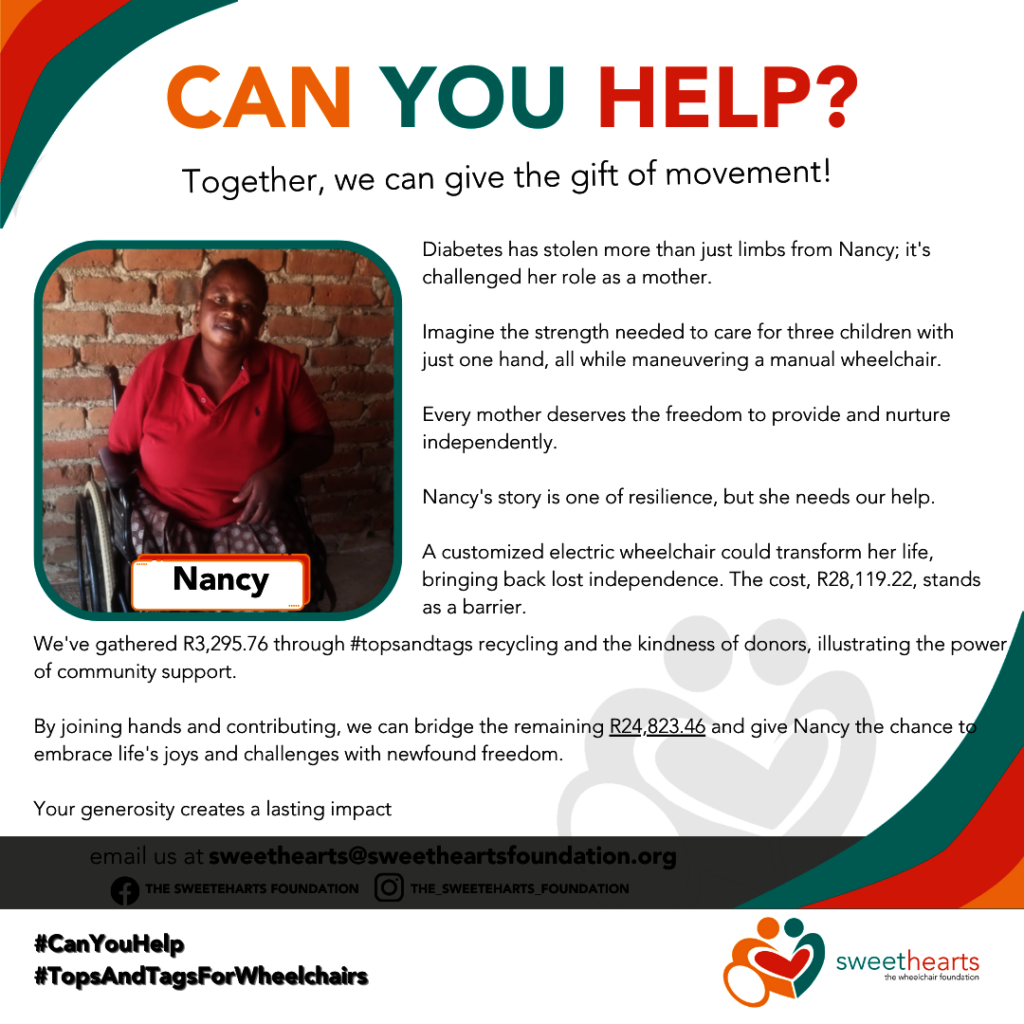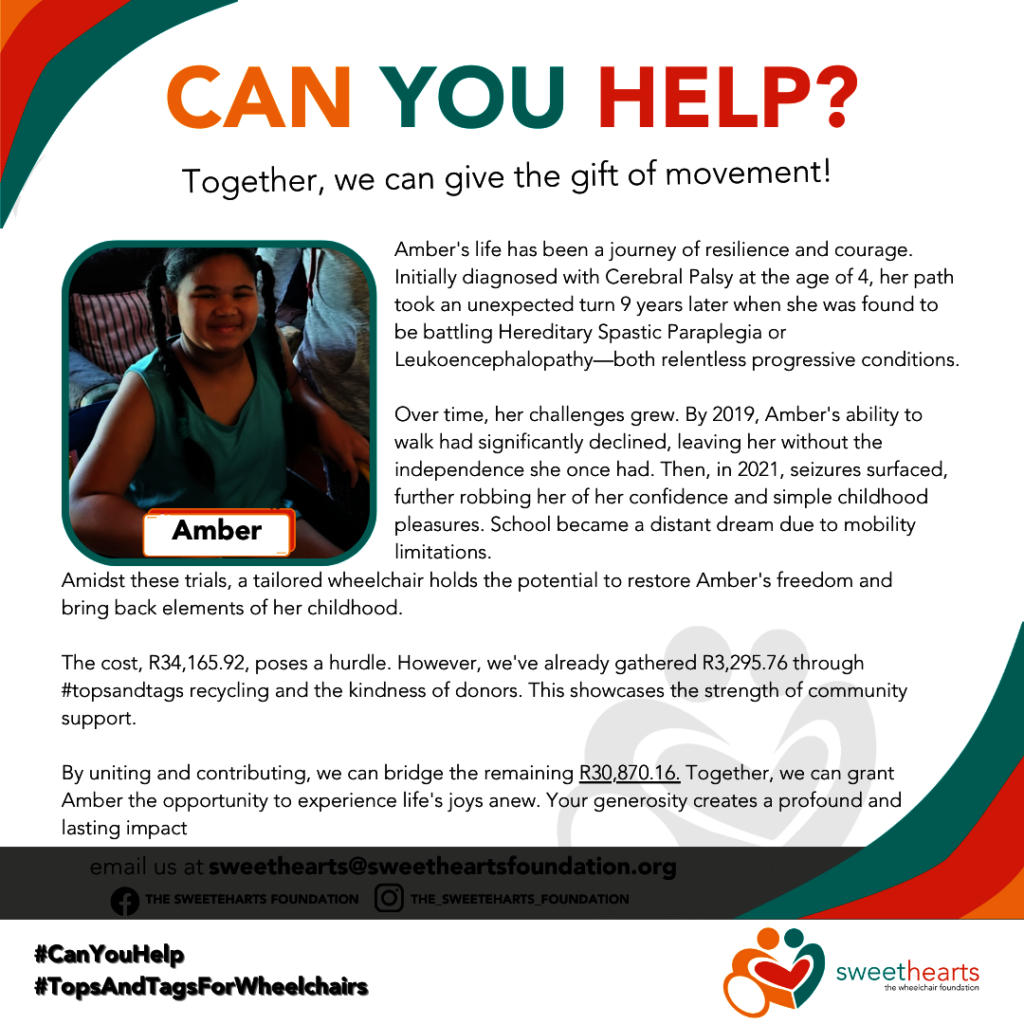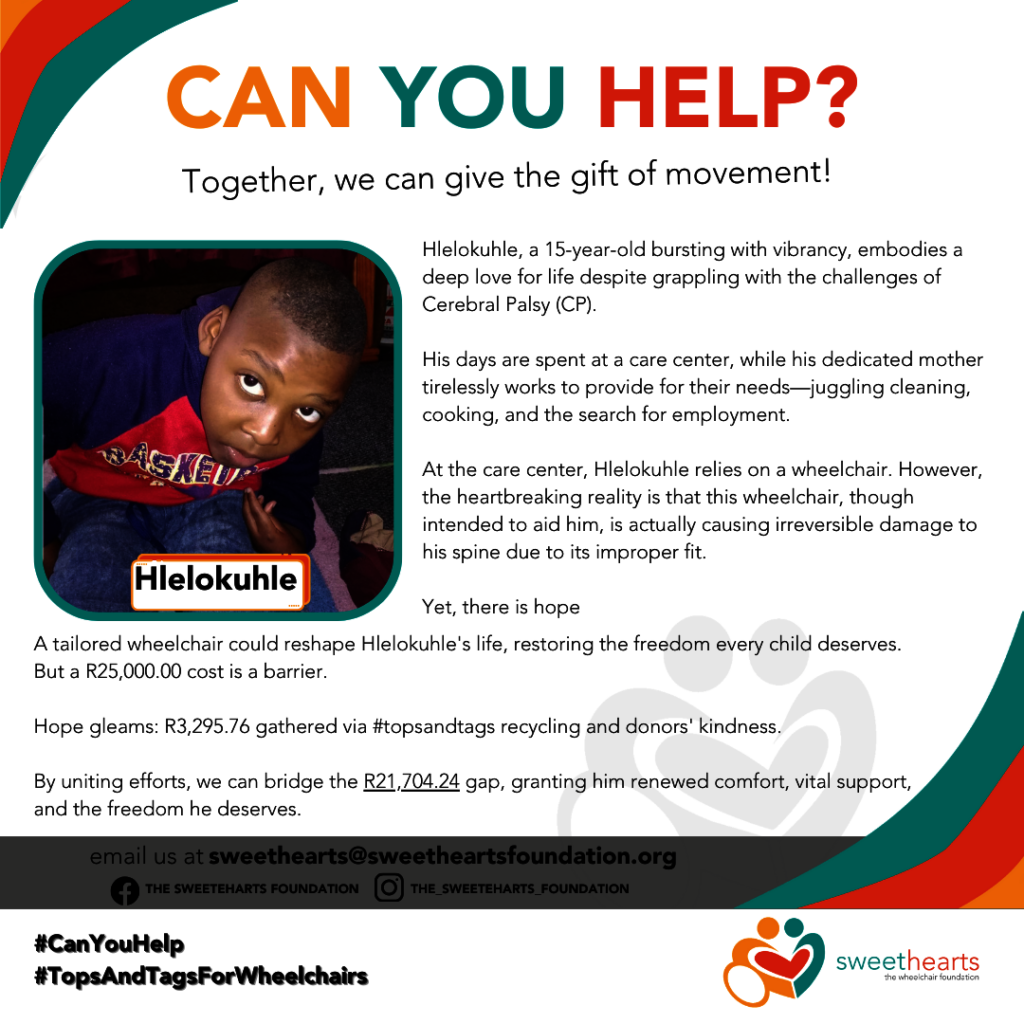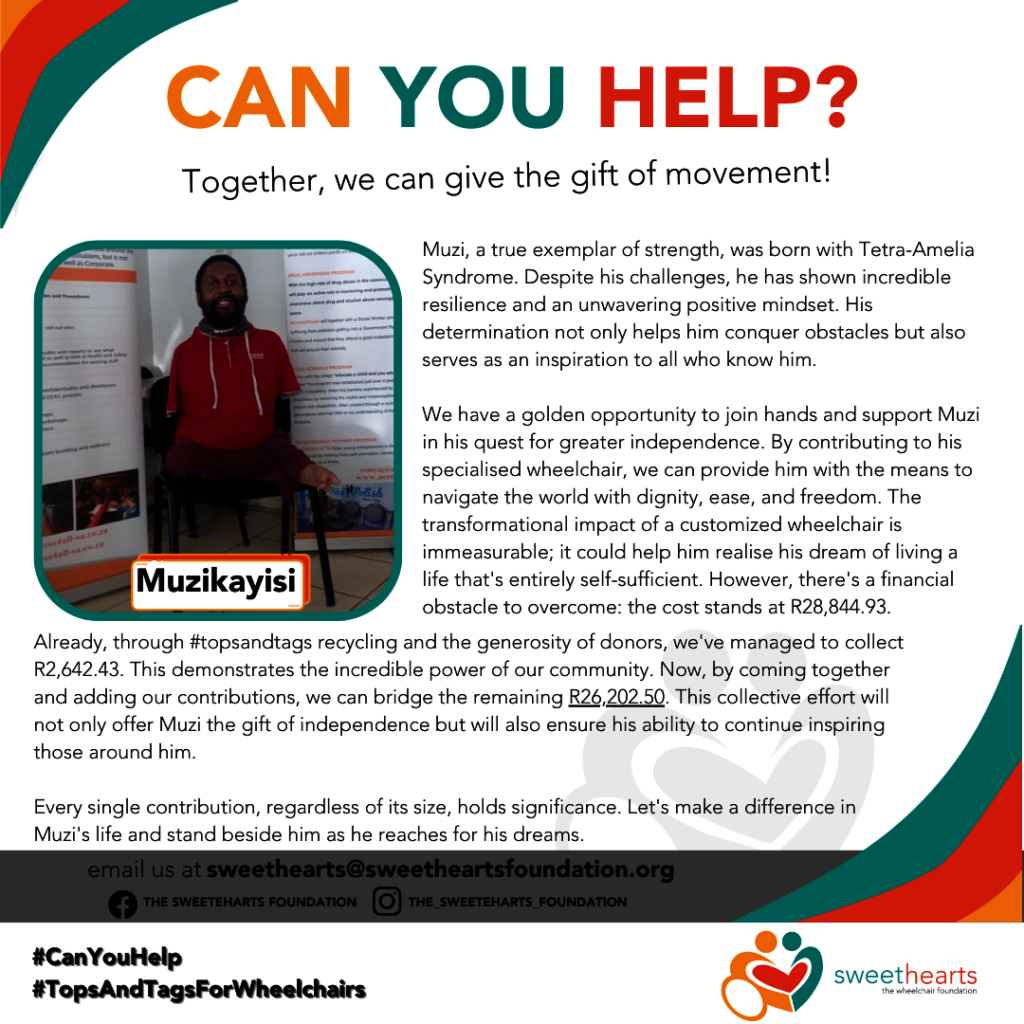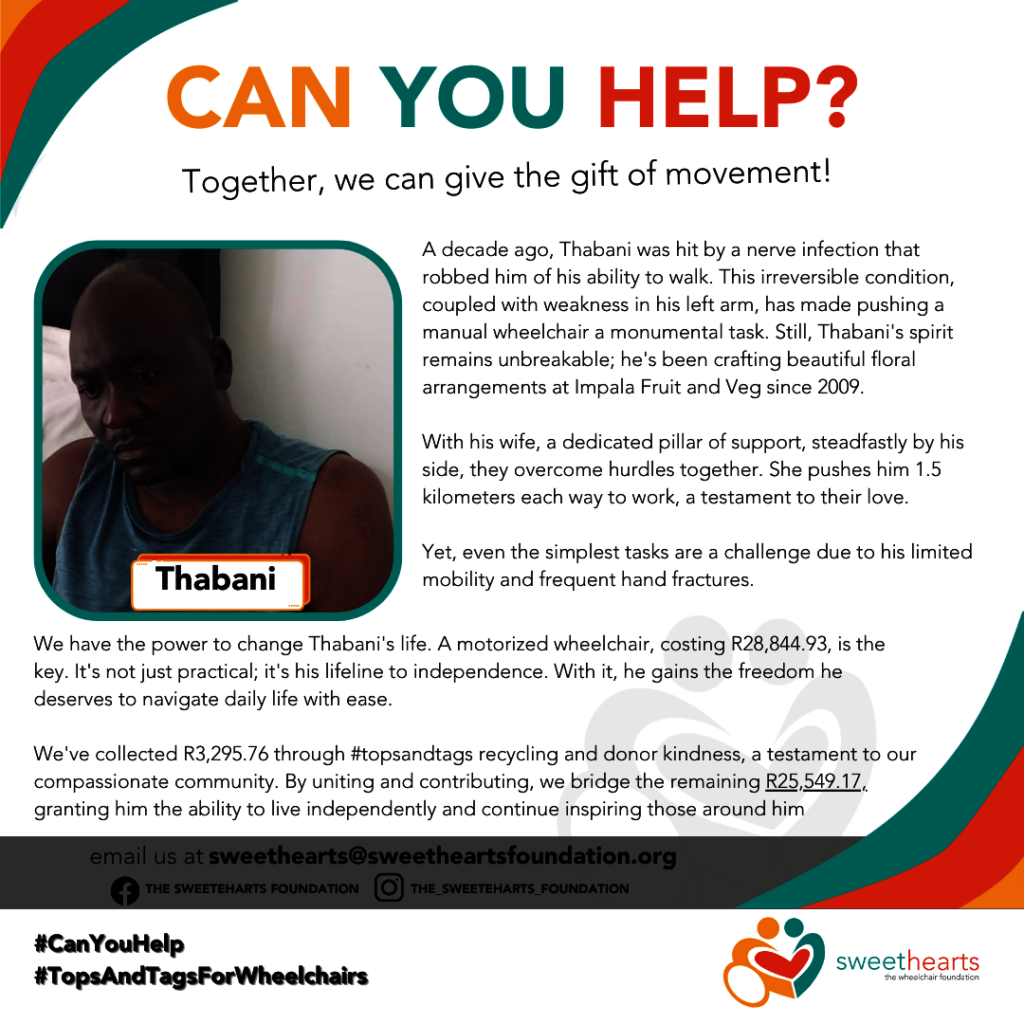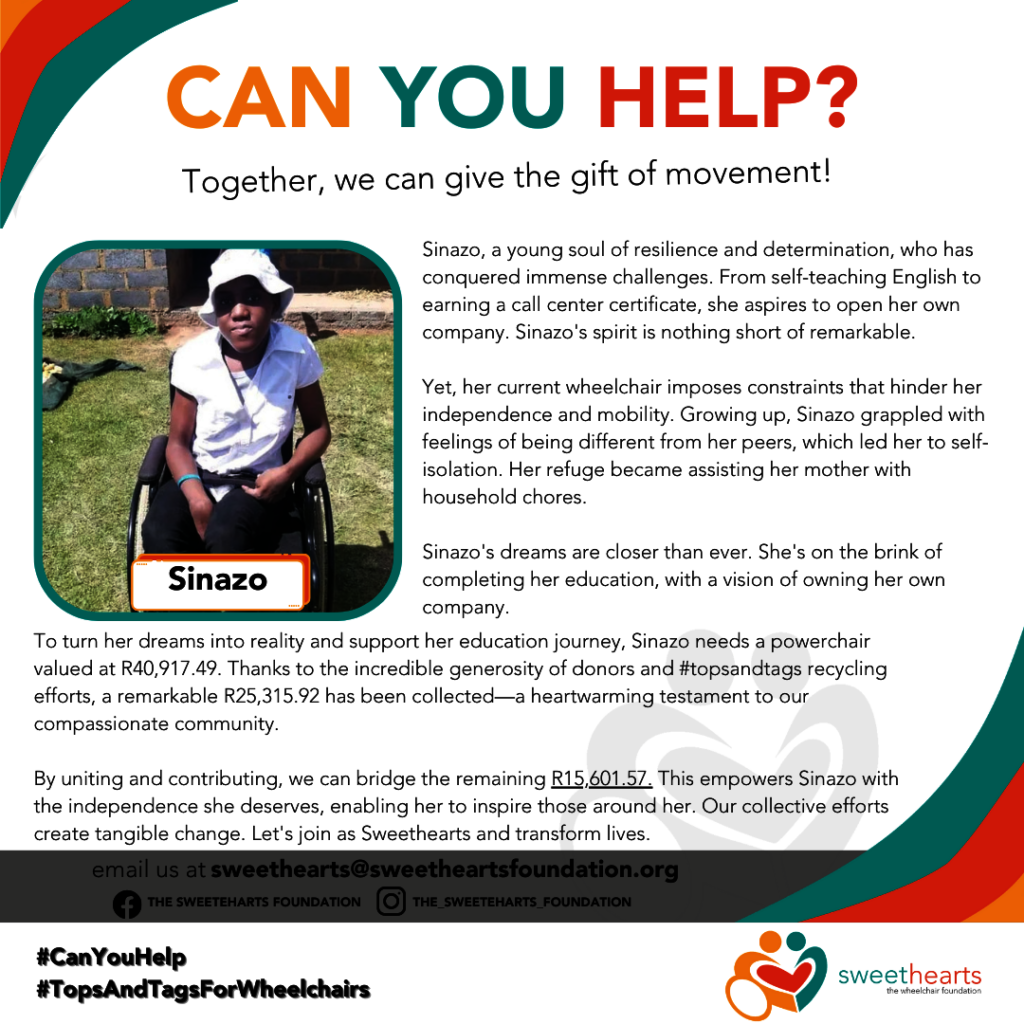 Links: