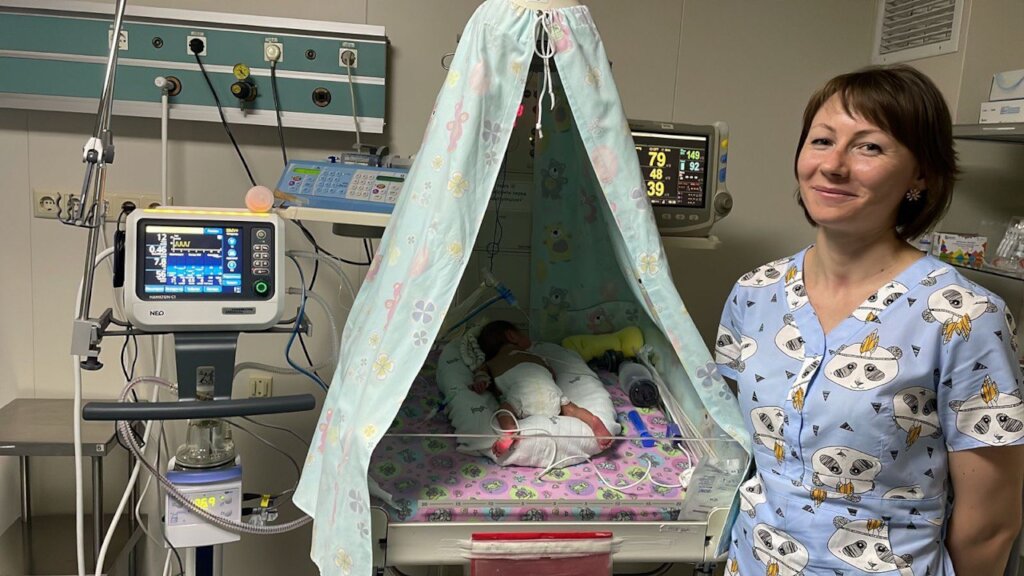 Dear friends,
We would like to express our heartfelt and sincere thanks for support to Ukraine in its most difficult times!
Unfortunately, the number of Ukrainians injured and wounded as the result of hostilities is very large. The burden on doctors is extremely heavy, the number of wounded and sick people is growing every day, which means that the need for medical supplies is very high.
Thanks to your support to our project at GlobalGiving, we are purchasing medicines, medical devices, medical equipment and other important things to save Ukrainians.
Due to your support, we were able to provide assistance to the Perinatal Center of the Municipal Non-Profit Enterprise "Khmelnitsky Regional Hospital" of the Khmelnitsky Regional Council, where a huge number of IDPs are currently receiving medical aid.
During the full-scale war, the Khmelnitsky Region has received almost 150 thousand displaced persons. The burden on medical institutions, especially those that provide assistance to children, has sharply increased.
The Khmelnitsky Regional Perinatal Center takes care of women giving birth to children and of prematurely born babies. However, the equipment here is long since out of date and does not allow the personnel to provide high-quality medical care to the most vulnerable categories of people.
One of the patients of the Khmelnitsky Regional Perinatal Center gave birth at 27th week of pregnancy to a girl weighing 720 grams. The baby stayed connected to the medical ventilator for 62 days. The equipment was already extremely outdated and did not perform the necessary functions. It helped the baby breathe all this time, but no progress was observed. The girl couldn't breathe on her own even for a minute.
Your donations helped us to provide the hospital with a new expert-class ventilator, the child was connected to it and three days later she began to breathe independently.
Very soon the girl will be next to her mother at home! And it became possible thanks to each of you who joined our project and made a charitable contribution!
Since the beginning of the full-scale invasion, the Charity Foundation "Your Support" has been helping 24/7 the Ukrainians affected by the hostilities.Starting from February 24, 2022 in the framework of the project "Help Ukraine! Stop War" we have been providing assistance to war-affected Ukrainians.
More than 100 medical institutions in Ukraine, 50 orphanages are currently under the care of the Foundation, and 2,500 internally displaced persons have received shelter and assistance in our shelter in the city of Lviv.
Our priority task is to provide the frontline hospitals that receive wounded children and adults with everything they need to the broadest scope. Such hospitals are located in Mykolayiv, Dnipro, Zaporizhzhia and other cities that accept not only the wounded, but also the seriously ill ones.
, ! , GlobalGiving, !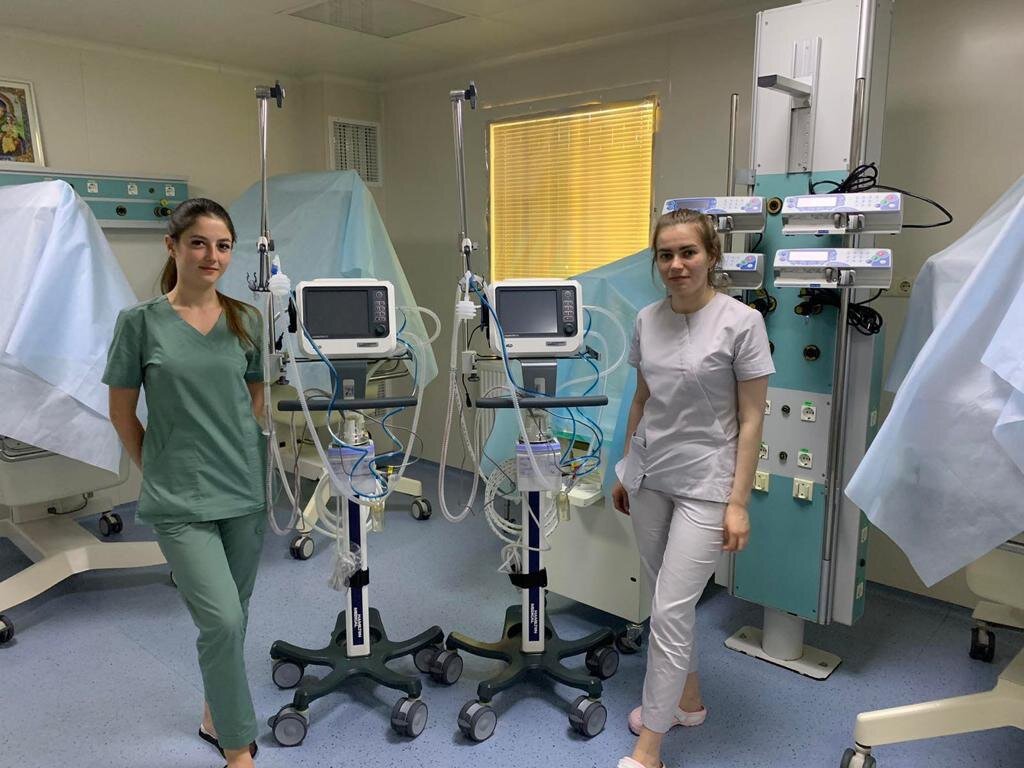 Links: