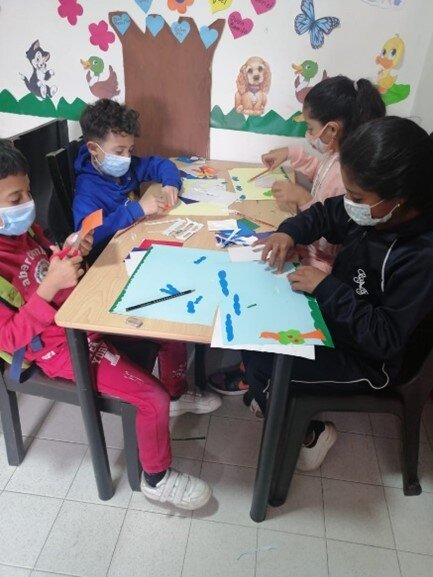 We have started the year 2022 with many challenges, but in the joy of going forward in our work for the children and their families of the CSU Unity Social Center.
"Thank you for the support you have given us, we are sure that you will join us in 2022".
250 children attend the CSU at different times, for school reinforcement, homework, snacks and different activities of the "School of the Art of Loving".
It is important to put children and young people at the center of the community; the experience they have at the CSU has a significant impact on family relationships, the community and the environment.
We work to support the development of each child's talents, so that they become a gift not only to their families but to the community.
A new activity is the music workshop, guitar and flute lessons are given and the choir is being organized, the children are happy to attend.
They have identified a critical point; "garbage", they meet frequently, involve the adults of the community, a state cleaning company, attend training in waste management and carry out cleaning days, in order to generate recycling habits in the community to contribute to the conservation of the environment and beautify the neighborhood.
We have started a project of urban vegetable gardens, with the participation of mothers of children attending the CSU, is an initiative that encourages healthy eating and consumption of vegetables, taking advantage of their own spaces, we will be telling you how we are going...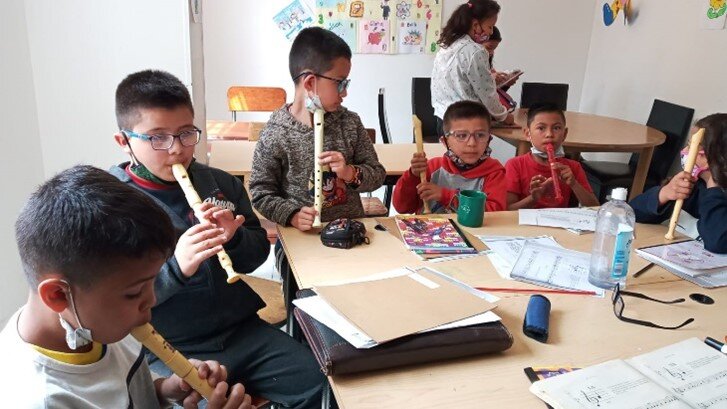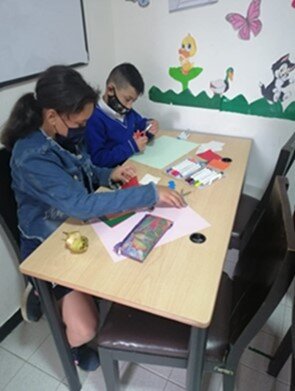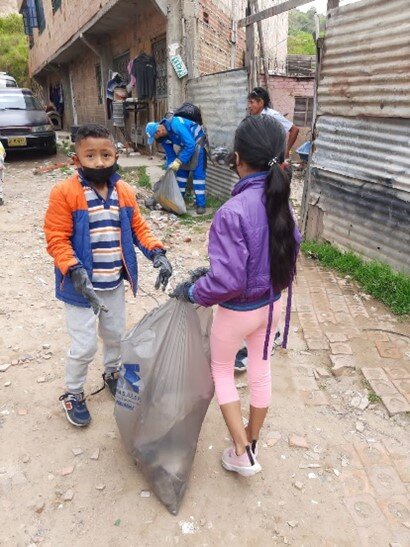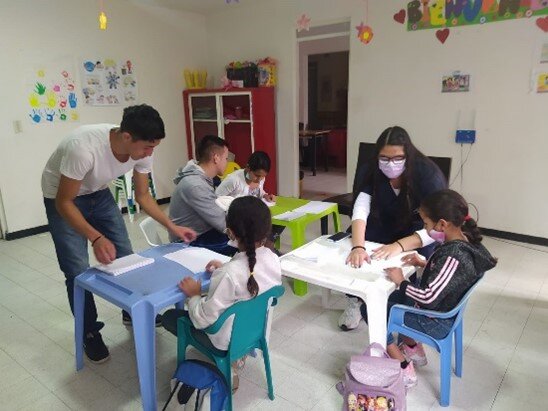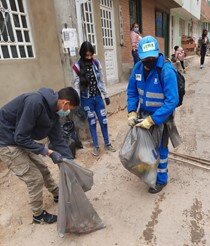 Links: