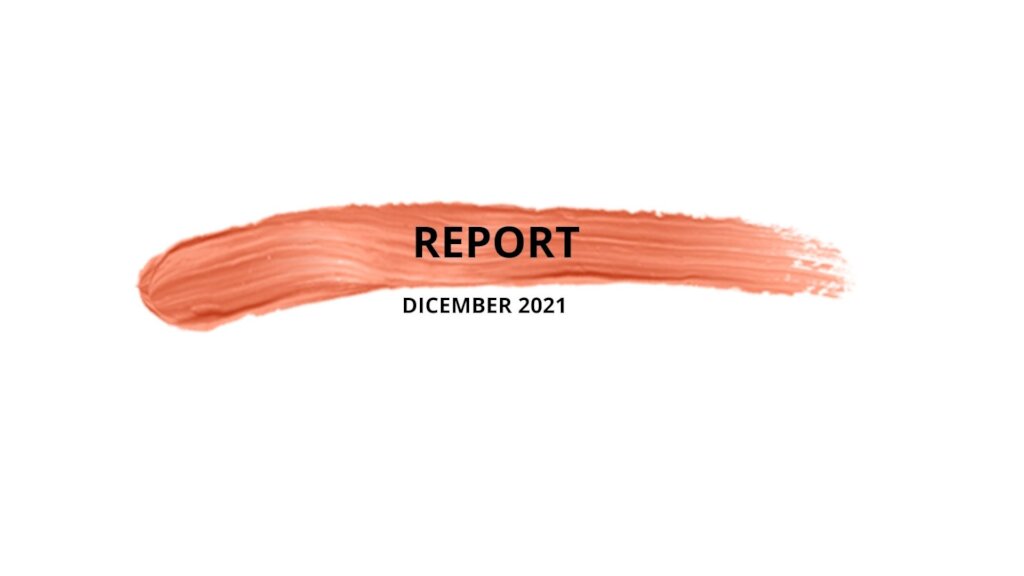 Centro Social Unidad
It is located in a locality where they live in a situation of poverty, children and adolescents are affected by domestic violence, with models of dysfunctional patterns, reflected in exclusion, lack of academic and work opportunities that influence their quality of life .
One of the objectives of the CSU is to support children and adolescents in their comprehensive training to enhance their capacities for a life with greater opportunities.
In 2021, it supported 305 children and 190 families, it has been a year of challenges and new challenges. Thanks to the solidarity of so many we have been able to carry out the project called "Help transform colombian children & their families"
This year we have seen with great joy the progress in the academic results of the children, the majority passed the year and the dropout rate decreased. Constant support was achieved in the accompaniment of their homework and school reinforcement, it was possible to offer them a snack each time they attended the CSU.
Since June, work began with a group of adolescents on the 6x1 methodology, which consists of 6 steps to reach a goal, approaching the local reality and aims to make them aware of the problems in the neighborhood. Garbage was selected as the biggest social problem in the neighborhood. The different stages were completed, the adolescents have shown great enthusiasm and desire to improve the community environment.
In November, the Christmas Project began, where the creative and artistic dimension of the children is stimulated, who together with their parents made beautiful Christmas lanterns to decorate their houses and the neighborhood during these festivities.
Help us to offer concrete opportunities to these children and teenagers!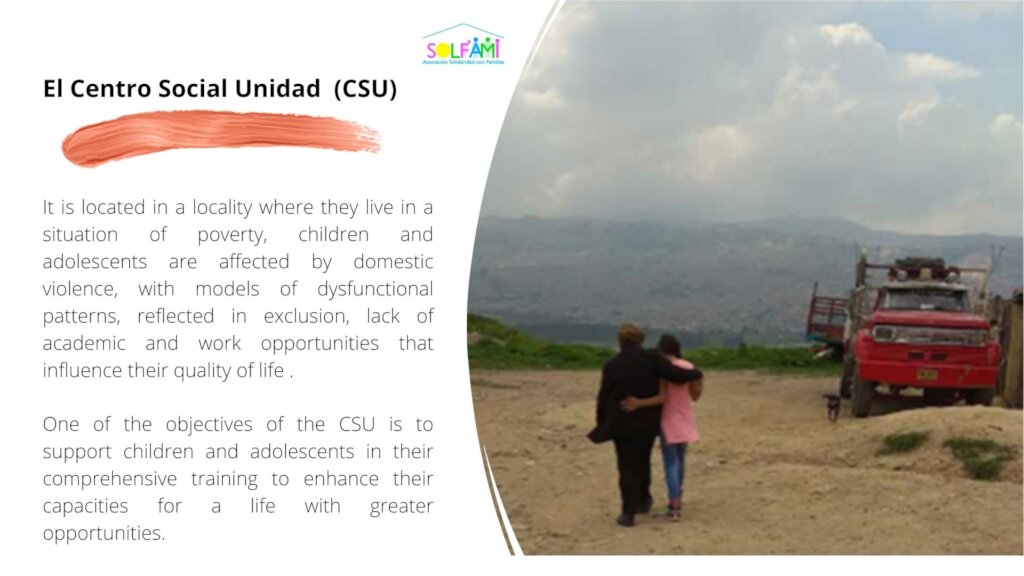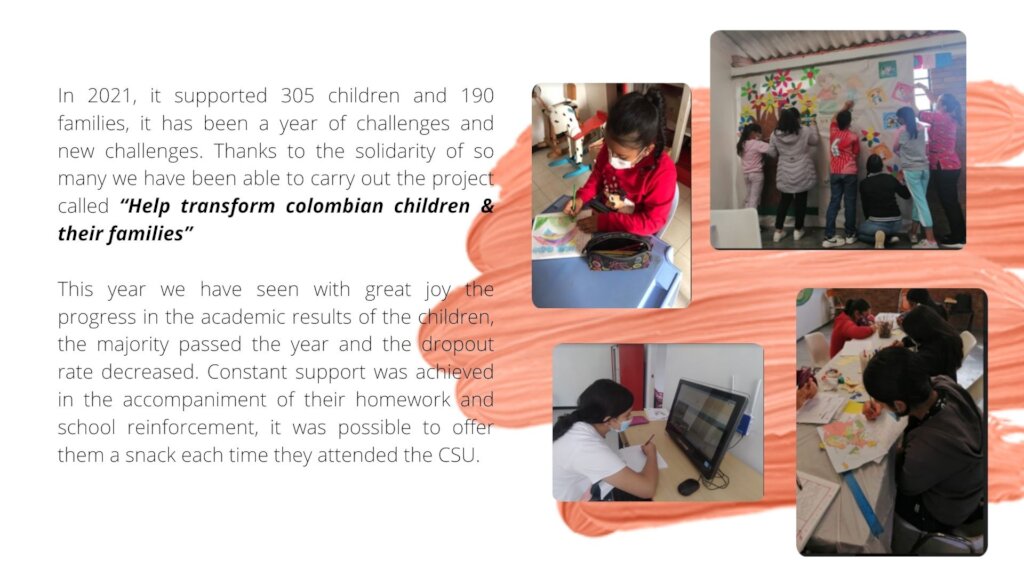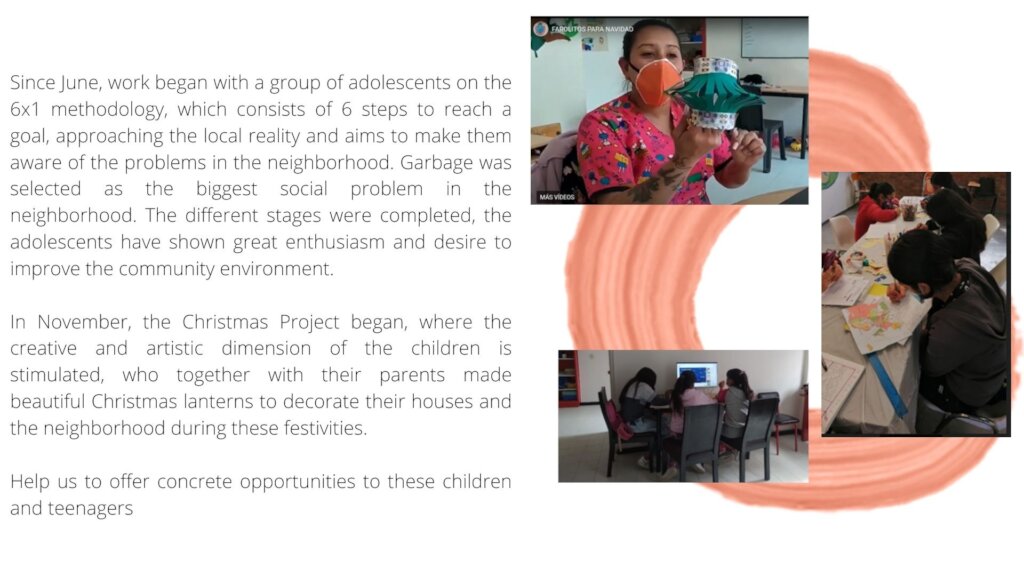 Links: