Project Report

| Nov 15, 2018
Featuring a trade school student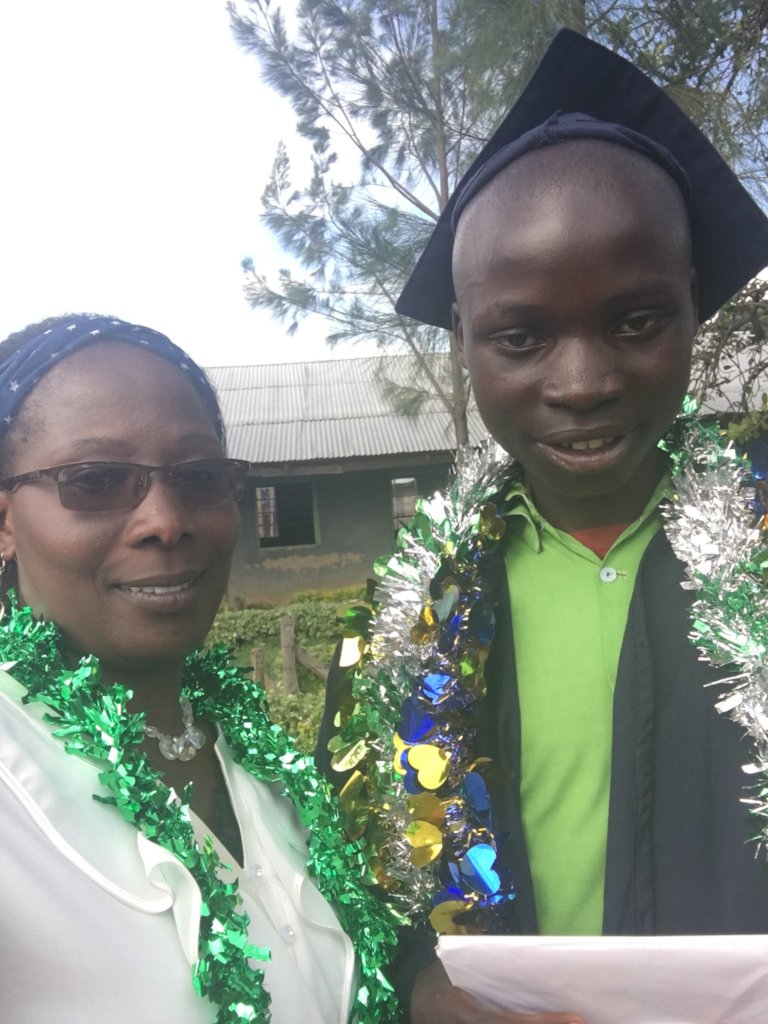 We have had a wonderful time during this semester! Your students have been working hard for the exams both practical and theory. Most of the second years successfully completed their attachments and they are ready for their exams.
The first years have already closed for the holidays and will coming back for their last session next year. Let's feature this successful boy (name withheld) who's life has changed dramatically in the last 13 years. This precious boy came to us at a tender age of five years, he was rescued from the streets, he was very innocent and he didn't know anything on how to survive on the streets. He was therefor rescued and eventually brought to us. He was so wild and couldn't cope with others, he could only ask for more to eat and snatch from the others if denied. After one year he was a changed boy who ate enough and started being nice to others. This boy went through primary school , he was a slow learner but tried his best. He finished his national exams and had 160 marks out of 500.
Because he liked looking after cows I thought after primary school I will train him on how to be a good dairy farmer and have him work for the institution and we talked about it, I felt he was at peace at that particular time.
When the time came for the other students to join high school, as usual I have to shop for them since they have to stay at school. This boy saw all the happiness and the shopping and he sent someone to me asking when he will be joining high school. I had no answer because we had talked and agreed but I didn't want to kill his personality. I knew he would not perform well in high school and there was no need for him to just go because it is not free. I therefor decided to have a meeting with him and I asked him what else he could do apart from farming. He said he could make tables and build, to me this was a great answer. I shared with him about our trade school and after that we went for shopping! He had everything he needed because he was staying at the school.
This boy has successfully finished his first year and he will be going for his second-year next semester. He is so happy and looking forward to finishing his studies and starting his life. He will be 18 years old on 25th December 2018!
This wouldn't be happening without your support! YOUR COMMITMENT and generosity has changed this boy's life forever! He will never be the same. YOU have walked with him and we can all smile because we have seen the fruits of our commitment.
We have many children just life this boy, together we can change their lives, one at a time. YOU have caused this to happen, I know you have friends, family friends, groups who are willing to make a difference. SHARE WITH THEM WHAT YOU HAVE DONE FOR THIS BOY!
Lets build our family and together we can make a difference and change the world for better!