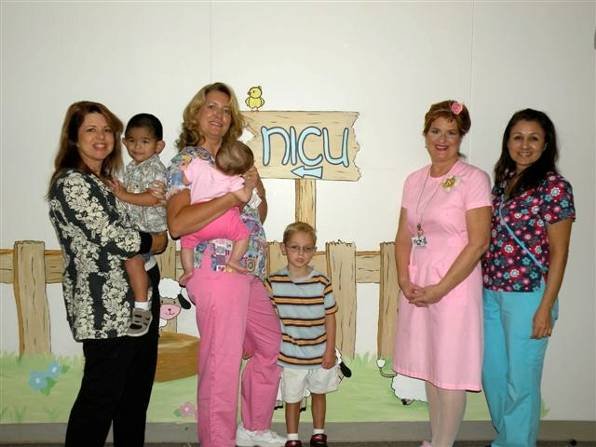 Tell-A-Nurse; is Angels In Waiting's new and innovative telemedicine platform. Our platform will help our nurses and the little angels they care for gain safer access to their Physicians, Specialist, Therapist, and Early Intervention Counselors.
The goal of Tell-A-Nurse's telemedicine platform is to greatly help our medically fragile foster care population obtain their best possible outcome, Emotionally, Intellectuality and Physically.
Tell-A-Nurse is a HIPAA compliant telemedicine portal, that offers AIW nurses and their medically fragile foster care infants and children, a safe and convenient access into the foster child's medical team. AIW will also continue to seek and recruit top-notch medical professionals to help our precious angels SOAR!
As the founder of Angels in Waiting, I have witnessed first-hand, how our high-risk medically fragile infants and children become exposed to life threatening illnesses, as we hyper-vigilantly sit in waiting rooms. Expecting to see the numerous physicians assigned to our "little ones" healthcare team. An acquired common cold, or a typical flu, has become a key issue for many of our high-risk medically fragile infants and children.
As a result of this growing issue, AIW's founder created a HIPPA compliant telemedicine portal for "All" of our Angels In Waiting. Our Noble dedicated nurses and the precious souls they care for.
To clarify why creating a telemedicine portal was important... many of our little ones, are open Petri dishes due to their compromised health condition(s). Every time we Nurses-Foster Providers enter a doctor's office or a "virulent filled microbial waiting room." Many of our high-risk infants and children are becoming exposed to a common cold or flu-like illness that may severely impact their livelihood and may lead to death, due to their microbial exposure noted in many pediatric waiting rooms.
Tell-A-Nurse telemedicine portal offers our at-risk medically fragile little ones, safer access to their healthcare specialist without the virulent microbial exposure of the doctors office and their waiting rooms. Tell-A-Nurse's telemedicine portal will provide access to their health care team, and Top-Notch Healthcare Professionals dedicated to helping our high-risk medically fragile foster care infants and children SOAR to their highest potential.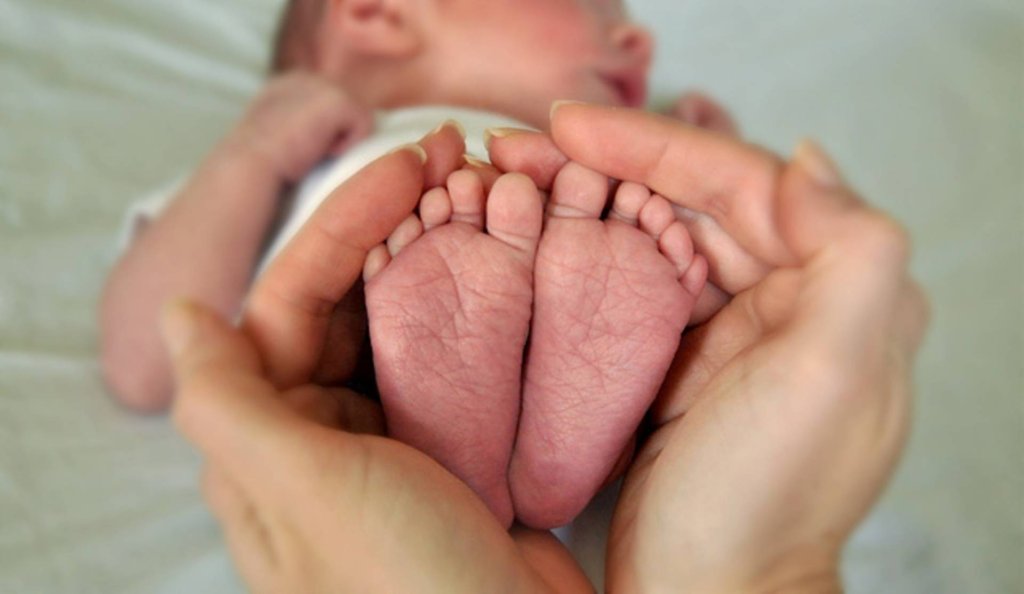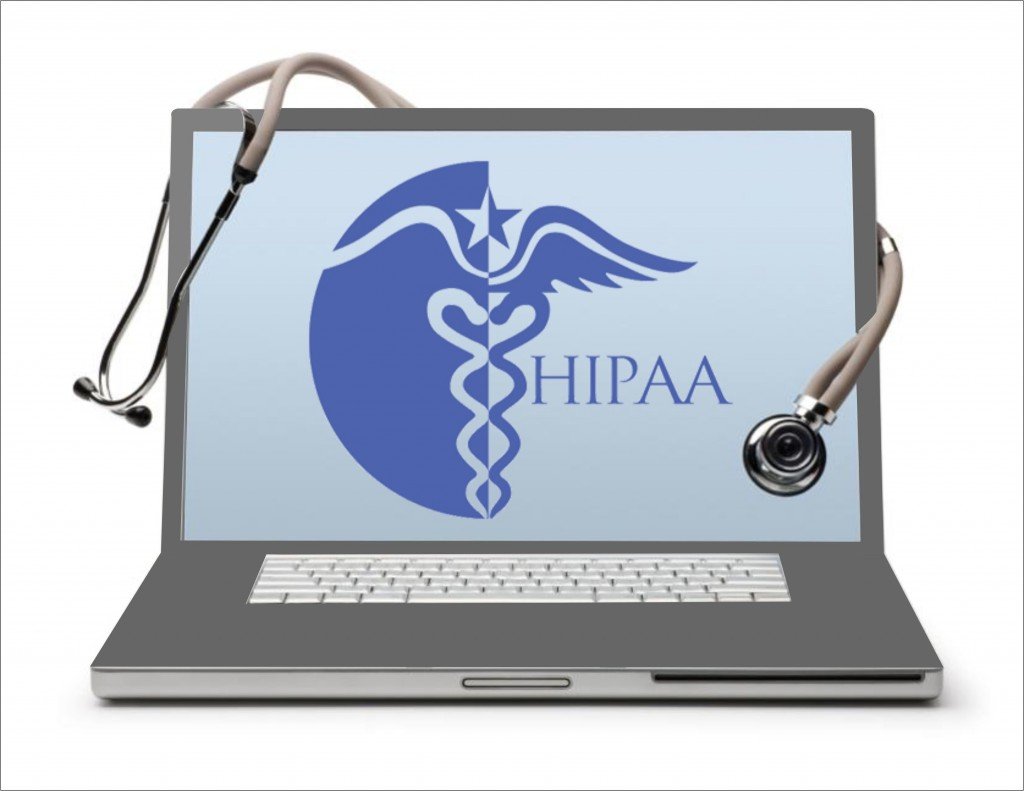 Links: