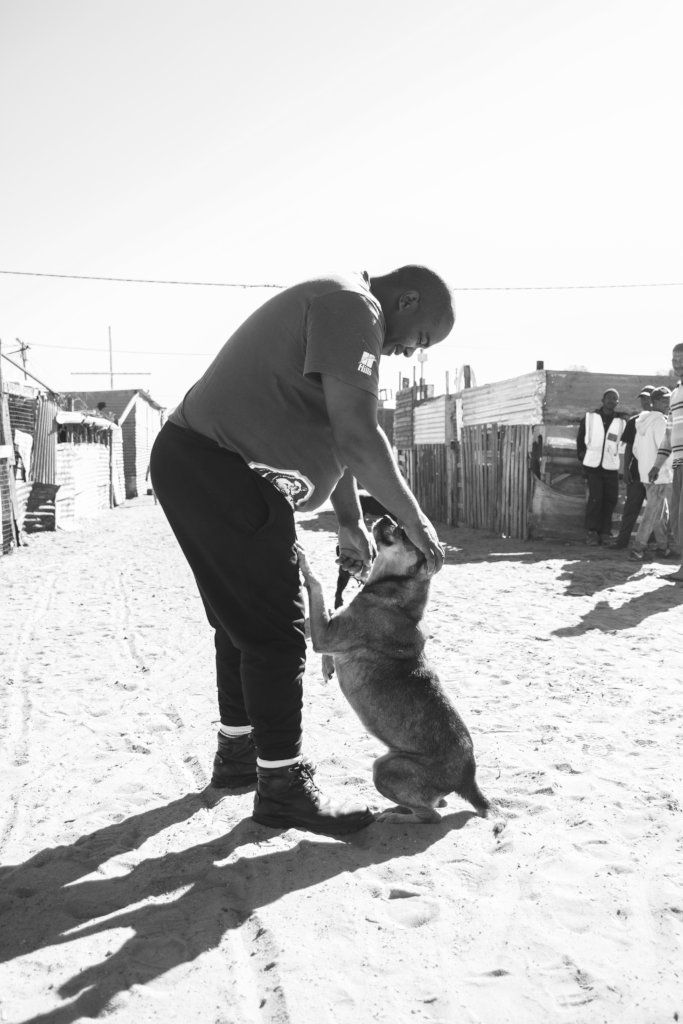 Dear Friends of TEARS on the GlobalGiving Platform
HEARTFELT THANKS TO OUR GLOBALGIVING SUPPORTERS
With many countries experiencing a second wave of the Covid-19 pandemic, one has to wonder when this will all end. In the vulnerable communities we serve, we see the terrible hardships being suffered by people – no jobs, no food, and no hope for the future! Sadly, many people are being forced to surrender their pets, as the pandemic takes its toll, and people are without work. Our kennels and cattery are full, with abandoned and surrendered dogs, but, at least they have a haven and we are able to care for them and provide support for our impoverished communities.
TEARS Animal Rescue has been blessed, with our caring community continuing to support our efforts in the impoverished communities we serve. We are also extremely grateful to our supporters on the GlobalGiving Platform, who, in spite of difficult times, continue to donate to our cause, Help Alleviate Misery for Animals in Cape Town. Since our Project was registered on GlobalGiving last year in June, we have received 86 donations, and are so thankful for the numerous disbursements which have been made by GlobalGiving, as follows:
30.07.19 – US$4 421.21 - R59 483.80
27.11.19 – US$ 275.82 – 3 947.74
26.02.20 – US$ 976.40 - 14 335.71
29.09.20 - US$ 264.70 - 4 393.84
TOTAL US$5 938.13 - R82 161.09
The much-needed funding has enabled us to:
Sterilise 150 dogs and cats, providing them with a better quality of life, and helping to prevent hordes of animals from being born into a life of suffering, abuse and neglect.
Provide vaccinations, (including rabies), deworming and flea treatment to 150 companion animals and by so doing, uplifting their lives, and helping to prevent them from contracting fatal viral diseases, such as distemper and parvo-virus in dogs and puppies, and feline panleukopenia virus, feline parvovirus, and feline infectious enteritis in cats and kittens. These diseases cause untold suffering in our four-legged friends, and by vaccinating them, we are ensuring that they have the best chance at survival and a healthier life.
Heartfelt thanks to our GlobalGiving friends for your care and compassion in supporting our Project in Vrygrond. Without donor support we would not be able to help alleviate the misery suffered by thousands of animals, and your empathy is therefore so appreciated. As we approach the end of what has been a very difficult and challenging year for each and every person globally, we extend our best wishes to you all, and sincerely trust that we can all look forward to a happier and healthier year ahead.
Take care.
Warm regards and grateful thanks
MARILYN HOOLE
PROJECT LEADER
31.10.20