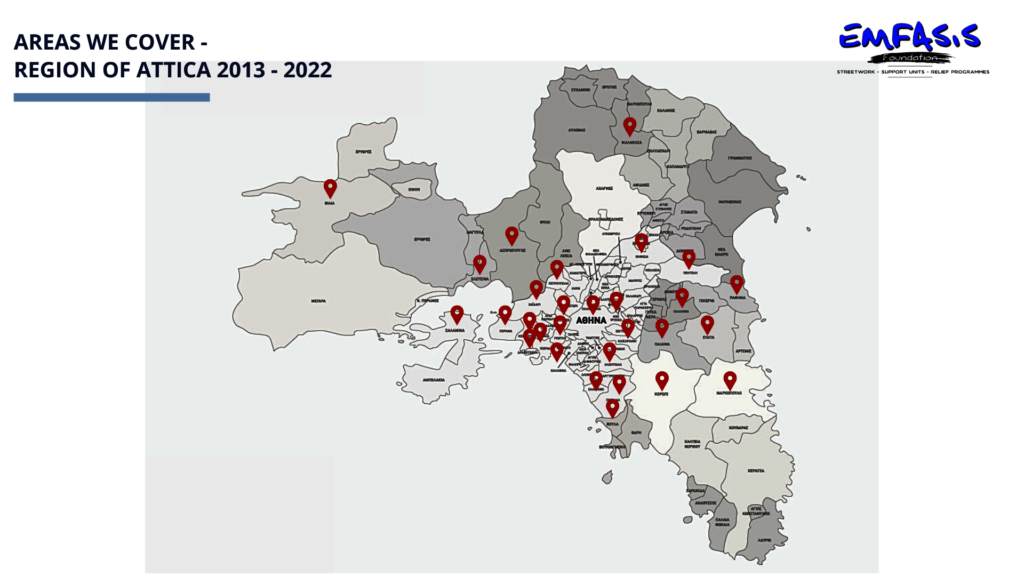 The COVID-19 pandemic has been a challenge for all the people around the world and its consequences are seen throughout a series of issues. Nevertheless, people living below the poverty line are now more vulnerable than ever, facing the devastating impact of this pandemic. In 2022, Emfasis continues to implement relief programs in order to address the needs of people in homelessness, supporting them through humanitarian aid, counselling and meeting their different individual needs.
Annually Emfasis supports 3,192 individuals with more than 20 relief programs, while the hours of volunteer work amount to 3,725. During the last 3 months Emfasis has been able to provide basic necessities, psychological support and perform 53 specially designed shifts in the Attica region. Donors have raised €2,598 through the platform of GlobalGiving, getting a step closer to the goal of €3,253. As reported in the previous report, this amount has contributed towards support provided to people in direct need of survival items, especially during the Christmas period as well as the storm Elpis that hit Attica the past winter.

At this moment, Emfasis is preparing for the summer period, when support programs and special emergency relief shifts will take place to aid homeless people in the region of Attica against the upcoming heatwaves. Further, due to the unprecedented energy crisis and the rising cost of living, our Streetwork teams encounter increasing numbers of homeless people or people on the verge of eviction, who are in desperate need of support.
With the threat of the sixth wave of COVID-19 lingering and the consequences of the ongoing situation in place, Emfasis will continue to aid people in a state of street or impending homelessness, especially in such precarious conditions.

With your support, our dedicated teams of certified volunteers will keep on their efforts to impact positively the quality of life of thousands of people, conducting their mission with the utmost respect and discretion for the vulnerable.
Visit our website to learn more about how we address people needs and to browse through our different relief programs!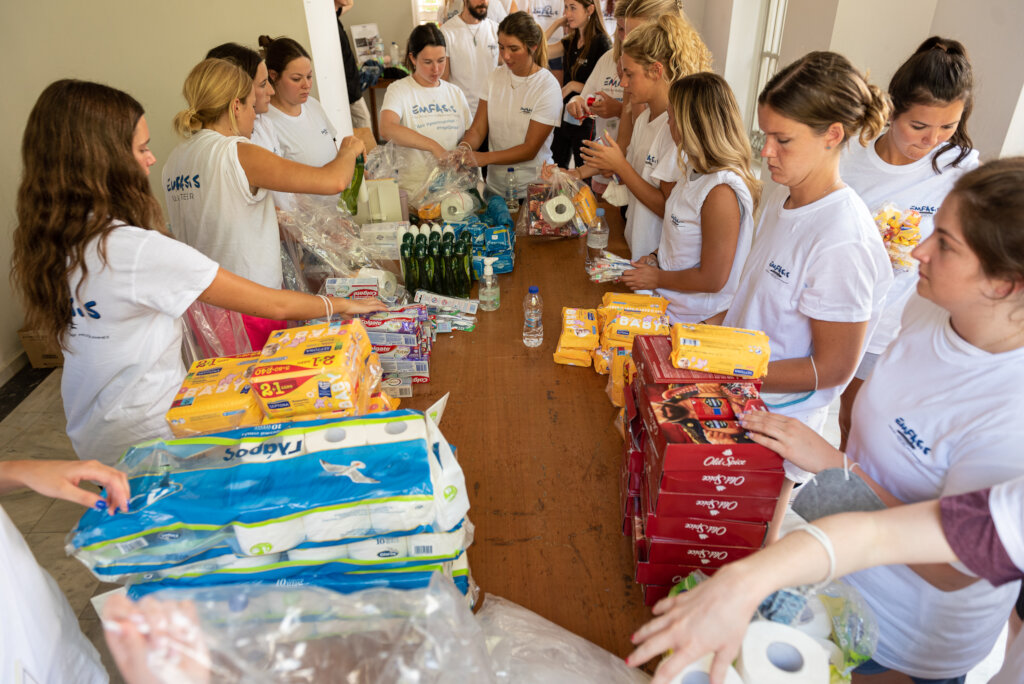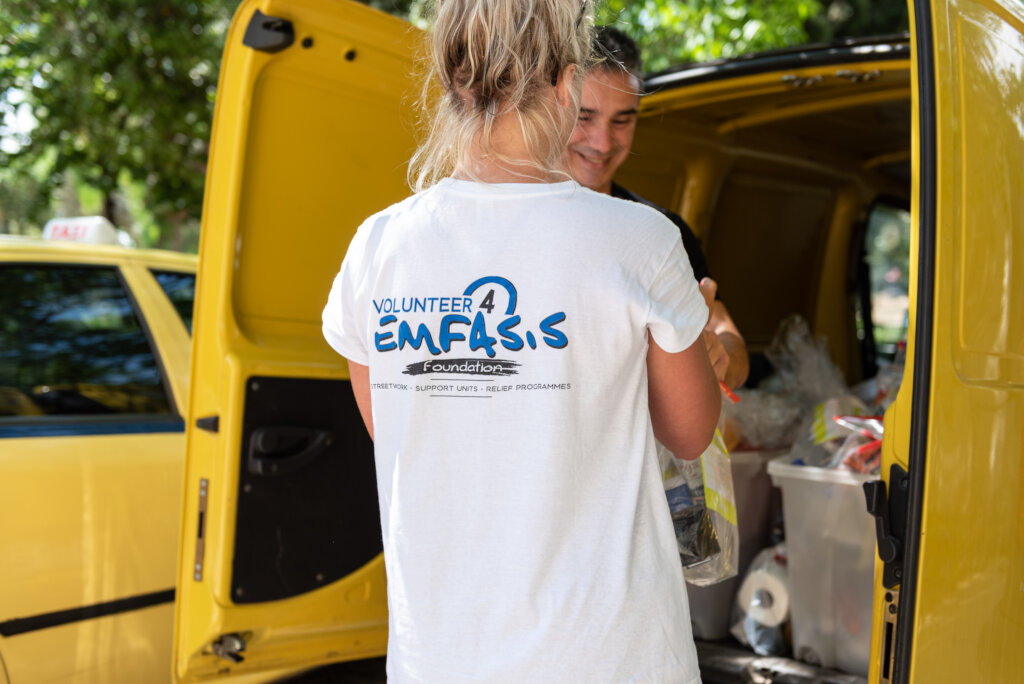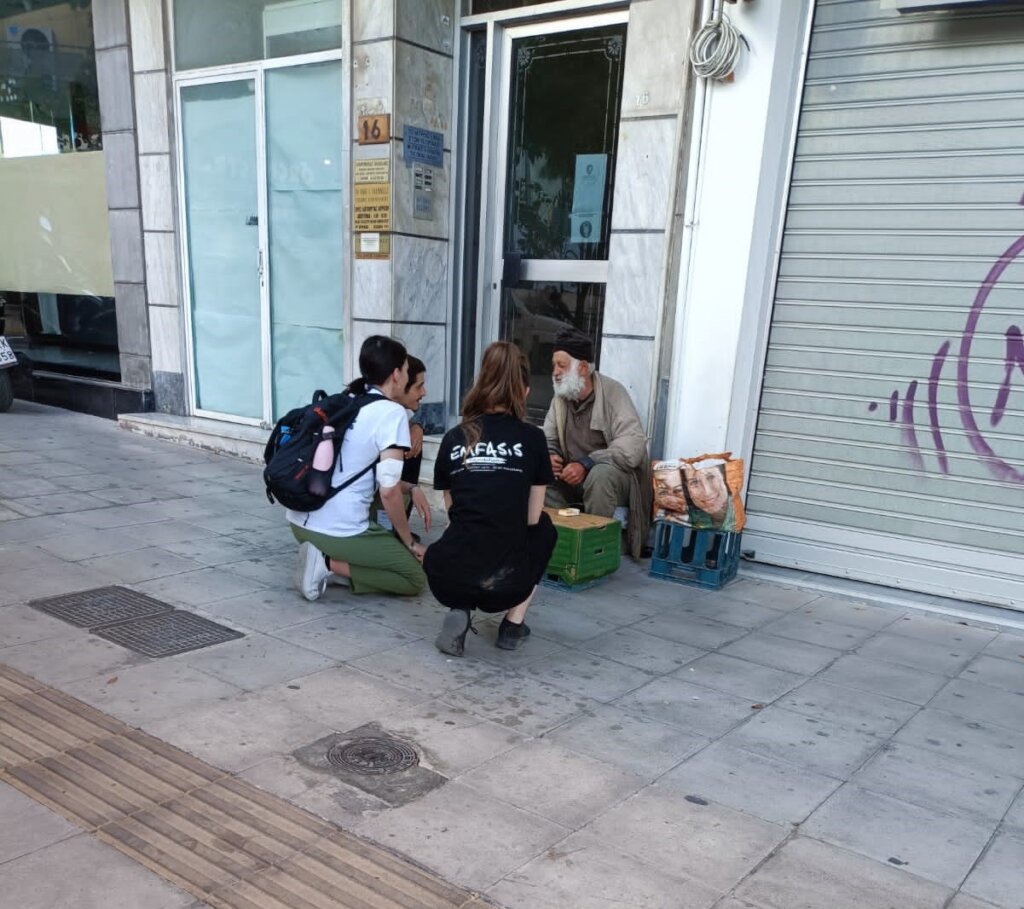 Links: