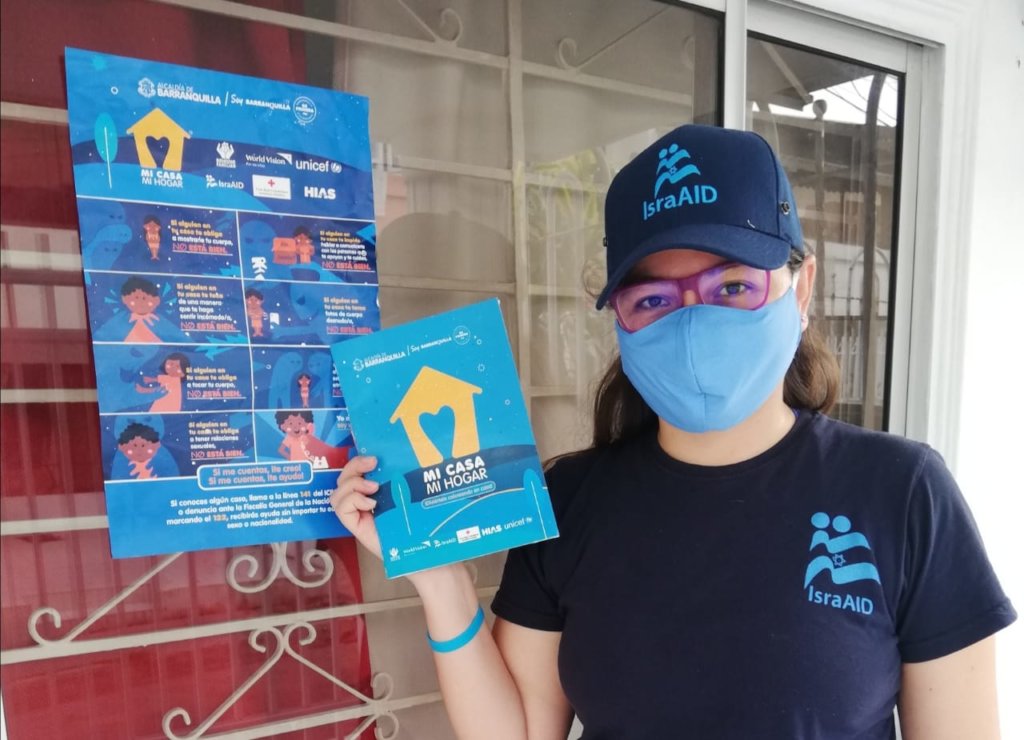 COVID-19 is a global disaster that leaves already vulnerable communities around the world - like refugees and populations recovering from disaster - at greater risk. For these communities, access is key to getting through this immediate crisis and preparing for what comes next. From health and hygiene information to safe water and soap, to mental health support, IsraAID's teams around the world are working day and night to reach these communities in the face of lockdowns and the ongoing threat of coronavirus.
Access to information: Information about COVID-19 and guidance for prevention steps people can take are crucial tools for getting through the pandemic and separating the facts from the 'infodemic' of false information surrounding the virus. IsraAID's teams are reaching communities around the world with radio messages, pamphlets, posters, social media campaigns, calls, text messages, and more.
Access to water, sanitation & hygiene materials: Safe water and hygiene products like soap and disinfectants are crucial to reducing the spread of COVID-19 and maintaining personal health. From installing water filters to distributing soap and hand sanitizer, our teams are ensuring communities have the resources they need to protect themselves now and prepare for what comes next.
Access to education: With schools closed around the world, many children – particularly from vulnerable populations, such as displaced people or communities recovering from disaster – are at risk of falling behind. IsraAID's teams are working with education ministries around the world to introduce remote schooling, support teachers and staff, and distribute educational materials.
Access to mental health & protection resources: COVID-19 does not just affect physical health, but mental health and wellbeing too - from stress and uncertainty, to the trauma of losing loved ones, to the increased risk of domestic violence during a lockdown. It's crucial that coronavirus does not leave the most vulnerable individuals in communities even more vulnerable. Our teams are working to meet those immediate needs and provide communities with the tools to strengthen resilience and get through this crisis and prepare for recovery.
Access to masks: Around the world, governments are mandating the wearing of face masks to help prevent the spread of COVID-19. In displaced communities around the world, including Germany, Greece, and South Sudan, IsraAID's teams are supporting community members as they organize themselves to sew masks for those who need them.
Thank you for your support during the global pandemic.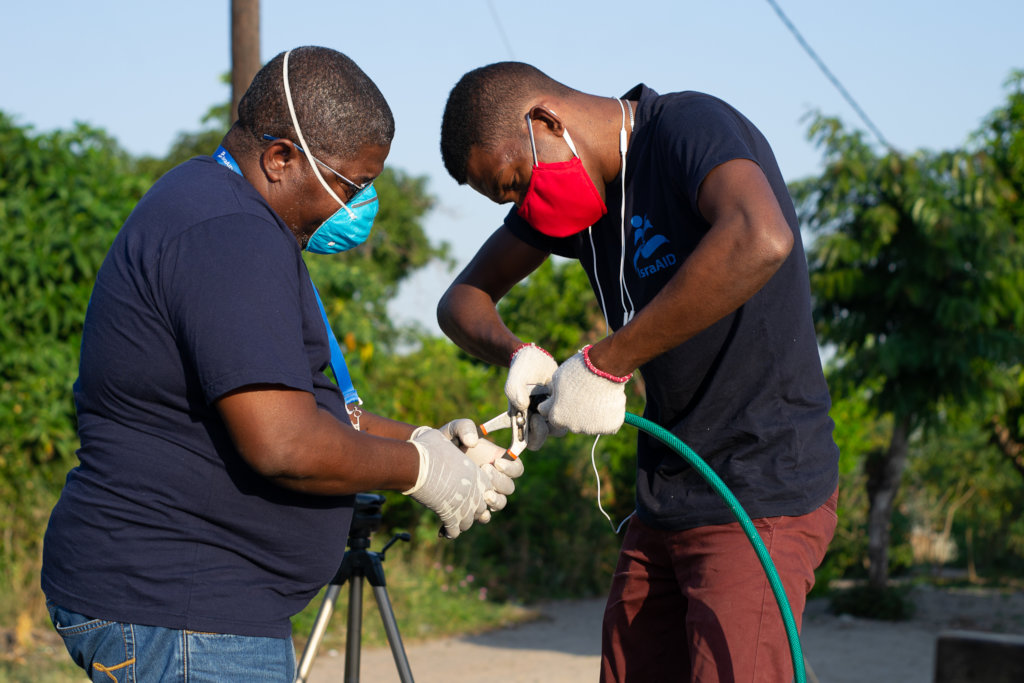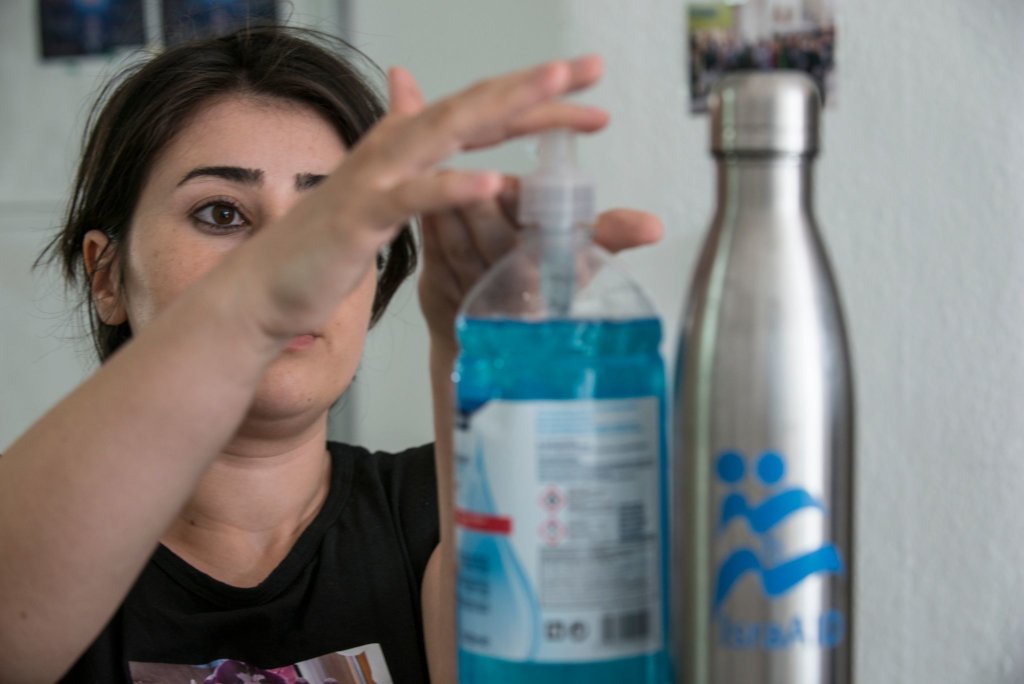 Links: