Project Report

| Feb 24, 2023
Finally: We've signed 5years Partnership Agreement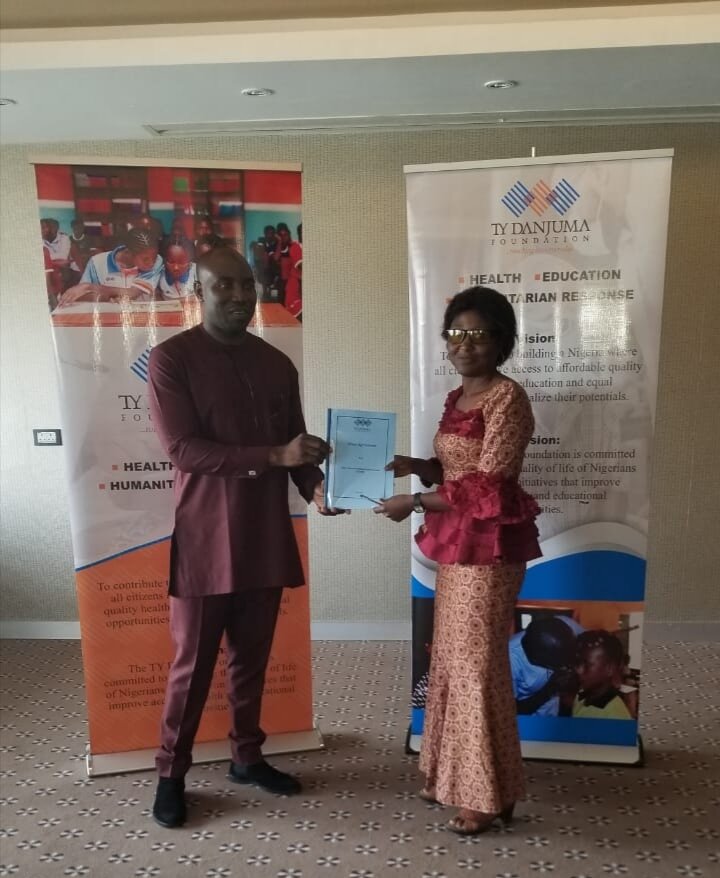 Dear supporters,
We are thrilled to inform you that Girls Education Mission International (GEM) and TY Danjuma Foundation (TYDF) renewed their annual partnership to Five years. Speaking during the event, The Chief Executive Officer of the TYDF stated that the Foundation's new strategic shift from an annual to a multi year partnership approach aimed at building long-lasting, impactful and sustainable partnerships.
While receiving the grant agreement today 10th February 2023 at Hilton Transcorp Hotel Abuja, the Executive Director of GEM Mrs. Keturah Shammah louds the Foundation's effort in organizing the project inception meeting which according to the CEO of TYDF, was "an avenue for the Foundation and its partners to lay the groundwork for effective and efficient implementation of mutually conceptualized life-touching projects to reach over 3 million Nigerians in 5 years.
He stressed that "in view of the new strategy, the inception meeting was a vital onboarding process for grantees to imbibe the specifics and requirements for achieving the Foundation's strategic goals and objectives for the 5-year period"
Within the past 4 years, GEM has partnered with TYDF to improve access to quality education most especially for girls in Plateau State through its "Girls Education Now Or Never" and "Linking Teachers Welfare With Quality And Standard" projects. These projects has enabled GEM to provide scholarships, Sanitary Pad and mentorship to over 100 girls, trained over 200 teachers and education quality assurance officers and donated textbooks, whiteboard, markers and dusters to over 100 school across the 17 LGAs of Plateau.
The renewed long term partnership will scale the project to other states in the Northeast Nigeria where access to quality education most especially for girls is difficult. For the next five years, through the "Quality Education For Lifelong Learning" project, GEM will work to help ensure access to quality education in Bauchi, Gombe, Yobe and Borno States.
This is really a great milestone for ALL OF US. It is your believe in our mission and consitent support to our work that has earned us this partnership which now results to nothing but a reward to the beneficiaries of our projects.
We don't take your support for granted. We remain committed to multiplying the impact of your investment by being transparent and accontable to you and our program beneficaries.
THANK YOU for believing in our Vision
THAK YOU for trusting us with your resources
THANK YOU for making our mission possible
With gratitude,
From all of us at Girls Education Mission International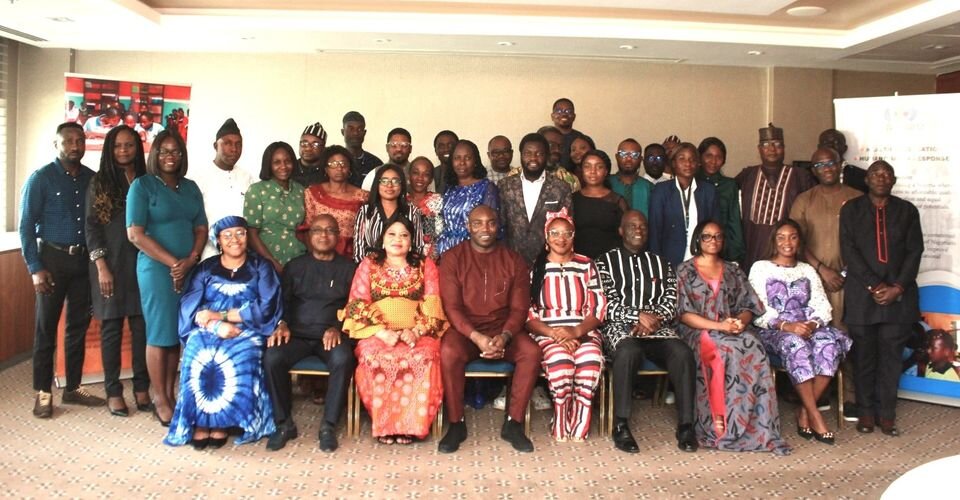 Links: