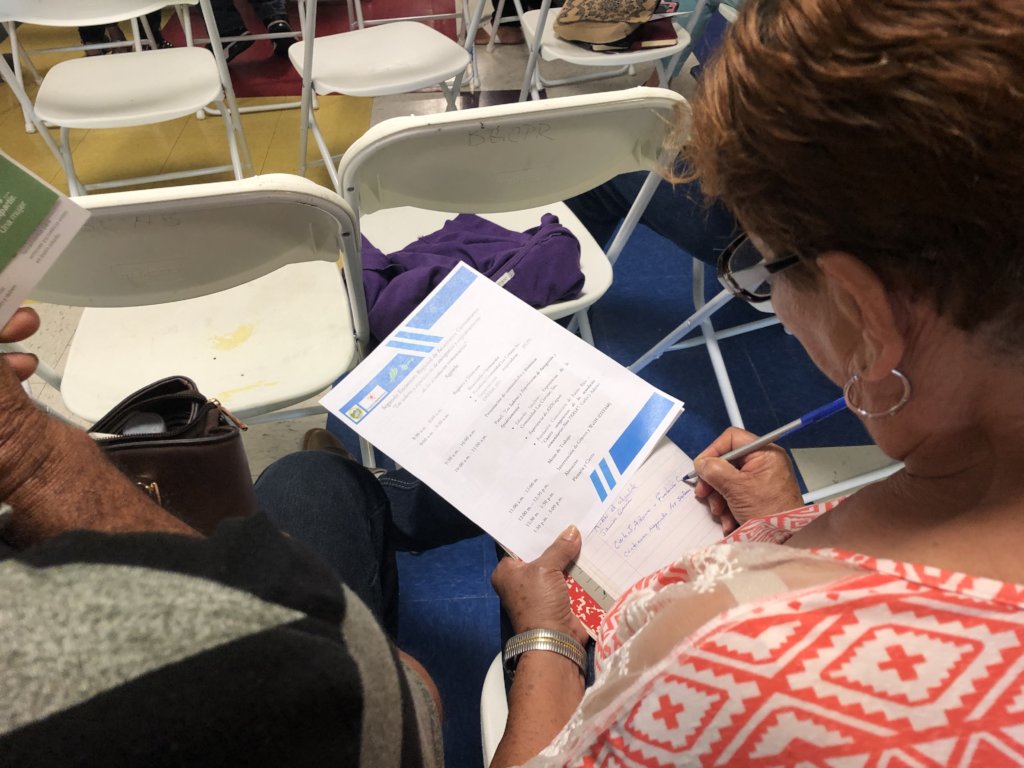 There are more than 250 community aqueducts throughout the island that are not connected to the main water system and are completely operated by their communities. The communities form a non-profit as the administrative infrastructure to support the administration, water compliance and full distribution of the resource to its residents. As part of the Water for Us Alliance – Fundación Comunitaria, Hispanic Federation and Oxfam – the goal is to strengthen these community infrastructures to provide equitable access to water for all its residents.

On Saturday, June 29, more than 75 individuals from 20 community aqueducts enclaved in 7 municipalities in the central region of Puerto Rico gathered in the 2nd Regional Convening of Community Aqueducts. Las Corujas Community Aqueduct hosted the event in their community with a full agenda that included a panel on Learnings and Experiences for Self-development and Empowerment and a discussion on Gender Intervention and Water, Sanitation and Hygiene from Oxfam. A space was allotted for a peer to peer session resulting in the exchange of administrative and water quality best practices, and the interest in continuous experience sharing outside of the formal convenings taking place.

As the aqueducts are at different stage levels, this type of convening is a very rich way to have a thorough peer to peer exchange of ideas and learnings, and serves as well, as a platform to share the challenges faced by these communities and how to solve them. Las Corujas Community Aqueduct, for example, is operating since 1989 when three water wells operating independently decided to join forces to supply their residents with drinkable water. At that time the aqueduct provided water to 61 families, today 275 families benefit from this infrastructure. Although it was the water issue that brought this community together, throughout the years their robust governance structure has allowed for them to expand their scope of work to include cultural, education and housing initiatives, and to develop a resiliency plan to face future natural disasters. As a matter of fact, after Hurricane María, this community rebuilt their energy infrastructure by themselves and only went to the government to certify their work, allowing the community to receive energy before many others around the island. On the other hand, we have other community aqueducts that are in EPA's (Environmental Protection Agency) list on what not to do if you're a community aqueduct, some of which we've already started to work with.

Our long-term goal is to work with the 200 community aqueducts in a five-year period, we're already working very actively with 30 of them. The approximate cost per aqueduct varies between $30,000 to $50,00, depending on the needs and opportunities it represents for the community. Our goal is to raise $8 million to continue to work with the remaining 170 community aqueducts.

The third Community Aqueduct Convening will take place in October, where more than 50 communities will join in a day-long peer to peer experience.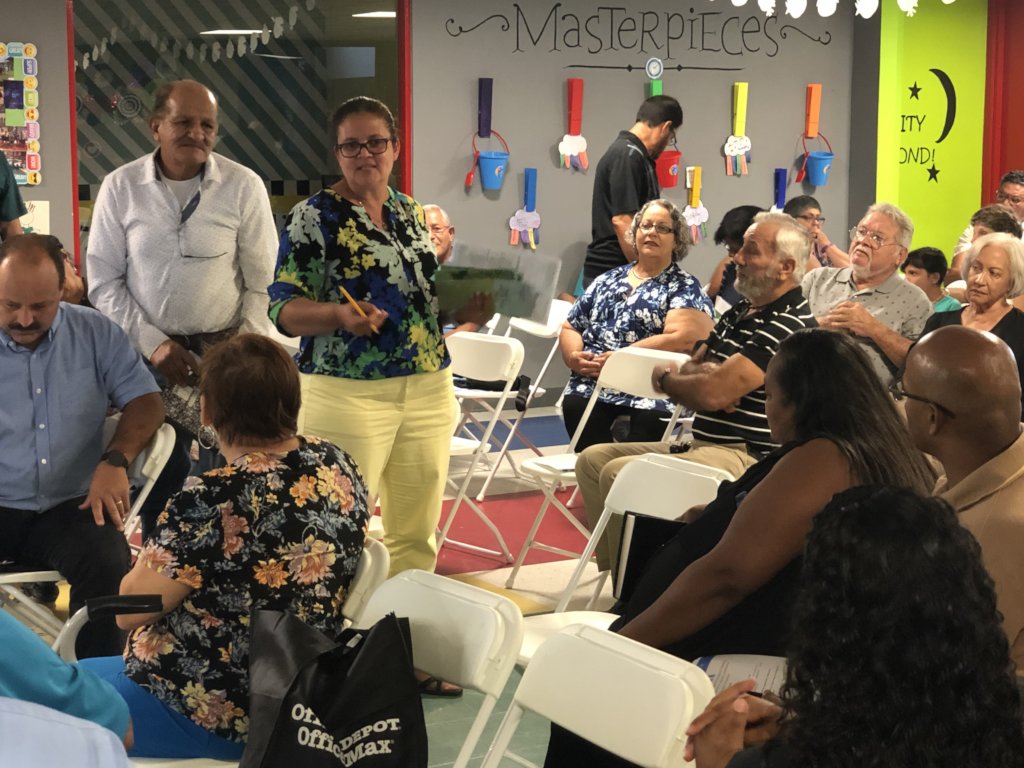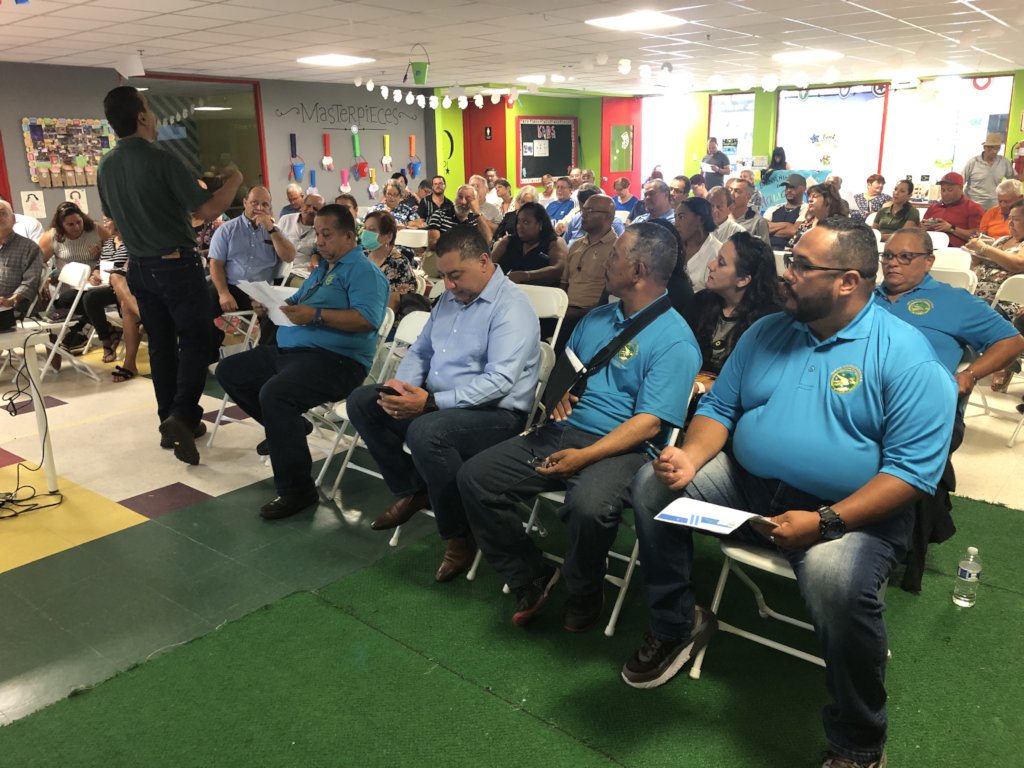 Links: